Work from dawn til bedtime.
That's a mother's busy day.
Washing, cleaning, cooking.
Never time for rest or play.
Looking after home and baby
and of others too.
Every day the same routine
to tackle and get through . . .
That's a mother's day.
But when the family has grown,
When her life is not so rushed
and she is left along . . .
Looking back across the years
those days she will recal . . .
and tell you that they were
the best and happiest of all.
~Patience Strong
It's Mother's Day in North America today and I am so very grateful that my mother is here with us to celebrate another one! She truly means the world to me and although I may not have always appreciated the sacrifice, care and love she gave to me when I was growing up, as an adult and a mother myself I have come to know and be grateful for all of it and more. I can't wait to talk to her later today. I hope my package to her got there in time!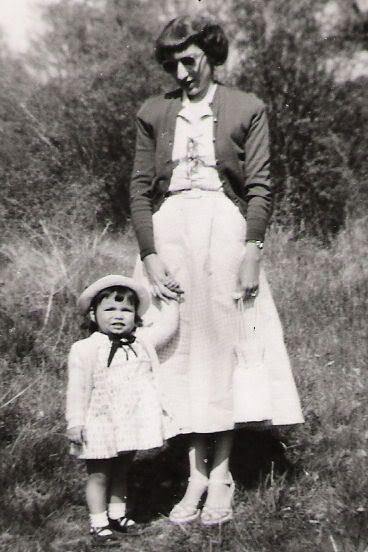 Mothers . . . everybody has one. They come in all shapes and sizes and forms. They could be the woman who gave you life, or they could be the woman who "picked" you to have as her child. They could be the Auntie, or the Grandmother, or the older sister, or even step-mother who moved into the breech. They are the teachers at school and at church. The women who set good examples for you during your growing up years, who natured and nurtured. All women are mothers even if they have not have had the opportunity to give birth and today I applaud all women, of all ages everywhere.
In a poignant exchange with God, Adam states that he will call the woman Eve. And why does he call her Eve? 'Because she is the mother of all living.' (Genesis 3:20; Moses 4:26.) …Eve was given the identity of 'the mother of all living' –years, decades, perhaps centuries before she ever bore a child.
It would appear that her motherhood preceded her maternity.
Just as surely as the perfection of the Garden preceded the struggles of mortality. I believe mother is one of those very carefully chosen words, one of those rich words–with meaning after meaning after meaning. We must not, at all costs, let that word divide us.
I believe with all my heart that it is first and foremost a statement about our nature, not a head count of our children.
~Patricia Holland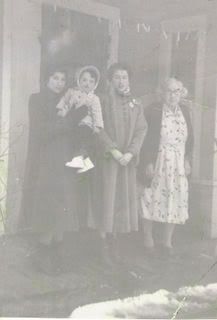 It is in the very nature of most, if not all, women to nuture and to care for others. Caring turns women into mothers. All women. I was really blessed as a child to have been surrounded by caring women, all the days of my life. Family, friends, teachers . . . they are all a part and parcel of who I became and who I am. Happy Mother's Day to all women everywhere.
We were priviledged yesterday to attend the Baptism at our church of the eight year old son of a friend. In our church the children are baptised at the age of eight, which is when we believe that people become accountable for their deeds, and know finally the difference from right and wrong. There is nothing that touched the heart more than witnessing a father baptise his own child. It was even more touching to see a chapel filled with friends and family who took the time out of their busy Saturday afternoons to witness this event and help little Oliver celebrate this important step in his life. His older brother and sister (12 and 14) gave the talks at the service. His father, uncles, and both grandfathers stood around him after the Baptism and confirmed him a member of the church and gave him the gift of the Holy Ghost by the laying on of hands. Strong, good men, worthy priesthood holders . . . surrounding this young boy, their hands laying together atop his head, while the blessing was pronounced. (We don't do infant baptism in our church, however we do child blessings, in which the father and other worthy priesthood holders bless and give the child a name at the front of our congregation, usually several months after they have been born.) It is always a very special occasion to witness and to be a part of. Family is forever.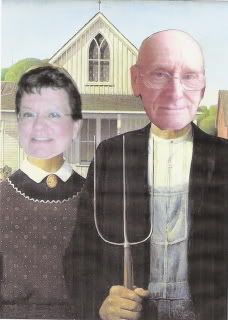 I came across this funny picture that I did of Todd and myself a number of years back this morning. It made me smile again, as it always does. I can only wish I was that thin! haha
Now, I think I'll leave you with a thought to carry around with you today . . .
❥✻❥.¸¸.✿¨¯`❥✻❥¸¸.✿¨¯`❥✻❥.¸¸.✿¨¯`❥✻❥
""Leave it til tomorrow"
says the tempter cunningly,
knowing when tomorrow comes
that there will surely be
something to divert us
from the course we would pursue.
An excuse for putting off
the good we meant to do."
~Patience Strong
❥✻❥.¸¸.✿¨¯`❥✻❥¸¸.✿¨¯`❥✻❥.¸¸.✿¨¯`❥✻❥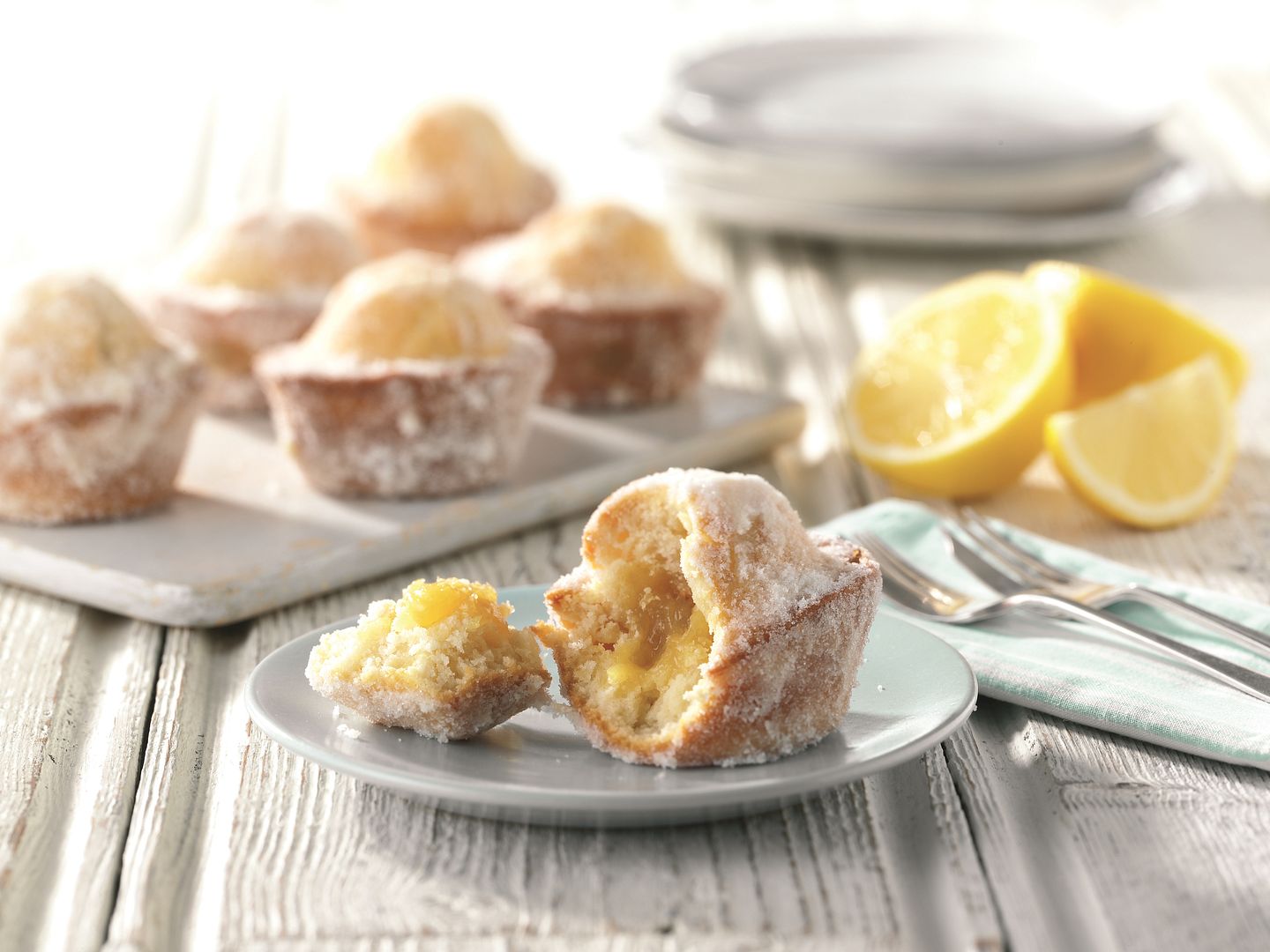 There are five different surprise filled cakes including these Lemon Duffins in
The English Kitchen
today!
May your Sunday be truly blessed. Don't forget . . .

═══════════ ღೋƸ̵̡Ӝ̵̨̄Ʒღೋ ═══════════ ⊰✿░G░O░D⊰✿⊰L░O░V░E░S⊰✿⊰░Y░O░U░⊰✿
═══════════ ღೋƸ̵̡Ӝ̵̨̄Ʒღೋ ═══════════

And I do too!