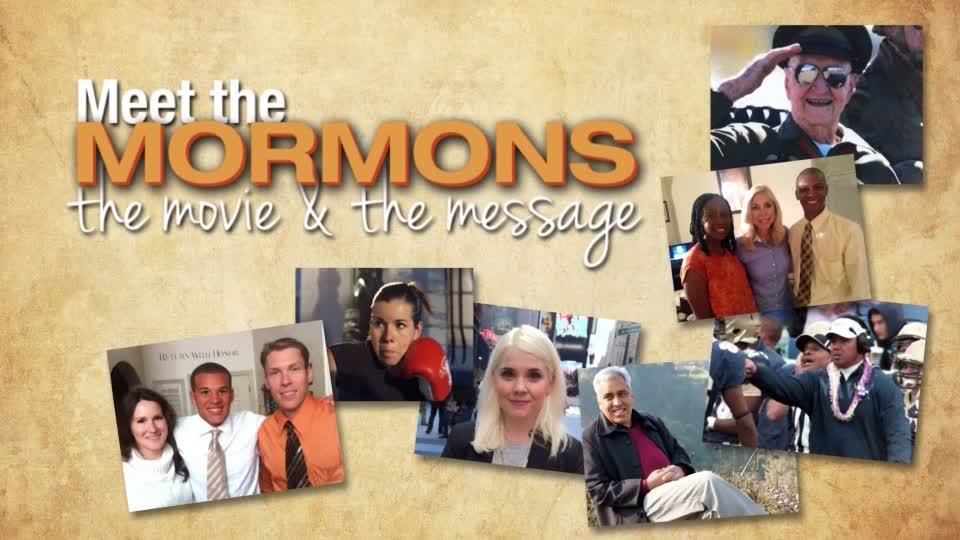 Have you heard of this film? It's a popular documentary that was made about Mormons (the nickname used for members of The Church of Jesus Christ of Latter Day Saints, because we read and study the Book of Mormon in addition to the Bible.) It came out in America last year and went around some theatres there. These types of films never make it to theatres over here in the UK though, but Todd and I really wanted to see it. It finally came out on DVD and we were able to purchase it this past week at the LDS Bookshop here in the UK and we watched it last night.
It was pretty amazing, and I am not just saying that because I am a Mormon. It is a documentary type of film which examines the lives of six members of the Church of Jesus Christ of Latter Day Saints, coming from diverse cultures and locations around the world. We both really enjoyed it.
You can watch the trailer here. It was funny. It was entertaining. It was informative. It was touching. It was real. If you get a chance to see it, I highly recommend.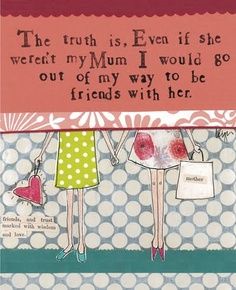 I had a message from my sister last night that she had been able to spend a couple of hours with my mom in the hospital and that mom is feeling a lot better and is beginning to maintain her oxygen levels and was eating well. Apparently yesterday when my sister arrived she was doing the Lexicon puzzle from the newspaper and she is in a room with some other people now so she had somebody to talk to. We are all so very grateful for your continued prayers. It was this time of year two years ago that all her health problems started with her cancer operation, heart attack, embolism, etc. I am so grateful for the miracles in her life which continue to allow her to be with us.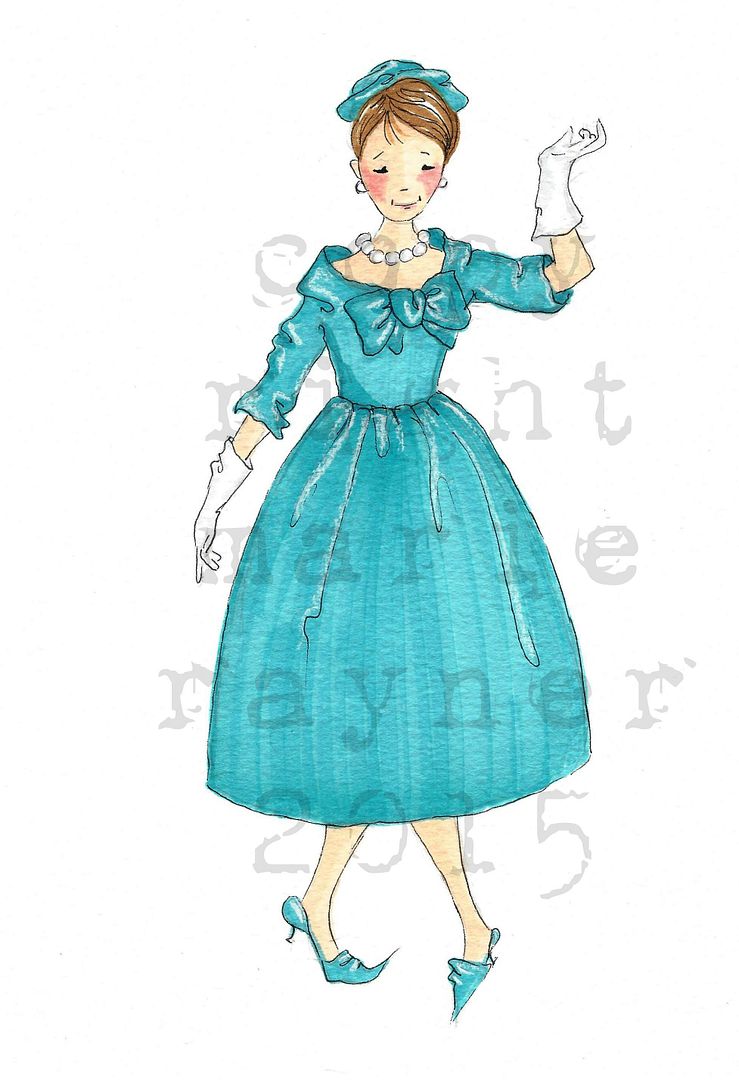 I am continuing to work on my portfolio. I have only a few more days to do so.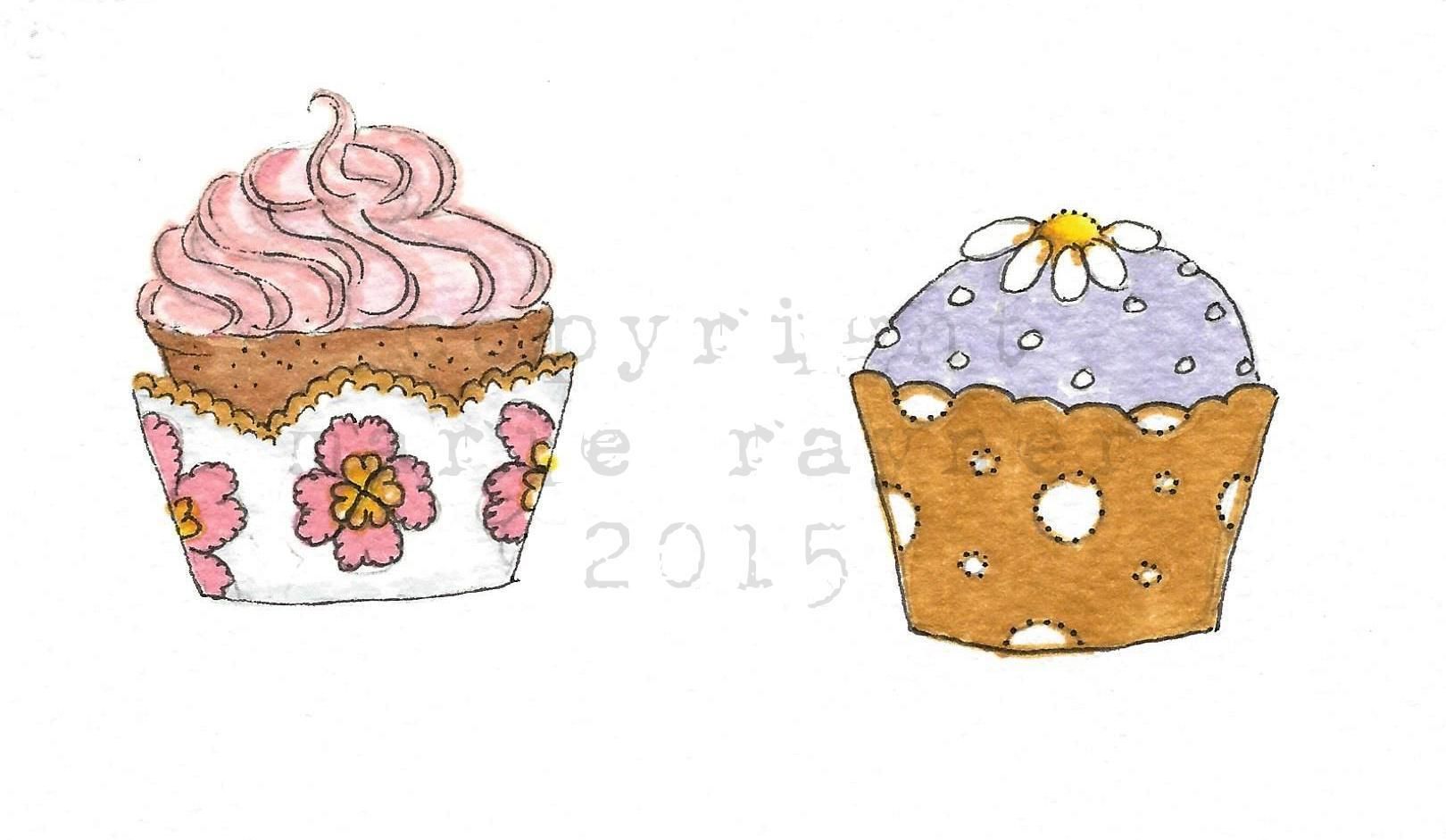 There's little cakes . . .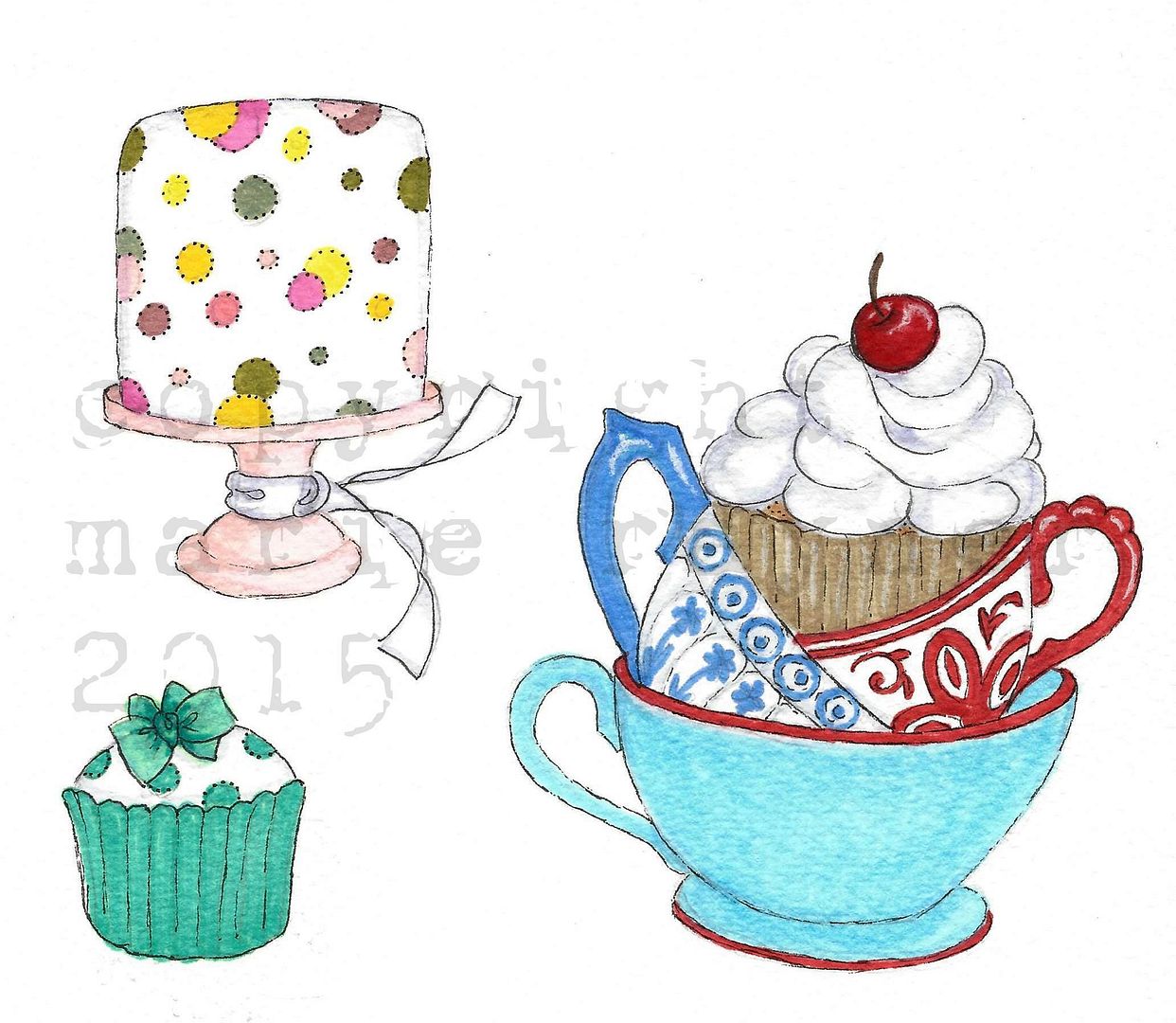 And teacup cakes . . .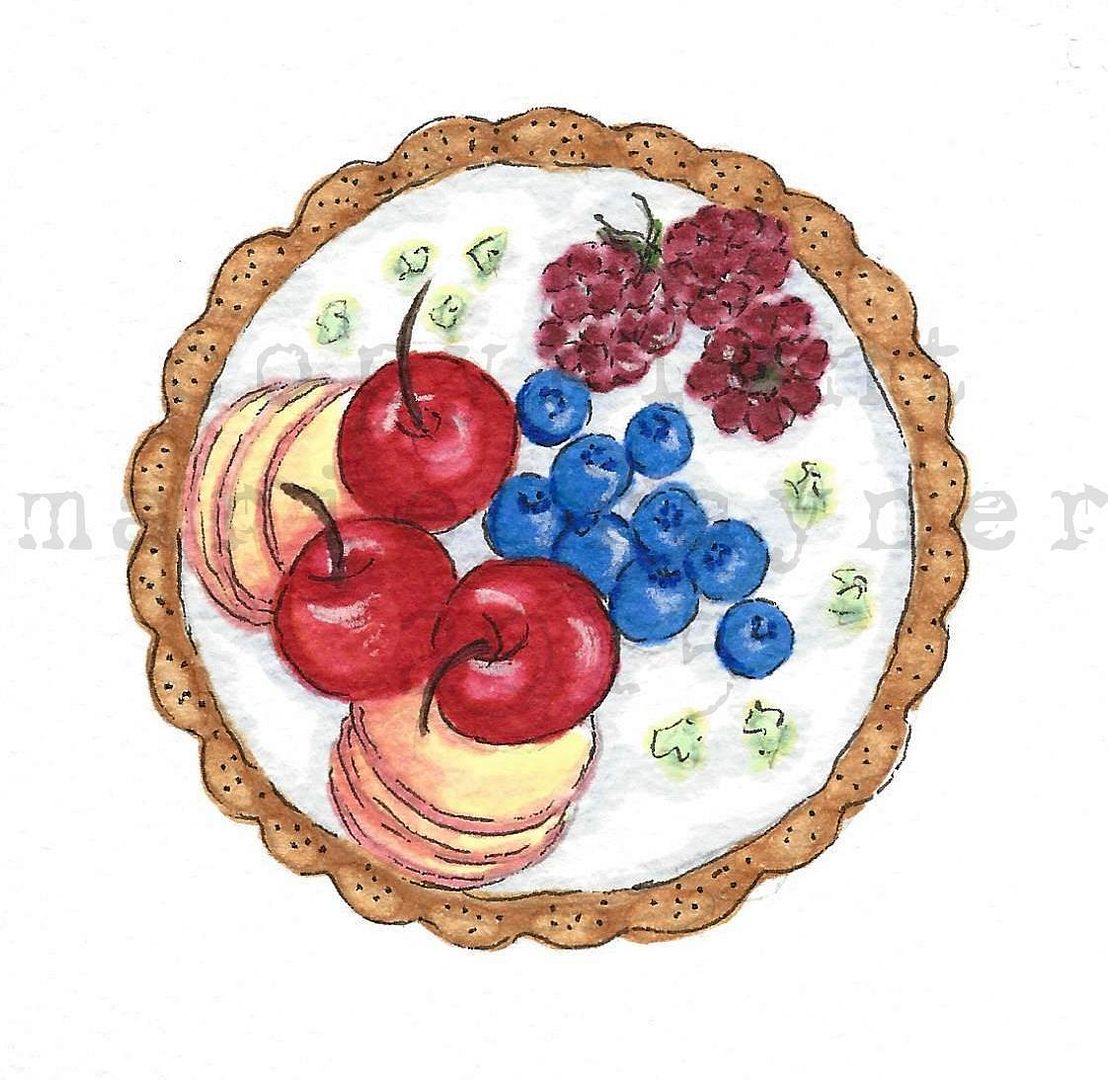 Tarts . . .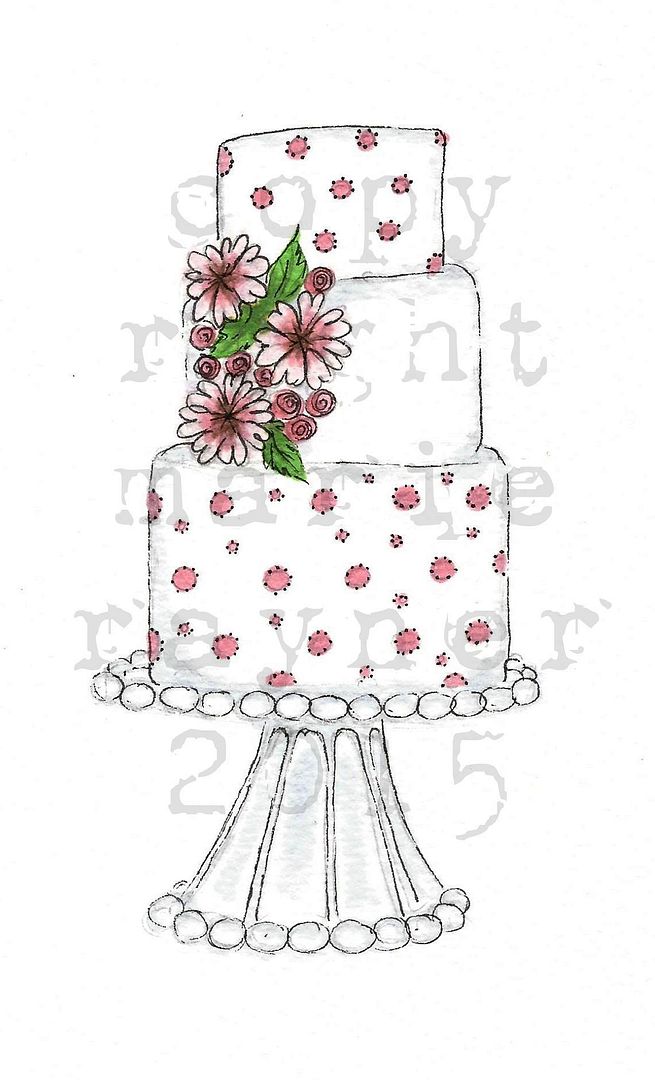 Big Cakes . . .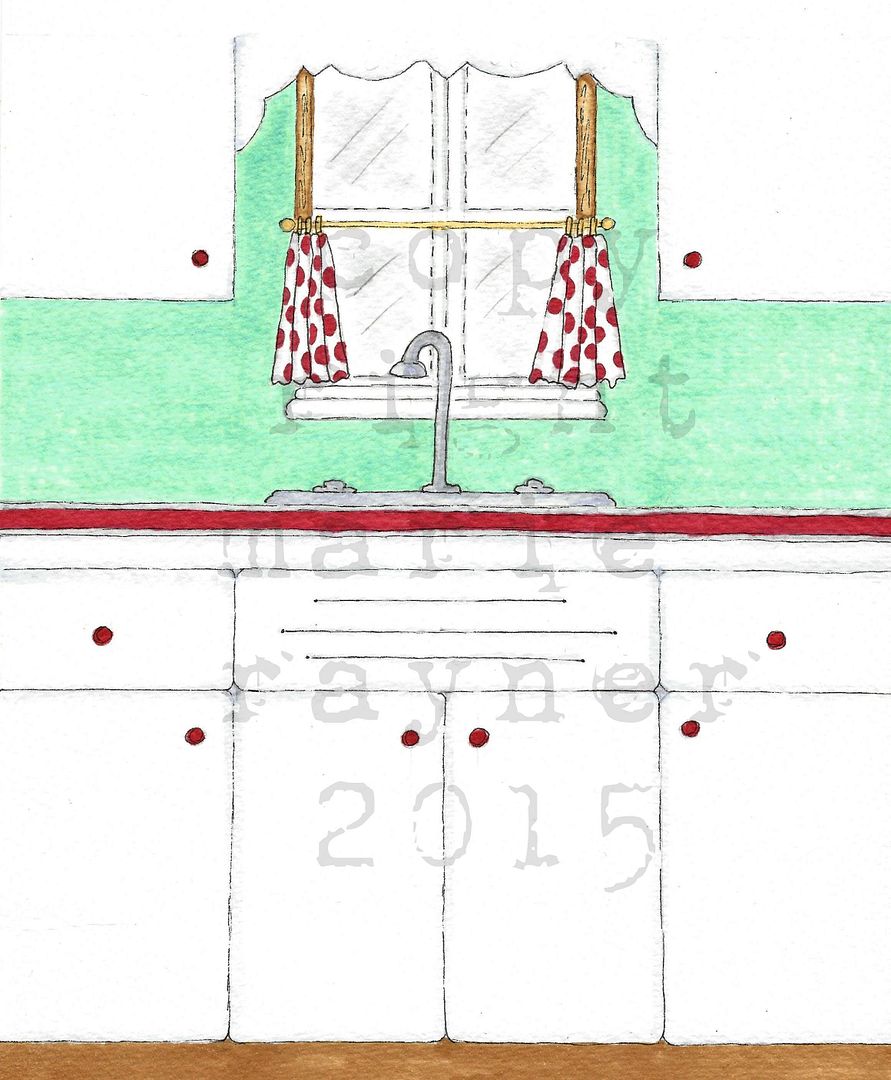 And a kitchen to put them all in . . .
Plus more . . . it's fun. It helps to keep my brain occupied and my hands busy. I am beginning to have a bit more confidence in my talent and my work. Earlier this week I was contacted by a well known card company. I passed them on to my Licenser. It is their job to work out any deals for me etc. so we shall see what happens. I am beginning to feel like I may actually get somewhere with this yet. Time will tell, but it is a good sign when card companies begin to contact you rather than it being the other way around. My fingers and toes are crossed.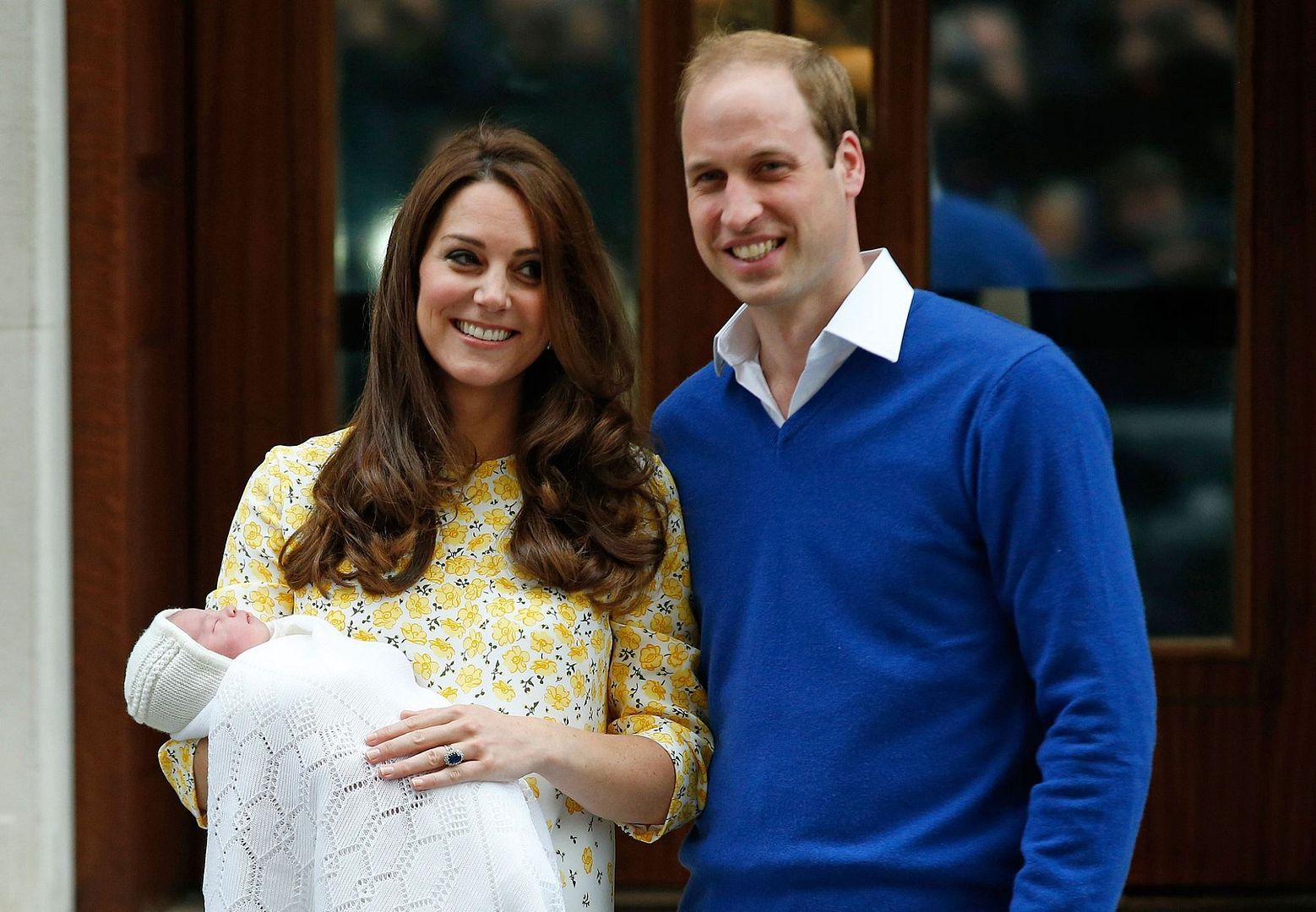 Of course the BIG news yesterday was the arrival of this little Princess. She is just beautiful and Kate looks so well after having only given birth a few hours before. I just love this little family. O course there is no name yet, but I am thinking that Elizabeth Diana sounds like a perfectly pretty name, but there is much speculation with the odds on favourite being Charlotte. Alice is also being bandied about. What do you think her name should be?
Time will tell!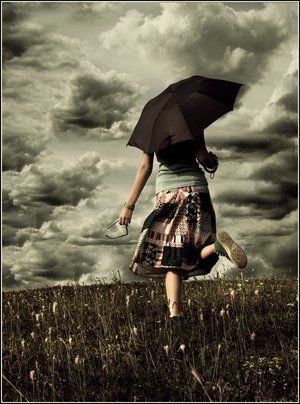 It is overcast, wet, gloomy and raining today. Good for the garden. And that's all I have to share this morning except for this . . .
A thought to carry with you through today . . .
❥✻❥.¸¸.✿¨¯`❥✻❥¸¸.✿¨¯`❥✻❥.¸¸.✿¨¯`❥✻❥
If I had a flower for
everytime I thought of you,
I could walk
in a garden forever.
~Alfred Lord Tennyson
❥✻❥.¸¸.✿¨¯`❥✻❥¸¸.✿¨¯`❥✻❥.¸¸.✿¨¯`❥✻❥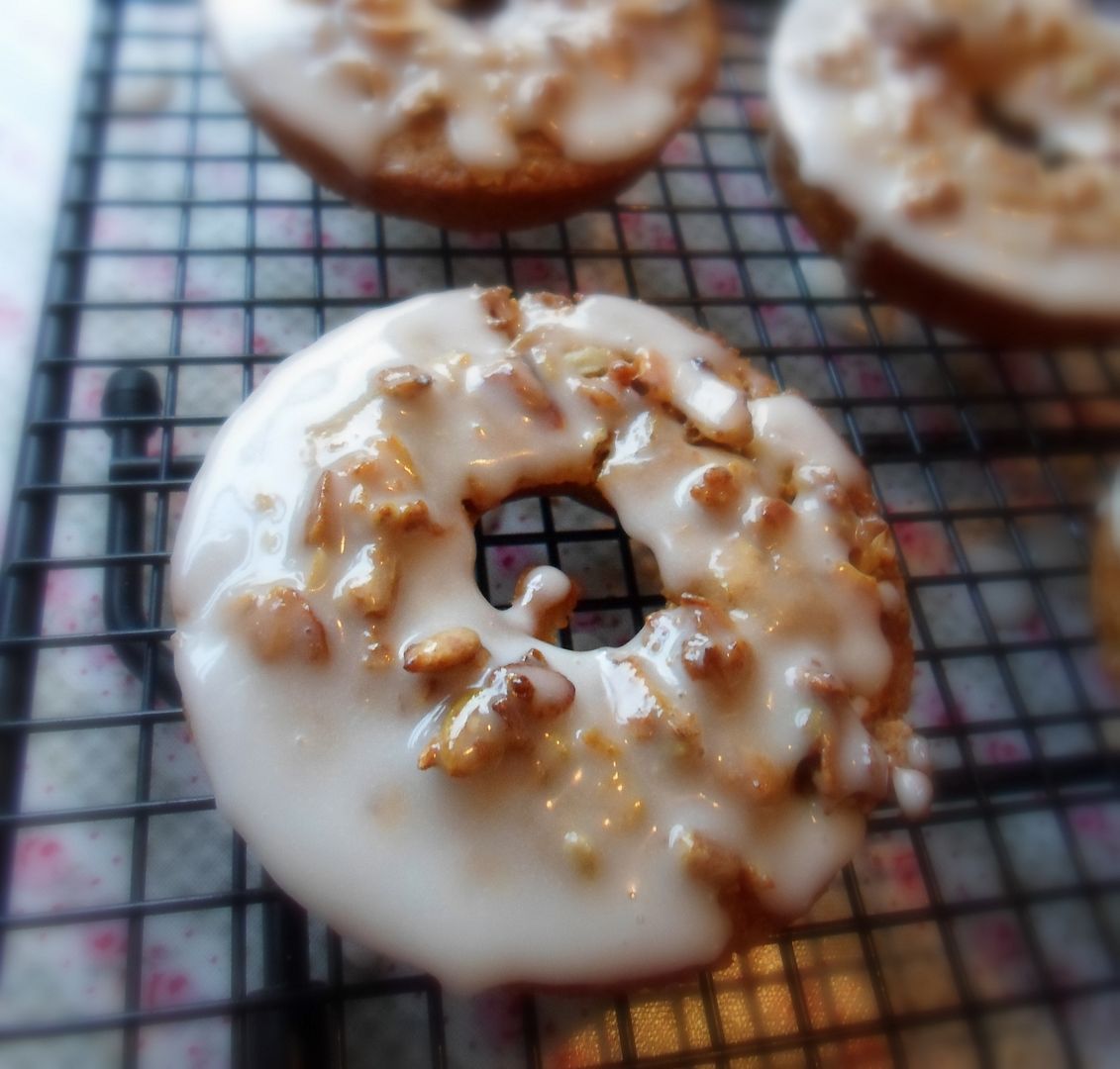 In The English Kitchen today . . .
Honey Glazed Baked Granola Doughnuts
!
Have a great Sunday! Don't forget . . .
═══════════ ღೋƸ̵̡Ӝ̵̨̄Ʒღೋ ═══════════ ⊰✿░G░O░D⊰✿⊰L░O░V░E░S⊰✿⊰░Y░O░U░⊰✿
═══════════ ღೋƸ̵̡Ӝ̵̨̄Ʒღೋ ═══════════
And I do too!