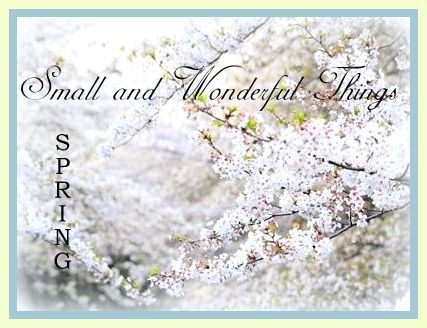 "The world is fairly studded and strewn with pennies cast broadside from a generous hand. But who gets excited by a mere penny?...It is dire poverty indeed when a man is so malnourished and fatigued that he won't stoop to pick up a penny. But if you cultivate a healthy poverty and simplicity, so that finding a penny will literally make your day, then, since the world is in fact planted with pennies, you have with your poverty bought a lifetime of days. It is that simple. what you see is what you get." ~Anne Dillard
A few of the small and wonderful things which bring untold joy into my life. It's the small things in life which truly mean the most. Simple abundance . . . it's the best.
As it is the last Monday in May (how did
that
happen??) I am going to post the highlights of my month today!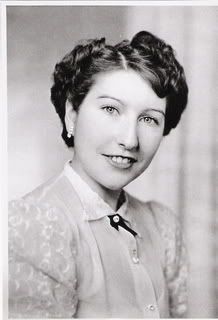 My mom made it through another health crisis. I tell her she is like the Ever-ready Bunny. She will be running circles around the rest of us for many days to come! I am so grateful that my sister is there to keep an eye on both my mum and my dad.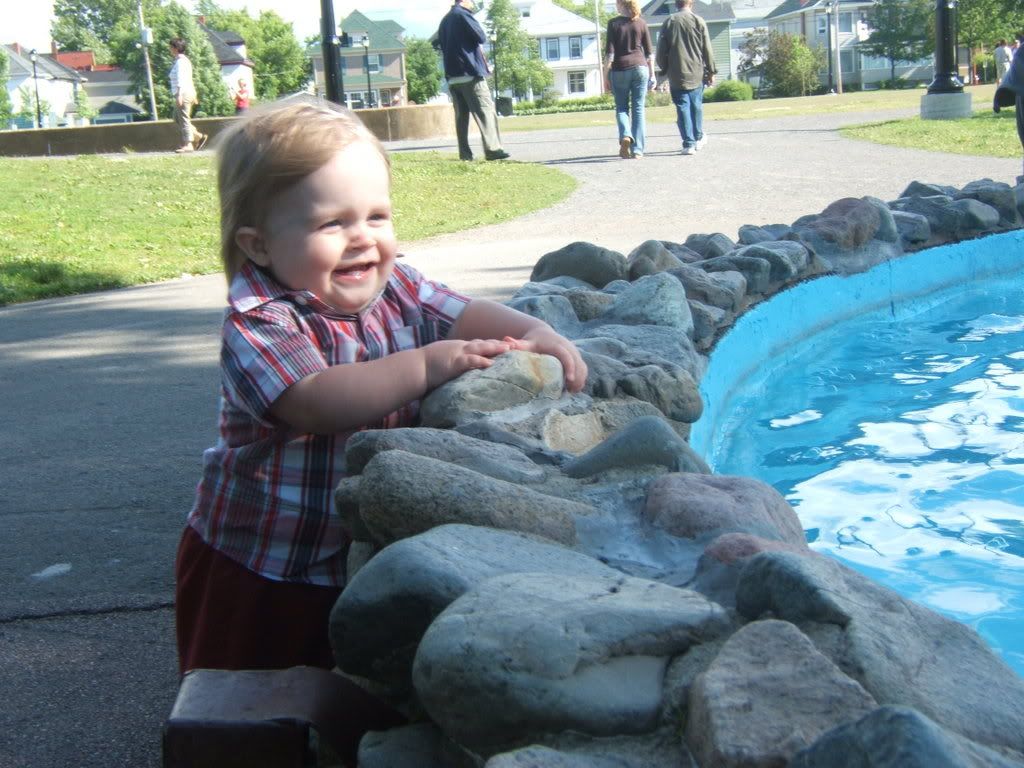 This little charmer turned nine. Jonathan is now nine years old, saved up his own money to buy an iPad and called me on it. I am so grateful that, despite me living thousands of miles away, my grandson still called me. I know that it is down to the faithfulness of his dad Doug, in staying in touch with me that my grandsons know who I am and actually want to talk to me.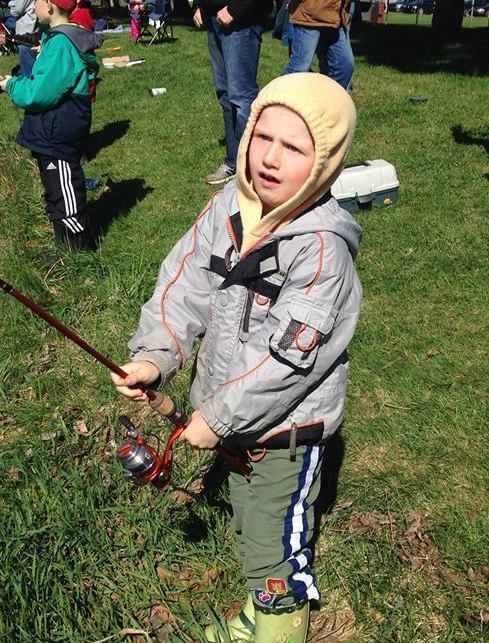 This is his younger brother Jacob concentrating on his fishing at the fishing derby. I get to talk to Jake a lot more often than the others because he is only in nursery school now and so is often home on his own in the afternoon while the other two are still in school. He's a real character!
Love all of my grandchildren to bits.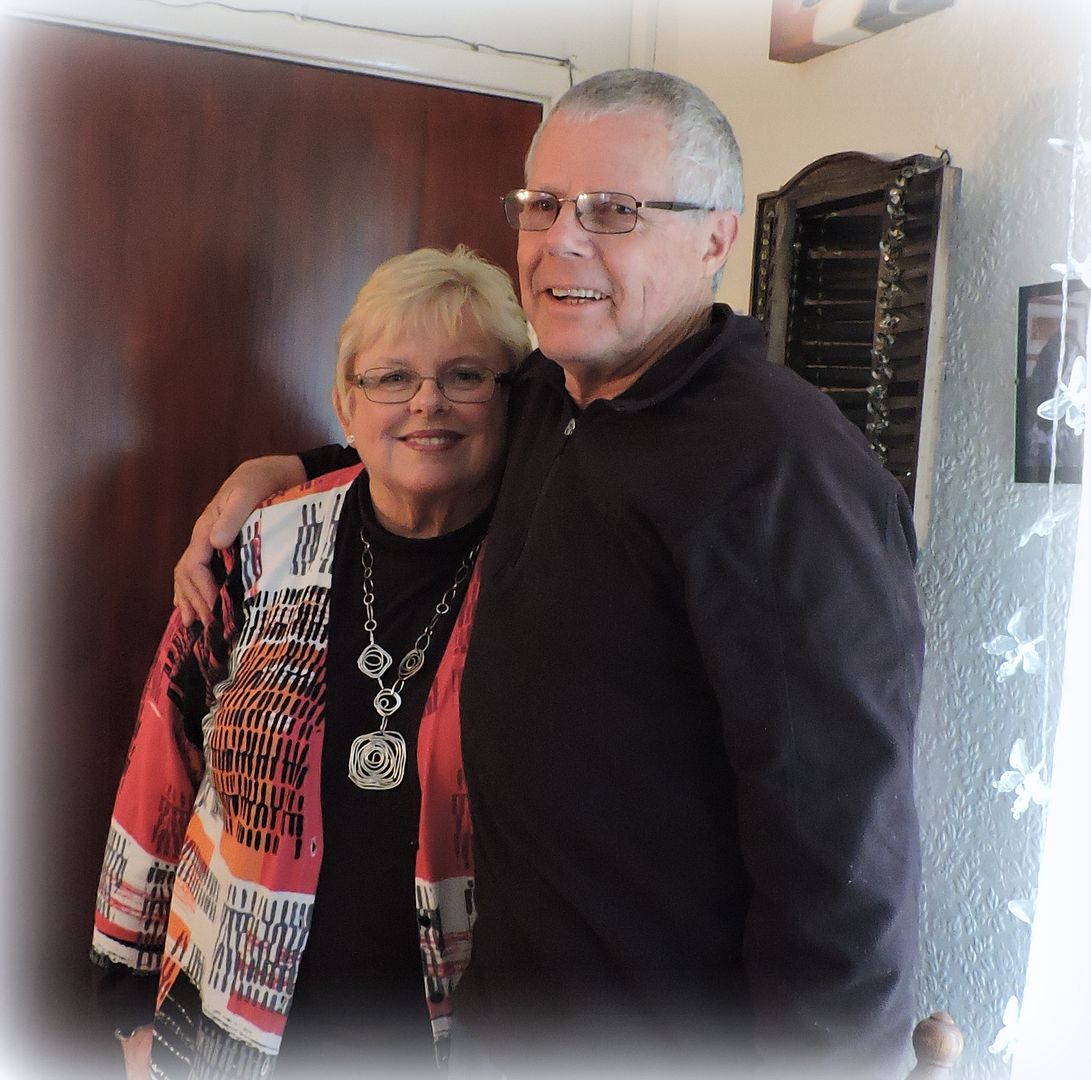 Another big bonus this month was getting to meet and spend time with Bonnie and Jim. We had such a lovely time together. Blogging friends are such special friends I think. We touch hearts on here and it is such a wonderful thing when our hearts are able to touch in person as well!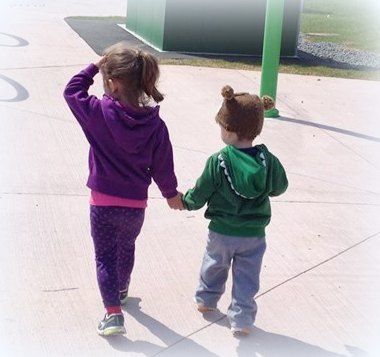 This image of Maryn and Cameron really touched my heart this month. They seem so close to each other. I know how very much my brother and sister mean to me and I love that my grandchildren are also close to each other and love each other so very much.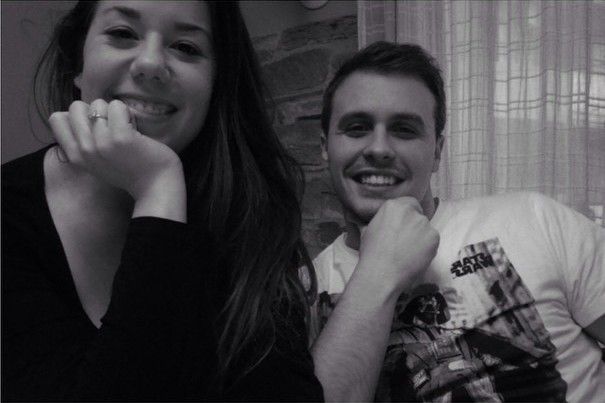 Seeing Ariana all settled into her own apartment and getting ready for the big day. Knowing that we were a big part of her getting settled into a new life in England. It was a sad day for us when she moved out and I miss her company. We were so blessed to have her living with us. It's not easy to have a stranger move into your home, nor is it easy for a young woman to move away from home and go to live with strangers . . . but . . . we all did it and it worked out very well. I know we blessed her life and she truly blessed ours as well. Now begins the rest of her life. I can't wait to meet Jose!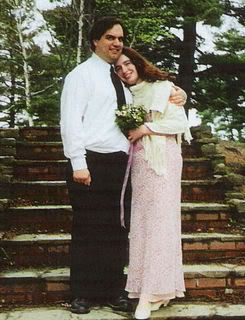 Anniversaries, not one but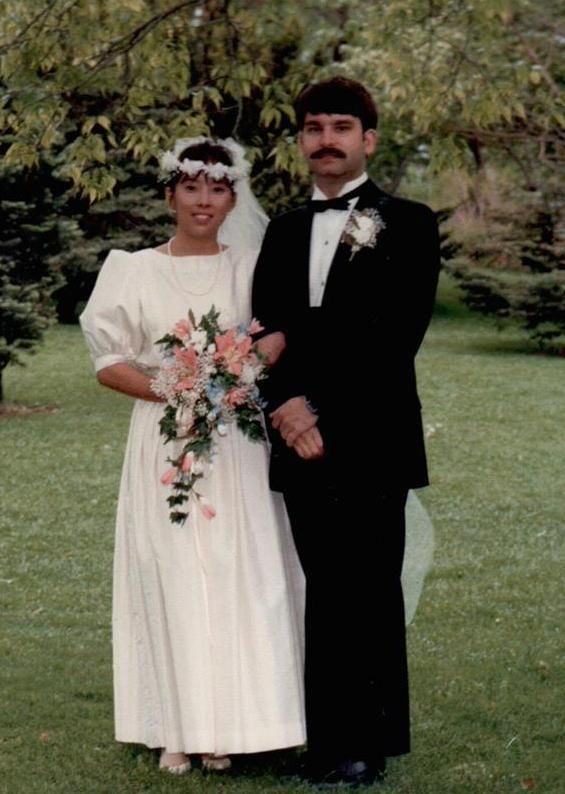 two. It is a real blessing to see the people you love so happy in life.
Being creative. I've enjoyed creating these angels and hope to create more.
Mystery solved. It is Nectaroscordum (Sicilian Honey Garlic). Thanks Swedish Marie! I had a pretty good idea it was some kind of allium.
Don't you just love nature?
Another series of Inspector George Gently and old and young eye candy. I think Sgt Bacchus (Now DI Bacchus) looks like a young Todd in many ways . . . but Inspector George . . . well he's just dishy.
Full stop.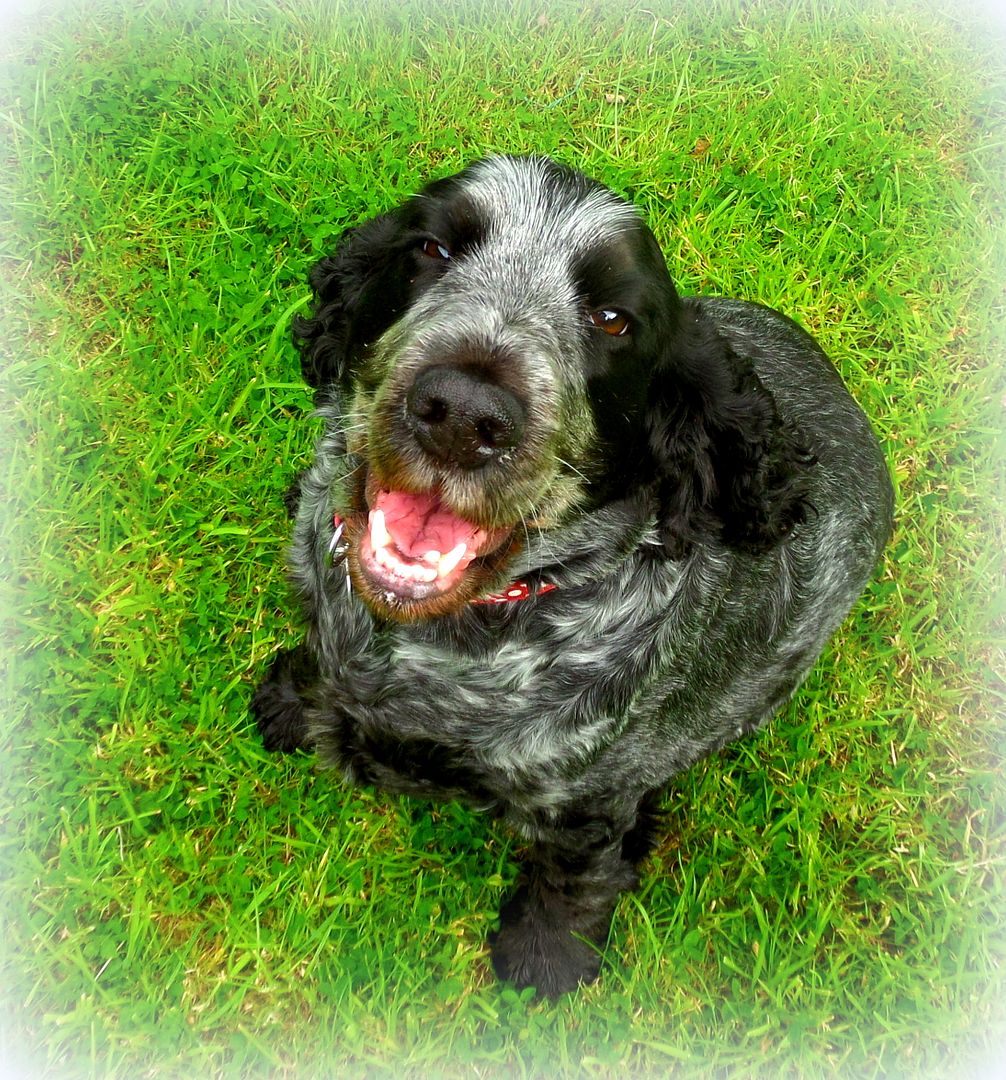 Load of happy puppy dog kisses.
Visits to eclectic cottages from days of yore . . .
Baby Princesses . . .
Just the tip of the iceberg really. I've had a great month, dotted with friends, days out, great telly, mammograms (hopefully with good results) and punctuated with oodles of love. Ordinary days and happenings, but filled with small and wonderful blessings which brought me much joy.
What more could a gal want or ask for??
A thought to carry with you througout the day . . .
❥✻❥.¸¸.✿¨¯`❥✻❥¸¸.✿¨¯`❥✻❥.¸¸.✿¨¯`❥✻❥
"The good news of the gospel of Jesus Christ
is that the desires of our hearts can be transformed."
~Michael T Ringwood
❥✻❥.¸¸.✿¨¯`❥✻❥¸¸.✿¨¯`❥✻❥.¸¸.✿¨¯`❥✻❥
In The English Kitchen today . . . a
Delicious Potato and Egg Salad
. . . with a capery herb vinaigrette dressing. Simple and tasty.
I wish for you a wonderful week filled with oodles of small and wonderful things! Don't forget . . .
═══════════ ღೋƸ̵̡Ӝ̵̨̄Ʒღೋ ═══════════ ⊰✿░G░O░D⊰✿⊰L░O░V░E░S⊰✿⊰░Y░O░U░⊰✿
═══════════ ღೋƸ̵̡Ӝ̵̨̄Ʒღೋ ═══════════
And I do too!
PS - The photographer friend of mine took a good look at my camera yesterday and he says it is knackered. Time to return it and have it replaced.