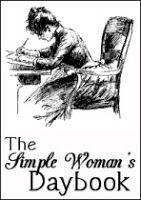 FOR TODAY, May 5, 2015
Outside my window ...
Yesterday was gorgeous and sunny. You could not have asked for a better May Bank Holiday. Today we are back to gloom and rain. Must be thankful for the rain however as it is the rain that makes for all of that lush beauty we enjoy here in the UK on the sunny days!
I am thinking ...
✻ღϠ₡ღ✻(¯`✻´¯)
✻ღϠ`*.¸.*₡ღ¸.✻

Before you speak, let your words pass through three gates.
At the first gate ask yourself, "Is it true?" At the second ask, "Is it necessary?"
At the third gate ask, "Is it kind?"
~Sufi saying

What a different world we would live in if everyone subscribed to this edict!
I am thankful for ...
The company of good friends on a sunny day.
In the kitchen ...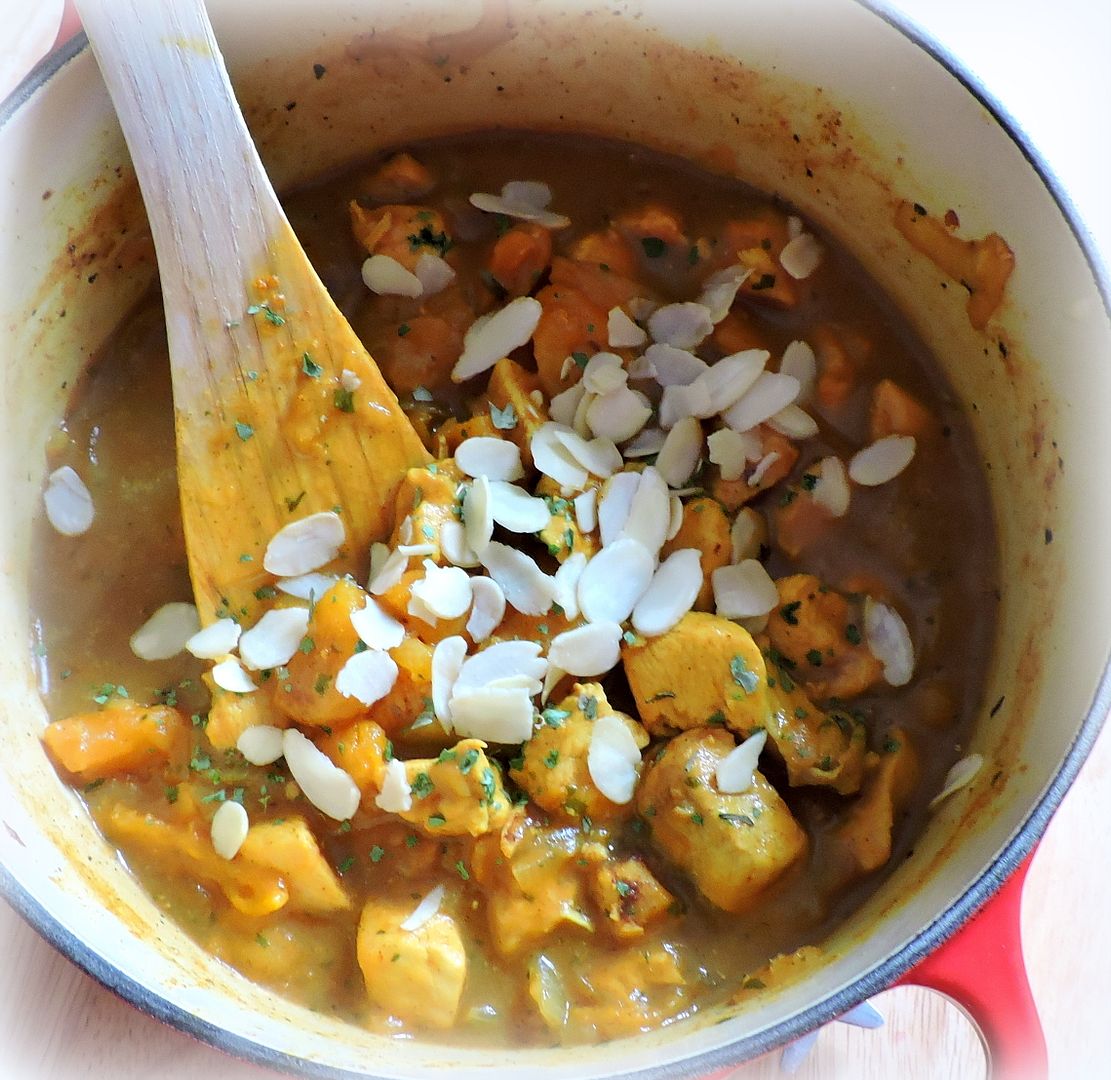 Apricot Almond Chicken.
So simple and so good. A new mid week favourite!
On my "To Cook" list ...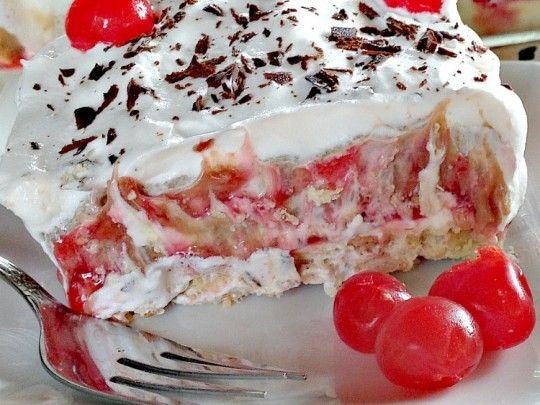 This Black Forest Dream Dessert from
Can't Stay Out of the Kitchen
looks incredibly tasty. I just have to figure out how to make it with the types of ingredients we have available to us over here in the UK. I love cherry anything.
I am Creating ...
This is my sister's very first "finished" Paper Mache Creation Sculpture, and I hope she doesn't mind me showing it to you. I am just so proud of her. Meet Eleanore Elephant. I can't wait for her to put her in her shop. I know how many hours of work went into Eleanore. I hope she is able to get a good price for her.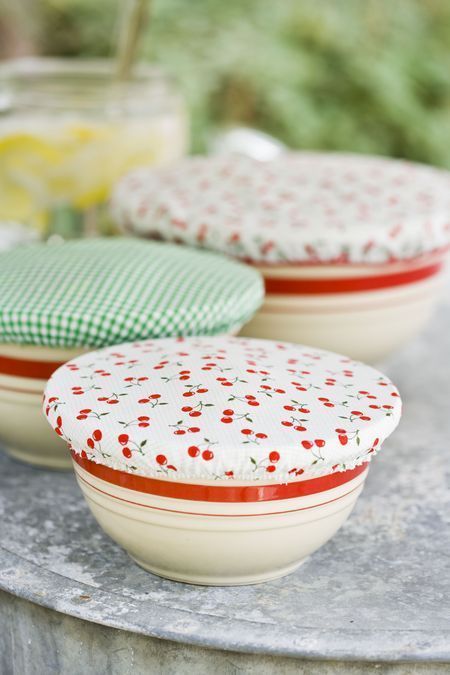 With the impending advent of warmer weather, sunshine and picnicsm these homemade bowl covers would come in very handy. From
The Farm Chicks
.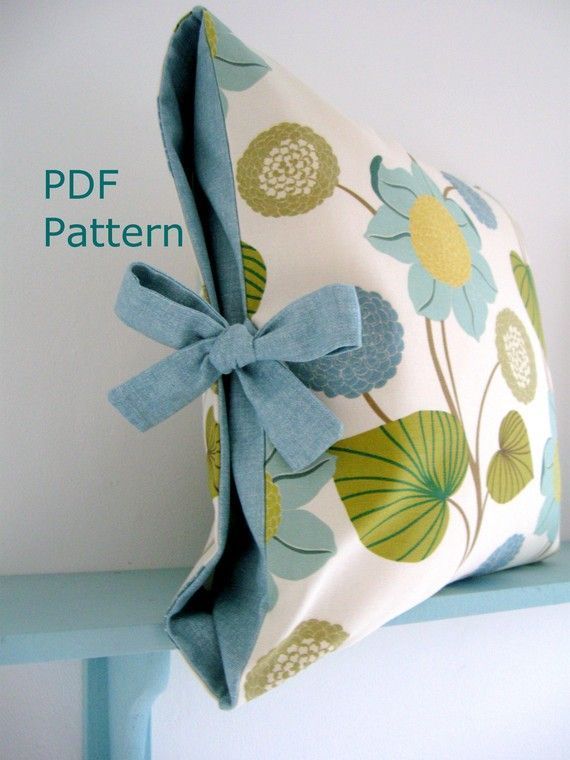 I love, LOVE these Tied Cushion Covers. It's available as a downloadable PDF pattern from
Lily Blossom
on Etsy.
Loving the Crochet Slippers.
From Craftsy
.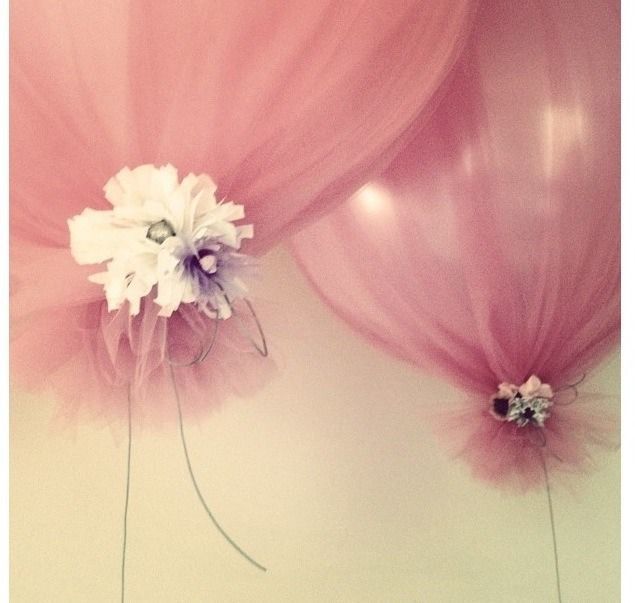 Fab idea for a party. Wrap balloons in tulle and add some flowers. From
Trusper
.
I am reading ...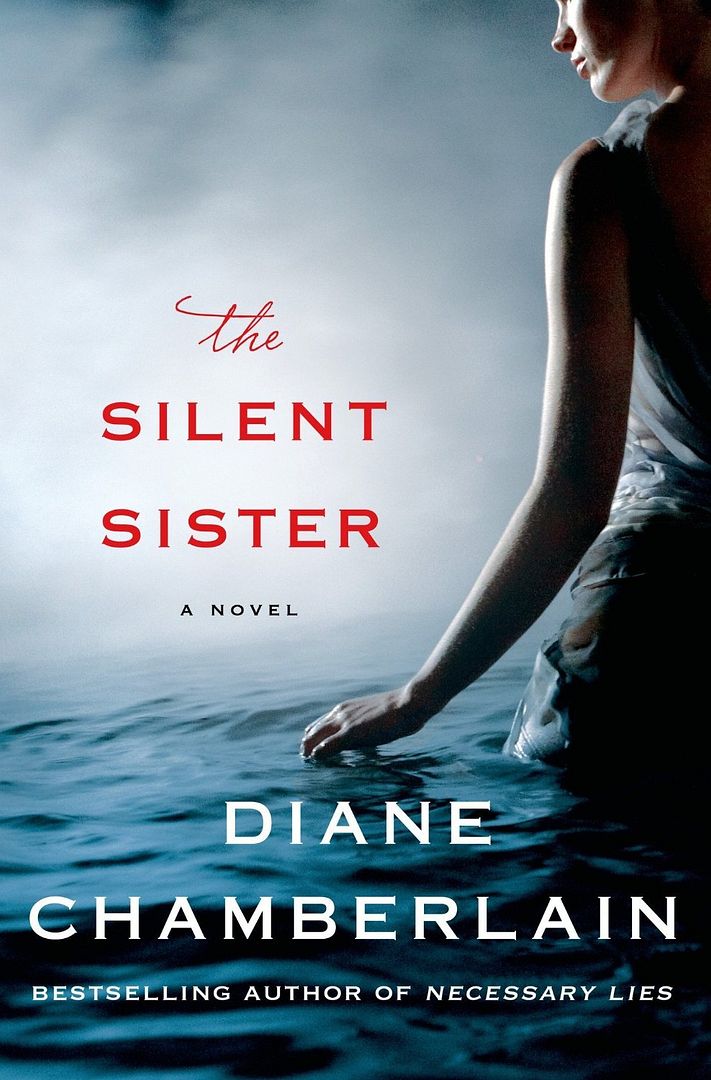 The Silent Sister
by Diane Chamberlain
In The Silent Sister, Riley MacPherson has spent her entire life believing that her older sister Lisa committed suicide as a teenager. Now, over twenty years later, her father has passed away and she's in New Bern, North Carolina cleaning out his house when she finds evidence to the contrary. Lisa is alive. Alive and living under a new identity. But why exactly was she on the run all those years ago, and what secrets are being kept now? As Riley works to uncover the truth, her discoveries will put into question everything she thought she knew about her family. Riley must decide what the past means for her present, and what she will do with her newfound reality, in this engrossing mystery. I am really enjoying it thus far! I love Diane's books. She's a great writer.
I am hoping ...
My mother continues to respond to anti-biotics and improve. They are slowly weaning her off the oxygen. It is our hope that she will soon be able to come home. Many thanks for your continued prayers on her behalf. They are being answered!
Makes me smile ...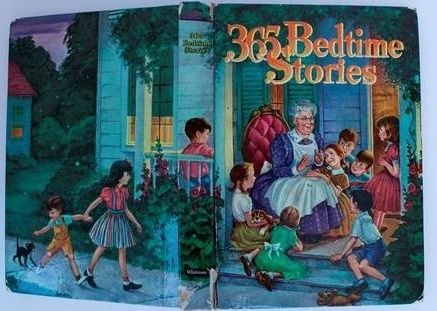 The cover of this old book makes me smile. I had this book when I was a girl and I wore it out. I loved it. It was filled with stories about the people who lived on "What a Jolly Street." There was an old lady who lived at the end of the street who used to tell the children stories. I wanted to live on that street.
I am learning ...
I am learning to wait on the Lord's timing. It's hard. We tend to want things to happen "now!" Waiting is the hard part.
Around the house ...
In my dream house I would have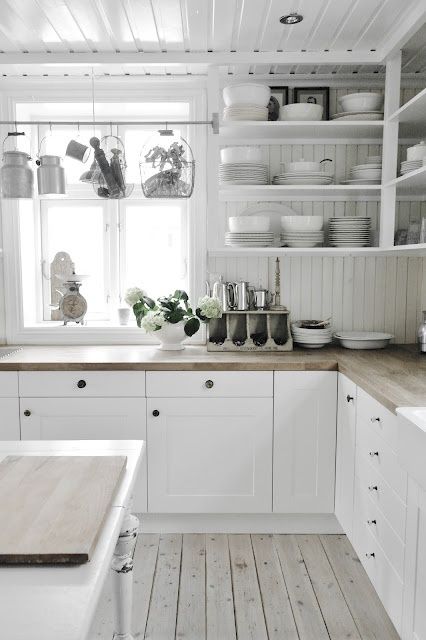 A large, open, airy and organized kitchen . . .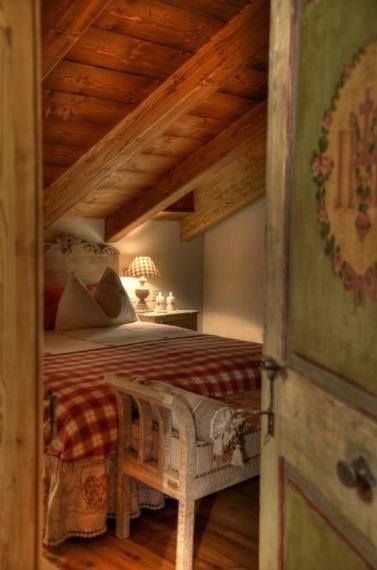 A little bedroom tucked under the eaves . . .
A comfy chair just for me to curl up in with a warm blanket and a book . . .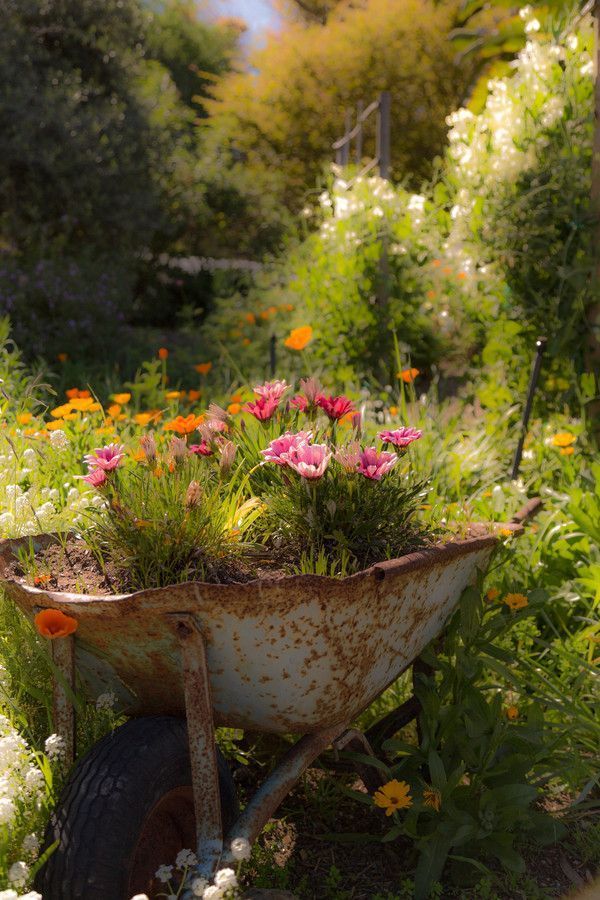 An old wheelbarrow in the garden filled with wild flowers . . .
I am pondering ...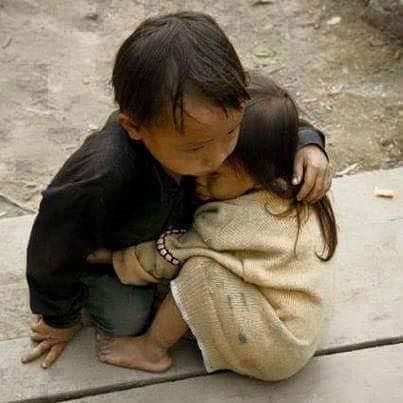 A brother and sister cling to each other in Nepal. What more can I do to help . . .
A favourite Quote for the day ...
`*.¸.*✻ღϠ₡ღ¸.✻´´¯`✻.¸¸.Ƹ̴Ӂ̴Ʒ..
(¯`v´¯)
`*.¸.*´Ƹ̵̡Ӝ̵̨̄Ʒ
¸.•´¸.•~♥♥♥~•.~
ღϠ₡ღ¸.✻´´¯`✻.¸¸.Ƹ̴Ӂ̴Ʒ.
(¸.❀⁀⋱‿✿"
Every time you are tempted
to react in the same old way . . .
Ask yourself if you want to be
a prisoner of the past
or a pioneer of the future.
~Deepak Chopra
One of my favourite things ...
Listening to Piano Music. I especially love Paul Cardall . . .
A peek into my day ...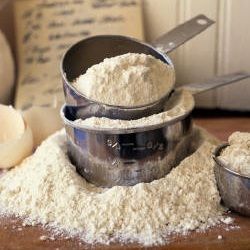 I cook every day. Sometimes I cook a lot. Sometimes I cook a little. But . . . I always cook.
And that's my daybook for this week!

⋱ ⋮ ⋰
⋯ ◯ ⋯ Take time to enjoy the small*´¯`.¸¸.☆
⋰ ⋮ ⋱ blessings in life.*´¯`.¸¸.☆ ✿¸.•*¨`*•..¸✿ ✿¸.•*¨`*•..¸✿ ╬♥═╬╬═♥=╬╬═♥╬╬═♥╬╬═♥=╬╬♥═╬
░░░░░░░░░░░░░ ░░░░░░░░░░░░░

Wherever you go and whatever you do I hope there's a wonderful day planned for you!

Don't forget . . .

═══════════ ღೋƸ̵̡Ӝ̵̨̄Ʒღೋ ═══════════ ⊰✿░G░O░D⊰✿⊰L░O░V░E░S⊰✿⊰░Y░O░U░⊰✿
═══════════ ღೋƸ̵̡Ӝ̵̨̄Ʒღೋ ═══════════

And I do too!