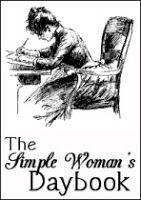 FOR TODAY, May 19, 2015
Outside my window ...
It's very overcast. I am thinking this may well be a rain day, but I could be wrong. It's also quite cool, but I am resisting putting on the heat.
I am thinking ...
Mitzie has a cough. I am thinking this may be another Vet job. (Insert sad face here.)
I am thankful for ...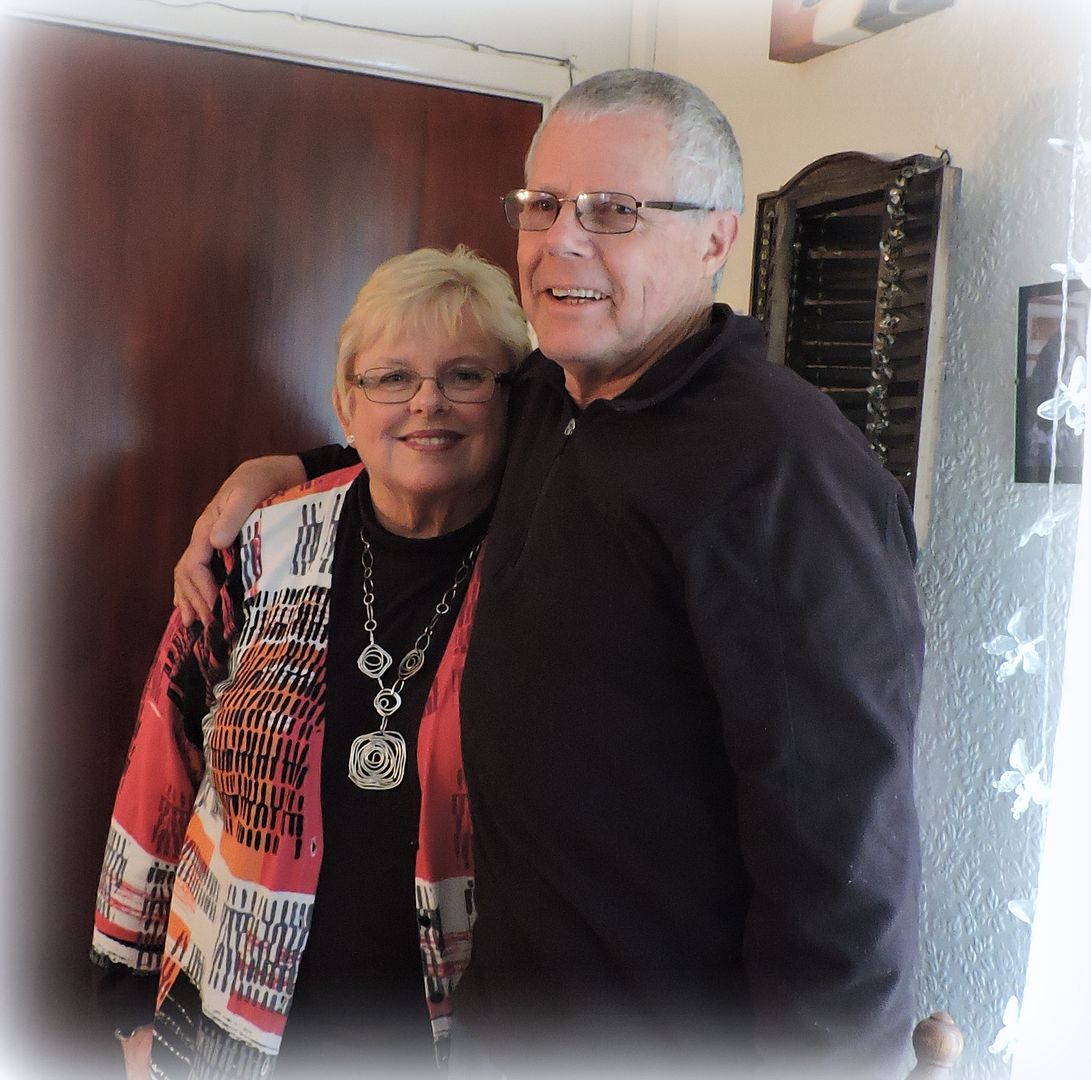 Good friends! We had a lovely time together yesterday and the time went far too quickly. You would have thought Bonnie and I had been friends for our whole lifetime and I just love Jim too. I said to Todd last night that I have only ever met the nicest people through the internet (including him). I have been blessed. I think Jim is a very brave man to drive here in the UK like he is, in a manual car and to be doing so well at it! He's my hero!
In the kitchen ...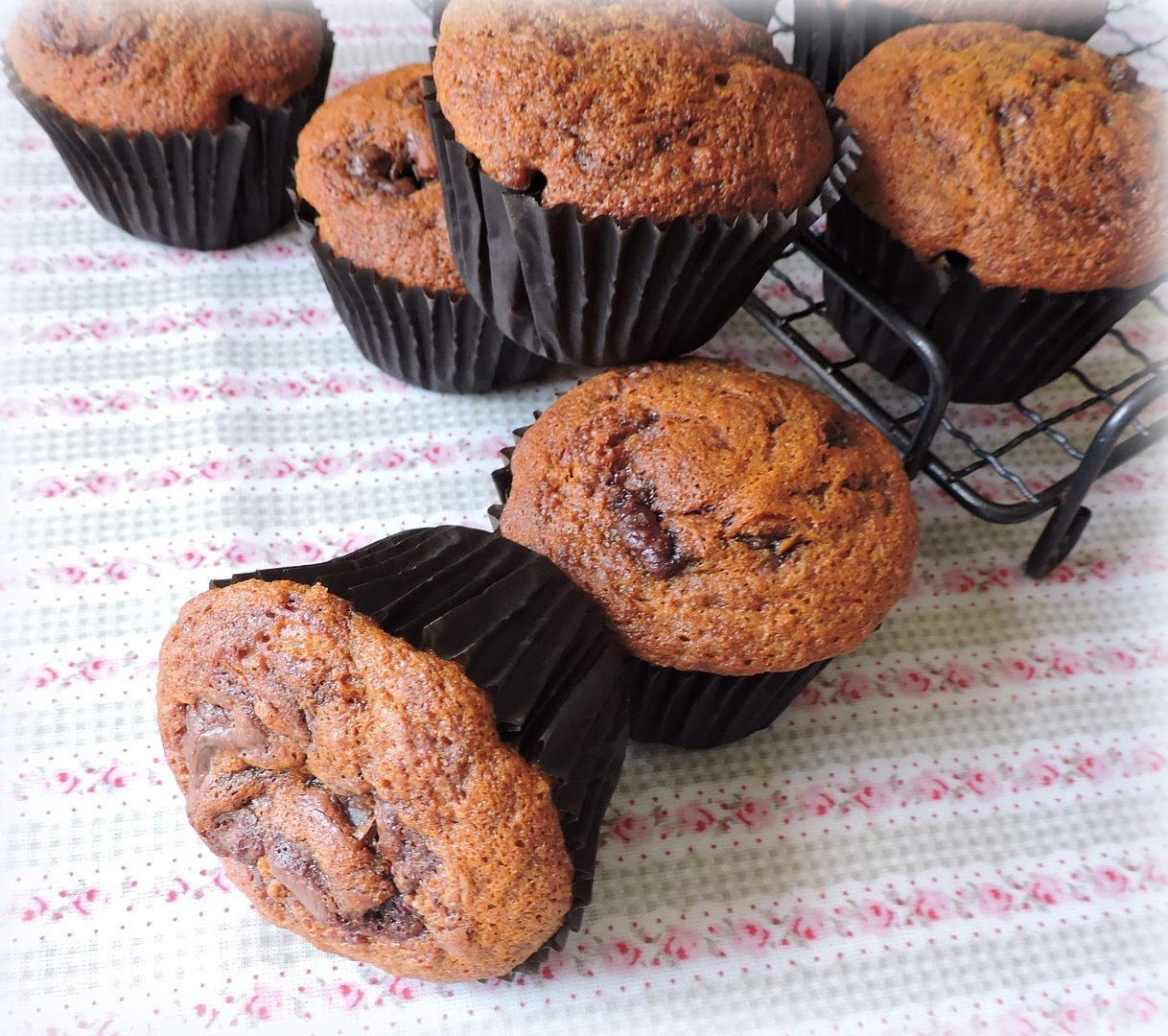 Nutella Swirl Banana Muffins
. So good!
On my "To Cook" list ...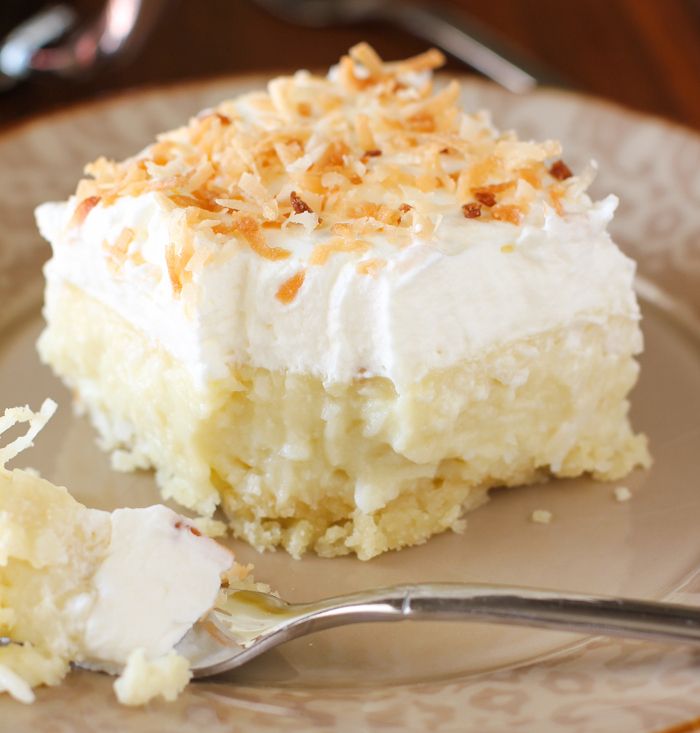 These Coconut Cream Pie Bars from
Willow Creek Baking
look positively gorgeous. I love Coconut Cream anything!
I am creating ...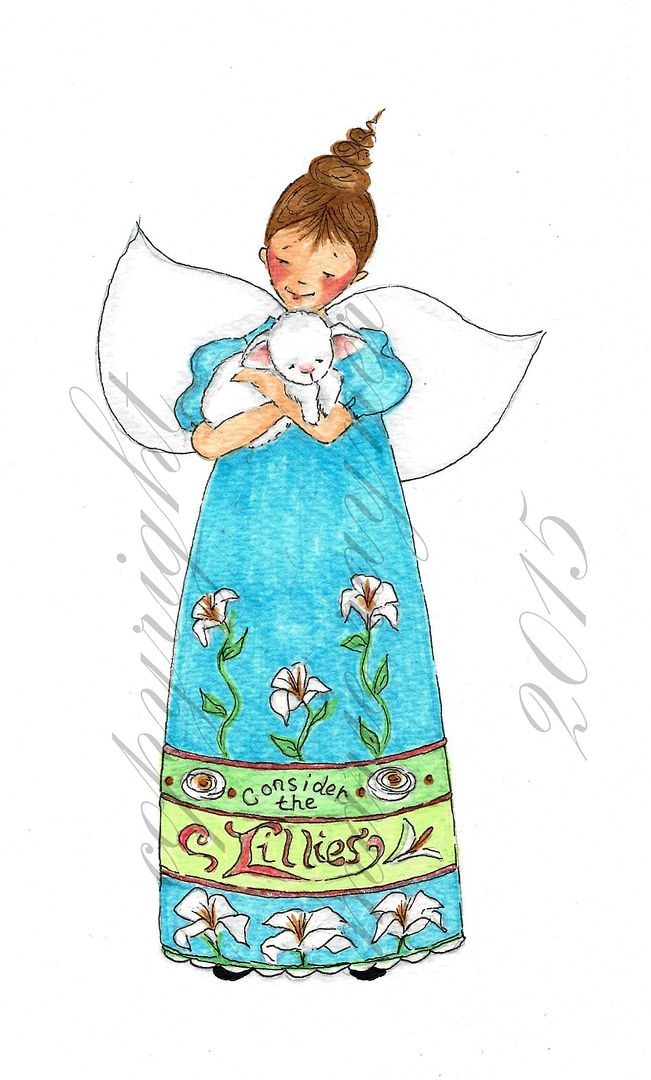 I did another angel yesterday while I was waiting for Bonnie and Jim to arrive. Consider the Lillies. I am on pins and needles waiting to hear how the trade show in NYC went. Fingers still crossed.
How to make your own fondant pearls for cake decorating. From
Cake Decorating Corner
.
A mini printable box. If you click on it, it should open up in a new window much larger and then you can save it to your desktop. No source, but isn't it pretty?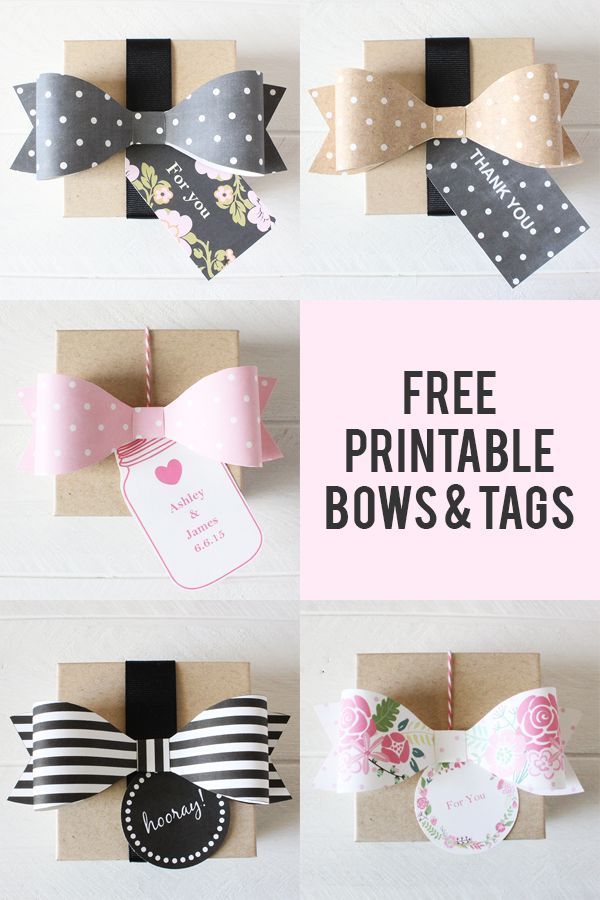 Free Printable Bows and Tags from
Chicfetti.
So cute!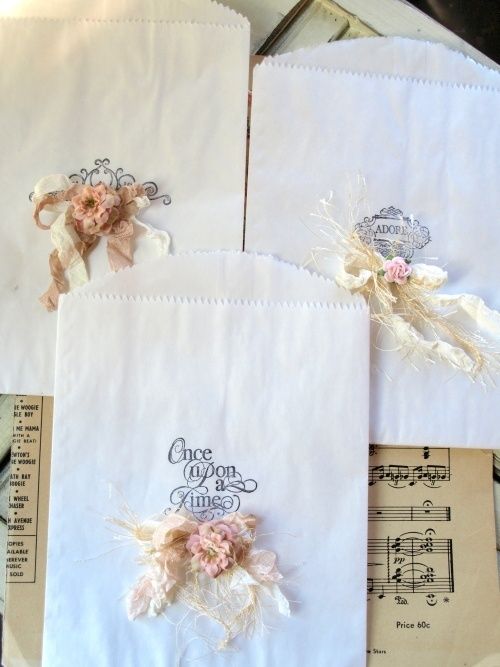 Loving the Stamped Gift Bags. From
Noelle Garrett Designs
.
I am reading ...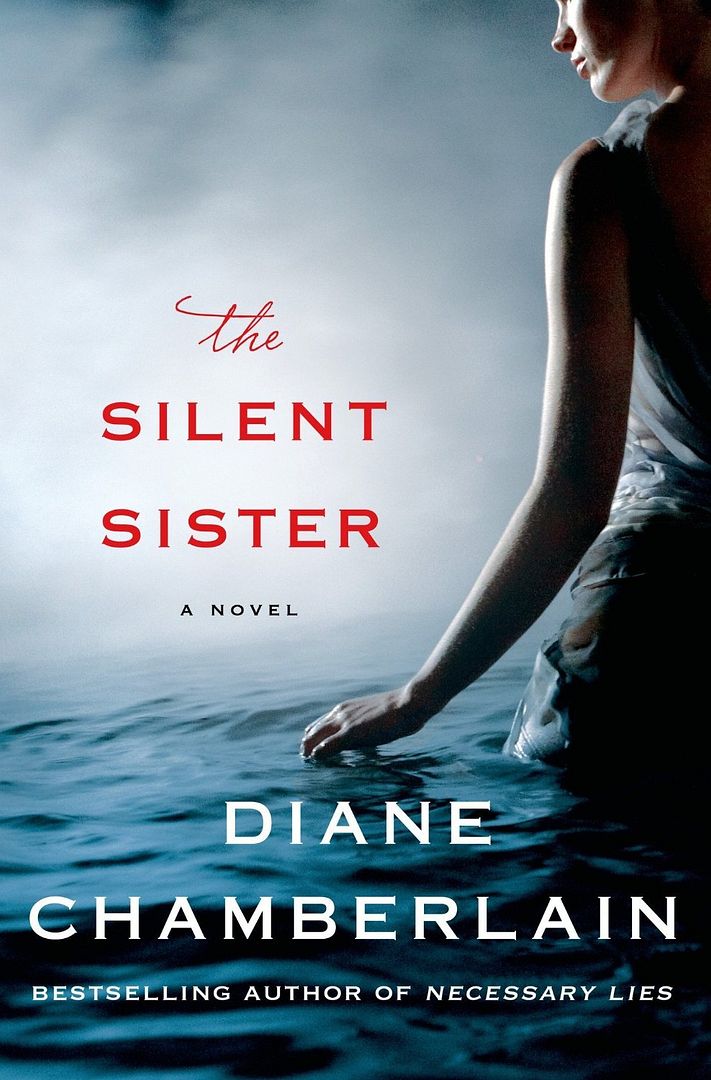 The Silent Sister by Diane Chamberlain

In The Silent Sister, Riley MacPherson has spent her entire life believing that her older sister Lisa committed suicide as a teenager. Now, over twenty years later, her father has passed away and she's in New Bern, North Carolina cleaning out his house when she finds evidence to the contrary. Lisa is alive. Alive and living under a new identity. But why exactly was she on the run all those years ago, and what secrets are being kept now? As Riley works to uncover the truth, her discoveries will put into question everything she thought she knew about her family. Riley must decide what the past means for her present, and what she will do with her newfound reality, in this engrossing mystery. I am really enjoying it thus far! I love Diane's books. She's a great writer. I know . . . I am a very slow reader these days. I only read when I go to bed and I fall asleep after about 15 minutes.
I am hoping ...
I really hope that Mitzie's cough is nothing serious.
Makes me smile ...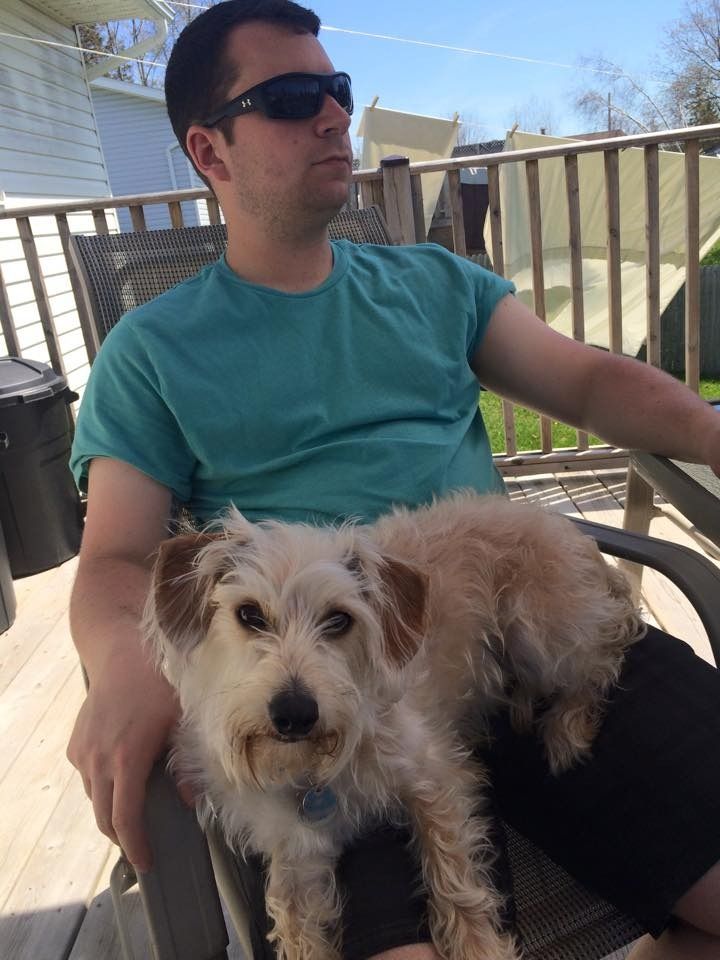 Bruce and Baxter enjoying a sunny day.
I am learning ...
Patience. Always patience. I'm not so good at it.
Around the house ...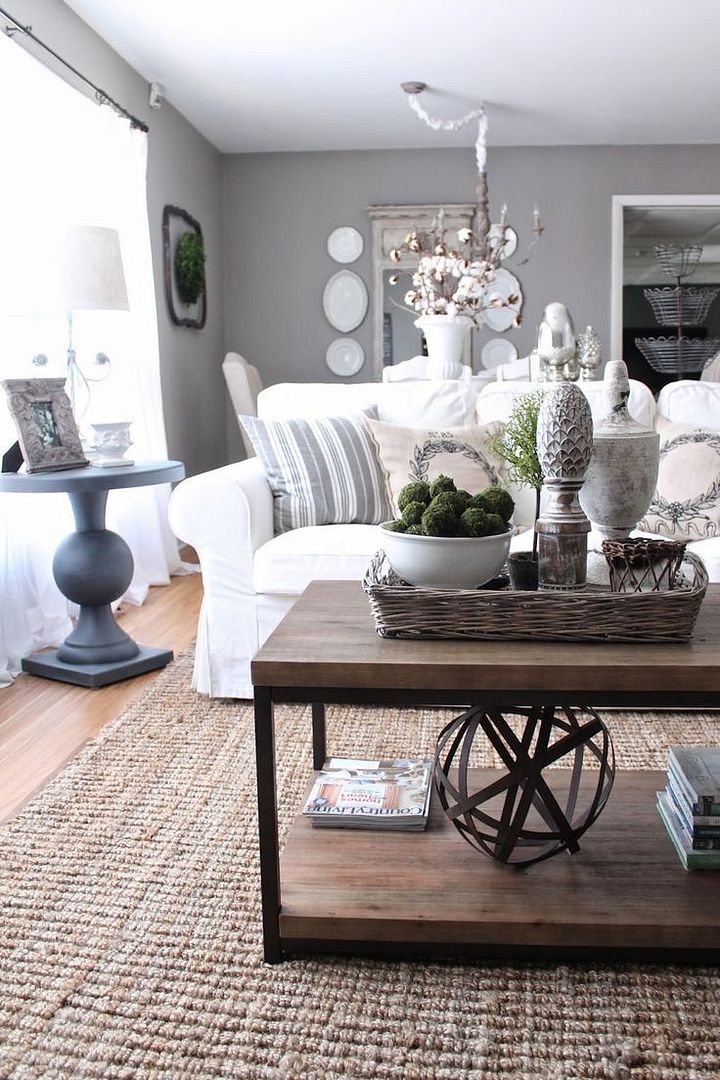 I love the paint colour on the walls of this lounge/living room. I would love to paint our walls.
I love this too . . . the painted walls, the iron bed, that carpet . . .
I have always wanted a breakfast nook.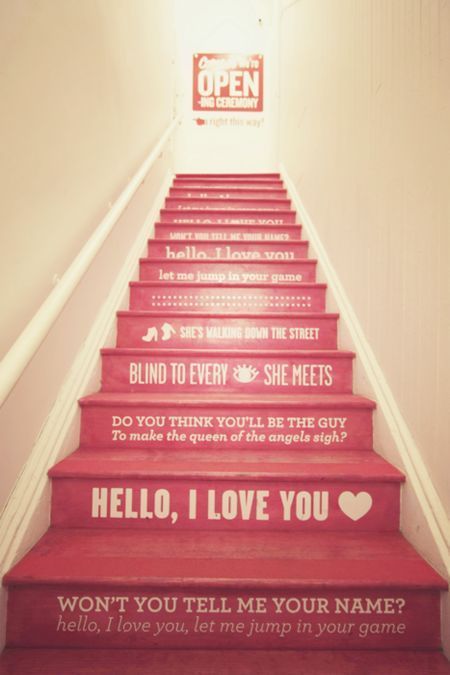 Love this idea but I would pick a different song. Actually I think I would do a poem.
I am pondering ...
I have a hard time understanding how people cannot believe in God. I guess that is because I have always known He is there. Nobody had to teach me. I just have always known.
A favourite quote of the day ...
`*.¸.*✻ღϠ₡ღ¸.✻´´¯`✻.¸¸.Ƹ̴Ӂ̴Ʒ..
(¯`v´¯)
`*.¸.*´Ƹ̵̡Ӝ̵̨̄Ʒ
¸.•´¸.•~♥♥♥~•.~
ღϠ₡ღ¸.✻´´¯`✻.¸¸.Ƹ̴Ӂ̴Ʒ.
(¸.❀⁀⋱‿✿"
Sometimes your only available mode of transportation
is a leap of faith.
~Margaret Shepard
One of my favourite things ...

It's Cadbury's so why don't they have them over here in the UK? I miss these. Peanut butter flavoured crunch. Coated in Milk Chocolate. It's probably a good thing that they don't!
A peek into my day ...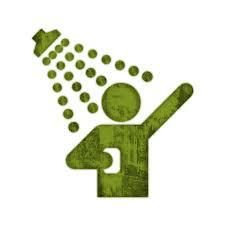 I have one of these every morning. I am so grateful for our shower. ☺
And that's my daybook for this week!

⋱ ⋮ ⋰
⋯ ◯ ⋯ Take time to enjoy the small
*´¯`.¸¸.☆ ⋰ ⋮ ⋱ blessings in life.*´¯`.¸¸.☆

✿¸.•*¨`*•..¸✿ ✿¸.•*¨`*•..¸✿ ✿¸.•*¨`*•..¸✿
╬♥═╬╬═♥=╬╬═♥╬╬═♥╬╬═♥=╬╬♥═╬
░░░░░░░░░░░░░ ░░░░░░░░░░░░░

Wherever you go and whatever you do I hope there's a wonderful day planned for you! Don't forget . . .

═══════════ ღೋƸ̵̡Ӝ̵̨̄Ʒღೋ ═══════════ ⊰✿░G░O░D⊰✿⊰L░O░V░E░S⊰✿⊰░Y░O░U░⊰✿
═══════════ ღೋƸ̵̡Ӝ̵̨̄Ʒღೋ ═══════════

And I do too!