A few of the wow moments, or things I discover each week that tickle my fancy. I hope that they may inspire or tickle yours too!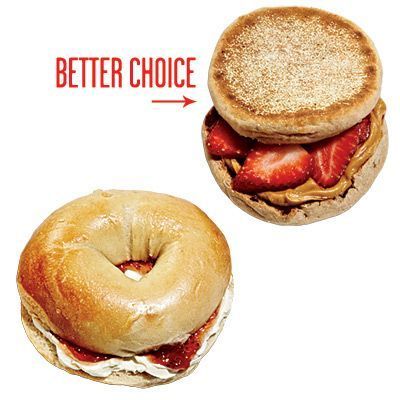 26 Food Swaps for healther snacking. From
Feed Buzz
. For starters I would never have a bagel or an English muffin spread with cream cheese, jam or anything else as a "snack." That would be a meal to me, but whatever. There is some good information there regardless.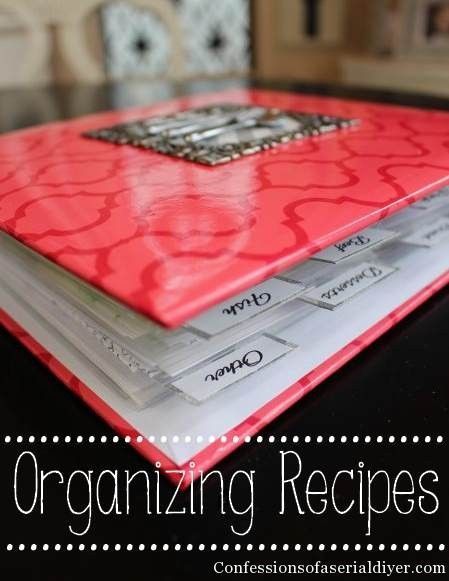 Perhaps you're not as obsessed with recipes as I am, but I have quite a few prints out stacked in a pile. Here's a nifty way to organize them from
Confessions of a SerialDIYer
.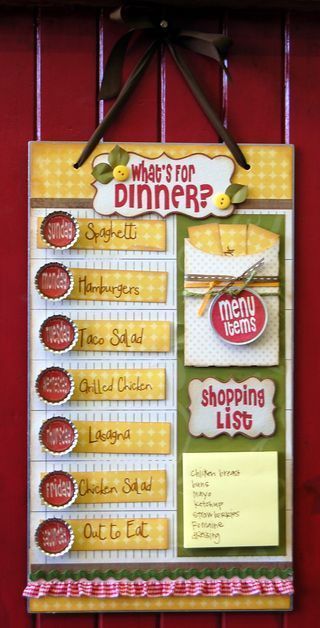 A really nice Menu Planner. I try to plan each week before I do my shopping, but it's just a handwritten list on a piece of foolscap. This is way nicer to look at! From H
eartland Paper
.
Seven ways to cut the clutter in your refrigerator. From
Delicious Recipes
.
Organic control of plant disease. This is very useful. From
Garden Therapy
.
Sew Easy Outdoor Cushion Covers. A complete tutorial. Another one from
Confessions of a Serial diyer
.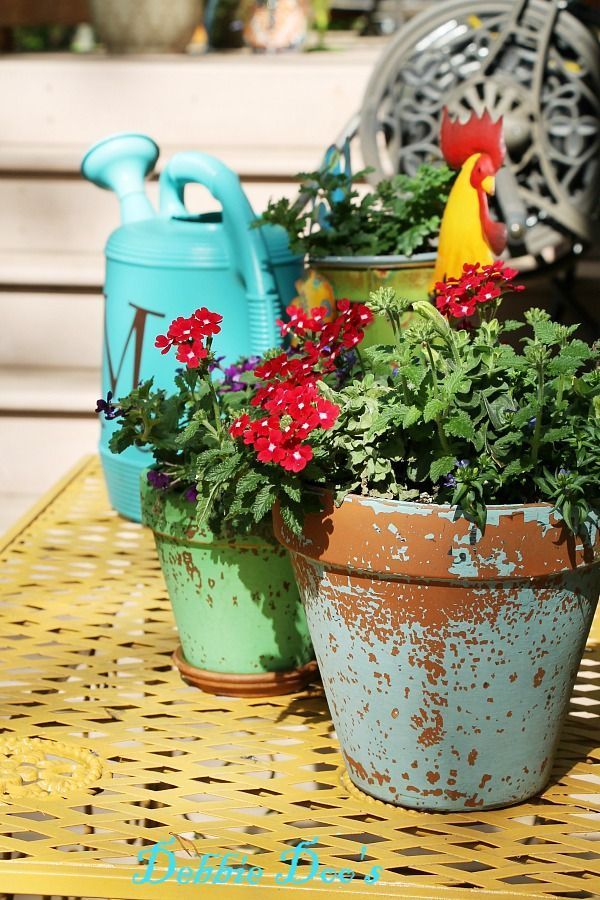 How to age Terra Cotta Pots. From
Debbie Doos
.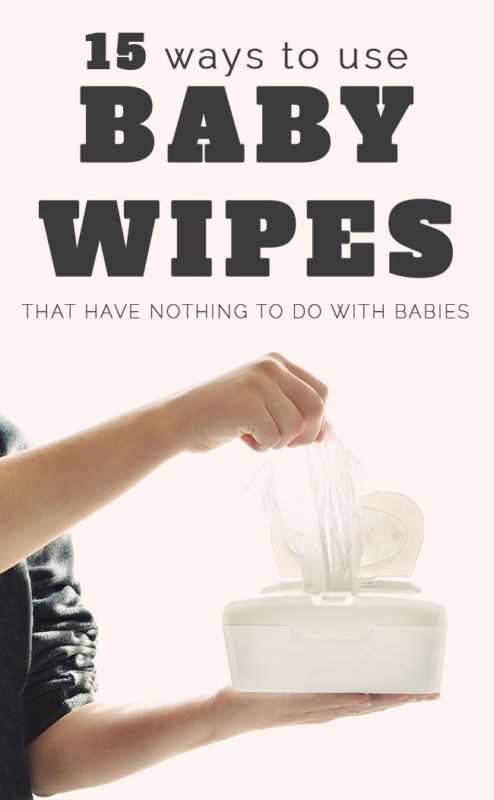 15 Clever ways to use baby wipes that have nothing to do with babies. Genius from
Ebay
.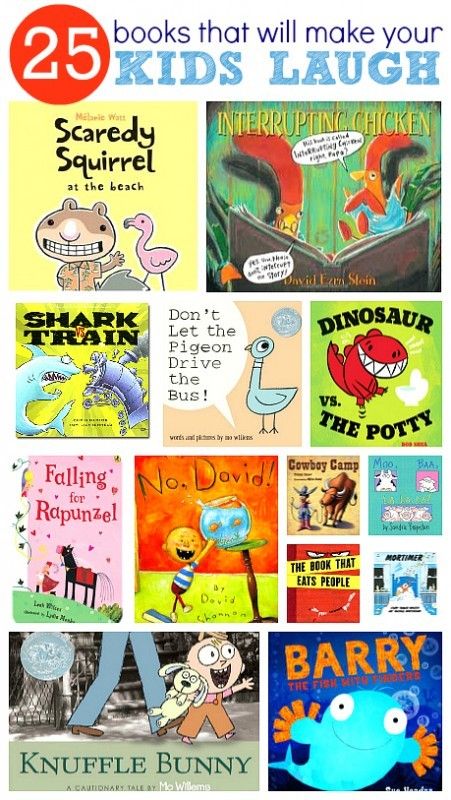 Twenty Five Books that will make your kids (and grand-kids) laugh. From
No Time For Flashcards
. I had not heard of most of these.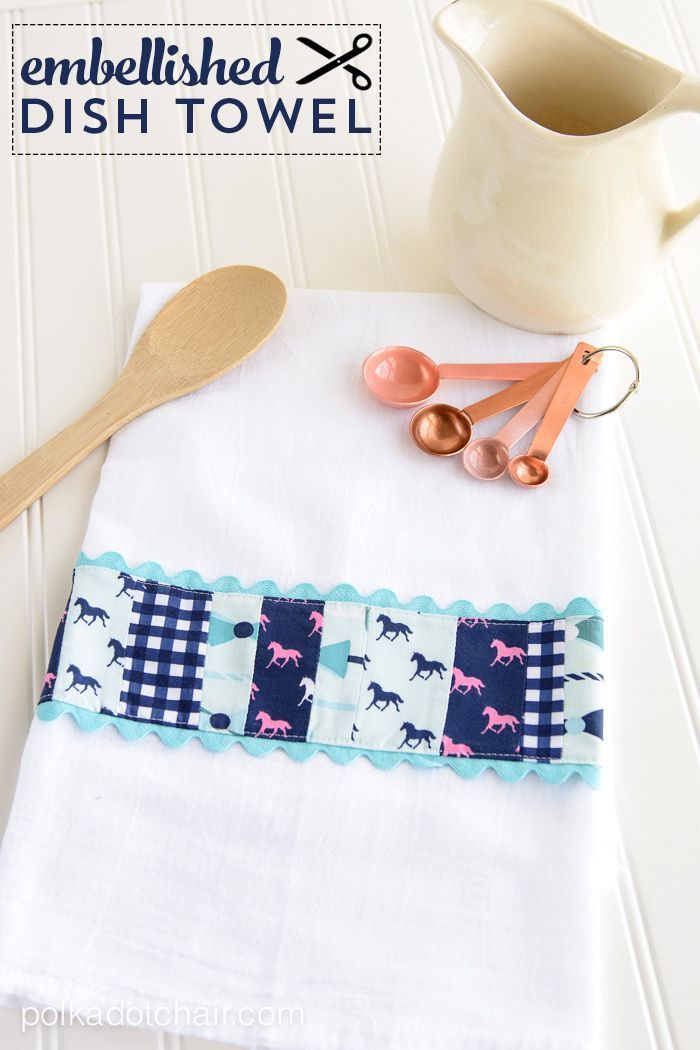 Embellished Dish Towels. Really cute. From Melissa Mortenson at
The Polka Dot Chair
.
And that's it for this week. I sure hope you found something here that you could use yourself!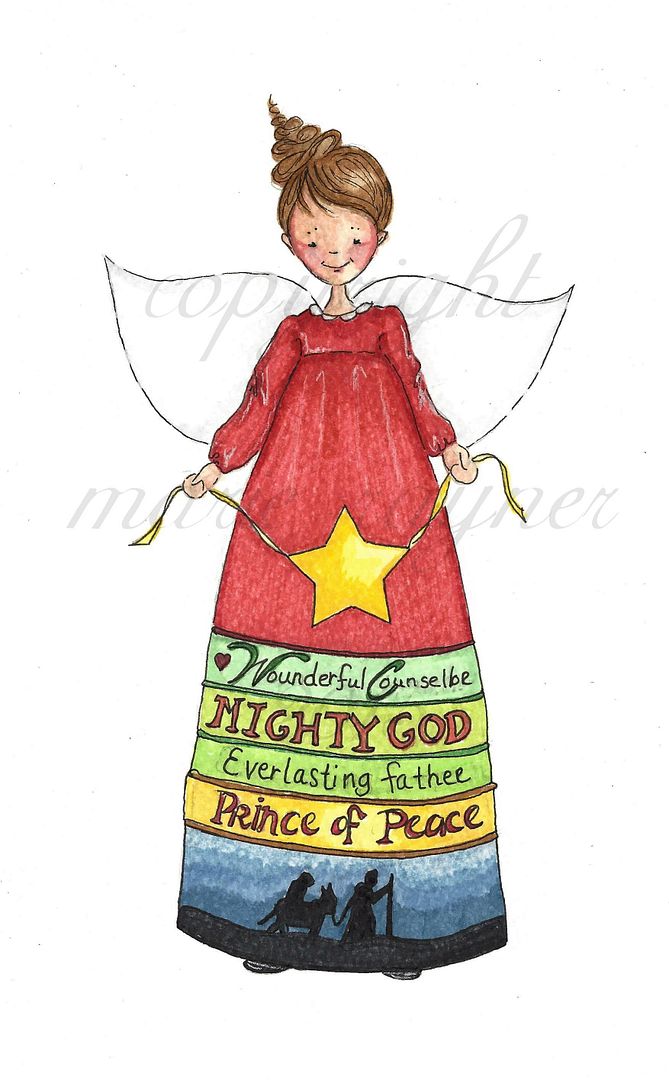 I did another angel yesterday. This might be one of my favourites so far. I don't know. I just know I am enjoying creating them. I think they would make great figurines. Of course those are not the wings I would choose for a figurine.
These are the kind of wings I would choose. Small and cute, on the back. They just wouldn't show up in a flat painting and so I have done the large ones to show that wings would be there. Sigh . . . I would be the happiest person on earth if I could see these as figurines.
No news is good news right?
Right.
A thought to carry with you through today . . .
❥✻❥.¸¸.✿¨¯`❥✻❥¸¸.✿¨¯`❥✻❥.¸¸.✿¨¯`❥✻❥
The woman who follows the crowd
will usually go no further than the crowd.
The woman who walks alone
is likely to find herself
in places noone has ever been before.
~Albert Einstein
❥✻❥.¸¸.✿¨¯`❥✻❥¸¸.✿¨¯`❥✻❥.¸¸.✿¨¯`❥✻❥
That could be good or bad . . . depending on where you find yourself! haha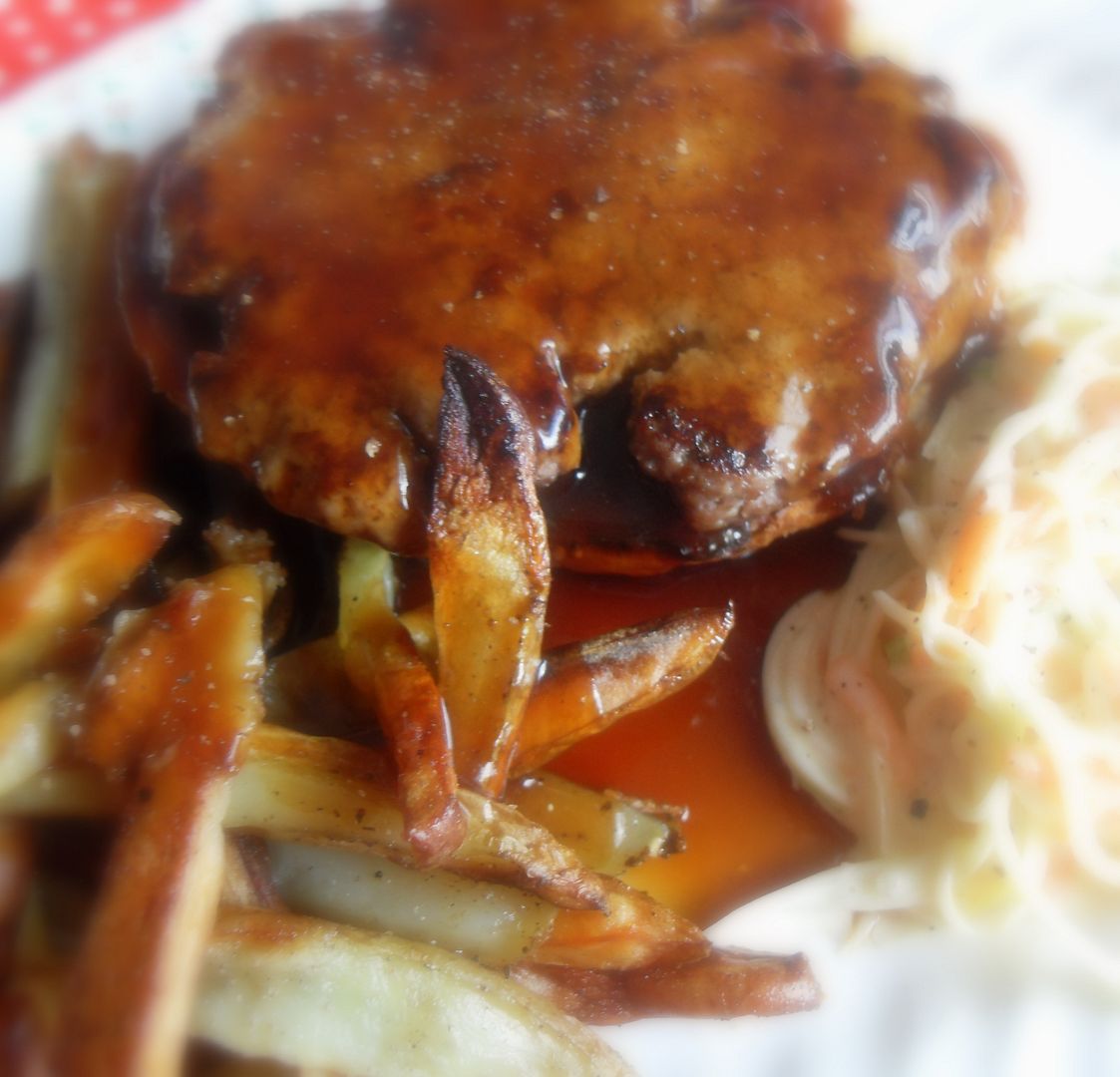 In The English Kitchen today . . .
a Hot Hamburger Platter.
It's Diner Food!
Have a wonderful Friday. Hasn't this week just flown by?? (Not to mention the month! It's just zoooming by!!)
Don't forget . . .
═══════════ ღೋƸ̵̡Ӝ̵̨̄Ʒღೋ ═══════════ ⊰✿░G░O░D⊰✿⊰L░O░V░E░S⊰✿⊰░Y░O░U░⊰✿
═══════════ ღೋƸ̵̡Ӝ̵̨̄Ʒღೋ ═══════════
And I do too!