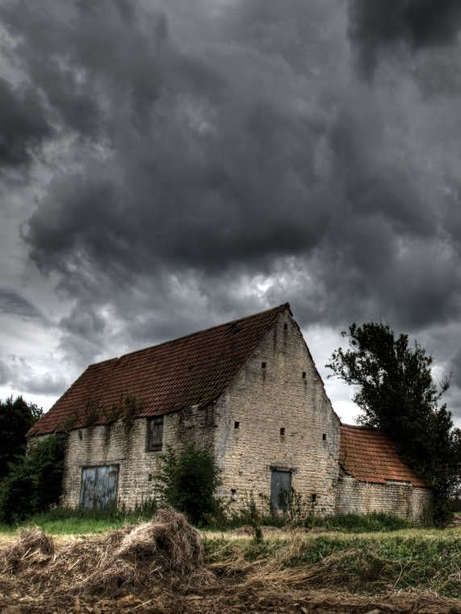 Even though the sun's not shining
And the sky is dull and grey . . .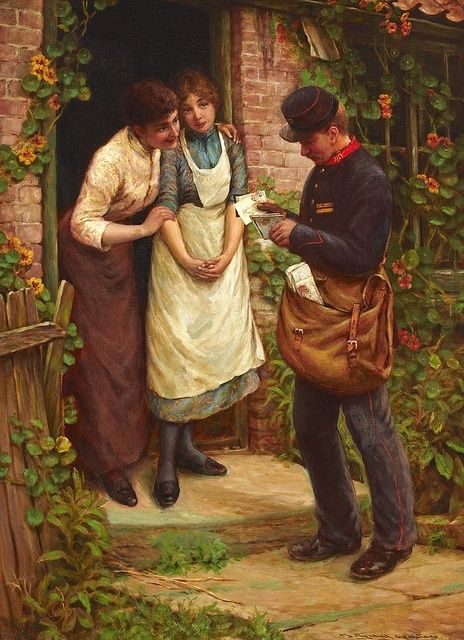 Even though you watched the postman
Walk straight past your door today . . .
Even though the phone's not ringing
When you wished and hoped it would . . .
Look around you, count your blessings . . .
Life is precious, life is good.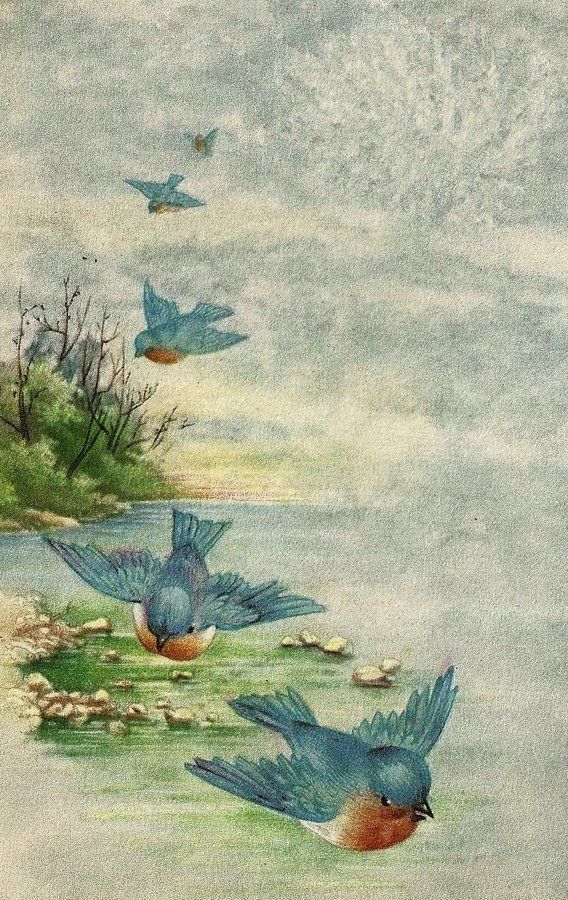 Even when you're disappointed
And your plans have gone awry . . .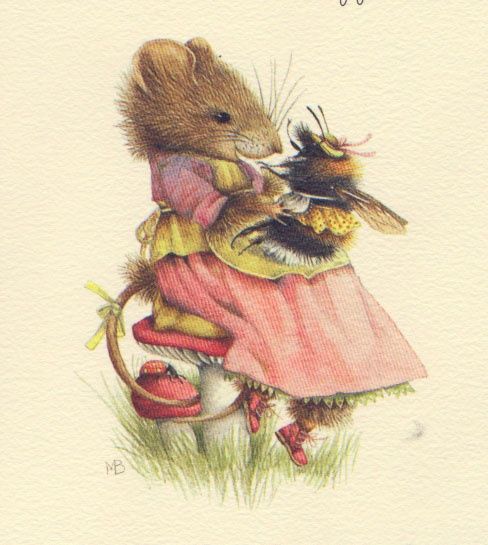 Even when the friends you trusts
Never call, or walk on by . . .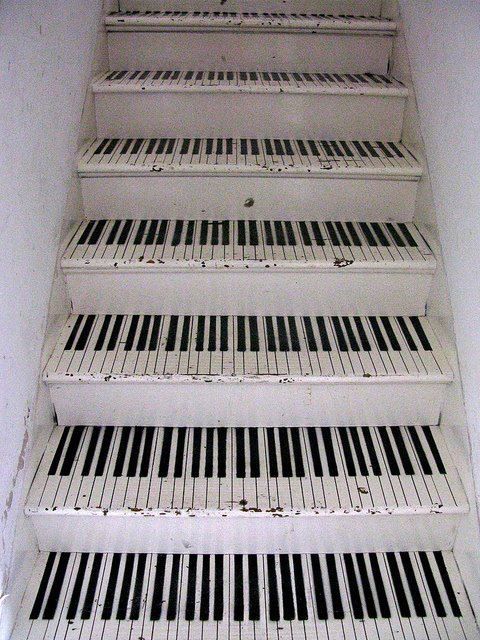 Put those troubled thoughts behind you,
Look ahead, the way you should . . .
Tell yourself, with each new morning,
Life is precious, life is good!
~Iris Hesselden
Sometimes in life it can be so easy to only dwell on the negative. I am no Pollyanna, but I prefer to dwell on the small positives. Each day brings me a multitude of blessings and small miracles . . . some of them so small that you could almost overlook them, that is . . . unless you learn to cultivate a grateful heart . . . a heart which seeks the good.
And I believe there is good in all people, all days, all experiences. We may not see it right away, but if we are patient, we
will
see it. It may take a lifetime, but it is there.
It's a simple matter of perspective. Is the glass half full . . . or is it half empty. YOU decide which.
Brrr.... chilly this morning, I have had to turn on the heat. One doesn't expect that in May. Todd makes a habit out of checking the weather all around the world each day. I am not sure why. Yesterday he delighted in telling me that it was a balmy 24*C in Ottawa. Warmer than it was in Barcelona.
Speaking of things that come from Spain . . .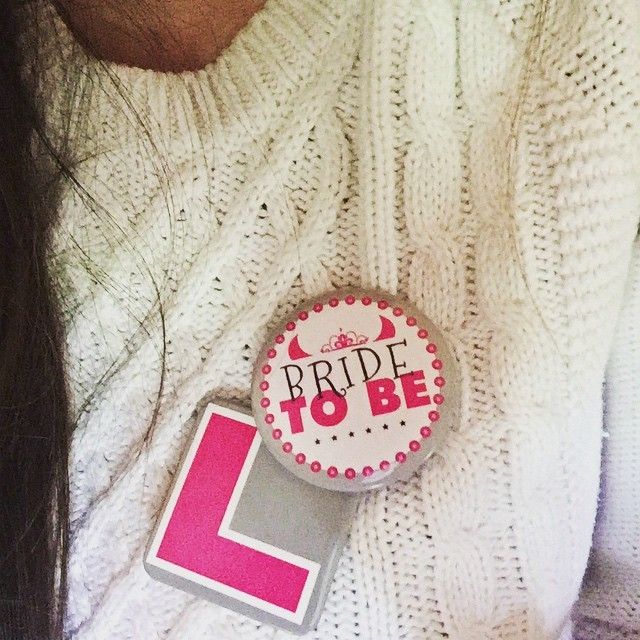 Somebody is having a great time at a two day Hen Party! They are doing something called Glamping. I think that stands for glamorous camping, but I could be wrong! Looks like she is having a lovely time whatever it is! And since she is a Mormon and doesn't drink alcohol, she'll still be able to remember it all in the days, weeks, and years to come. Life is grand!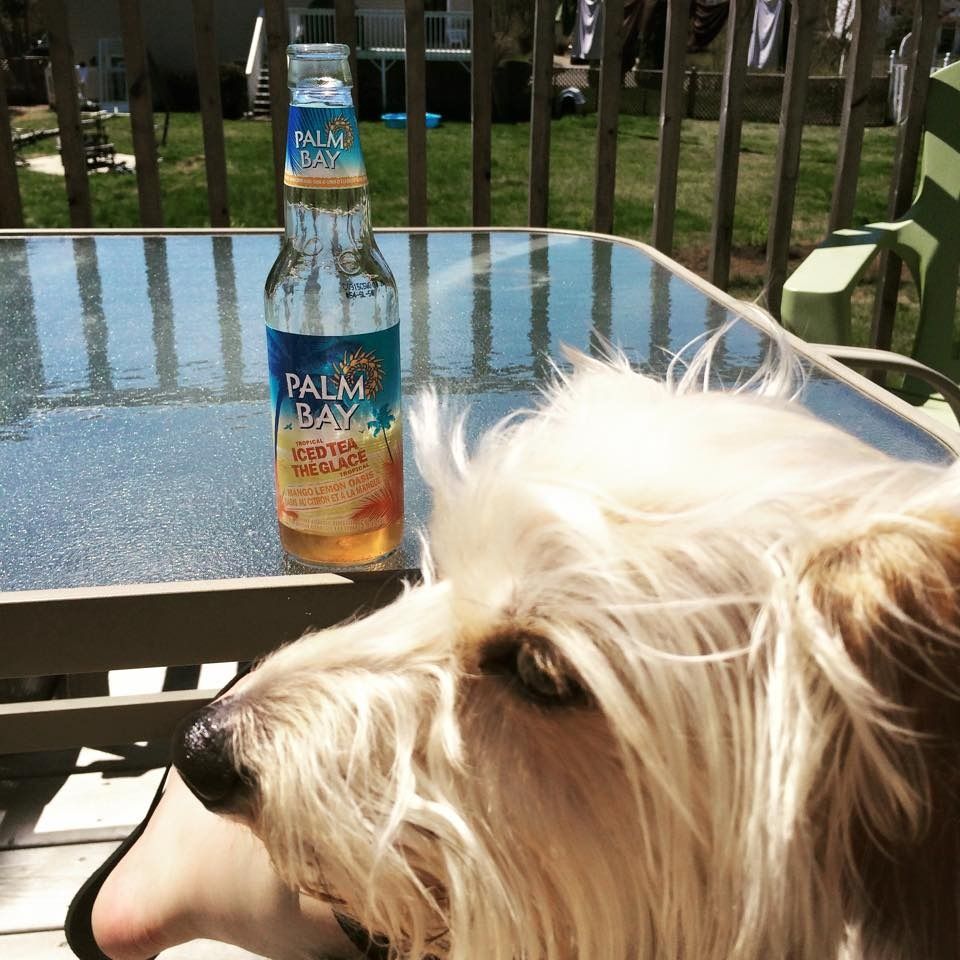 The sun must feel so good after a winter which was filled with snow, snow and . . . more snow! Baxter is basking in it.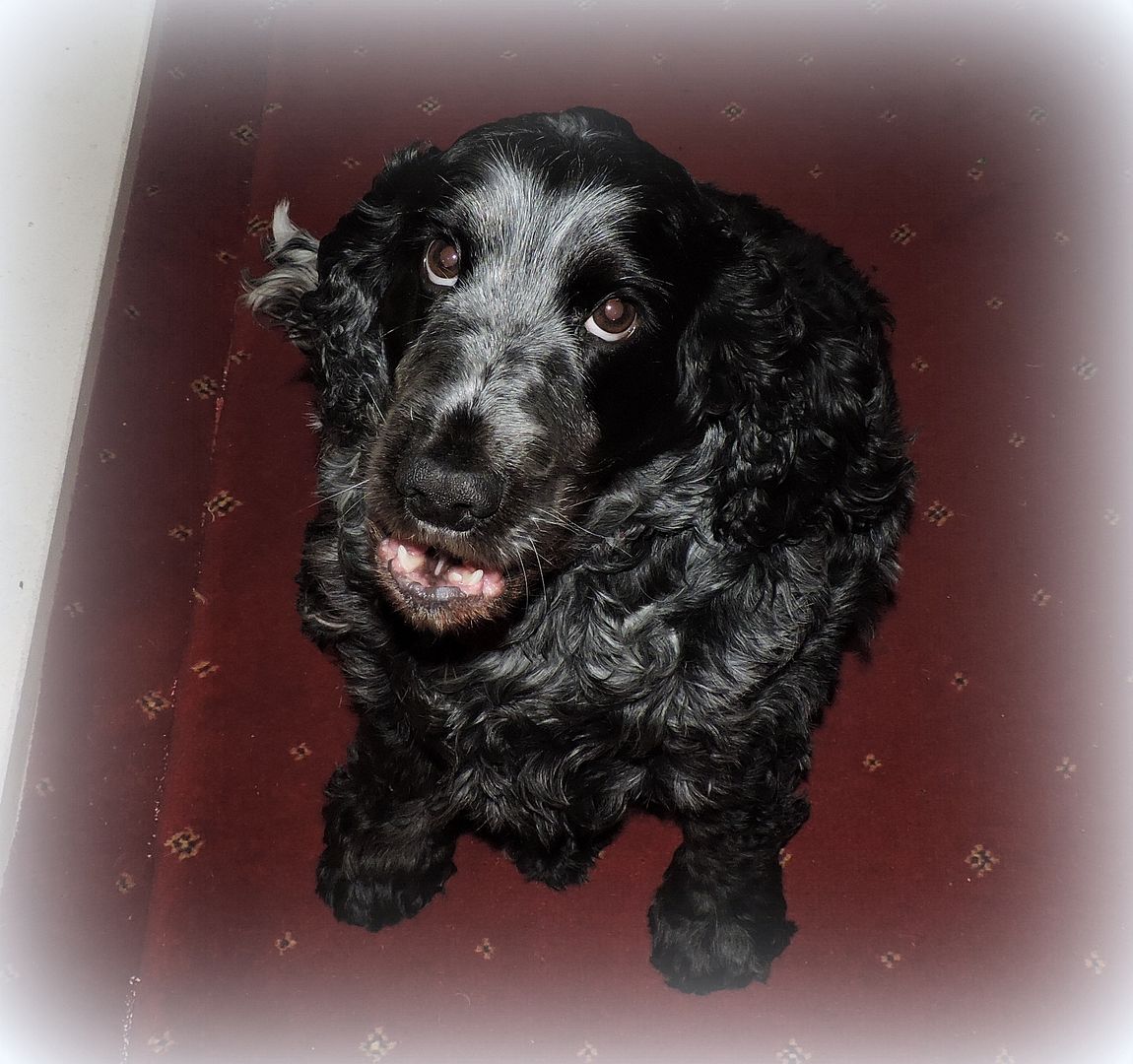 Mitzie's cough is all better. Perhaps she just had something caught in her throat? I don't know, but I am glad that she is not coughing or wheezing today. That's the thing with our furry family members . . . they can't tell us what is really wrong and we can only guess. In any case all seems to be alright for now!
And with that I will leave you with a thought for today . . .
❥✻❥.¸¸.✿¨¯`❥✻❥¸¸.✿¨¯`❥✻❥.¸¸.✿¨¯`❥✻❥
The world is a looking-glass that gives back
to every man the reflection of his own face.
Frown at it, and it will in turn, look sourly upon you.
Laugh at or with it,
and it is a jolly, kind companion.
~William Makepeace Thackeray
❥✻❥.¸¸.✿¨¯`❥✻❥¸¸.✿¨¯`❥✻❥.¸¸.✿¨¯`❥✻❥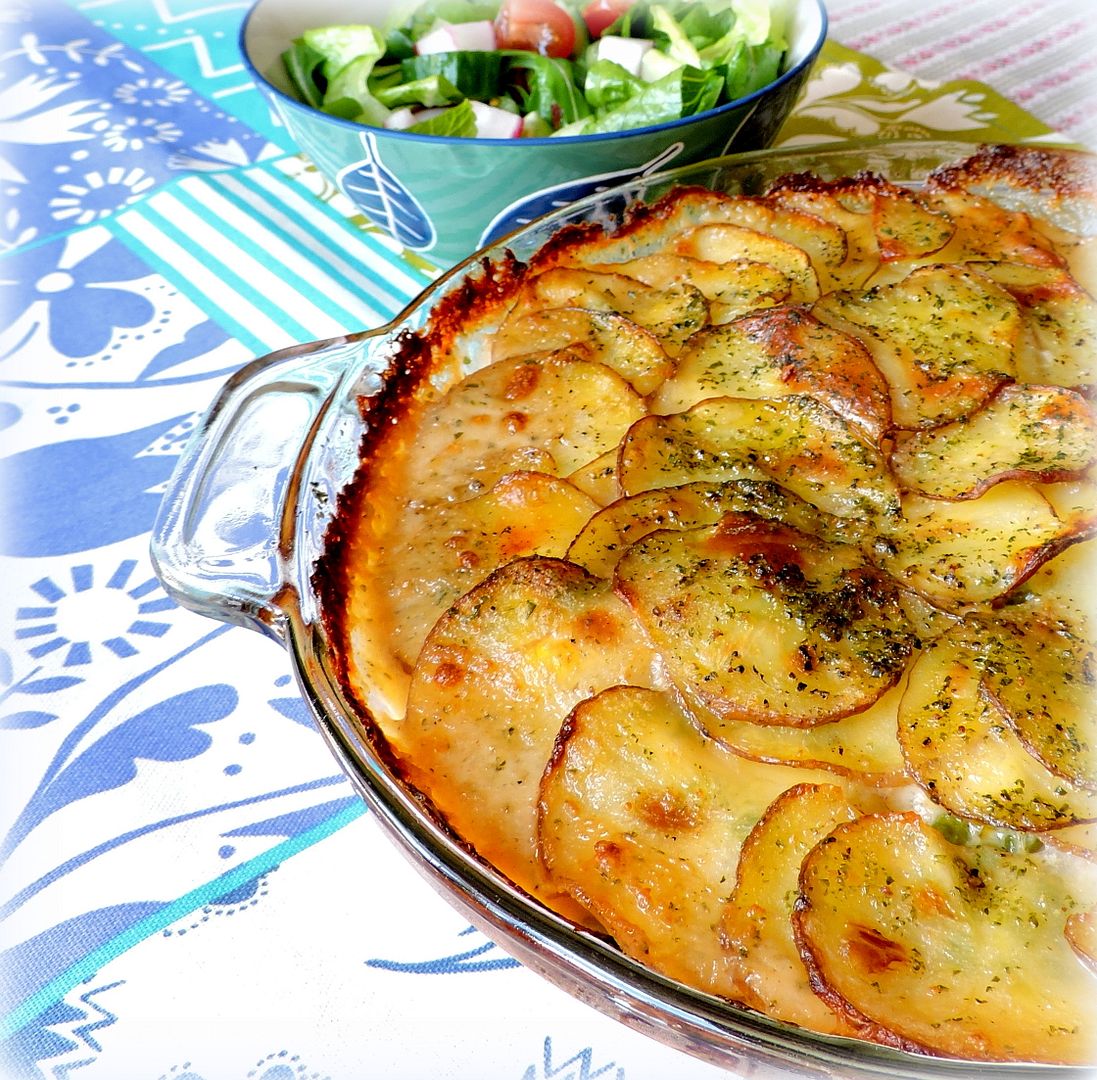 Cooking in The English Kitchen today . . .
Chicken and Garlic Potatoes Casserole
. Deliciously simple.
Have a wonderful Wednesday. Don't forget . .

═══════════ ღೋƸ̵̡Ӝ̵̨̄Ʒღೋ ═══════════ ⊰✿░G░O░D⊰✿⊰L░O░V░E░S⊰✿⊰░Y░O░U░⊰✿
═══════════ ღೋƸ̵̡Ӝ̵̨̄Ʒღೋ ═══════════
And I do too!