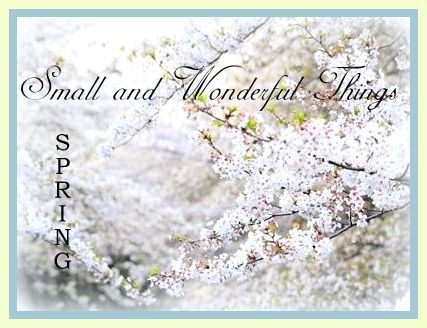 "The world is fairly studded and strewn with pennies cast broadside from a generous hand. But who gets excited by a mere penny?...It is dire poverty indeed when a man is so malnourished and fatigued that he won't stoop to pick up a penny. But if you cultivate a healthy poverty and simplicity, so that finding a penny will literally make your day, then, since the world is in fact planted with pennies, you have with your poverty bought a lifetime of days. It is that simple. what you see is what you get." ~Anne Dillard

A few of the small and wonderful things which bring untold joy into my life. It's the small things in life which truly mean the most. Simple abundance . . . it's the best.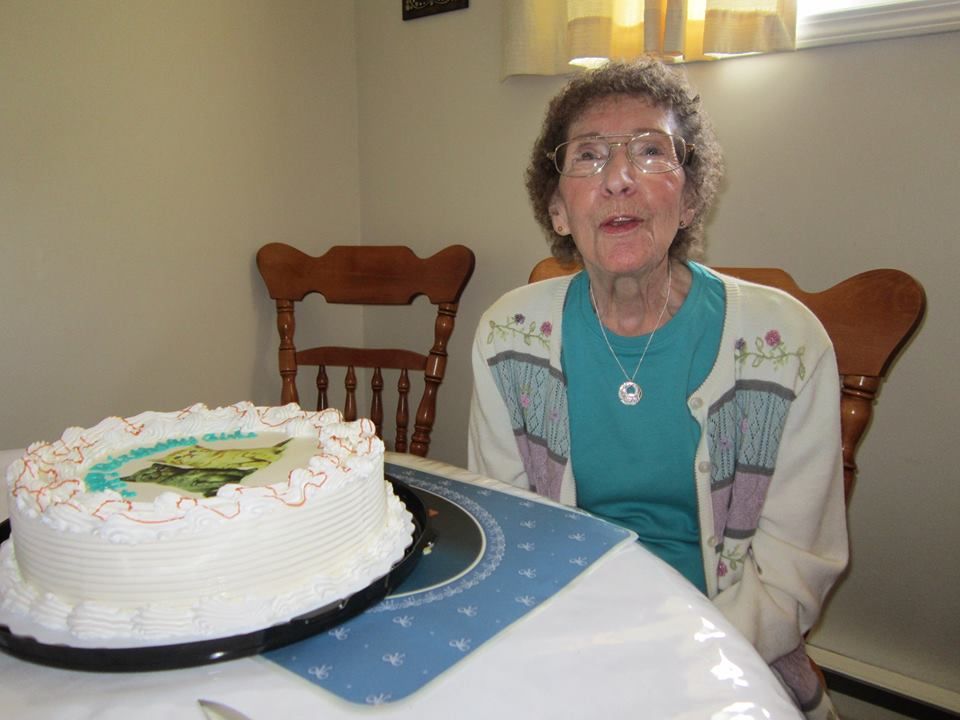 This is a picture of mom on her 82nd birthday last year, with the icecream cake that my father got for her. She is wearing the necklace I sent to her. (I just noticed that!) She is responding well to the antiobiotics now and improving, although she did have some heart problems last night. I am sure she is just stressed out at being in the hospital and not having control over things. Please continue to keep her in your prayers. Many, many thanks for those that have been offered thus far! They are bearing fruits.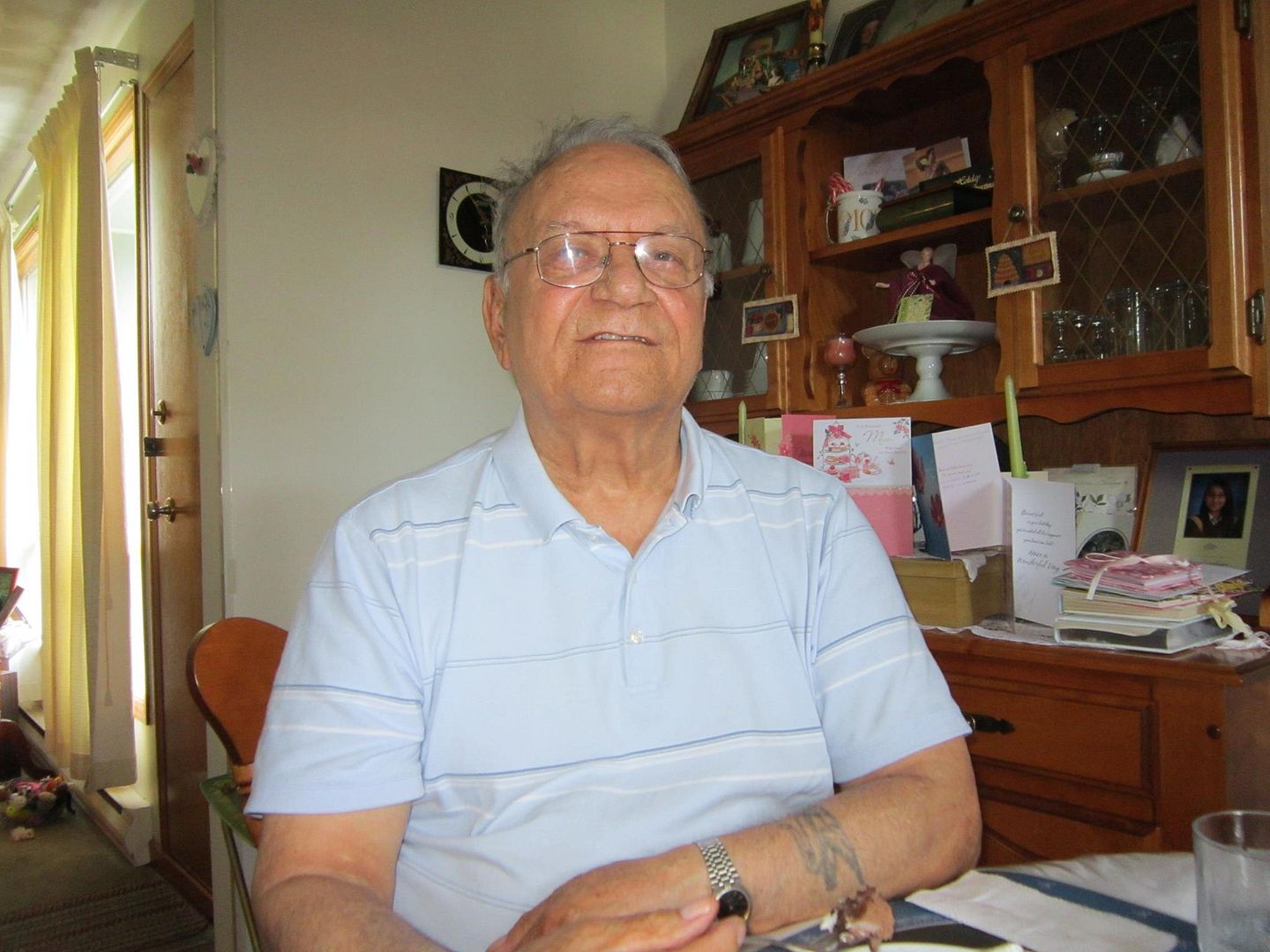 Just because my mom wasn't at home that didn't mean I didn't make my weekly phone call yesterday afternoon. I called and talked to my dad for an hour instead. I usually talk to him every week, but only for a few minutes. Men aren't people that really like to talk on the telephone I don't think. IN any case I did talk to him for an hour and I am sure he found most of the time excruciating, lol I did most of the talking. I am most grateful to have both of my parents still with us.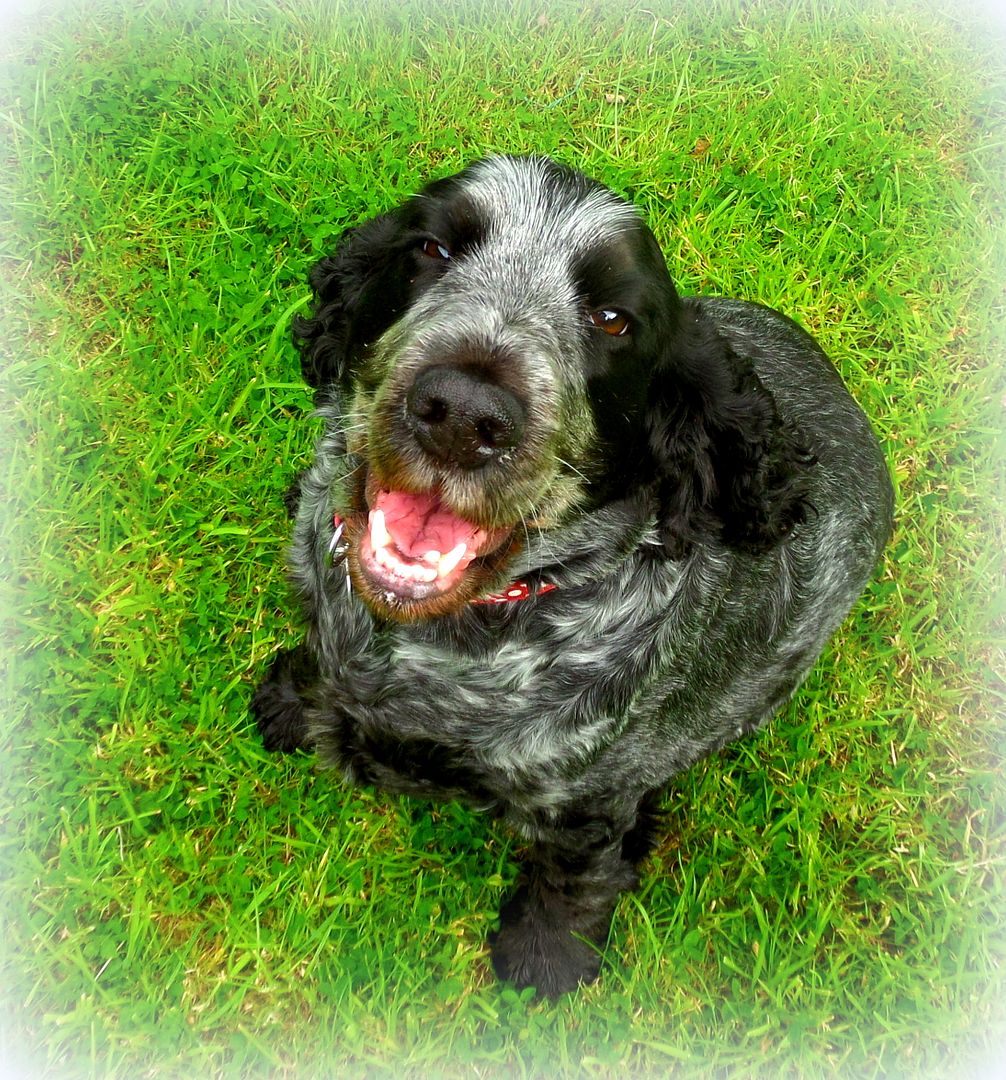 I cannot imagine a life without this little lady in it. Her boundless energy and limitless affection bring me so much joy. She is a happy little girl and it is a happiness that seeps out to everyone around her. We have been so blessed to have her in our lives.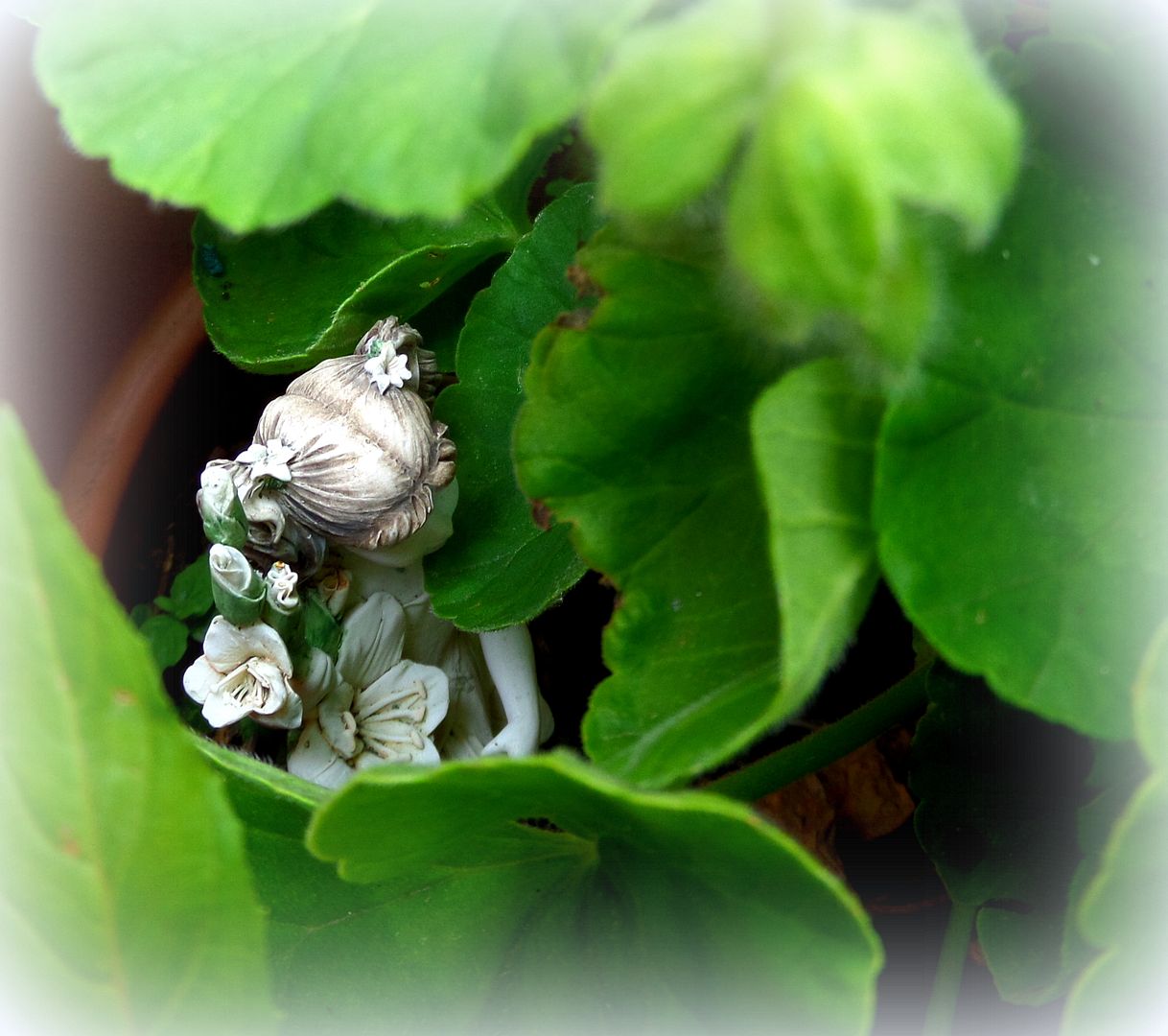 It's May Bank Holiday Monday and the sun is shining. I should spend the day finishing off my portfolio, but we are going out to spend the day with our friends Audrey and Peter. We have known them for a long time. Peter was Todd's best man when we got married and I have worked with Audrey in church callings and we once went to France with them on holiday for two weeks. They are good friends. Time spent with good friends is never wasted and I am sure we will enjoy the day.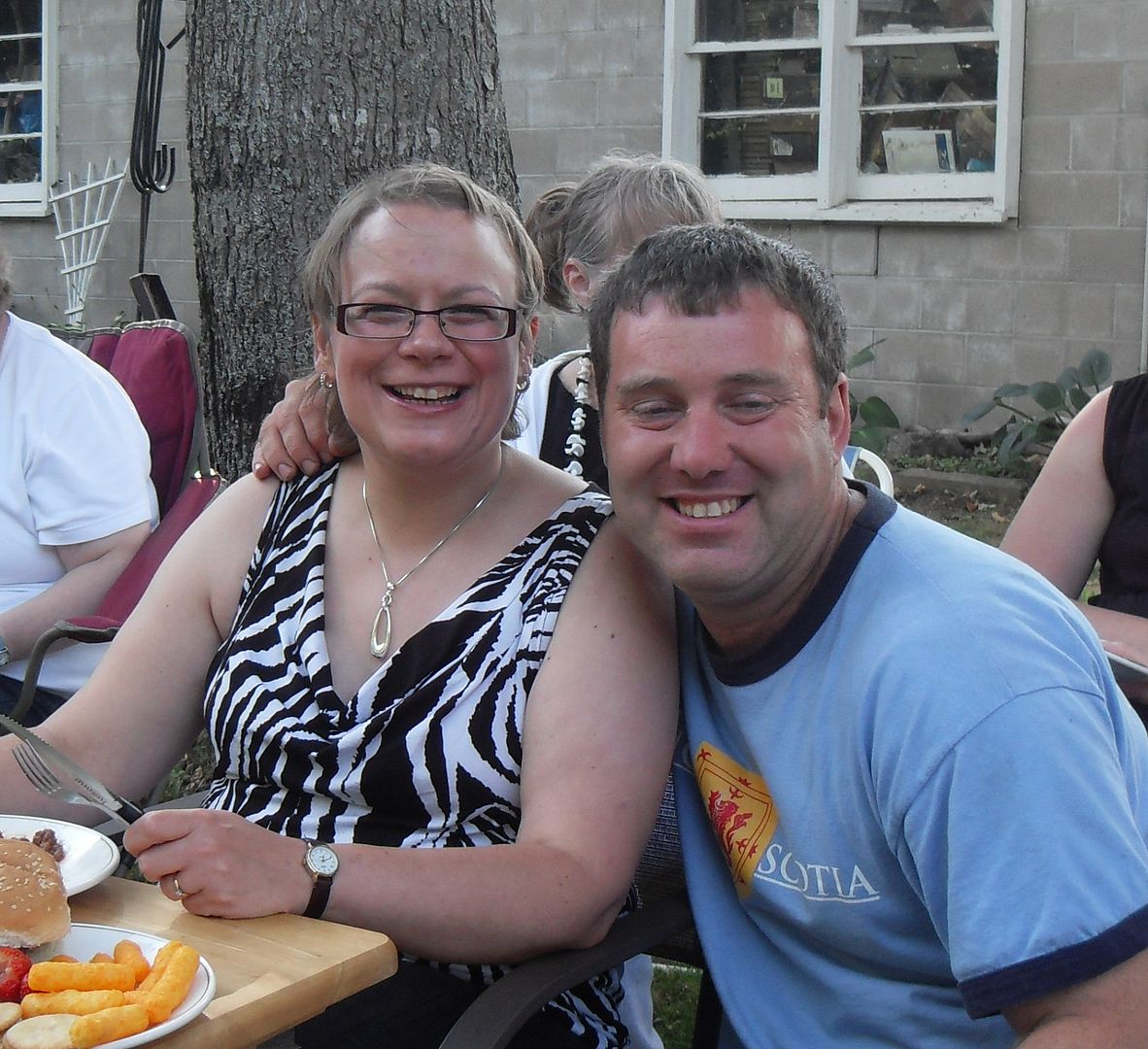 Getting to chat with my oldest daughter on the ipad last night for a while. This is Eileen and Tim at a barbeque that was held at her in-laws the night before her wedding. She and Tim are saving up to come over here next year and so we spent a lot of time talking about their trip. I think she is a pretty amazing and determined woman. Out of all my children she is the only one who has ever expressed the desire to come over here and spend some time with us. They live on a very limited income, Eileen and Tim . . . but they are saving their money up and they will make it I am sure. I look forward to the day!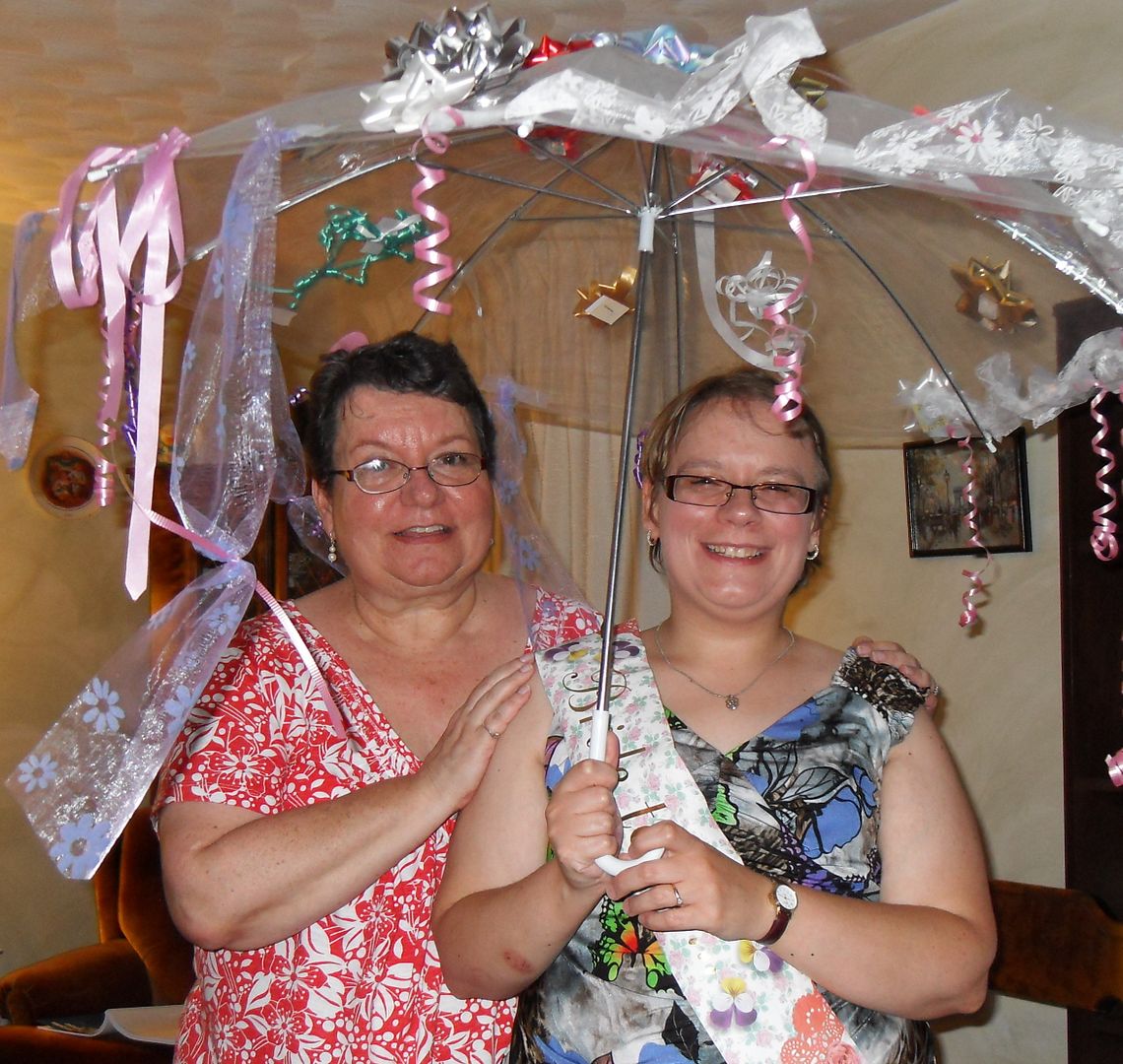 It's hard to believe that this was almost three years ago now!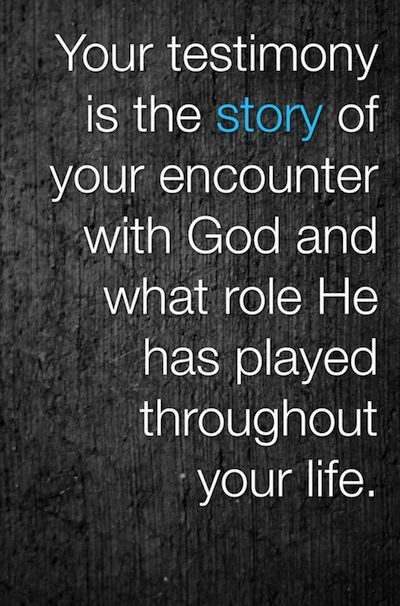 Being the first Sunday of the month yesterday our Sacrament Meeting at church was given over to the bearing of personal testimonies after the passing of the sacrament. There was an American couple there that had come over to Wales to do some Family History research and they each bore their testimonies about their gratitude for their ancestors and the strength that they had had in leaving everything that was familiar to them to go over to American and then endure throughall of the trials that these early Saints experienced before, during and after their journey to the great Salt Lake Valley in Utah. Most of the history that we know of the beginnings of our church comes from journals that these early Saints diligently kept about their experiences and the testimonies that were shared on these journal pages. Their example inspires me even now, some almost 200 years later, and helps to strengthen my own testimony of the Gospel of Jesus Christ and of my Heavenly Father's love for me. I do not just merely believe in the truth of these things . . . but I
know
of the truth of these things . . . right to the very core of my being. And . . . I am grateful for that. This knowledge brings me great peace and comfort for my journey, just it brought peace and comfort to the journies and lives of the early Saints despite great hardship. The journey through this life is a hard one. The Gospel of Jesus Christ is one of the greatest tools we can use to help to carry us through it and back home into our Heavenly Father's presence.
And that is my small and wonderful's for today.
A thought to carry with you through the remainder of today . . .
❥✻❥.¸¸.✿¨¯`❥✻❥¸¸.✿¨¯`❥✻❥.¸¸.✿¨¯`❥✻❥
I will go forward.
I will smile at the rage of the tempest,
and ride fearlessly aand triumphantly
across the boisterous ocean of circumstance.
And the "Testimony of Jesus" will
light up a lamp that will guide
my vision through the portals of immortality,
and communicate to my understanding
the glories of the Celestial Kingdom.
~Eliza R Snow
❥✻❥.¸¸.✿¨¯`❥✻❥¸¸.✿¨¯`❥✻❥.¸¸.✿¨¯`❥✻❥
Cooking in The English Kitchen today . . . a simple, yet delicious side dish.
Sauteed Yellow Turnips
. (Swede or Rutabaga as it is also known)
I wish for you a wonderful week ahead. May it be filled to overflowing with small and wonderful things. Don't forget . . .
═══════════ ღೋƸ̵̡Ӝ̵̨̄Ʒღೋ ═══════════ ⊰✿░G░O░D⊰✿⊰L░O░V░E░S⊰✿⊰░Y░O░U░⊰✿
═══════════ ღೋƸ̵̡Ӝ̵̨̄Ʒღೋ ═══════════
And I do too!