"The world is fairly studded and strewn with pennies cast broadside from a generous hand. But who gets excited by a mere penny?...It is dire poverty indeed when a man is so malnourished and fatigued that he won't stoop to pick up a penny. But if you cultivate a healthy poverty and simplicity, so that finding a penny will literally make your day, then, since the world is in fact planted with pennies, you have with your poverty bought a lifetime of days. It is that simple. what you see is what you get." ~Anne Dillard
A few of the small and wonderful things which bring untold joy into my life. It's the small things in life which truly mean the most. Simple abundance . . . it's the best.
Lucy has grown into a beautiful dog. She is the picture perfect example of a Springer Spaniel. I don't know a lot about Springers, except that they have bundles of energy. (And personality!) I think dogs are the best companions. My son Doug also has a dog, Baya. Doug's boys love Baya. My son Anthony's boys have a cat, which they also love. I think children learn a lot from having pets. We were never allowed to have a dog when my children were growing up, so we had cats and lots of them through the years. Each one very special to us in different ways. I thank God for pets and all that they bring into a loving home.
I have tuned Todd into the pleasure that is Hee Haw. We are both great Country Music fans and for a long time longed for a Country Music Channel. Then we got rid of Sky television and got a FreeSat box. All of a sudden we had a Country Music Channel which we both enjoy. Then we realised that we could stream YouTube onto our television and I found episodes of Hee Haw on it that Todd is really enjoying. I am not sure how many there are, but it doesn't matter. He is enjoying them all the same, even if they are repeated. This show was very popular when I was a young teen so I am enjoying the nostalgic side of it all. It's corny and fun and clean. We love it!
The Love and Prayers of others, of you. It means the world to us. We are so very blessed to have such kind souls that care about us. I want you to know that we appreciate each and every one and send them right back to you an hundred fold.
♥♥♥
A heartfelt prayer is one of the greatest gifts that you can give to another. We thank you.
(
source
)
I signed up to have the Missionaries come to eat with us three Thursdays in a row yesterday in church. We have three sets of younger missionaries, a set of Sisters and two sets of Elders. Beginning this Thursday we will have the Sisters, and then the Elders, each Thursday after bringing us up to December 1st. I love feeding the Missionaries. I realised afterwards that this means we will be having one set on Thanksgiving which makes me smile. I love feeding extra people on Thanksgiving, and it gives me a great excuse to cook a Thanksgiving Dinner.
Score!
I had the opportunity to have lunch out with a friend last Thursday. My friend Carolyn. We used to be Visiting Teaching Companions. She and her husband are attending a different church Ward at the moment as a service mission and so we don't get to see each other as often as we did. I had been missing her. What a lovely time we had catching up with each other's news and goings on. I don't think we shut up the whole time. Its a wonder we managed to eat anything at all. Oh, but it was so lovely. I really enjoyed our time together. Lunch with a friend = priceless.
I got some lovely hugs in church yesterday. It was nice. Hugs mean a lot.
I love this Lotte Doll, this is the school days one. I bought a regular one for my Granddaughter a few years back. I don't know if she liked it or not. I never heard, but I also got one for me because I was going to use it to make clothes for the one I sent to Maryn. I love my Lotte Doll. She lives in my doll house because she is the perfect size for it. I would love to be greedy ad collect them. This one is really sweet. It reminds me of when I was at school with the glasses, etc. I just might ask Santa for one.
Isn't this adorable. Yes, I am a child at heart. My granddaughter and I each have the English Garden doll. I need to get this autumn one too and beagle set and the picnic set. Oh, I want it all! lol
I recently realized that I can talk to my phone. It doesn't talk back, but finally "someone" who will listen to me and find me what I want it to find! It works really well. I do feel a bit silly talking to my phone, but hey . . . I am sure I will get used to it.
Who would have ever imagined? Fantabulous!
The love of friends, near and far away. I can feel it and I appreciate each and every one of you so very, very much!
Sunday conversations with my mom, and sometimes my sister even talks with me. I love them so very much and they really are the highlight of my week. Mom sounds a lot frailer these days, but we have a laugh and sort the world out. I am so grateful for these moments and cherish them.
Life is truly beautiful. With all of its ups and downs and twists and turns. The low moments really help me to appreciate the swells. Without the sour I would never know the sweet. I know this to be true with all of me. A life filled with gratitude is a life filled with joy.
And those are my small and wonderfuls for this week. My days are filled with an abundance of blessings. Maybe that is because I have a heart and eyes that look for them. At the end of the day it is the small things in life which truly matter the most . . .
A thought to carry with you . . .
⊰✿⊰⊰✿⊰⊰✿⊰⊰✿⊰⊰✿⊰
"If for a while the harder you try,
the harder it gets, take heart.
So it has been
with the best people who ever lived."
~Jeffrey R Holland
⊰✿⊰⊰✿⊰⊰✿⊰⊰✿⊰⊰✿⊰
Spiritual Enlightenment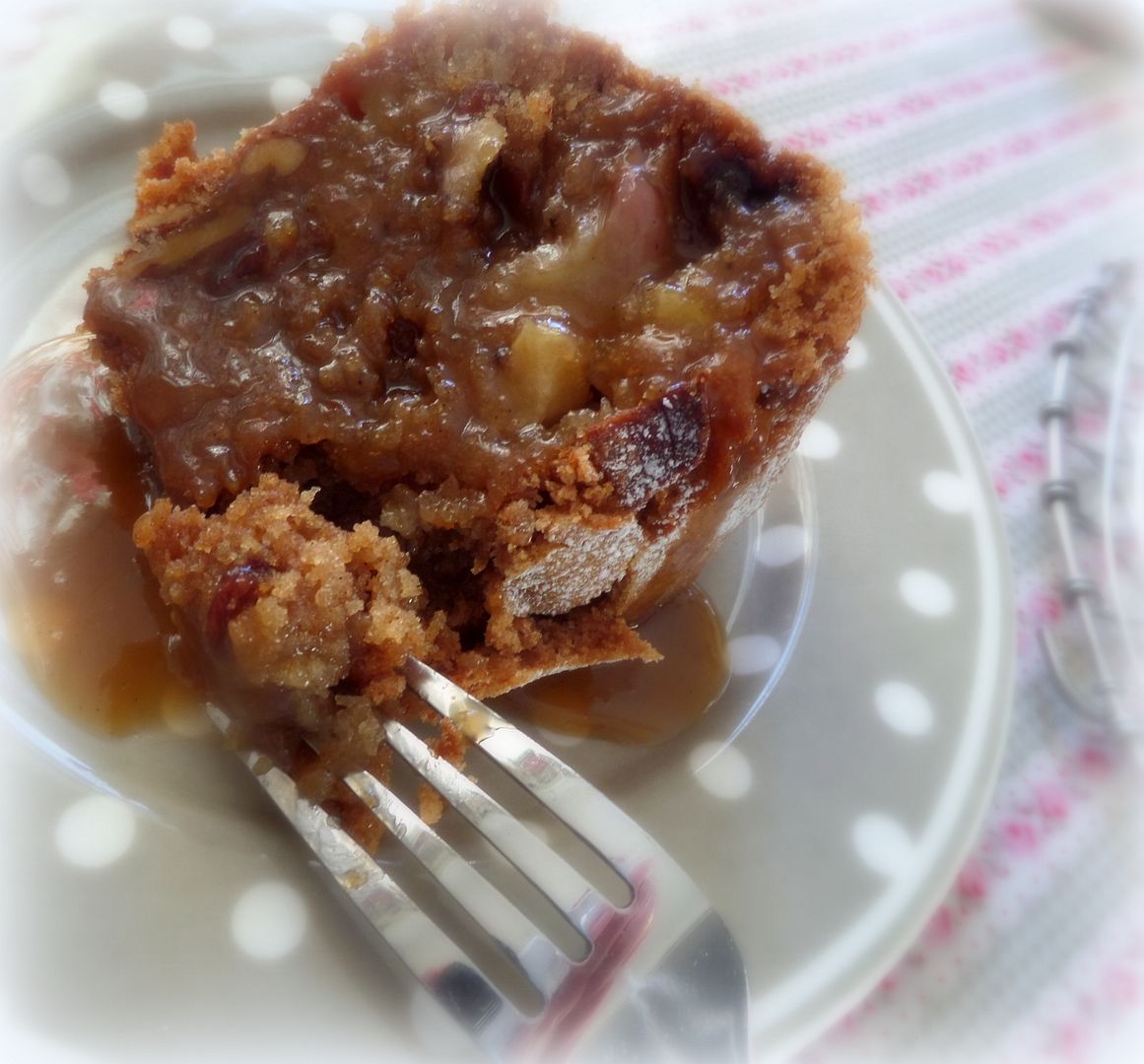 In The English Kitchen today . . . a delicious
Apple and Pear Spice Cake
. Scrumptious!
May the week ahead of you be filled with many small and wonderful things. Along the way don't forget . . .
═══════════ ღೋƸ̵̡Ӝ̵̨̄Ʒღೋ ═══════════ ⊰✿░G░O░D⊰✿⊰L░O░V░E░S⊰✿⊰░Y░O░U░⊰✿
═══════════ ღೋƸ̵̡Ӝ̵̨̄Ʒღೋ ═══════════
And I do too!