These are a few of my favourite things . . .
Thornton's Toffee Cake Bites. One small bite. Okay . . . maybe two to make them last longer. Tiny toffee flavoured cakes topped with toffee buttercream (just a thin layer) and dulce de leche (just a thin layer) and then smothered in milk chocolate all over, with a carmel drizzle.
OH. MY. WORD. These should be illegal. They are addictive. Remind me to never bring them into the house again. So wicked.
Roasted Red Bell Pepper Hummus. Something healthy to counteract all that decadence. I use
Guy Fieri's
recipe
and eat it with carrot and celery sticks. It's so so so yummy.
The only way I can eat chickpeas now is if they are pureed, otherwise they give me great distress and I used to love them so much.
Woolen throws. Tis the season. I have several and I use them all winter long. They help to keep us warm and cosy.
Homemade applesauce. I love applesauce, but I like homemade the best of all because I like my applesauce a bit chunky and not so sweet. And I do like cinnamon in it or nutmeg.
Aprons. I love aprons. I have a few but mostly wear the full cover ones like tabbards because they give me the best cover. I have a few special ones, but only ever very rarely wear them. A good apron is a cooks best friend. (Along with good knives and a multitude of other things!)
A good book to curl up with. I actually read this one a very long time ago and have read it several times since. It's great.
Wooden Peg Dolls. I love them.
Vintage Christmas anything . . . cards, wrappings, ornaments, etc.
Our new fire. I know I have told you this before, but every time I look at it I fall in love with it again. It was a lucky find, and perfect for us.
Vintage house plans. Oh, I know . . . we will never have one, but I like to dream.
Cottage Bedrooms. This one actually reminds me of my room that I had in the house I boarded in when I first left home to go to work in Kentville. It was a big old Victorian House and I had the cutest little room with the sweetest wall paper on the walls and a single iron bedstead. It was cosy. I spent a lot of time in there. I used to go up just after supper, have a bath and then spend the evening in bed reading. I was so shy back then. It would never have occured to me to do anything else.
Oh, I know she is a person and not a thing, but I just love the Queen. Always impeccably turned out, she is a real class act. Never a touch of scandal attached to her. She is a good Queen and has served this country admirably. She is stalwart and a great Embassador to the world. I am a Royalist I guess.
Flour sack tea towels, embroidered or not. Just love them to pieces. They work the best and wash like rags.
Forget Me Knots . . .
Macaroni and cheese . . . homemade is the best, but I also liked the boxed kind. I always add extra cheese. I can't help myself. In fact last night for my supper I had a frozen macaroni and cheese dinner. And it was Kraft. It was good. Todd had a fried egg sandwich. It is not all gourmet in this house. We often don't spend a lot of time cooking and just have quick things as time allows. You only see the good stuff.
Working with my hands . . . be they plying a needle and thread, stirring a pot, rolling out a dough, patting out a biscuit, clasping a pen or a pencil, holding a paintbrush or marker, folded together in prayer . . .
Needlebooks and Pin Keeps . . . pin cushions, etc. Anything to do with sewing.
Atelier Lavanda
.
Real Housewives of Beverly Hills. A guilty pleasure. Are these people for real. It makes me laugh. I said to Todd, they should do a Real Housewives of Blacon, but then I laughed. They already do, its called The Jeremy Kyle Show.
Ohh, I better stop now before I bore you to death . . .
And those are a few of my favourite things for this week. What are some of yours?
I can still hear that sound like a cat up-chucking. I have no idea of what it is. Most perplexing.
⊰✿⊰⊰✿⊰⊰✿⊰⊰✿⊰⊰✿⊰
Everytime you are tempted
to react in the same old way,
ask yourself . . .
"Do you want to be a prisoner of the past
or a pioneer of the future?"
~Deepak Chopra
⊰✿⊰⊰✿⊰⊰✿⊰⊰✿⊰⊰✿⊰
Spiritual Enlightenment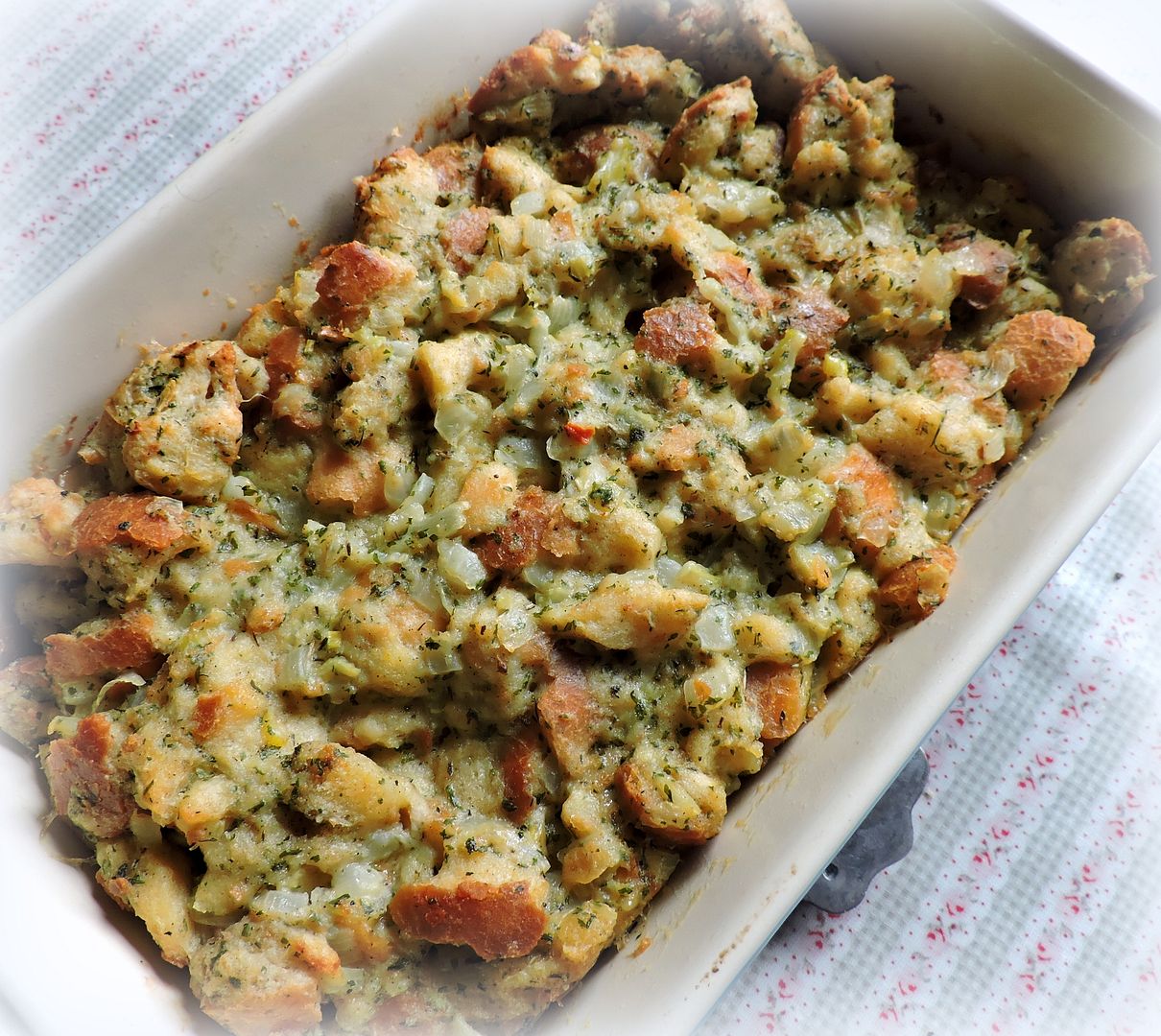 In The English Kitchen today . . .
The Best Bread Dressing
. I don't make that claim lightly. This is also one of my favourite things.
Have a beautiful Thursday . . . may you never forget . . .
═══════════ ღೋƸ̵̡Ӝ̵̨̄Ʒღೋ ═══════════ ⊰✿░G░O░D⊰✿⊰L░O░V░E░S⊰✿⊰░Y░O░U░⊰✿
═══════════ ღೋƸ̵̡Ӝ̵̨̄Ʒღೋ ═══════════
And I do too!!