FOR TODAY, January 19th, 2016
Outside my window ...
It's dark. It's wet. It's cold. That's Winter in the UK.
I am thinking ...
I love this quote from President Monson. It's so true. Courage is the guy that, after having been knocked down, gets back up again and moves forward despite having been knocked down.
I am thankful for ...
I am really thankful for my husband. He is my world. I know, there is a risk in making someone the centre of your world, but its too late now. He IS already my world. lol
In The Kitchen ...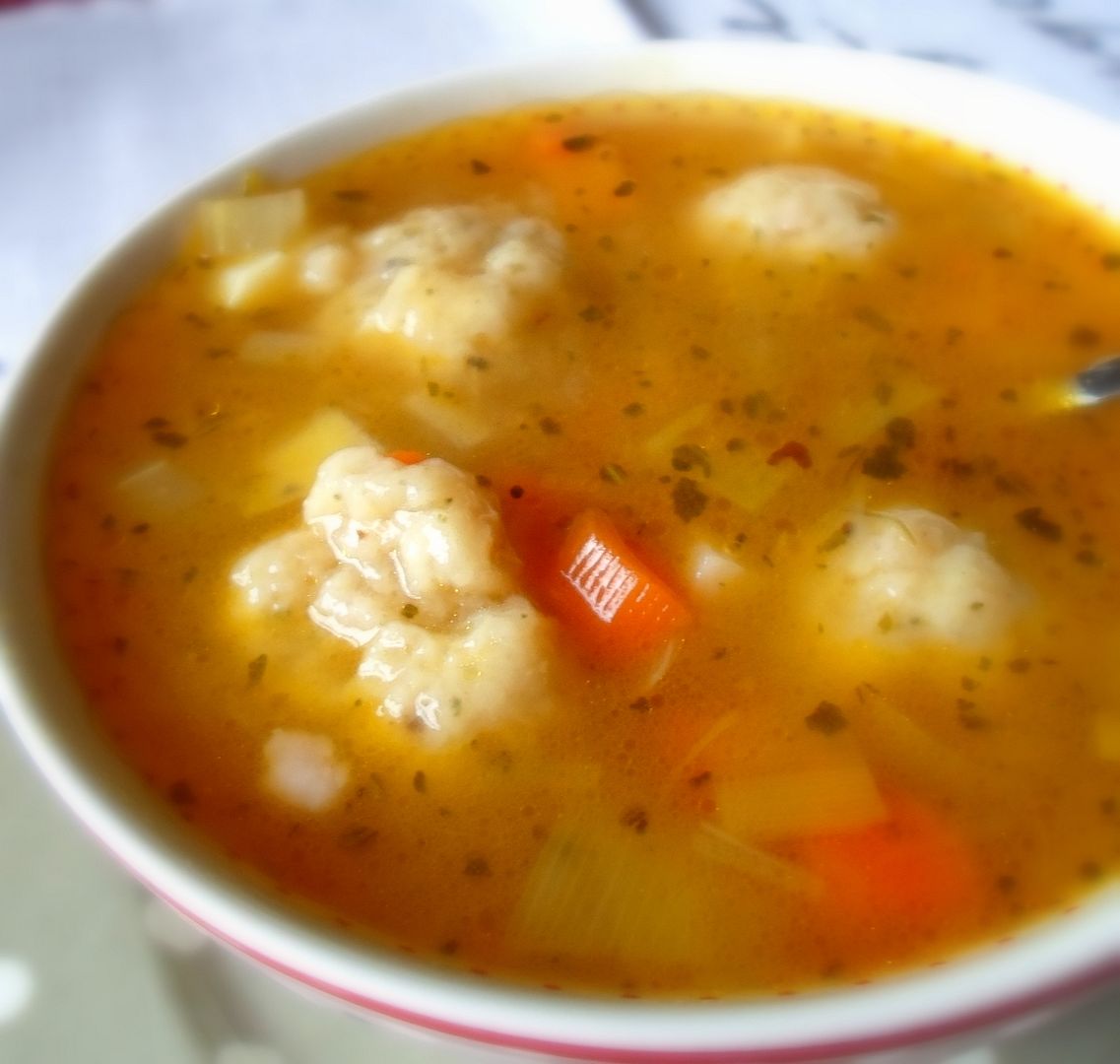 Vegetable Soup with Bacon Dumplings
. Delicious.
On my "To Cook" list ...
From Prairie Gal Cookin,
Hillbilly Apple Pie
. This looks fabulous! And I know Todd would love it.
I am creating ...
These Melted Bead Sun Catchers look pretty simple to make. Love the heart shapes. This would be a fun craft for the kiddies. From
Teach MaMa
.
I love this Altered Couture Matchbox from Graphic 45. There is
a complete Tutorial
.
Heart Doily "Stenciled" table napkins. What a simple, yet very pretty idea! From
Design Improvised
.
Knitted Wall Art for the craft room perhaps?
From Tinksitiina
.
How to use Oxi Clean to create a Distressed background. Found on
Splitcoast Stampers
.
This is the end result, and there's a video tutorial also.
I am reading ...
A Lineage of Grace
, by Francine Rivers
In this compilation of the five books in the best-selling Lineage of Grace series by Francine Rivers, we meet the five women whom God chose—Tamar, Rahab, Ruth, Bathsheba, and Mary. Each was faced with extraordinary—even scandalous—challenges. Each took great personal risk to fulfill her calling. Each was destined to play a key role in the lineage of Jesus Christ, the Savior of the World. I am now on Rahab. I love these types of books and I love Francine Rivers as an author. Scarlet Thread is one of my all time favourite books of hers. I know it seems like it is taking me a long time to get through this one, but it is a compilation of five books!
Looking Forward to ...
We are having all four elders for supper tonight. Really looking forward to that! I made the filling for my enchiladas last night when we got back from our Senior Missionary Meeting. So excited! I love feeding the Missionaries as you know!
I am learning ...
Everything I do doesn't have to be perfect. But to a perfectionist like myself, this is a hard lesson to learn.
Dreaming about ...
Vintage Cookery books. I love them. I have a couple and they are filled with little gems.
The wind on my face and in my hair. Have not ridden a bicycle for years, but I have many fond memories of those days. Ahh . . .
Hot Air Balloons. When we lived down South we often had them flying overhead. Always waved to the people in them. Magical. I would love to take a ride in a Hot Air Balloon. On my bucket list . . .
Being able to do this with my hair again. Can't wait . . .
Patchwork Quilts . . . so pretty.
A favourite quote for the day ...
(¯`v´¯) `*.¸.*´Ƹ̵̡Ӝ̵̨̄Ʒ ¸.
•´¸.•~♥♥♥~•.~ ღϠ₡ღ¸.
✻´´¯`✻.¸¸.Ƹ̴Ӂ̴Ʒ. ( ¸.❀⁀ ⋱‿✿"`
* .¸.* ✻ღϠ₡ღ¸.✻´´¯`✻.¸¸.Ƹ̴Ӂ̴Ʒ..
Even in the darkest of night there is hope.
As the moon lights our path, so does hope light our way.
~unknown
One of my favourite things ...
Vintage clip art . . . I love it. It reminds me of my childhood.
A peek into my day ...
Sometimes there is a bit too much of this . . .
And . . . not enough of that! Less drudgery more fun! Less drudgery more fun! If you say that really fast, four times, whilst turning around with your eyes closed and clicking your heels together . . . . do ya think?
And that's my daybook for this week!
⋱ ⋮ ⋰
⋯ ◯ ⋯ Take time to enjoy the small *´¯`.¸¸.☆
⋰ ⋮ ⋱ blessings in life.*´¯`.¸¸.☆
✿¸.•*¨`*•..¸✿ ✿¸.•*¨`*•..¸✿ ✿¸.•*¨`*•..¸✿
╬♥═╬╬═♥=╬╬═♥╬╬═♥╬╬═♥=╬╬♥═╬
░░░░░░░░░░░░░ ░░░░░░░░░░░░░
Wherever you go and whatever you do, I hope there's a great day ahead of you! Don't forget!
═══════════ ღೋƸ̵̡Ӝ̵̨̄Ʒღೋ ═══════════ ⊰✿░G░O░D⊰✿⊰L░O░V░E░S⊰✿⊰░Y░O░U░⊰✿
═══════════ ღೋƸ̵̡Ӝ̵̨̄Ʒღೋ ═══════════
And I do too!