"The world is fairly studded and strewn with pennies cast broadside from a generous hand. But who gets excited by a mere penny?...It is dire poverty indeed when a man is so malnourished and fatigued that he won't stoop to pick up a penny. But if you cultivate a healthy poverty and simplicity, so that finding a penny will literally make your day, then, since the world is in fact planted with pennies, you have with your poverty bought a lifetime of days. It is that simple. what you see is what you get." ~Anne Dillard
A few of the small and wonderful things which bring untold joy into my life. It's the small things in life which truly mean the most. Simple abundance . . . it's the best.
I know they are not healthy and are loaded with junk, but I also know how much it means to get something from home when you haven't had them in a while, and at the weekend, I scored three boxes of Twinkies at B&M and I scooped them up, one for each junior Missionary Companionship! A little taste of home for some of them that I hope they enjoy! We will most likely be losing at least three of the ones we have here in Chester next week. Today we are going as a group to Conway Castle. I can't wait to give them their Twinkies!
I wonder why they are called Twinkies? Is it because they put an extra twinkle in the eye?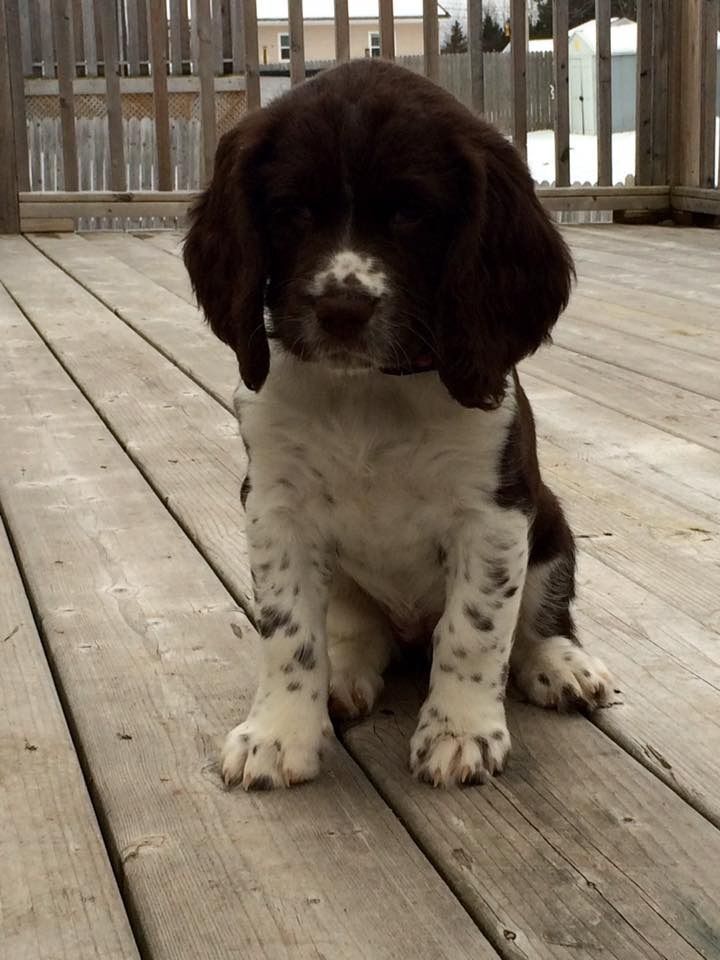 Somebody is getting bigger! Isn't she adorable. Lucy at about 10 weeks now. She is starting to look more and more like a springer spaniel. Loving the freckles.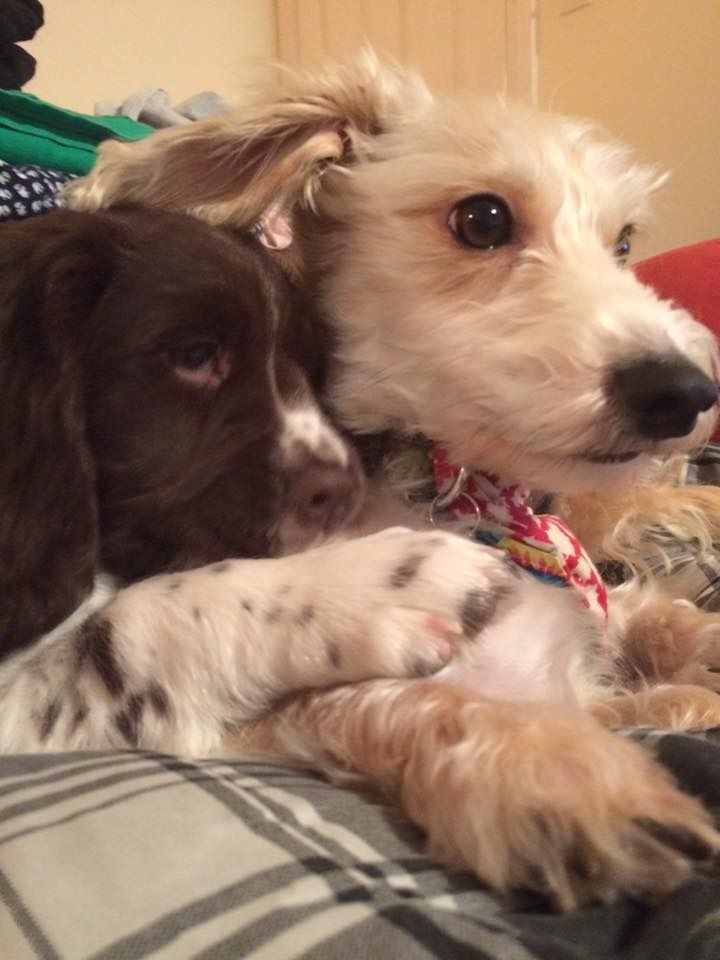 They seem to be getting along well, which is an additional blessing, as it can all too often go the other way around. Probably helps a lot that Lucy is a female. They are so cute together.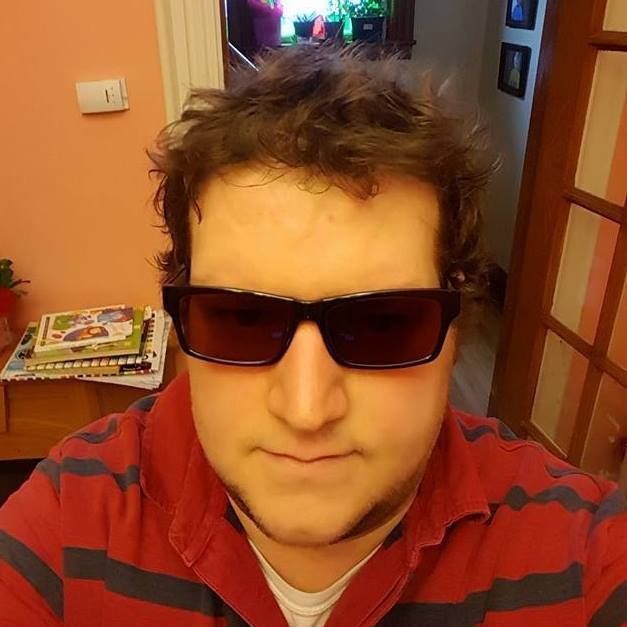 Getting to talk to Doug on facetime and wishing Josh a Happy Birthday in person, even if it was a day late. Doug's getting on really well with his new job so that is an added blessing. He really likes it. Enjoying your job is half the battle! He was cooking a roast for dinner while we were talking. I Love that my son enjoys cooking. Actually all three of them do and are good at it. But their dad and grandfather also loved cooking, so it runs in the family. ☺
(
source
)
We really enjoyed visiting the Ward (church congregation) in Warrington yesterday. (Although admittedly I did NOT enjoy the traffic!) They have a lot of young children and it did my heart good to see them. The children are the future of the church, and seeing a Ward filled with children, is a reminder to me that our church is alive and growing. Some people are bothered when they come to our chapels and attend sacrament meeting and see how noisy they can be at times. It is difficult when you have 30 or 40 young children to maintain quiet, but I think the parents do a fabulous job. It can be so stressful as a parent trying to keep your kids occupied for a whole hour during church, and it can also be pretty stressful as a child. I think we have the perfect balance. If any child gets really noisy the parents usually take them out. Children are encouraged to play with quiet toys and books, and most of them do just that. I love a church filled with children, even noisy ones.
Having someone I love to share my life with. This is HUGE. I know that not everyone is thus blessed.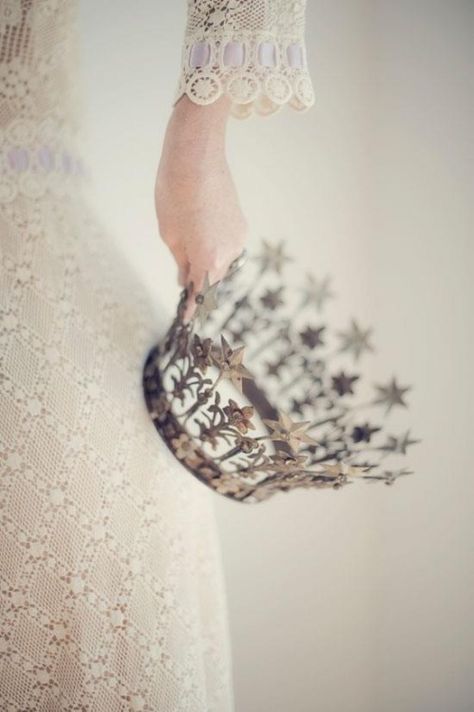 He treats me like a Queen. His Queen.
Getting mail. I used to get a letter each week from my mom, then it went down to one every second week. Now I don't get any. I miss my mom's letters, but we do get to speak on the telephone every week, which is also a blessing. She reckons she doesn't do enough these days to put into a letter, and I know she struggles with the writing and her memory, etc. I am grateful for all the letters I have gotten from her through the years and for the fact that I have kept most of them.
I know that with e-mail and the cost of post these days, letters are a rarity. Getting anything from a friend or family in the post is a really special and truly wonderful thing. Post that isn't bills is always special, lol
Embroidered pillow slips. Mine are getting kind of old now. Time to do some new ones.
A thought to carry with you through today . . .
Ƹ̵̡Ӝ̵̨̄ƷღೋღೋƸ̵̡Ӝ̵̨̄ƷღೋღೋƸ̵̡Ӝ̵̨̄Ʒ
The Winter is a stillness and a darkness
and a sleep
but not a death, for in the earth
the roots of life go deep.
A rest . . . then re-creation
and a glad new burgeoning.
Every day in Wintertime
is one day nearer Spring.
Ƹ̵̡Ӝ̵̨̄ƷღೋღೋƸ̵̡Ӝ̵̨̄ƷღೋღೋƸ̵̡Ӝ̵̨̄Ʒ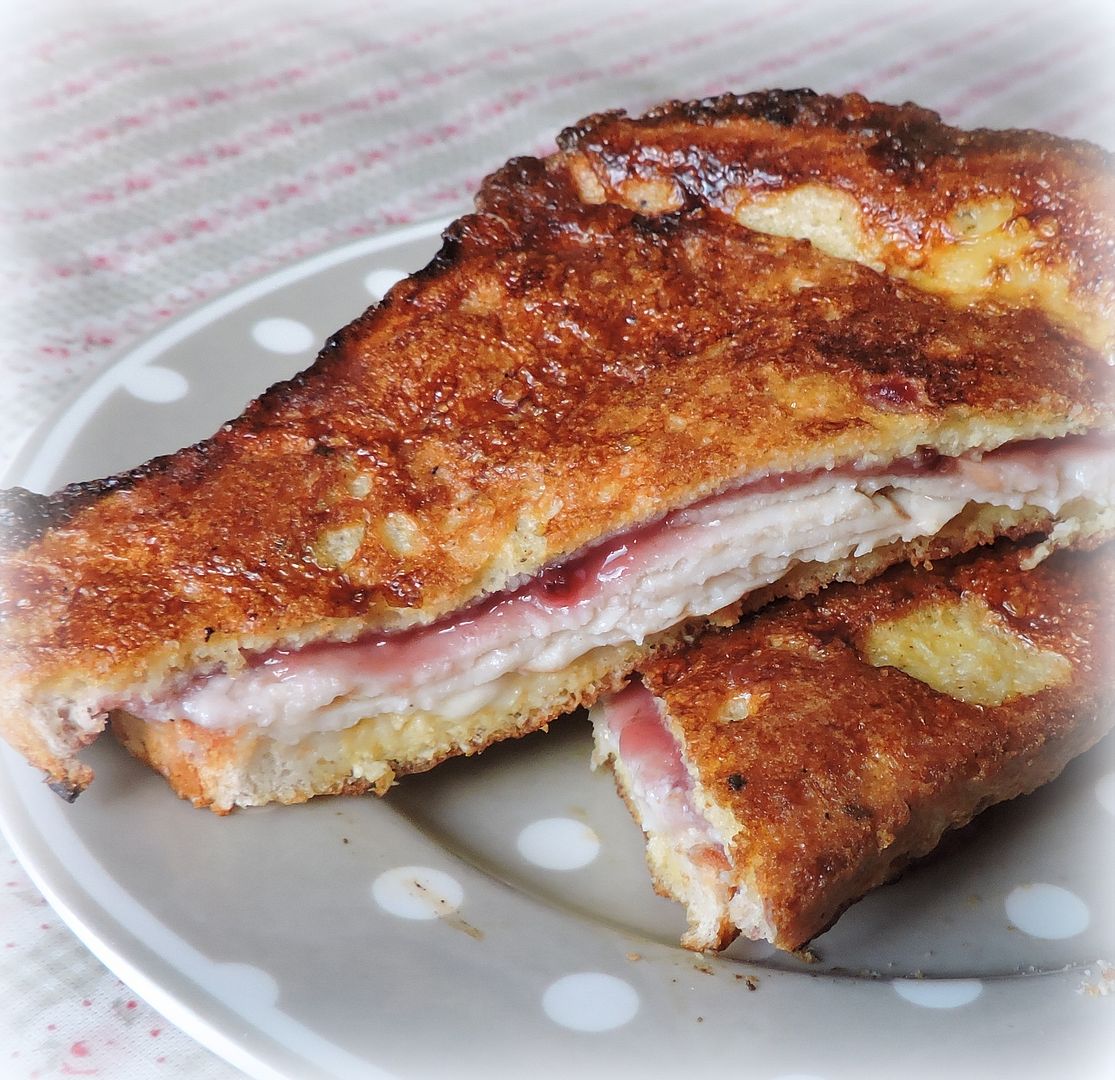 Cooking in The English Kitchen today . . . healthy
Turkey Monte Cristo Sandwiches.
May the week ahead of you be filled with loads of small and wonderful things! Don't forget . . .
═══════════ ღೋƸ̵̡Ӝ̵̨̄Ʒღೋ ═══════════ ⊰✿░G░O░D⊰✿⊰L░O░V░E░S⊰✿⊰░Y░O░U░⊰✿
═══════════ ღೋƸ̵̡Ӝ̵̨̄Ʒღೋ ═══════════
And I do too!