I will admit it . . . I miss Winter. I am pretty content living over here in the UK for the most part, but I do miss Winter and by that I mean proper Winter. When it's all snowy and blustery outdoors and you are tucked up safe and warm indoors and watching the snow fall from the sky . . . slowly covering the ground in a thick soft white blanket . . . where the air rings with silence.
We don't really get that over here, at least not in Blacon. Here we get rain, rain and more rain. Sigh . . . rain doesn't quite bring with it quite the same ambiance that a good blizzard brings.
Cold seems a lot easier to tolerate when it's wrapped up in a cotton wool blanket of whiteness . . . than the grey sludge of wet and damp.
We popped over to the Johansen's Missionary Apartment on New Years Day, late in the day. All the missionaries were gathering there and it was the perfect opportunity for Tatiana to say her farewells before she went home on the Sunday. We played some games and ate some food and afterwards when we were back in the parking lot heading for the car, the air was punctuated by the beautiful song of a robin which was in one of the trees adjoining the parking area. Oh my but it was beautiful, and most unusual as well . . . for it was quite dark by then. I did not think that birds sang in the dark, but this little guy was singing his little heart out.
I know in Canada the Robin is the harbinger of Spring, but here in the UK, Robins are synonymous with Winter. That is why you see so many Robins on our Christmas cards . . . and Robins are much cuter here. They are small and puffy . . .
One thing is the same however with Winters here and there . . . and that is the need to canoodle and sup on comfort foods. Soups and stews are just not warm weather foods, but in the Winter there is nothing more comforting to indulge in than stick to the ribs dishes. Nothing tastes better on a cold day . . . and it is only in the Winter that I truly enjoy a hot chocolate.
Toasting your toes of an evening by the fire . . . with a nice warm mug of something curled up in your hands, and a woolen throw across your lap while you watch the flames flicker and dance on the grate. Bliss . . . pure and simple bliss. And it matters not if it is snow falling softly to the ground outside your window or rain pelting against the glass.
Another January pleasure is putting up the fresh new calendars for the year. I always, always treat myself to a Susan Branch one and usually a little ME desk one on an easel for the craft room, and sometimes the blotter Susan Branch one as well for in there. This year I have only gotten the wall calendar from SB due to financial constraints, but I hope to get a few more as time goes on. I am missing my ME one on my desk. My brother sent us a lovely family one for Christmas which is really nice, filled with family photographs and nice big squares for writing things in. We always hang one on the door to the closet beneath the stairs which sits in the kitchen. Thats where we keep our daily record of goings on and happenings. Last year it was an SB one, but it upset me to see it being written upon, and so this year it is my brother's which seems perfectly meant for just that purpose. All the birthdays etc. are already noted on it as well.
Calendars . . . by the end of the year some of them are perfect diaries of all you experienced in the year just passed.
Another January pleasure is the start of the new seasons for a lot of our television dramas and this year brings an additional enjoyment . . . the BBC Adaptation of Tolstoy's War and Peace, said to be one of the most expensive dramas made in recent years and I can well believe it after having watched the first episode on Sunday evening. Stunning. Absolutely stunning. The costumes. The scenery. All of it. The perfect show to hunker down with on the sofa.
Two years in the making and starring some of our favourite actresses and actors . . . sigh . . .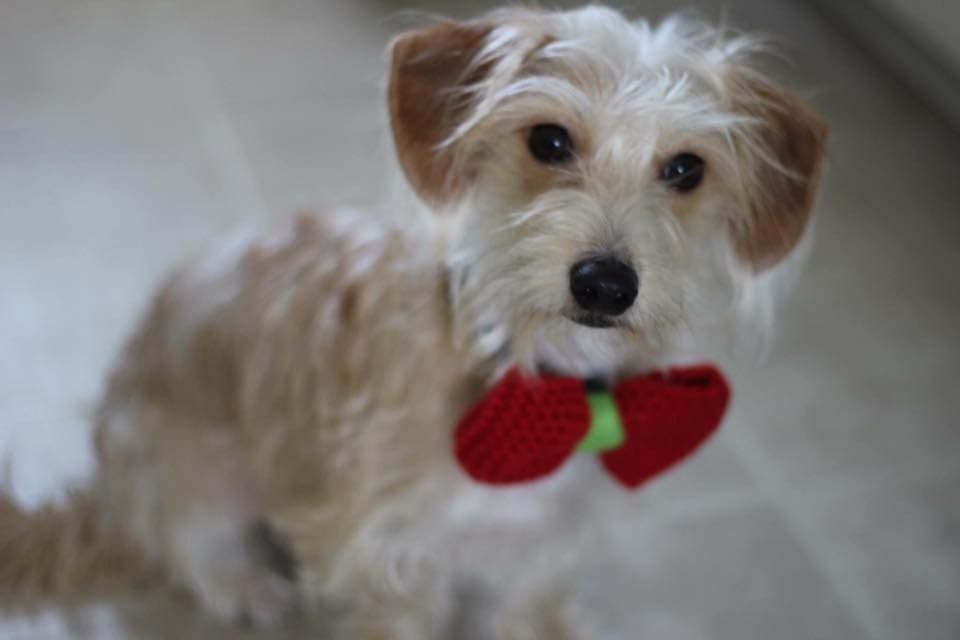 And guess who had a birthday yesterday . . . Baxter. He turned three. Hard to believe. That makes him a young adult in dog years. 21, he has the key to the house.
A January tradition as well is the annual boiler servicing which is happening today which reminds me I must finish up and get dressed. I don't want him to find me in my nightclothes . . . or worse still, not be able to take my shower because the boiler is all taken apart and not able to heat the water.
So with that I will leave you with a thought for today . . .
* ✻ღϠ₡ღ¸.✻´´¯`✻.¸¸.Ƹ̴Ӂ̴Ʒ..
The ordinary arts we practice
every day at home
are of more importance to the soul
than their simplicity
might suggest.
~Thomas Moore
* ✻ღϠ₡ღ¸.✻´´¯`✻.¸¸.Ƹ̴Ӂ̴Ʒ..
Cooking in The English Kitchen today . . .
Maple and Bacon Granola
. Gorgeous.
Have a perfectly splendid Wednesday. Don't forget . . .
═══════════ ღೋƸ̵̡Ӝ̵̨̄Ʒღೋ ═══════════ ⊰✿░G░O░D⊰✿⊰L░O░V░E░S⊰✿⊰░Y░O░U░⊰✿
═══════════ ღೋƸ̵̡Ӝ̵̨̄Ʒღೋ ═══════════
And I do too!