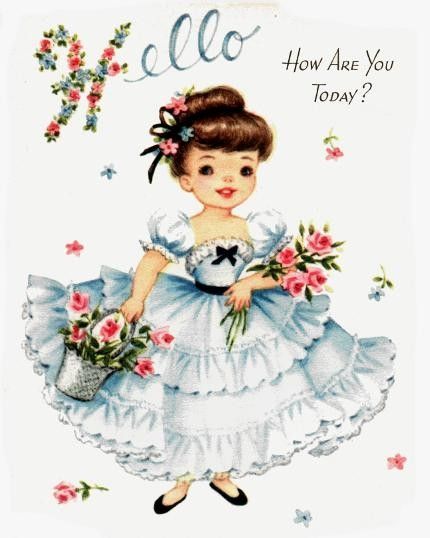 Good morning! Things seem pretty quiet here this morning in my little corner of the world. We were supposed to get the remnants of Storm Jonas here yesterday/today. It was a bit windy last afternoon/evening and rainy also, but nothing really untoward where we live down here in Chester, although I did see some photos of some lorries (trucks) which had been blown over by severe gales up in the Peak District and there were over 120 flood alerts and warnings issued over Wales and the UK. They say a second band of rain and wind are supposed to arrive today.
We have a street display in Chester today . . . I think it's pretty safe to say that if we get the bad weather, Todd and myself will not be standing out on the streets of Chester. At 77 he doesn't need that type of exposure. We will do something else instead.
I will be doing an activity with the Young Women at our church tonight. I've been asked to cook/demonstrate something Canadian Cookingwise. I thought to talk about North American Indian Cookery, but what to cook. This was becoming somewhat of a conundrum with me.
I thought Pemmican . . . which is a dried meat and fruit type of jerky that the Indians used to carry with them in their travels. It wouldn't be really practical . . . not enough time . . . and I doubt the girls would enjoy eating it.
Then there is
Bannock
, which is an Indian Bread . . . like a type of flat scone dough. My ex's Aunt Rita made fabulous bannock, but her's was a Scottish version handed down from generation to generation. It had oats in it and cheese. I remember watching her make it and tasting it. It was gorgeous, but there was no real recipe. She made it by touch.
Then, I thought . . . Canadian Beaver Tails . . . which are like a yeasted flat fry bread, dusted in cinnamon sugar. These would certainly be enjoyed, but I couldn't actually make them at the chapel. I am pretty sure there is a rule about deep frying with hot fat (health and safety) etc.
And then I found this . . .
Dessert Pemmican
, from Cooking Dangerously. This we could do and I know the girls would enjoy. And while we are doing it, I can talk about the North American (Specifically Canadian) Indians.
Sorted. So today I will be putting together a presentation about that and getting ingredients, etc. ready to take to the chapel so that they can make them. Should be fun!
As you will probably all remember, it was our Josh's 7th Birthday not too long ago. I had forgotten all about it. Bad Grandma! I felt pretty bad. He's our little Ginger Grandson and (like all of my grandchildren) I love him to bits. I sent him a super Birthday present to make up for it and I actually think it worked out better that way . . . that he got his Birthday present from me a week or so later . . coz it didn't get lost in the shuffle of all his other Birthday gifts and he was super thrilled to get it! I sent him a couple of books, but not just any books. I sent him
How to be a Hero
, by Graham Howells, which is super interactive, with lots of little doors and secrets to discover, etc. on it's pages. And I sent him
The Pirates Next Door
, by Johnny Duddle. Also a great book, at least I thought it was. The illustrations were fabulous and I know illustrations!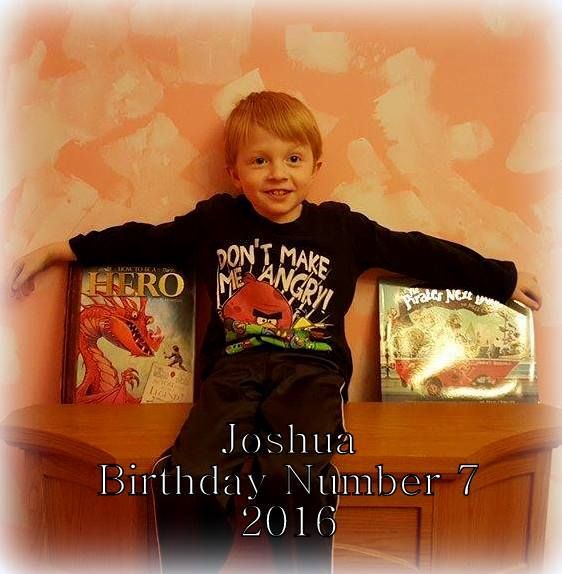 He was absolutely thrilled! Especially with the Hero book. My son facetimed me so that Josh could thank us for them, and he was so excited about the books, little Joshie. He was going through all the pages and going, wow, wow with each one he turned. That really did this loving Grandmother's heart a lot of good to see. I can count on one hand the number of times I have been with any of my grandchildren, which causes me great sorrow. And, I never ever get to see them open their gifts or anything. This experience was priceless to me. This was the best gift ever for ME. To see his excitement and watch him interacting with these books. Just priceless.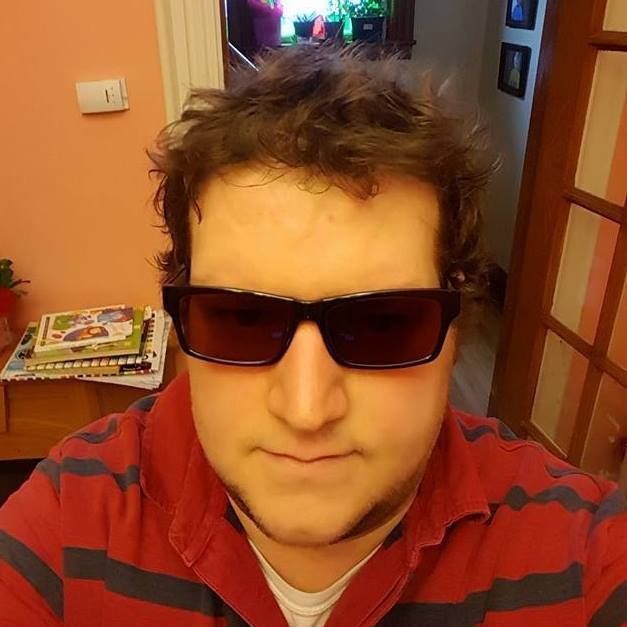 I am so grateful for my movie star handsome (I'm the mom!) son who take the time to include me in these things and is so very thoughtful. It surely means the world to me.
This is a photo of Doug when he was three years old on Christmas morning. He was enjoying all of his gifts at once. A sheriff's suit complete with cap, badge, vest, holster and pistols and his Fisher Price driving toy. Poor wee thing . . . those PJ's he is wearing had already gone through three children before they got to him. They were Winnie the Pooh onsies and the feet had worn out, so they were just chopped off. I have to say that, with the exception of the feet, those onsies lasted just about forever!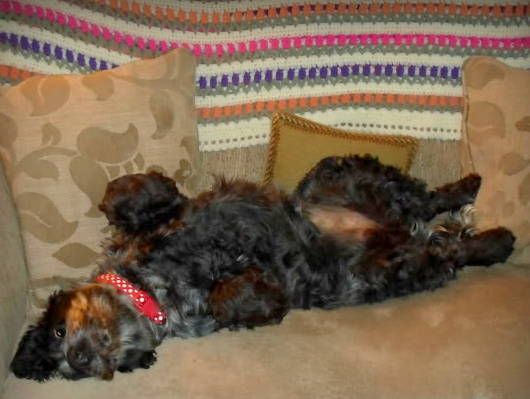 Look at what I can see from where I am right now. It's time for a cuddle, a snuffle and a belly rub and so I will let you go now! Oh, by the way, do you know how to get your dog to eat the dry dog food they hate most in the world? A tsp of finely grated Parmesan cheese works wonders. Just sprinkle it on top and shake it on down through so that it gets on every bit. It also spoils them for wanting to eat pretty much any kind of dry dog food going, but meh! Whatever gets the job done.
A thought to carry with you through today . . .
✿¸.•*¨`*•..¸✿ ✿¸.•*¨`*•..¸✿
"We must find quiet moments
to seek greater light and truth.
And when we receive it…
live it, share it…defend it."
~Cheryl A Esplin
✿¸.•*¨`*•..¸✿ ✿¸.•*¨`*•..¸✿
Spiritual Enlightenment
Cooking in The English Kitchen today . . .
Dauphinoise Hasselback Potatoes
. Seriously delicious.
Have a great Wednesday! Wherever you go and whatever you get up to, don't forget!
═══════════ ღೋƸ̵̡Ӝ̵̨̄Ʒღೋ ═══════════ ⊰✿░G░O░D⊰✿⊰L░O░V░E░S⊰✿⊰░Y░O░U░⊰✿
═══════════ ღೋƸ̵̡Ӝ̵̨̄Ʒღೋ ═══════════
And I do too!