FOR TODAY, Januaary 5, 2014
Outside my window ...
It's dark and cool, but not cold like it should be at this time of year. This winter has been unseasonabl mild. Daffodils are blooming in some places and we have had far too much rain.
I am thinking ...
I have had to use my old laptop this morning because I cannot get the main comp to co-operate. That comp has been a big pain in the butt since day one. Maybe I need to be saving up for a new
one. :-(
I am thankful for ...
Having had a Christmas which was the best one ever. It was lovely having Tatiana here. I heard from each of my children, had fun hanging out with the missionaries, enjoyed the real reason for the season in lots of ways, etc.
In the kitchen ...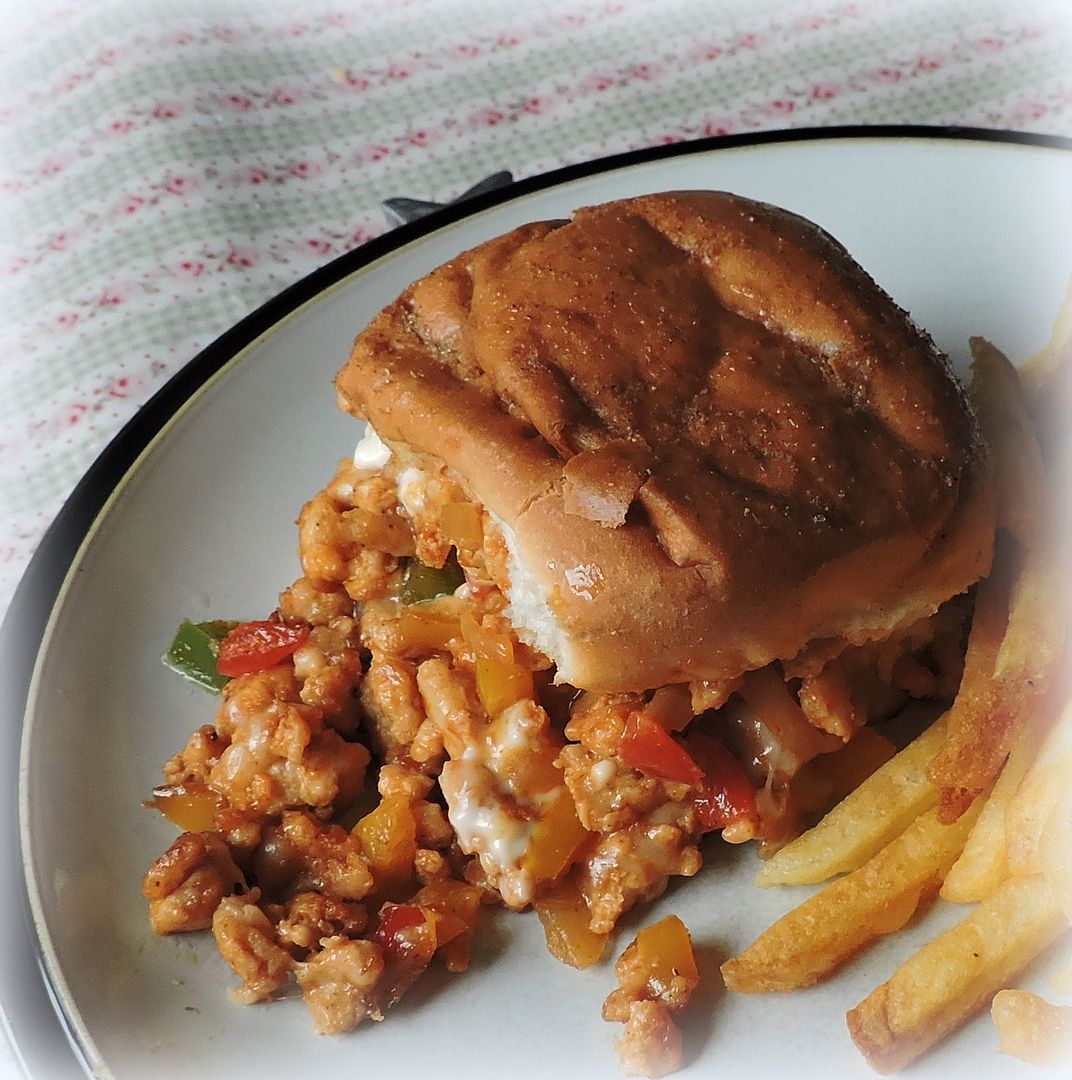 Turkey Fajita Sliders
. Scrumptious and not so bad for you either! Turkey is a superfood.
On my "To Cook" list ...
Healthy Chicken Salad
from Lemon Sugar. This looks fabulous!
I am creating ...
I've been looking at ways to use my papers I bought at Crabapple Crafts.
This Gilded Lily mini album looks really nice. From
Annes Paper Creations
.
I love this crochet infinity scarf from
Hub Pages
. . . free pattern.
Felt BonBon rings from
The Adventures of Blue Girl.
I have an idea on how to use just the bonbon part of the tutorial. Watch this space.
Book Binding, my interest has been piqued. Tatiana may have created a Monster! This is a complete tutorial on
Trumpet Vine
.
No source, but I love this painted Rock Cottage. I used to paint rocks. Rocks were free.
I am reading ...
Lineage of Grace
, by Francine Rivers
In this compilation of the five books in the best-selling Lineage of Grace series by Francine Rivers, we meet the five women whom God chose—Tamar, Rahab, Ruth, Bathsheba, and Mary. Each was faced with extraordinary—even scandalous—challenges. Each took great personal risk to fulfill her calling. Each was destined to play a key role in the lineage of Jesus Christ, the Savior of the World.
I am still on Tamar. I love these types of books and I love Francine Rivers as an author. Scarlet Thread is one of my all time favourite books of hers.
Looking forward to ...
We have a street display in Chester tomorrow with the Missionaries. Hoping it doesn't rain and isn't too cold.
Makes me smile ...
I still have 360 days to write on. What will they bring? Good things I hope.
I am learning ...
This is more of an observation, but the older I get the more I notice how short life really is. Make it count for something.
Dreaming about ...
Gold bows and pearls . . .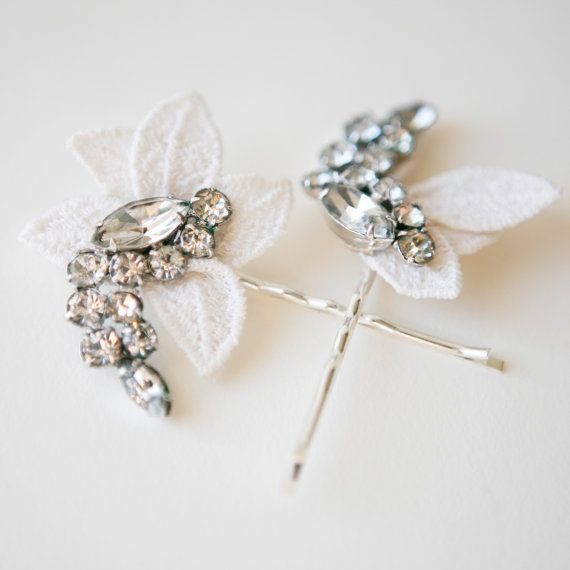 A bit of sparkle for the hair . . .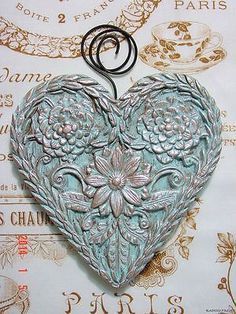 Hearts and flowers . . .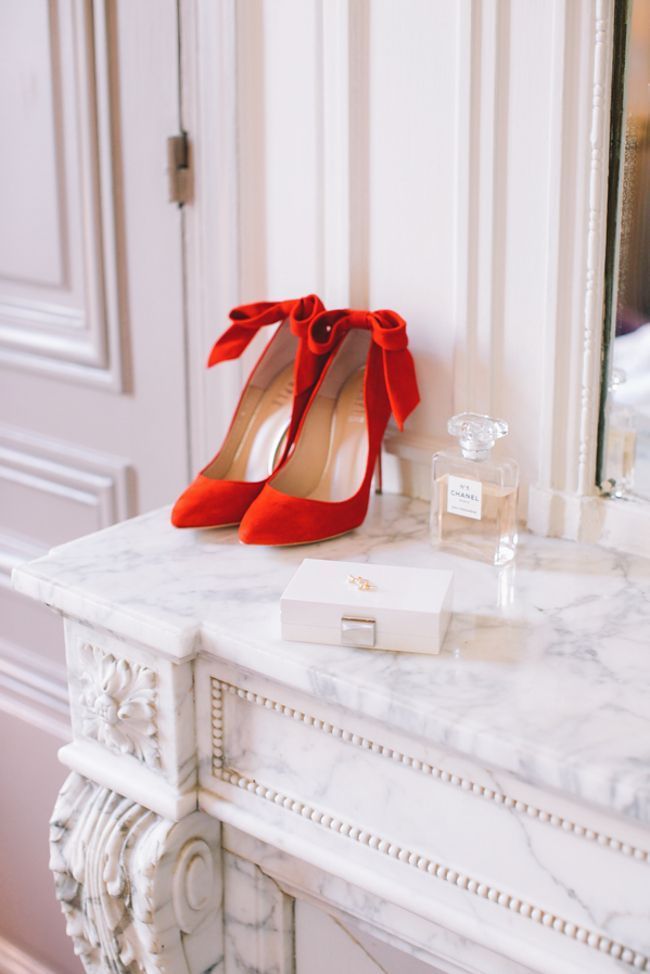 Red shoes . . . a gal can dream can't she?
Letters sent and received . . .
A favourite quote for the day ...
(¯`v´¯)
`*.¸.*´Ƹ̵̡Ӝ̵̨̄Ʒ ¸.•´¸.•~♥♥♥~•.~
ღϠ₡ღ¸. ✻´´¯`✻.¸¸.Ƹ̴Ӂ̴Ʒ. ( ¸.❀⁀ ⋱‿✿"`
* .¸.* ✻ღϠ₡ღ¸.✻´´¯`✻.¸¸.Ƹ̴Ӂ̴Ʒ..
Across the gateway of my heart
I wrote "No Thoroughfare,"
But love came laughing by, and cried:
"I enter everywhere."
~Herbert Shipman
One of my favourite things ...
Scripture journaling . . .
A peek into my day ...
(Or night as it were.)
I cannot even stand to hear anyone breathing when I sleep.
And that's my daybook for this week!
⋱ ⋮ ⋰
⋯ ◯ ⋯ Take time to enjoy the small *´¯`.¸¸.☆
⋰ ⋮ ⋱ blessings in life.*´¯`.¸¸.☆
✿¸.•*¨`*•..¸✿ ✿¸.•*¨`*•..¸✿ ✿¸.•*¨`*•..¸✿
╬♥═╬╬═♥=╬╬═♥╬╬═♥╬╬═♥=╬╬♥═╬
░░░░░░░░░░░░░ ░░░░░░░░░░░░░
Wherever you go and whatever you do, I hope there's a great day ahead of you! Don't forget!
═══════════ ღೋƸ̵̡Ӝ̵̨̄Ʒღೋ ═══════════ ⊰✿░G░O░D⊰✿⊰L░O░V░E░S⊰✿⊰░Y░O░U░⊰✿
═══════════ ღೋƸ̵̡Ӝ̵̨̄Ʒღೋ ═══════════
And I do too!