"The world is fairly studded and strewn with pennies cast broadside from a generous hand. But who gets excited by a mere penny?...It is dire poverty indeed when a man is so malnourished and fatigued that he won't stoop to pick up a penny. But if you cultivate a healthy poverty and simplicity, so that finding a penny will literally make your day, then, since the world is in fact planted with pennies, you have with your poverty bought a lifetime of days. It is that simple. what you see is what you get." ~Anne Dillard
A few of the small and wonderful things which bring untold joy into my life. It's the small things in life which truly mean the most. Simple abundance . . . it's the best.
I have a new pillow! Yay! For the past few months, my old pillow was falling apart. All of a sudden, all of the stuffing in it had kind of broken up and so I kept having to wake up and flip it around numerous times every night. Finally . . . I was able to get a new one on Saturday and I've slept like a baby ever since. I got one specifically for people who sleep on their stomach. I got it at Dunelm and it was only £9.99, which isn't an awful lot for a pillow.
Series six of Call the Midwife started last night. I won't tell you anything that was in it because I don't want to spoil it for any North Americans, but I'll just say this, they have NEW Uniforms and they're cute, cute, CUTE! Oh, and bring a hankie. I blubbered through about half of it!
So happy that this series is back again. It's so very well done and we both really enjoy it. The only negative thing I might say about it is that there are not enough episodes! We want MORE! haha
I sold an art print from my Etsy Shop at the weekend, which means I can pay my Etsy bill now. I listed a bunch of things last week and you have to pay 20p for each listing. I was worried I wouldn't sell anything and would have to take the money from out of our budget to pay the bill. 20p might not seem like much, but in reality, when you are living on a very limited budget all the 20p's add up!
I also got some money from LuLu Press, which means I sold some of my Recipes From the Big Blue Binder Cook Books as well. Whew! God is good!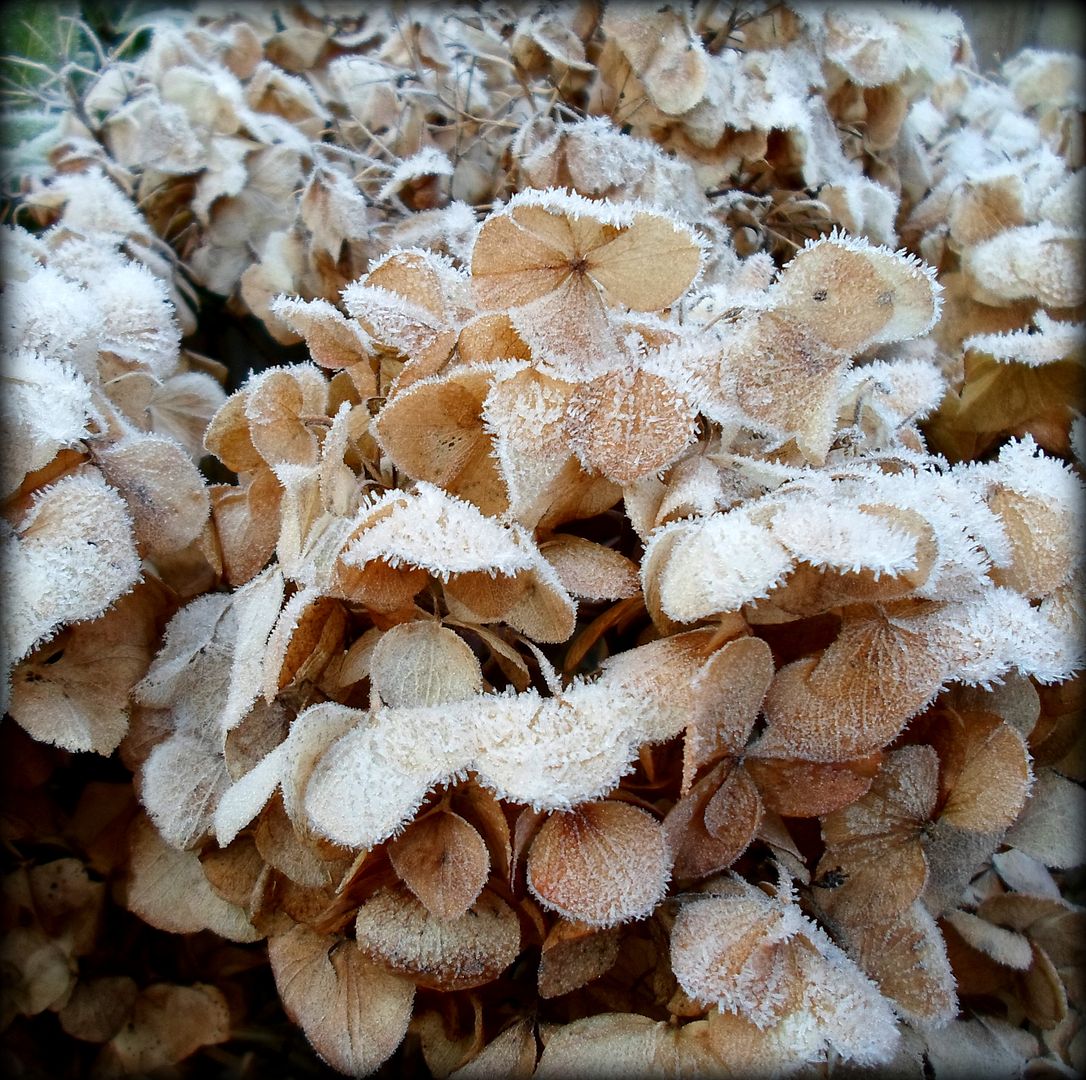 Winter has arrived and brought with it, it's own pleasures. I find simple joys in each of the seasons. In Winter it is the luxury of warm blankets and hot soup. The roaring of the fire which works in so very well with the tickings of our clocks. Good books and herbal teas . . . that special light in the sky when the sun shines. It's weak . . . faded perhaps, but still beautiful. The puffiness of the birds in the garden. The robins. We see more of them in the Winter than at any other time of year and they are bold and friendly. Not shy at all.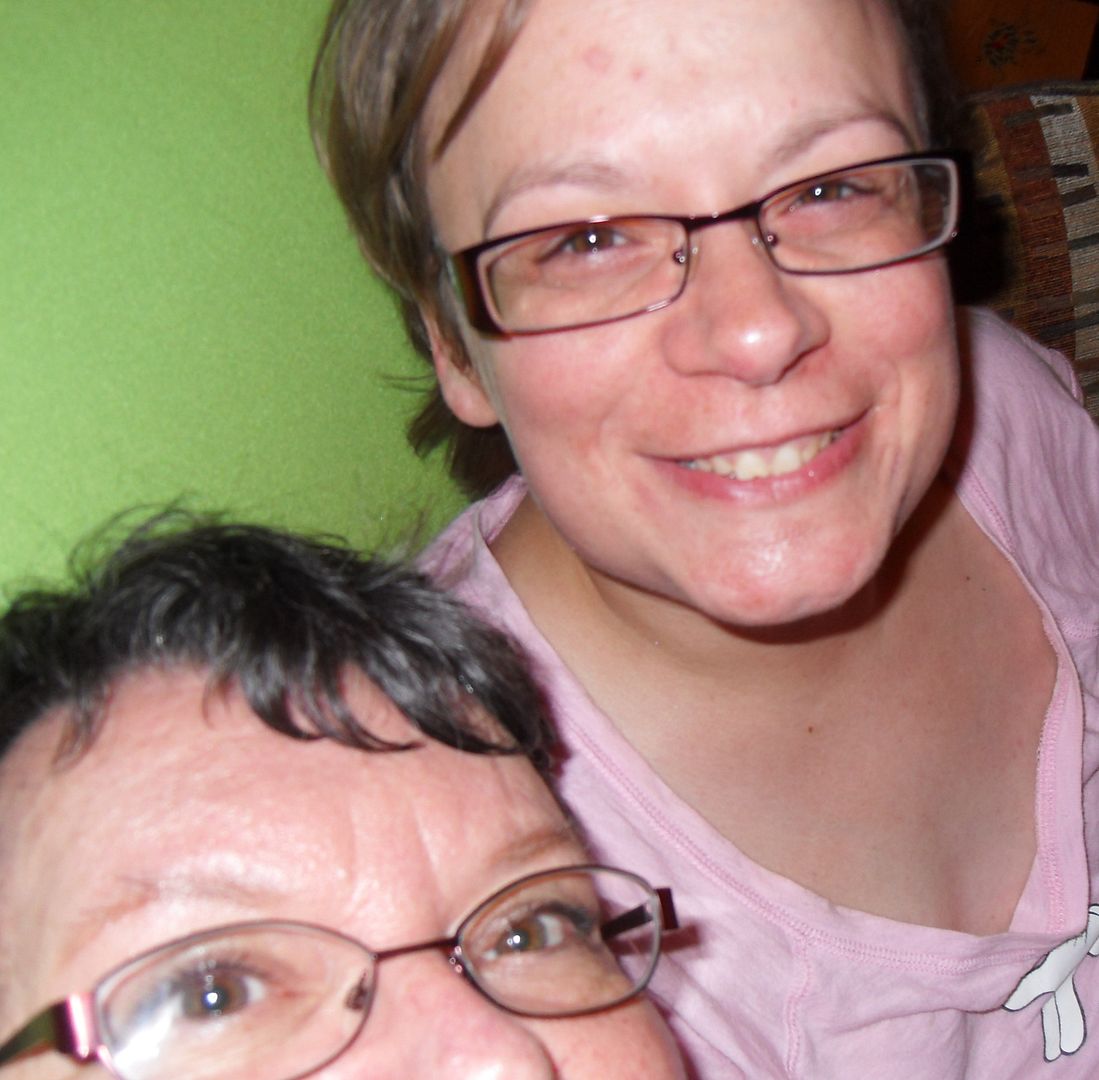 Sunday Night Skype Dates with Eileen. Well, date. We had our first one last night. We had not been able to find each other online before at the same time. Last night all our stars were aligned and we made it! It was fun and so good to see my baby girl in person. Well, she is not a baby anymore, she's 39 now, which is hard to believe. In my heart she will always be my baby girl. I suppose we feel that way about all of our children. They may grow up and move away from home . . . become husbands and wives and parents themselves, but . . . they are always our babies. (That's my first ever selfie. I was not good at it then, and I am not good at it now!)
And that's it for my small and wonderfuls for this week! Oh for sure there have been many, many more. My cup doth always overflow.
A thought to carry with you through today . . .
Ƹ̵̡Ӝ̵̨̄ƷღೋღೋƸ̵̡Ӝ̵̨̄ƷღೋღೋƸ̵̡Ӝ̵̨̄Ʒ
"There are two important days in a woman's life:
The day she is born and the day she finds out why."
~Elaine Cannon
Ƹ̵̡Ӝ̵̨̄ƷღೋღೋƸ̵̡Ӝ̵̨̄ƷღೋღೋƸ̵̡Ӝ̵̨̄Ʒ
Spiritual Enlightenment
Cooking in The English Kitchen today . . .
Spicy Potato Tacos
. Delicious!
May the week ahead of you be filled with loads of small and wonderful things! Don't forget . . .
═══════════ ღೋƸ̵̡Ӝ̵̨̄Ʒღೋ ═══════════ ⊰✿░G░O░D⊰✿⊰L░O░V░E░S⊰✿⊰░Y░O░U░⊰✿
═══════════ ღೋƸ̵̡Ӝ̵̨̄Ʒღೋ ═══════════
And I do too!