Well . . . the holidays are well and truly over. We got up at 3:00 a.m. today to drive Tatiana to the Manchester Airport for her to catch her flight back to Greece. Tears were shed. The only nice thing about that trip was the fact that there was very little traffic on the motorway until we got near the airport, and very little traffic on the motor way on the way home.
Other than that . . . it was a very sad time for all three of us. I have always loved Tatiana, but over the past nine days Todd has come to love her like a daughter as well. We could not have been more sad to see someone leave us than we both were this morning.
The past nine days flew by like lightning, which was proof that the old saying that "Time flys when you are having fun" is true. We surely had lots of fun.
There is another old saying which is true that says that when a guest leaves something behind, then they are sure to return, and Tatiana left her PJ's with me. (To make room and less weight in her baggage) So we know she will be back before too long, hopefully! ♥
I think that I saved the best for last, because yesterday morning we went to
Crabapple Crafts
to have a boo around. Little did we know that they were having their big New Years 50% off sale! Talk about a bonanza and feeling a bit like we had won the jackpot! We spent several hours just looking at everything and a few things were purchased.
I bought one each of all the Gilded Lily papers and some of the Home Sweet Home ones.
Colour me happy.
My good friend Sheilagh and her husband met us there. Todd and her husband Ralph spent the time in the cafe gabbing while we ladies perused the goodies in the craft shop. It was the first time for Sheilagh and Tatiana meeting, but I guarantee it won't be the last. The next time Tatianana comes over we plan on having a book binding session here at mine for all of us plus our good friend Trish. I am so looking forward to that! (Note to self . . . must invest in some neck hiding scarves.)
What is is about Sat Nav's???? We used the Sat Nav to take us both there and back, and on the way there it led us on a merry dance through hell's half acre. It took us twice as long as it should have taken us. On the way back home it took us a completely different way and we got home in about half the time. Crazy!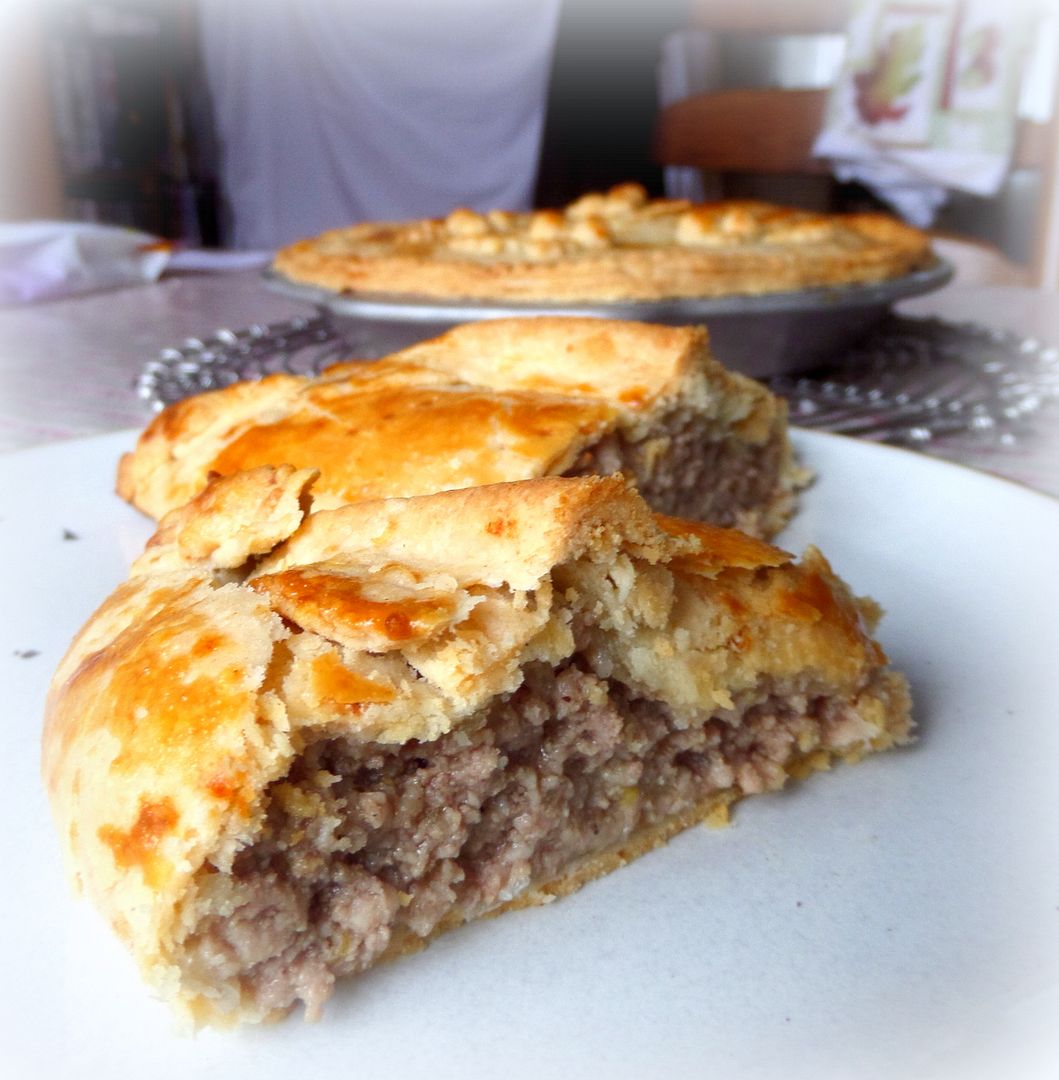 Tatiana's friend Richard and his friend Kasia were expected in the afternoon, so I prepared us a lunch to share. I had a
Tortiere
that I hadn't used at Christmas in the freezer so I cooked that and some mashed potatoes and carrots. I also made a Pea salad and we had fudge brownie pudding cake for dessert. Everything went down really well.
We had a lovely visit together. Of course I had met Richard last year when he brought Tatiana to us for New Years Day, so it was really nice to meet up with him again and it was ever so lovely to meet Kasia! She was a lovely woman also.
There is something really special about getting to meet up with old friends and getting to make new friends. Life is good.
This truly has been one of the best Christmas's ever. I never wanted it to end, but like all good things, it did. Now today I will busy myself with taking down the tree and decorations.
Doesn't the house feel emtpy when that happens? I know . . . another sad thing. Saying goodbye to Christmas 2015. Oh well, we have Christmas 2016 to look forward to. ☺
As this is the first Sunday of the month I will end with my Testimony.
I love my Saviour Jesus Christ with all of my heart. I know that both He and my Heavenly Father are real and that they love me with a perfect love. I know these things not because I have been told these things, but because I have experienced their love for me in real and very profound ways. I know that the Church of Jesus Christ of Latter Saints is the Saviour's church, restored to the earth in all of it's fulness, again . . . not because it is something which I have been told, but because I have studied of it's Doctrines and found them to be sound and they have brought a peace to my heart and life that I never felt anywhere else. I am so grateful for the joy and the happiness that both my church and the Gospel of Jesus Christ bring into my life. I cannot imagine a life without either one in it.
My favourite scripture is one from 1 Nephi 2:11 which says:
For it must needs be, that there is an opposition in all things. If not so, my firstborn in the wilderness, righteousness could not be brought to pass, neither wickedness, neither holiness nor misery, neither good nor bad. Wherefore, all things must needs be a compound in one; wherefore, if it should be one body it must needs remain as dead, having no life neither death, nor corruption nor incorruption, happiness nor misery, neither sense nor insensibility.
This is a scripture which helped to carry me through my first year in the church, after my marriage fell apart and I experienced a great deal of loss. Without going through sorrows and pain you can never fully understand the real meaning and depth of joy. What is the sweet without the sour? The sweet is infinitely sweeter for having first experienced the sour.
A thought to carry with you through today . . .
✿¸.•*¨`*•..¸✿ ✿¸.•*¨`*•..¸✿ ✿¸.•*¨`*•..¸✿
Go placidly amid the noise and haste,
and remember what peace there may be in silence.
~ Max Ehrmann, The Desiderata, 1927
✿¸.•*¨`*•..¸✿ ✿¸.•*¨`*•..¸✿ ✿¸.•*¨`*•..¸✿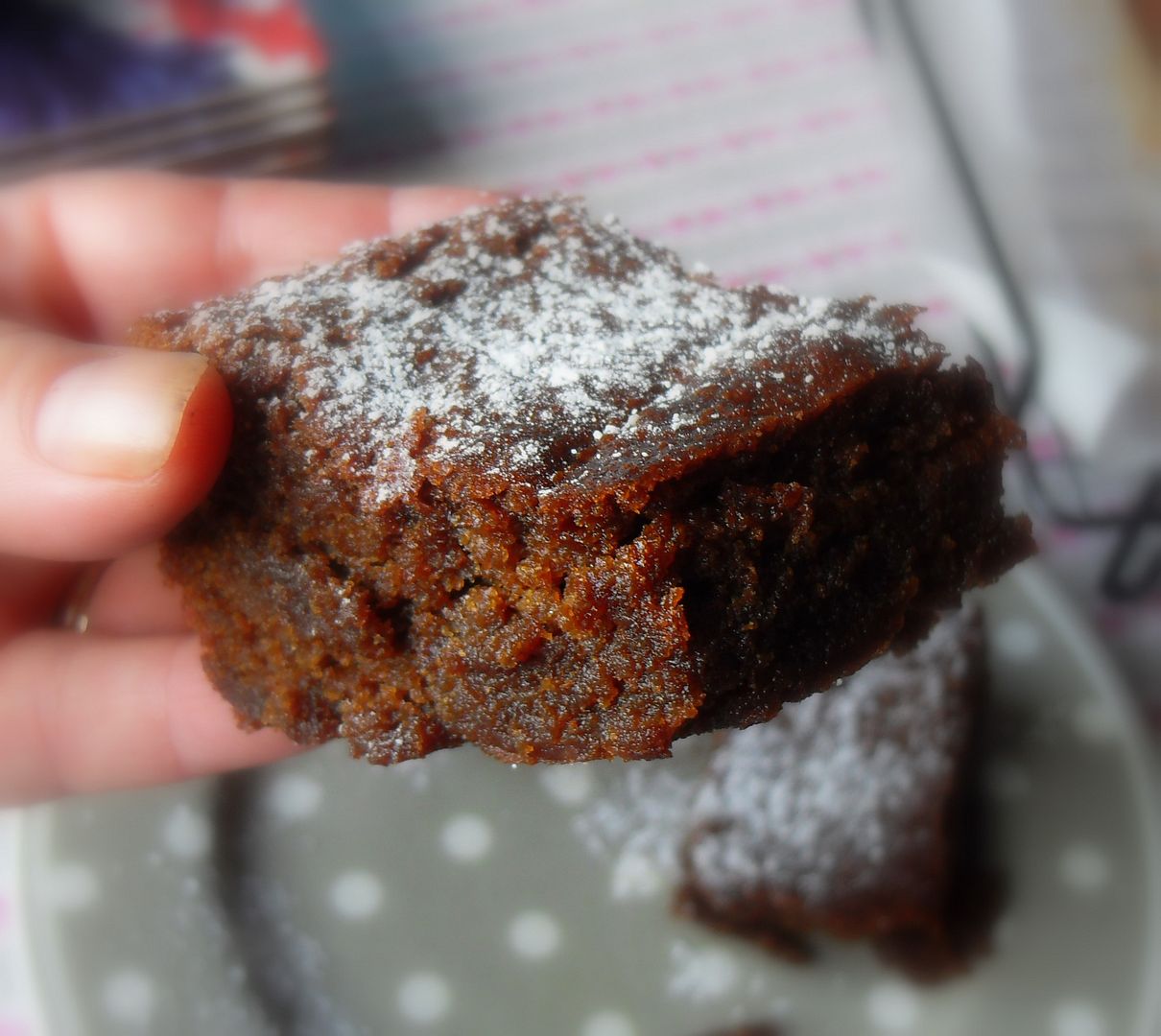 Baking in The English Kitchen today . . . .
Gingerbread Blondies
. . . oh my.
Have a wonderful Sabbath Day. May it be truly special. Don't forget . . .
═══════════ ღೋƸ̵̡Ӝ̵̨̄Ʒღೋ ═══════════ ⊰✿░G░O░D⊰✿⊰L░O░V░E░S⊰✿⊰░Y░O░U░⊰✿
═══════════ ღೋƸ̵̡Ӝ̵̨̄Ʒღೋ ═══════════
And I do too!