These are a few of my favourite things . . .
Stone Angels. I have always found the idea of Angels watching over us fascinating. I love to read books about angelic encounters and think we may have all had one at one time or another, we just don't know it. Sometimes angels are other people who just happen to be in the right place at the right time to help us. Sometimes "WE" are the angels. They don't always have wings.
Red and white anything, but especially dishes and linens. That combination of red and white is one of my favourites . . .
Followed by blue and white, my second favourite colour combination . . . especially in dishes. Blue and white dishes make me swoon . . .
Pink paw pads, noses and . . . yes . . . whiskers on kittens . . .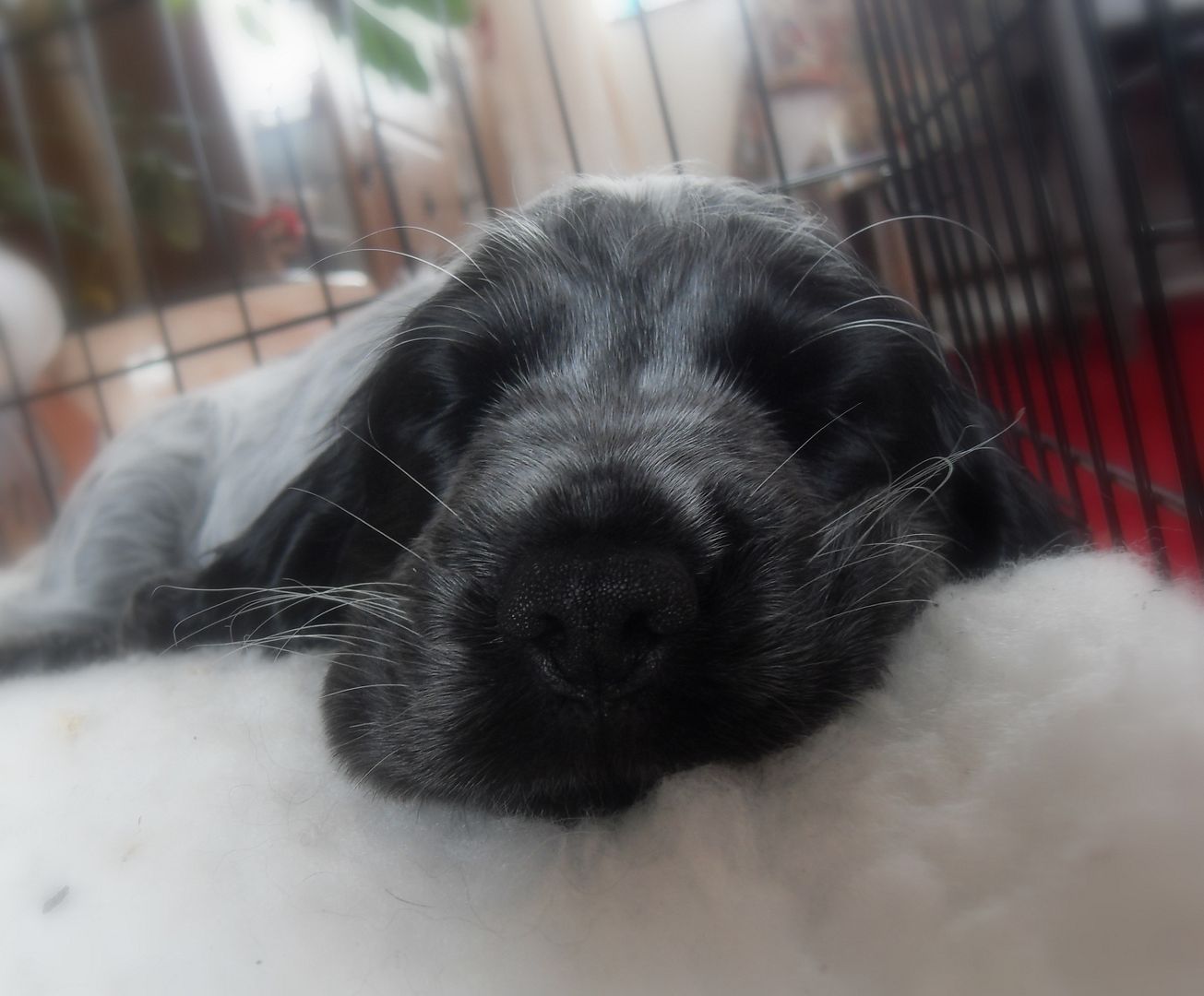 But puppy whiskers are pretty awesome also. Mitzie was only 8 weeks old in this photograph. I remember when she was taken to her first grooming session and they trimmed her whiskers. I was devastated. I loved her puppy whiskers . . .
Polka Dots and Red Shoes . . . bliss. Polka Dots and Red Shoes together . . . HEAVENLY bliss.
Vintage Formica and Chrome tables and chairs. If I ever won the lottery, I would indulge in a set for my kitchen because of course . . .
I would have a big old vintage country style kitchen. I love vintage looking kitchens with their big farmhouse sinks and rustic wood . . .
And vintage ranges . . . sigh . . .
Period Dramas . . . both in television shows and films . . . and books.
Ladybugs . . .
Sunflowers . . .
Knit stockings . . . so warm, so pretty . . .
Tea Parties . . . be it for one, or two, or a whole group. So much fun.
A big comfy chair to curl up in and a good book to curl up with . . .
Warm hands and toasty toes . . . the smell and sound of logs crackling in the fire . . . the winds may rage outside the door, but inside we are toasty warm.
The smell of a new box of crayons . . .
The Gospel of Jesus Christ which brings hope to all . . .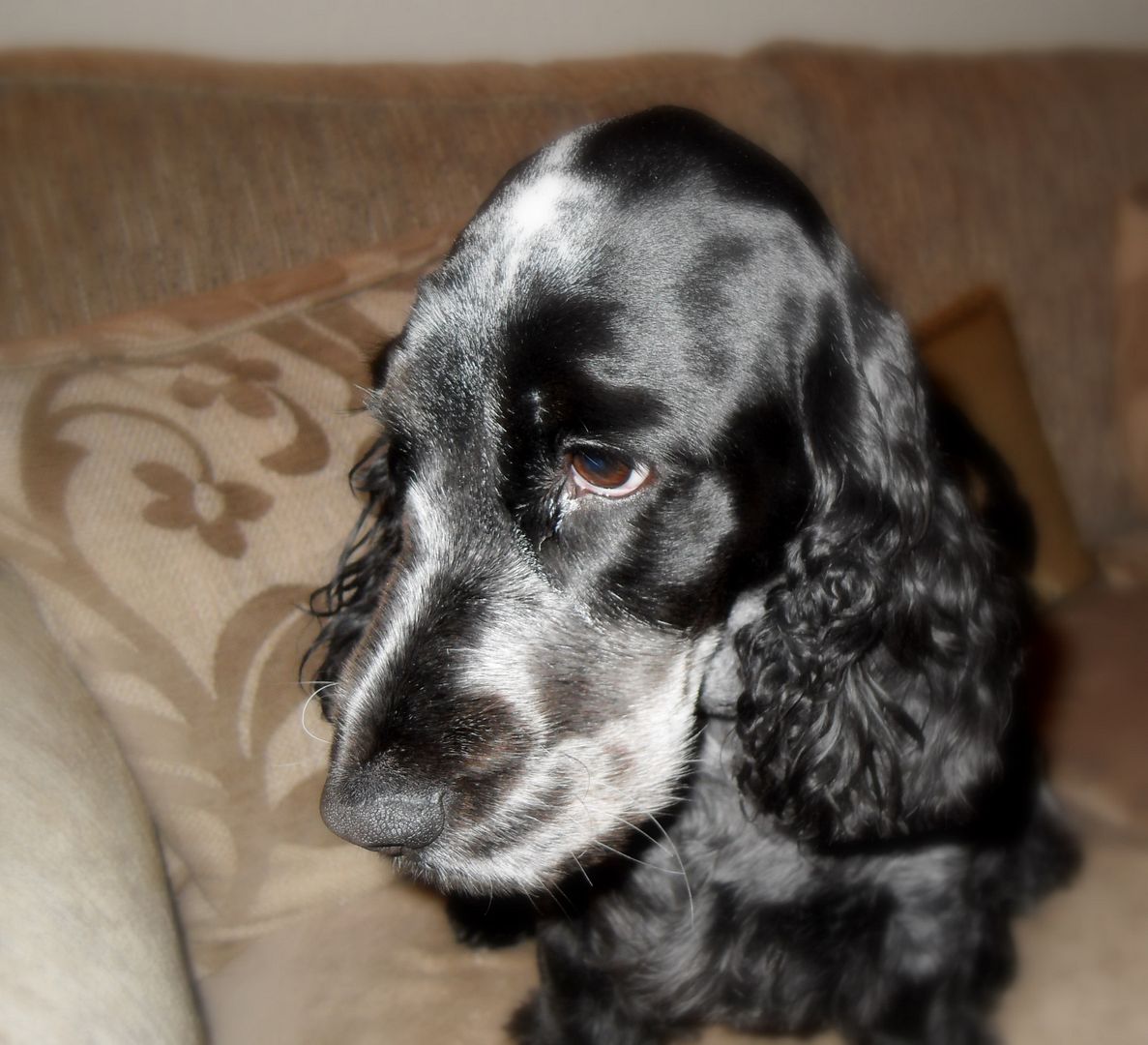 This little madame . . .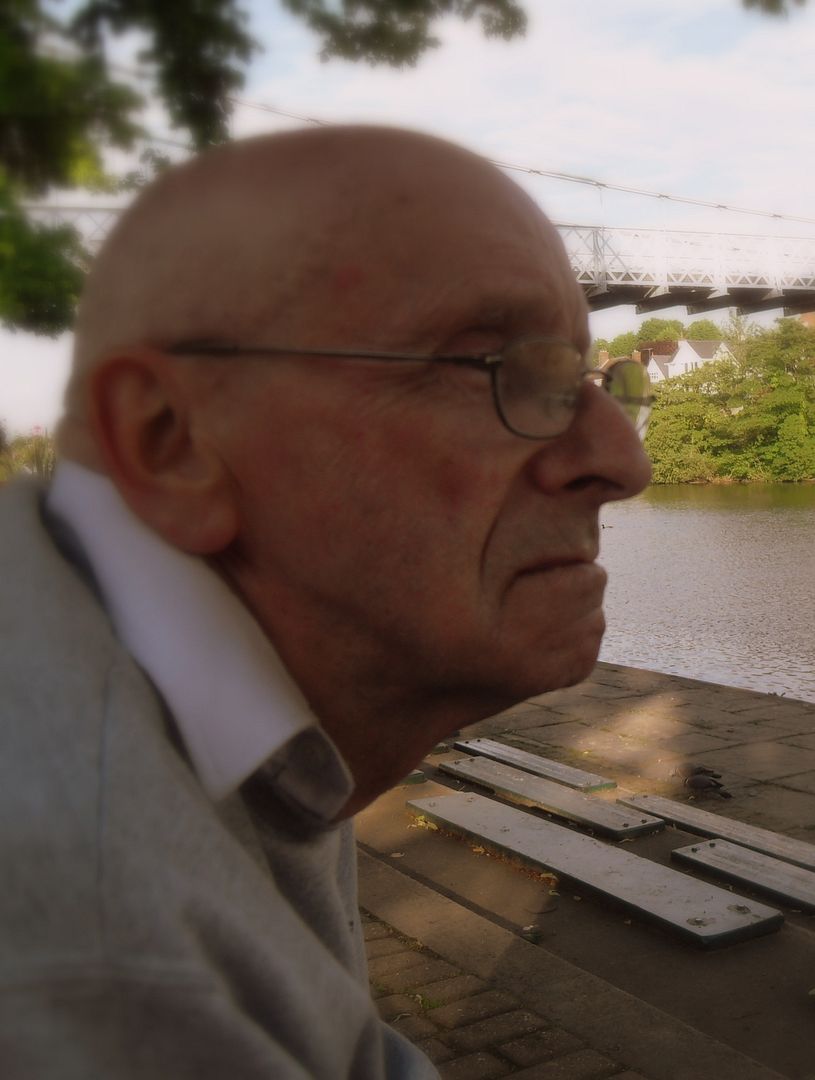 This man God gave me . . .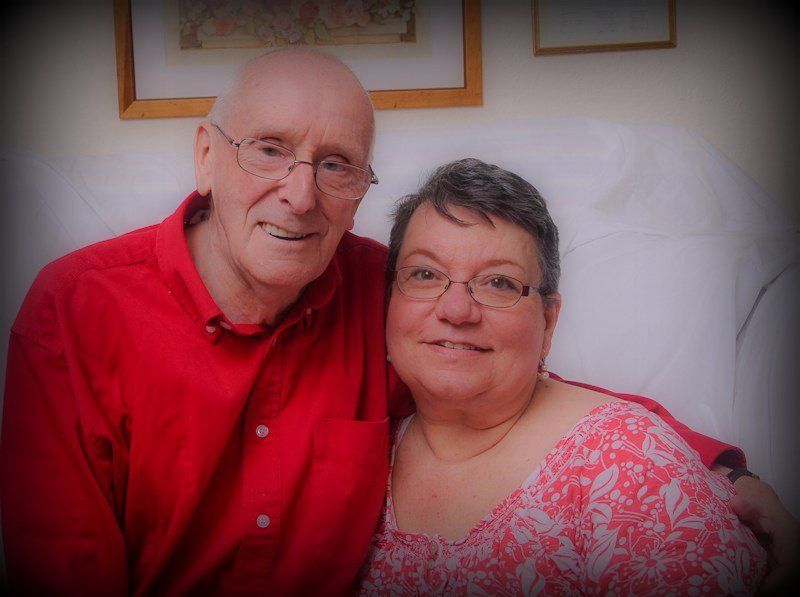 Our life together . . .
ღೋƸ̵̡Ӝ̵̨̄Ʒღೋ
"Our quest for light
will be enhanced by
our willingness to recognize
when it shines in our lives."
~Vern P. Stanfill
ღೋƸ̵̡Ӝ̵̨̄Ʒღೋ
Spiritual Enlightenment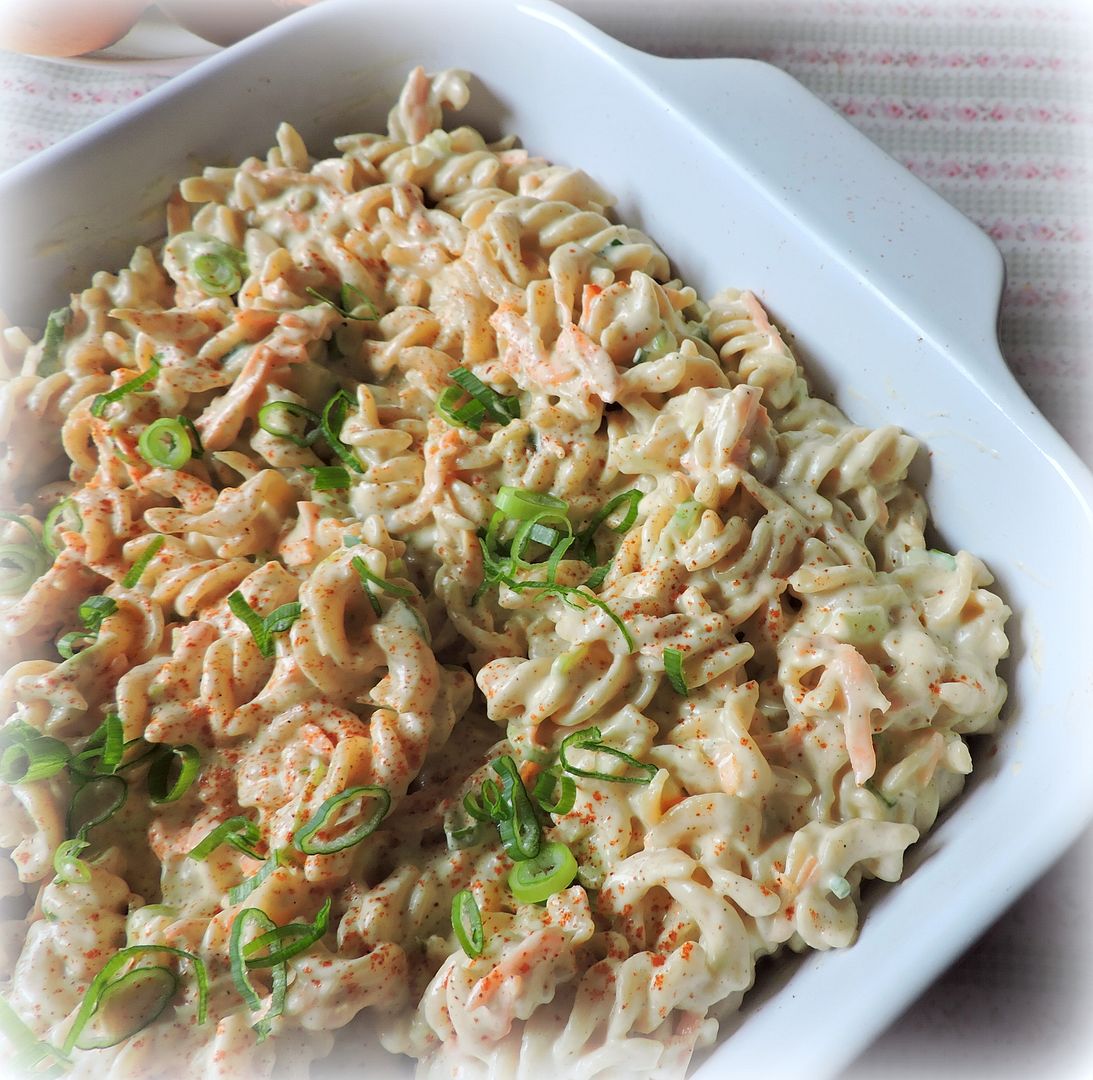 In The English Kitchen today . . . creamy
Hawaiian Macaroni Salad.
May your Thursday be filled with light! Don't forget!
═══════════ ღೋƸ̵̡Ӝ̵̨̄Ʒღೋ ═══════════ ⊰✿░G░O░D⊰✿⊰L░O░V░E░S⊰✿⊰░Y░O░U░⊰✿
═══════════ ღೋƸ̵̡Ӝ̵̨̄Ʒღೋ ═══════════
And I do too!