"The world is fairly studded and strewn with pennies cast broadside from a generous hand. But who gets excited by a mere penny?...It is dire poverty indeed when a man is so malnourished and fatigued that he won't stoop to pick up a penny. But if you cultivate a healthy poverty and simplicity, so that finding a penny will literally make your day, then, since the world is in fact planted with pennies, you have with your poverty bought a lifetime of days. It is that simple. what you see is what you get." ~Anne Dillard
A few of the small and wonderful things which bring untold joy into my life. It's the small things in life which truly mean the most. Simple abundance . . . it's the best.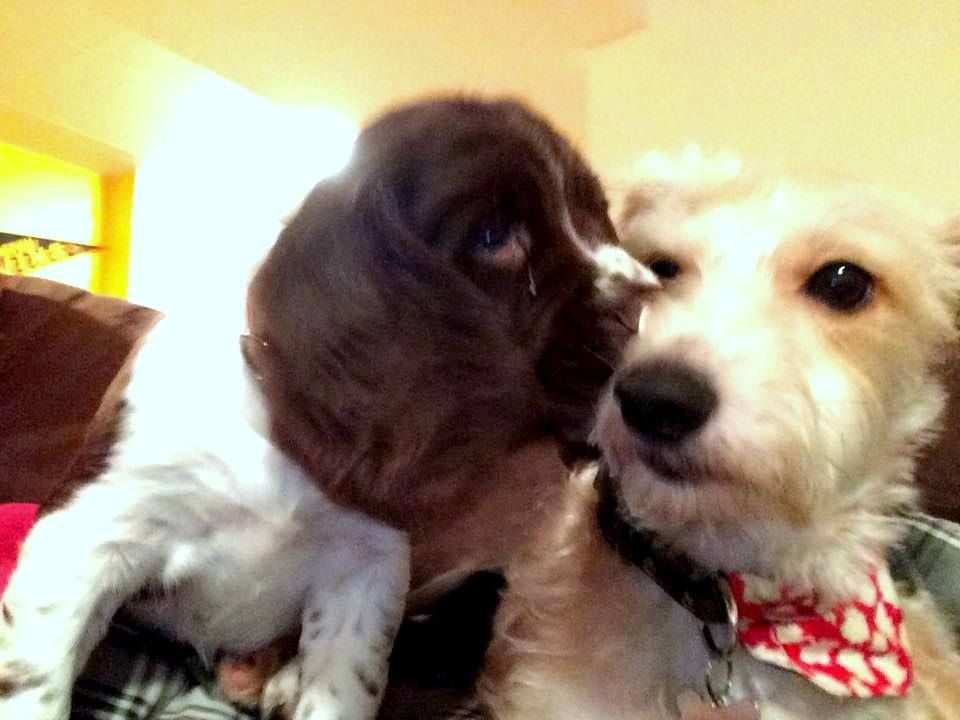 Baxter and Lucy seem to be getting on really well. I have often wondered what would happen if we got another dog. Someone to keep Mitzie company when we are out and about. Would she resent the extra presence or would she enjoy it? I am not sure. In any case Bax and Luce are doing just fine.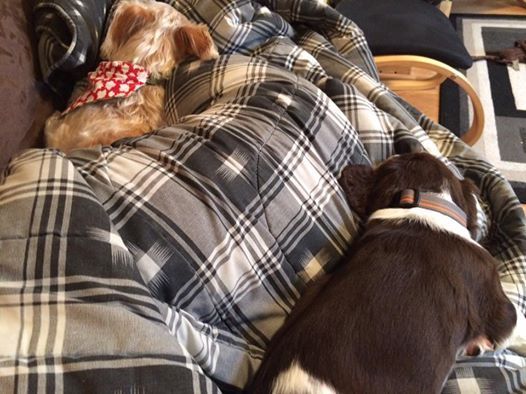 And that is as it should be . . .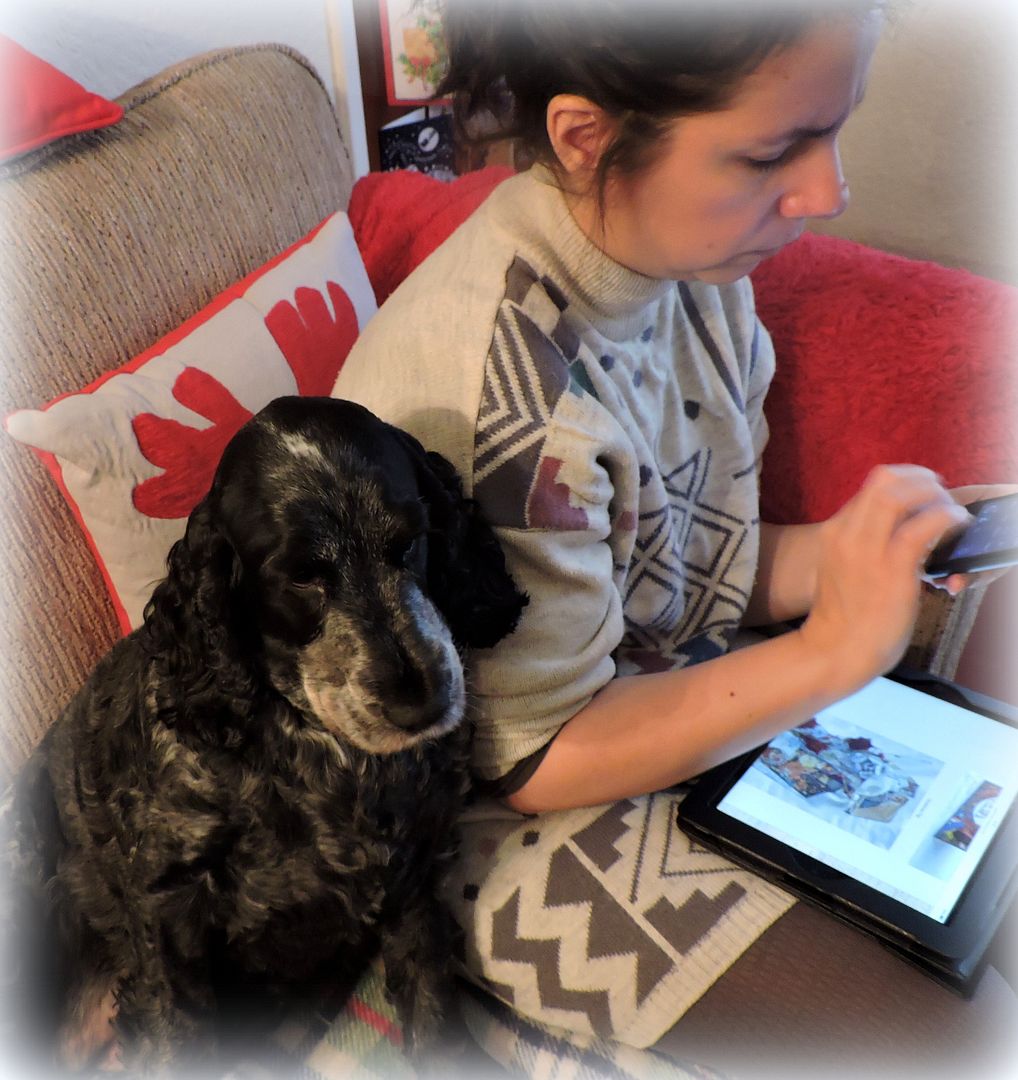 In the meantime this little lady is missing Tatiana. She adored Tatiana and snuggled up to her every chance she could get. A dog knows those who love dogs.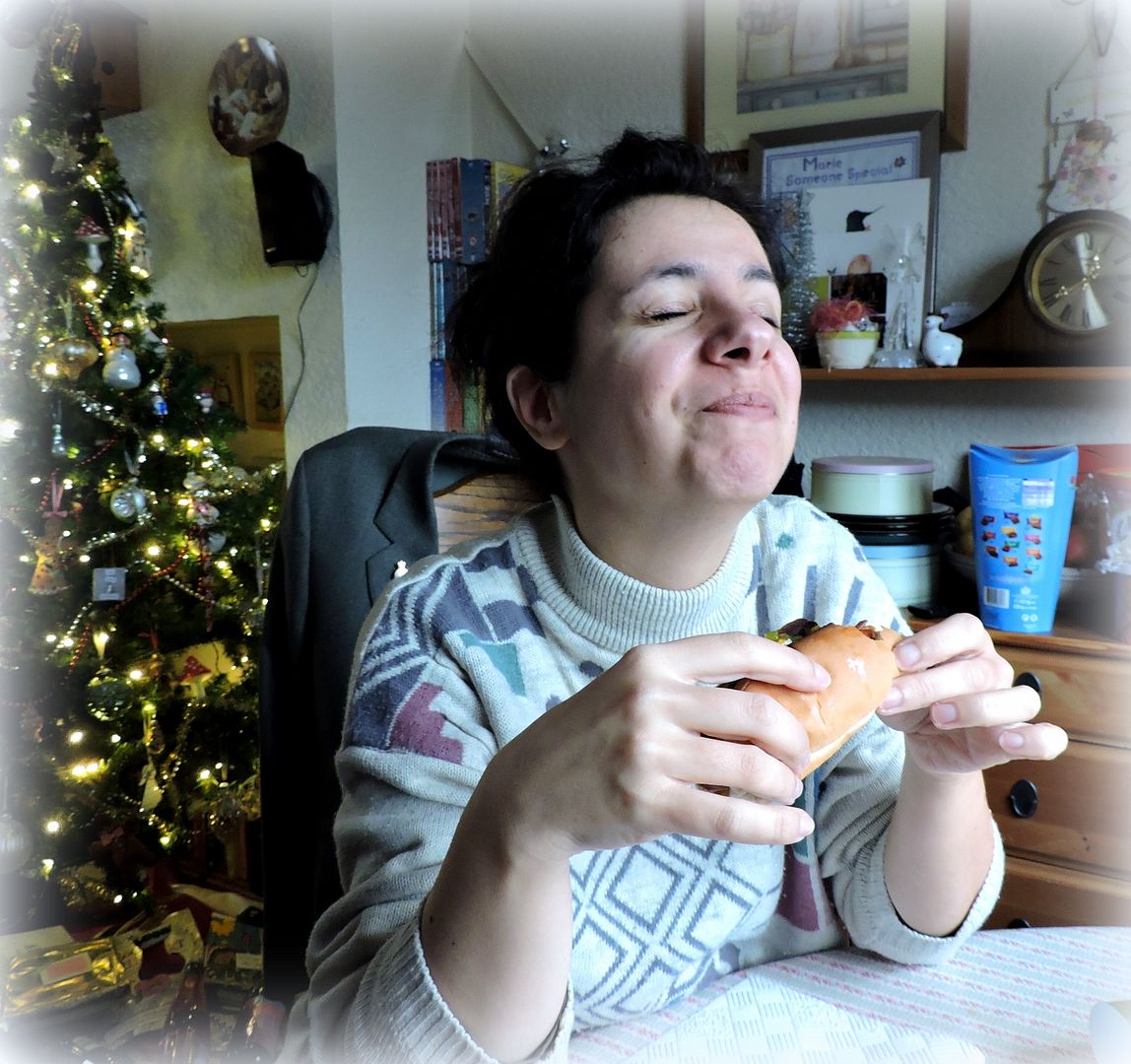 It has been a long time since I have made a hot dog for someone and had such a reaction. That is bliss people. One of the things Tatiana wanted me to make for her when she was here was a hot dog.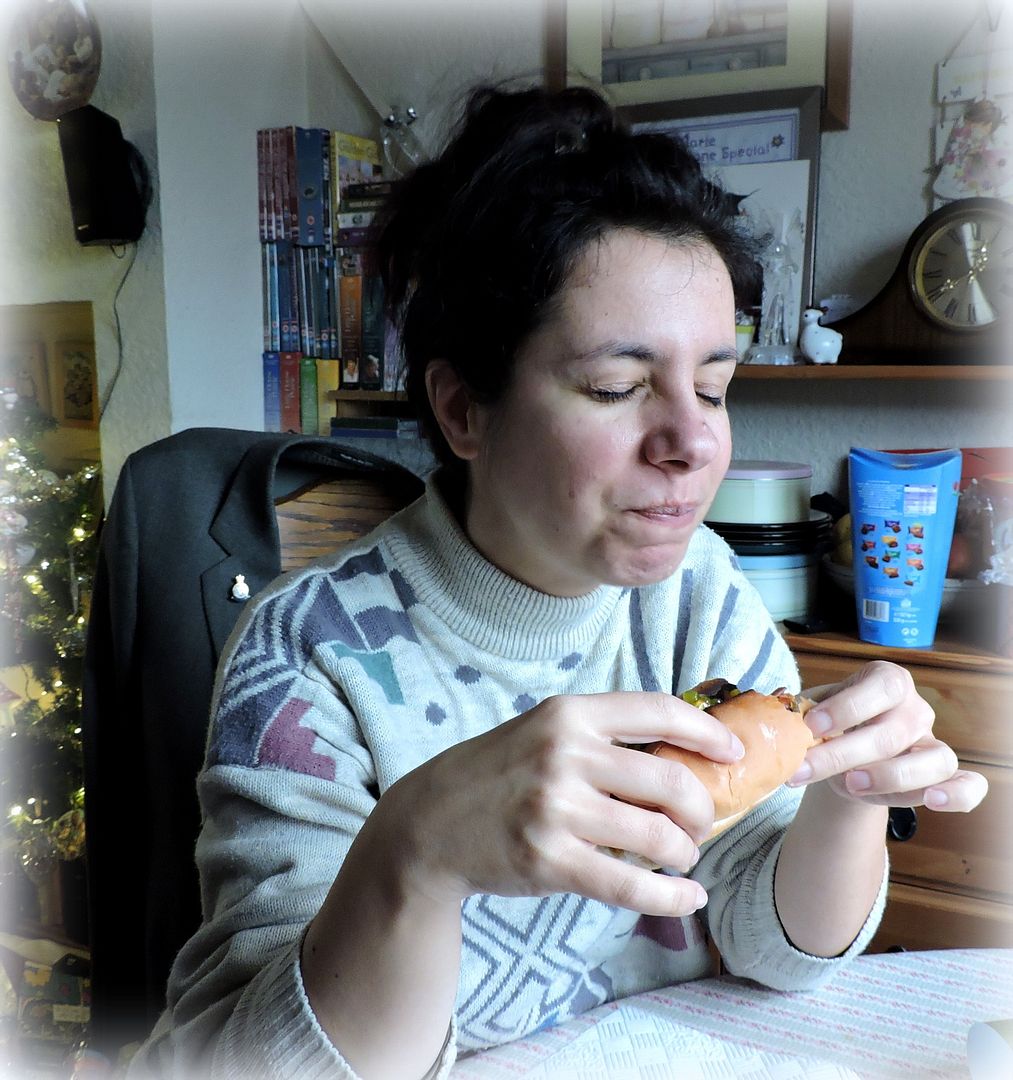 And I did and they were thoroughly enjoyed. She had four in two days, lol. I Love LOVE it when my efforts are so appreciated!
And this lady has eaten hotdogs in NYC. I feel chuffed that mine sent her to heaven.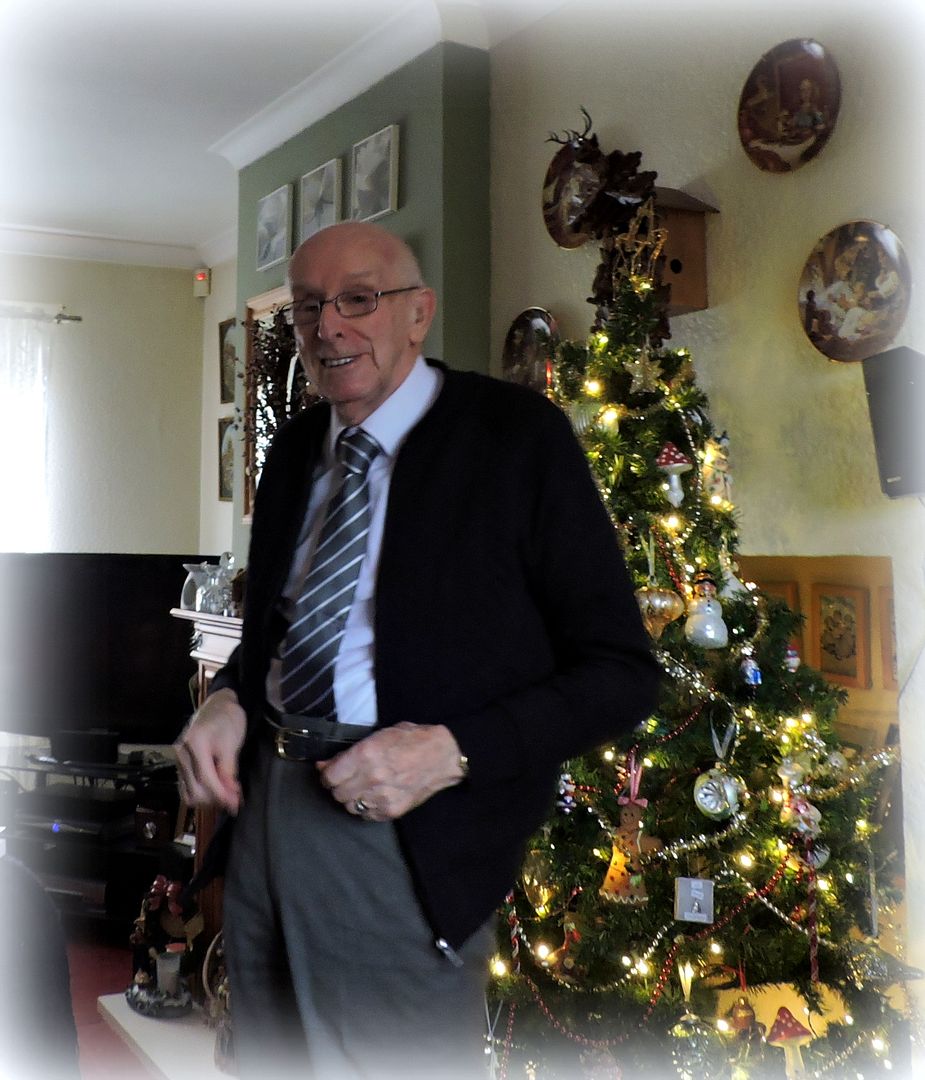 Love this photo of Todd. He was feeling very dapper here, and looking very dapper I might add. He does make me smile, every day. In so very many ways. We have an easy companionship which brings us both much joy. Unless we are in the car . . .
Then I turn into the harassenger and he the harassed. I do try to bite my tongue. I am just a very nervous passenger and it doesn't get better with time, if anything it gets worse. That is no small thing and not very wonderful. Todd would agree.
"For there is no friend like a sister in calm or stormy weather;
To cheer one on the tedious way, to fetch one if one goes astray,
to lift one if one totters down, to strengthen whilst one stands."
~Christina Rossetti
I love my sister very much. There are weeks we talk every day and others where we hardly talk at all. Each time we get together though it is a beautiful experience for me. She has been my best friend all of her life. When my mother first brought her home from the hospital, I asked her to take her back. But she didn't. I am grateful for that because she has been enriching my life ever since. I am not sure if she knows how very important she is to me. I hope that she does and I hope also that she knows how very much I love her. She brings a warmth to my heart that nobody else can.
(
source
)
Each one of you and the lovely comments you leave. I hope you know how much they mean to me! Thank you so very much!
I have blood tests this morning. I think I will fail these ones. I have been somewhat naughty over the holidays. Time to purge and get back on the band wagon! Must do better. Will do better.
A thought to carry with you through today . . .
ღೋƸ̵̡Ӝ̵̨̄ƷღೋღೋƸ̵̡Ӝ̵̨̄ƷღೋღೋƸ̵̡Ӝ̵̨̄Ʒღೋ
"To hold our tongues when everyone is gossiping,
to smile without hostility at people and institutions,
to compensate for the shortage of love in the world
with more love in small, private matters;
to be more faithful in our work,
to show greater patience,
to forgo the cheap revenge obtainable from mockery and criticism:
all these are things we can do."
~I Hermann Hesse
ღೋƸ̵̡Ӝ̵̨̄ƷღೋღೋƸ̵̡Ӝ̵̨̄ƷღೋღೋƸ̵̡Ӝ̵̨̄Ʒღೋ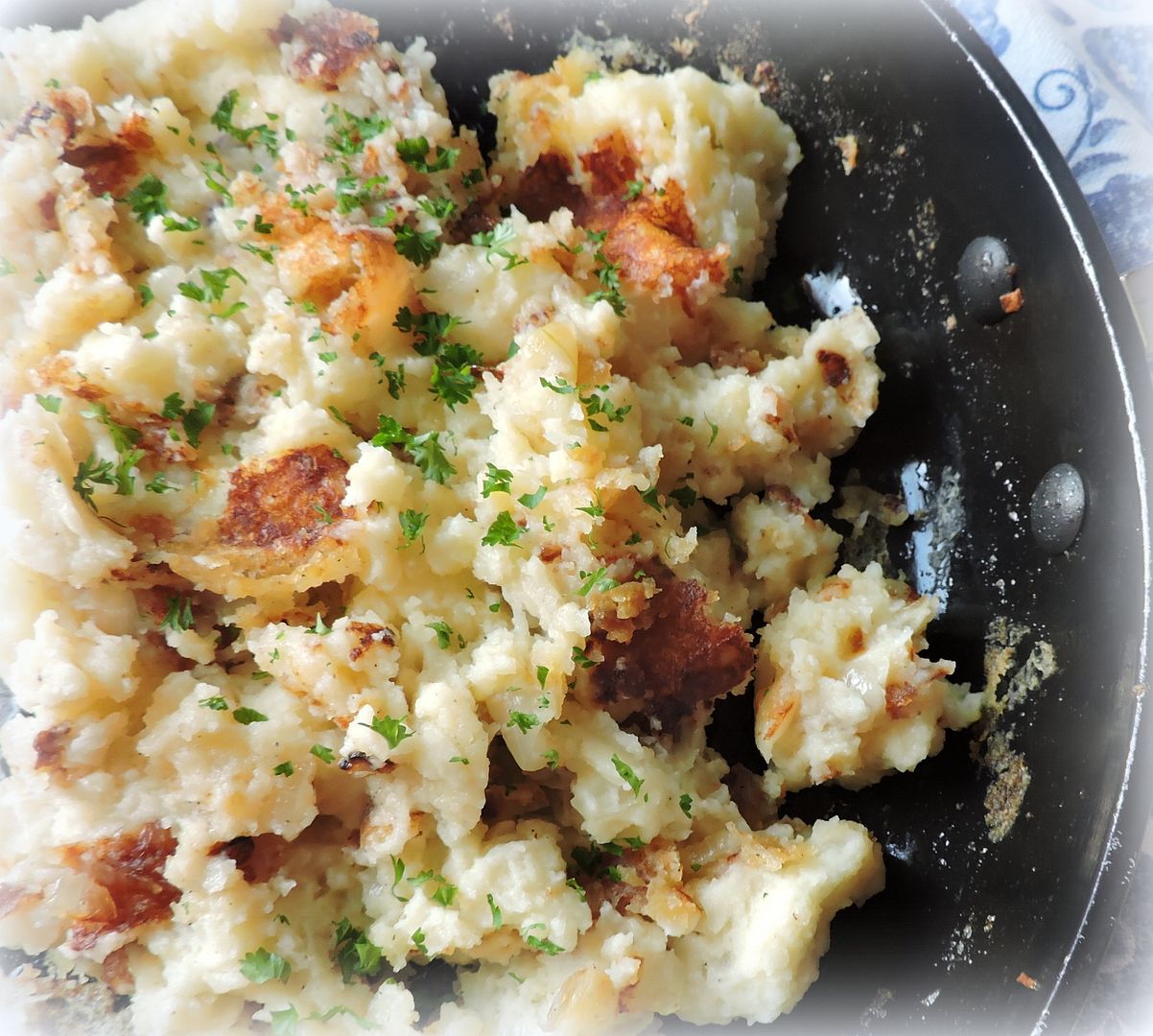 In The English Kitchen today . . .
Crispy Mash Hash
. . . for two. Delicious.
May the week ahead of you be filled with loads of small and wonderful things! Don't forget . . .
═══════════ ღೋƸ̵̡Ӝ̵̨̄Ʒღೋ ═══════════ ⊰✿░G░O░D⊰✿⊰L░O░V░E░S⊰✿⊰░Y░O░U░⊰✿
═══════════ ღೋƸ̵̡Ӝ̵̨̄Ʒღೋ ═══════════
And I do too!