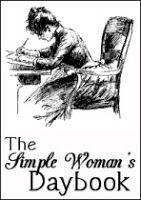 FOR TODAY, March 31, 2015
Outside my window ...
It came in like a lamb and it is definitely going out like a lion. Windy. Cold. Rainy.
I am thinking ...
We had friends over last night for Family Home Evening. I enjoyed our time together. Happiness shared is happiness doubled.
I am thankful for ...
I am so thankful for my husband and the man that he is. I could not imagine sharing my life with anyone else.
In the kitchen ...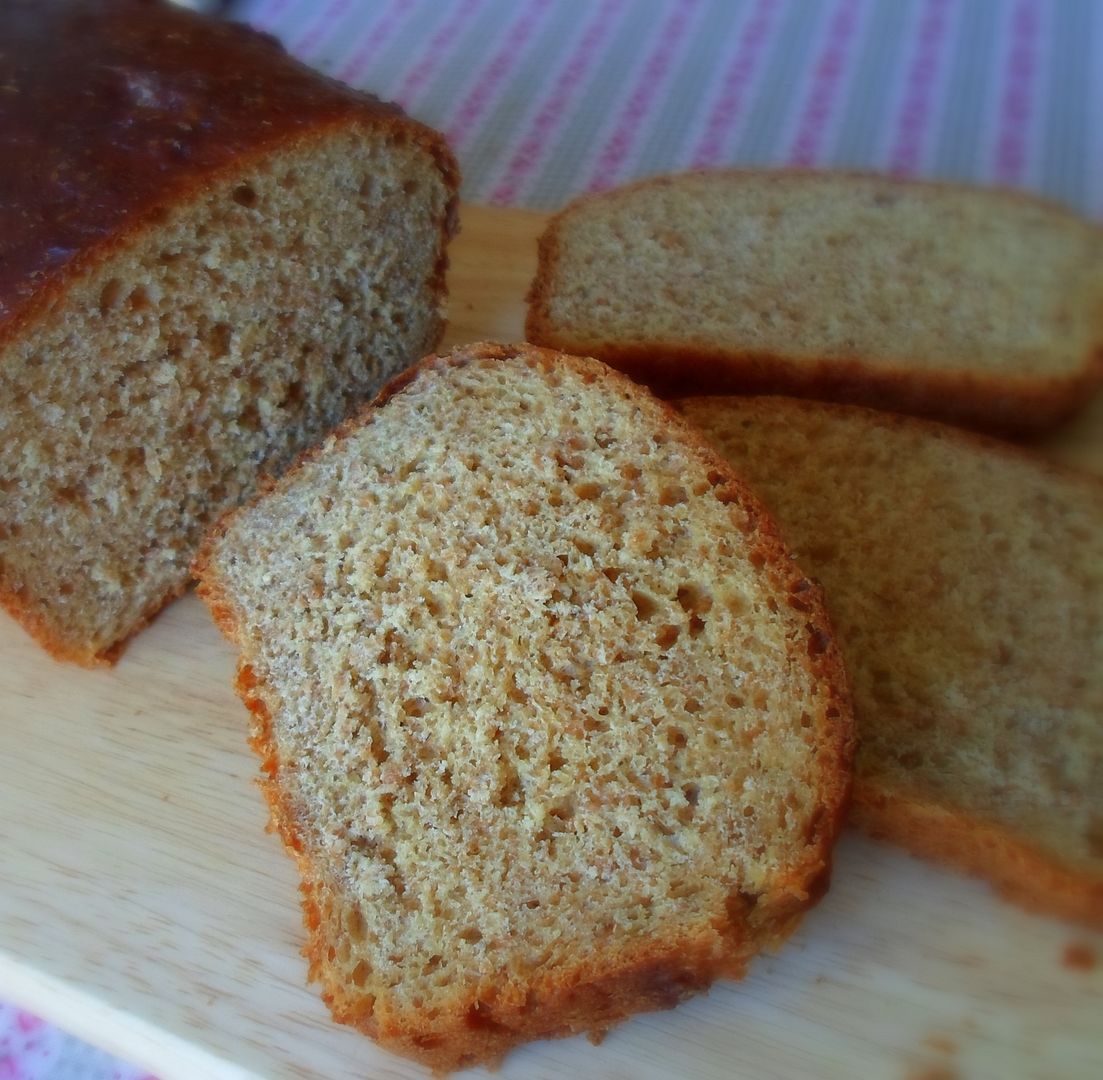 Brown Batter Bread
. Sooooo good! Easy to make as well.
I have to show you my Pinterest Fail. haha, makes me laugh.
Bunny
Blobs
Rolls. Those ears . . . half of them fell off and were just laying on the tray. Half the eyes filled in. Not a success! And I did try very hard.
On my "To Cook" list ...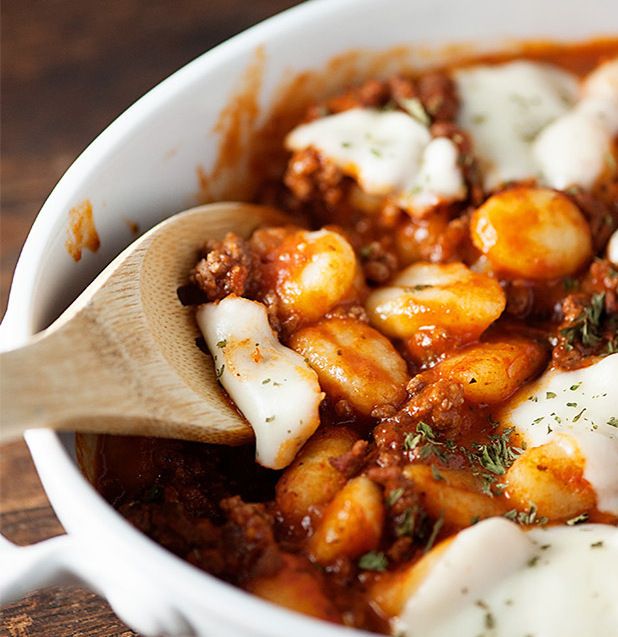 This Gnocchi Casserole from
Buns in my Oven
looks pretty good. Quick and easy to make as well.
I am creating ...
Can you believe I am still waiting for my markers to arrive? I have sketches all done and am waiting for my markers to arrive so I can start colouring them. It's taking a very long time!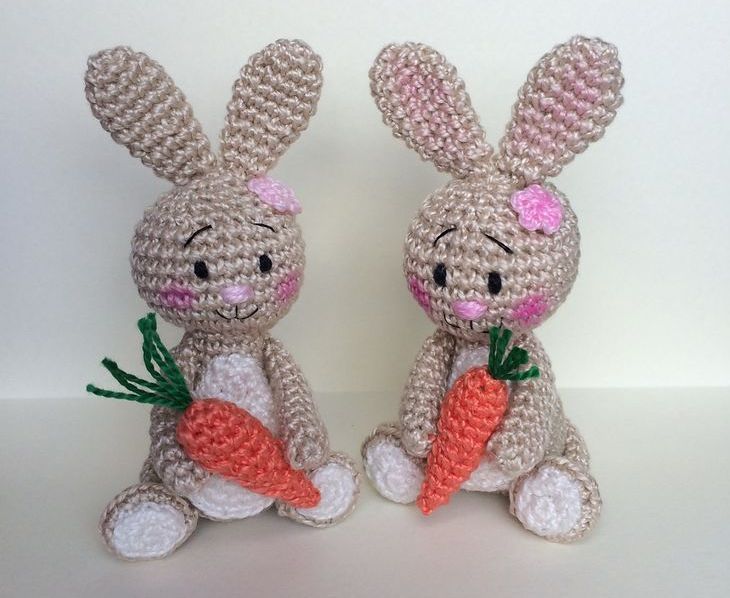 These little crochet bunnies with carrots are awfully sweet. A pattern found on
Ravelry
.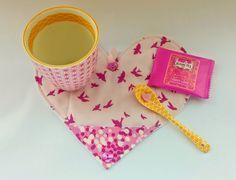 I really like this folding heart mug matt. You can find a complete tutorial here on
Ella and Nesta's Little Room
.
No source, but these mice are adorable.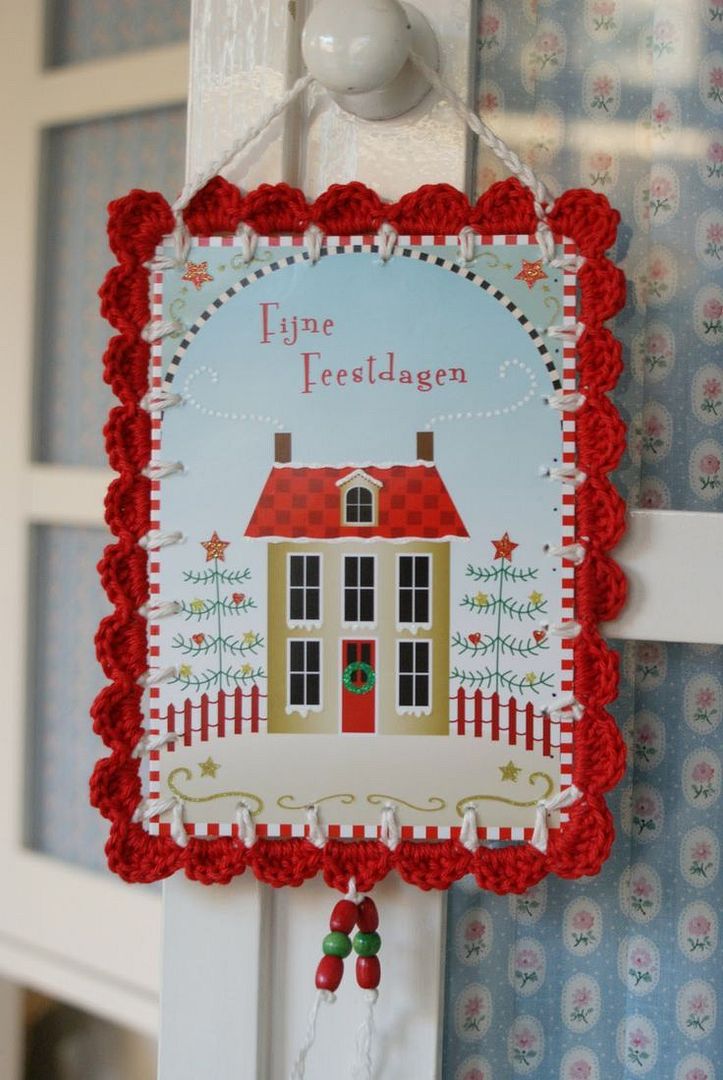 This crochet edging is shown on a Christmas Card, but why not do it on any special occasion card? Such a simple idea and so sweet. From
Dutch Sisters
, a complete tutorial.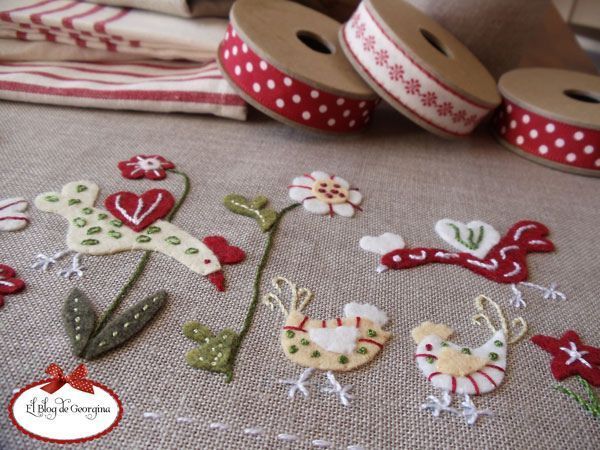 Love, Love, LOVE this. It's eye candy. No instructions. But so sweet. From
El Blog De Georgina
.
I am reading ...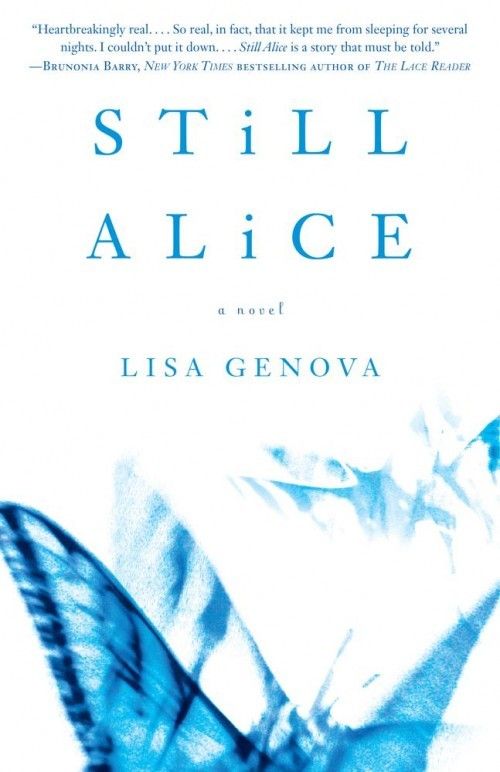 Still Alice
, by Lisa Genova
This may be one of the most frightening novels you'll ever read. It's certainly one of the most unforgettable. Genova's debut revolves around Alice Howland - Harvard professor, gifted researcher and lecturer, wife, and mother of three grown children. One day, Alice sets out for a run and soon realizes she has no idea how to find her way home. It's a route she has taken for years, but nothing looks familiar. She is utterly lost. Is her forgetfulness the result of menopausal symptoms? A ministroke? A neurological cancer? After a few doctors' appointments and medical tests, Alice has her diagnosis, and it's a shocker -- she has early-onset Alzheimer's disease.
What follows is the story of Alice's slow but inevitable loss of memory and connection with reality, told from her perspective. She gradually loses the ability to follow a conversational thread, the story line of a book, or to recall information she heard just moments before. To Genova's great credit, readers learn of the progression of Alice's disease through the reactions of others, as Alice does, so they feel what she feels -- a slowly building terror.
In Still Alice, Genova, who has a Ph.D. in neuroscience from Harvard, uniquely reveals the experience of living with Alzheimer's. Hers is an unusual book -- both a moving novel and an important read.
I can't put it down. It's a very compelling read. I am near to finished it now. Any suggestions on what next to read???
I am hoping ...
That I get some anti-biotics today, and that they work.
Makes me smile ...
Now
that's
what I call enjoying your food!
So Cute!
I am learning ...
It's so hard to budget. But we are trying.
Around the house ...
Shabby Chic Kitchen. I wish.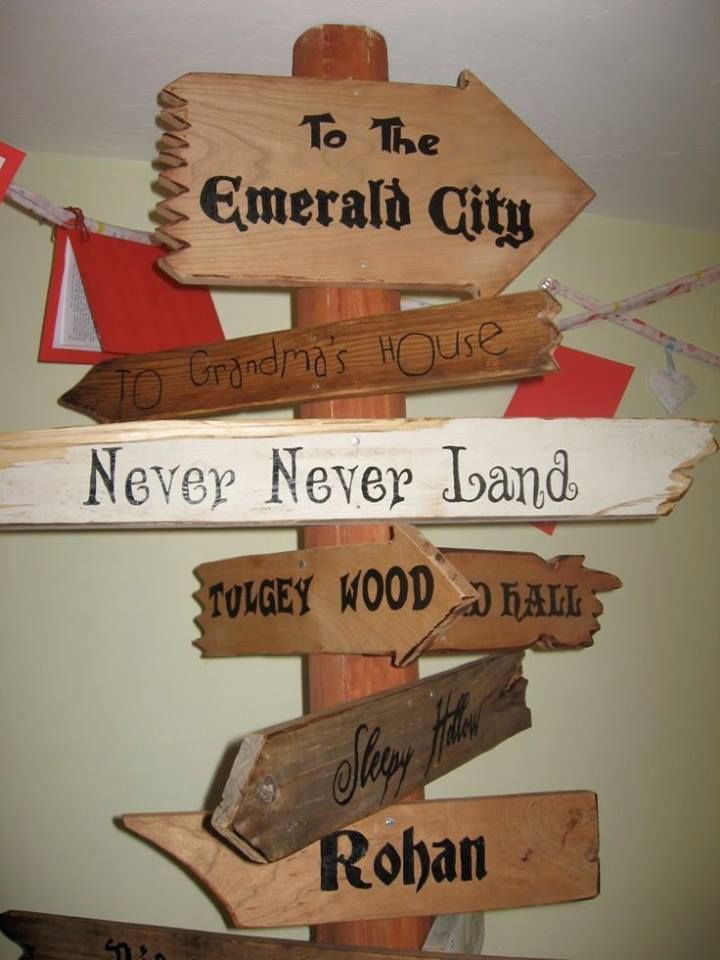 I don't know where this came from, but I would love one in my garden.
Who could not use this. From
Two Twenty One
. Such a cute blog.
What a great re-use of an old chair. From
The Glamorous Housewife
.
I am pondering ...
I've been watching
You're Back In The Room
which is a new game show here on Saturday evenings. It's absolutely hilarious. I am wondering if it is for real or not. I wonder if the contestants are really hypnotized or if it's all a big put on?? Has anyone seen it?? What do you think??
A favourite quote for the day ...
`*.¸.*✻ღϠ₡ღ¸.✻´´¯`✻.¸¸.Ƹ̴Ӂ̴Ʒ..
(¯`v´¯)
`*.¸.*´Ƹ̵̡Ӝ̵̨̄Ʒ
¸.•´¸.•~♥♥♥~•.~
ღϠ₡ღ¸.✻´´¯`✻.¸¸.Ƹ̴Ӂ̴Ʒ.
(¸.❀⁀⋱‿✿"
Without exception . . . all try their hardest to reach the same goal,
that is . . . Joy.
~Augustine
One of my favourite things ...
I love LOVE Little Golden Books. I had this one as a child. I had a lot of them. I wish they still made them. I think children would still love them.
A peek into my day ...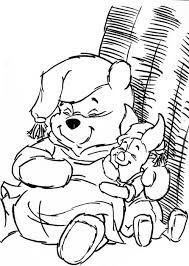 I'm really tired this morning. I think I'll be taking a nap or two or three today.
And that's my daybook for this week!
⋱ ⋮ ⋰
⋯ ◯ ⋯ Take time to enjoy the small*´¯`.¸¸.☆
⋰ ⋮ ⋱ blessings in life.*´¯`.¸¸.☆ ✿¸.•*¨`*•..¸✿ ✿¸.•*¨`*•..¸✿ ╬♥═╬╬═♥=╬╬═♥╬╬═♥╬╬═♥=╬╬♥═╬
░░░░░░░░░░░░░ ░░░░░░░░░░░░░
Wherever you go and whatever you do I hope there's a wonderful day planned for you!
Don't forget . . .
═══════════ ღೋƸ̵̡Ӝ̵̨̄Ʒღೋ ═══════════ ⊰✿░G░O░D⊰✿⊰L░O░V░E░S⊰✿⊰░Y░O░U░⊰✿
═══════════ ღೋƸ̵̡Ӝ̵̨̄Ʒღೋ ═══════════
And I do too!