A few of the wow moments, or things I discover each week that tickle my fancy. I hope that they may inspire or tickle yours too!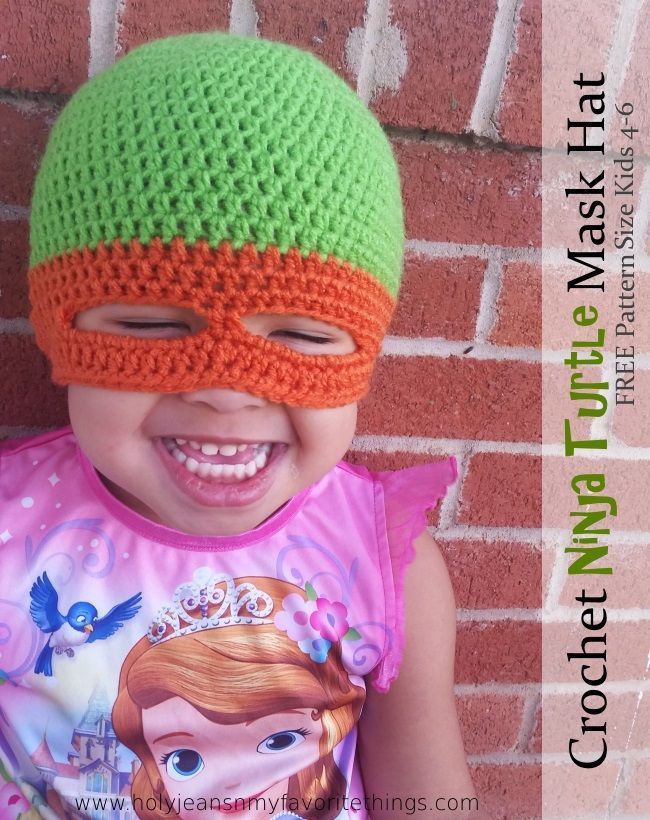 For all the little Ninja Turtles in your life. Crochet Ninja Turtle hats. Free Pattern from
Holy Jeans and My Favourite Things
.
All Natural Room Scents. From
The Yummy Life
. I am going to try some of these. Natural has to be better for you than those sprays.
The cutest Bunny Cake for Easter, ever . . .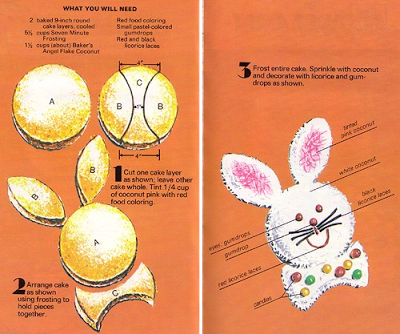 Completely old school, from the makers of Angel Flake Coconut. As found on
Sillybees Chickadees.
I have made this cake this way before. It's adorable.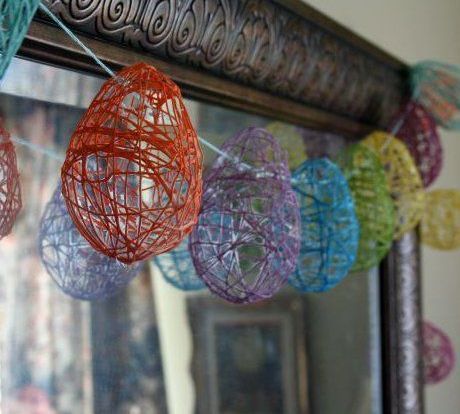 String Easter Egg Garland. An easy to do
Tutorial from A Crafty Endeavor
. Simple.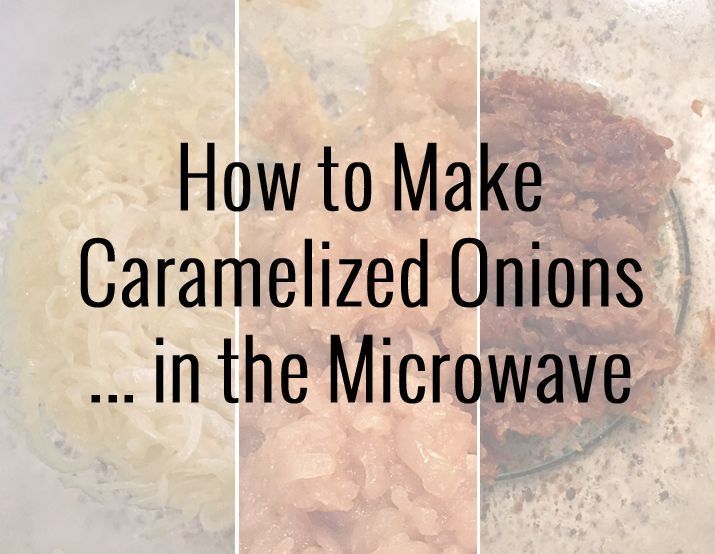 How to Caramelize Onions in the Microwave. From
Alton Brown
. I will be trying these.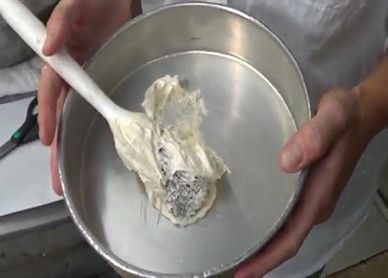 How the professional's grease their pans. Professional Bakery Pan Grease. From
Woodland Bakery Blog.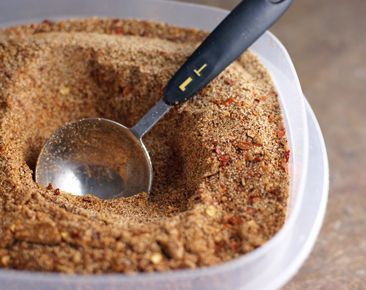 Make your own Taco Seasoning. Has to be better than the ready made stuff we buy which is filled with salt and preservatives. From
$5 Dinners
.
How to make your house feel clean, even when you don't have a lot of time to spend on it. From
Frugal Living Mom
.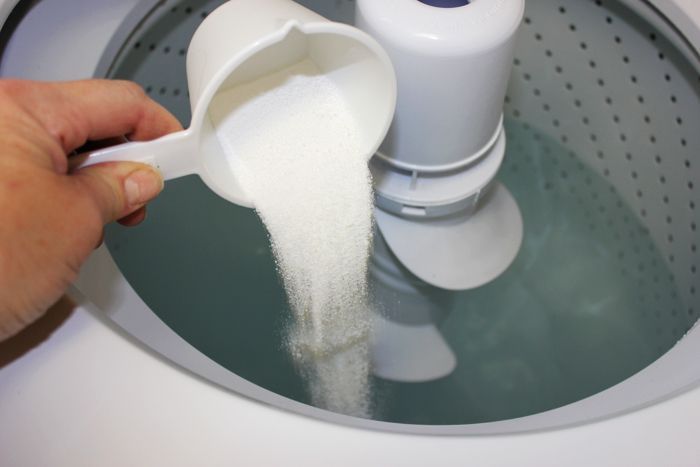 The Miracle Laundry Whitening Solution. Concentrated Cleaning Power. From
One Good Thing
.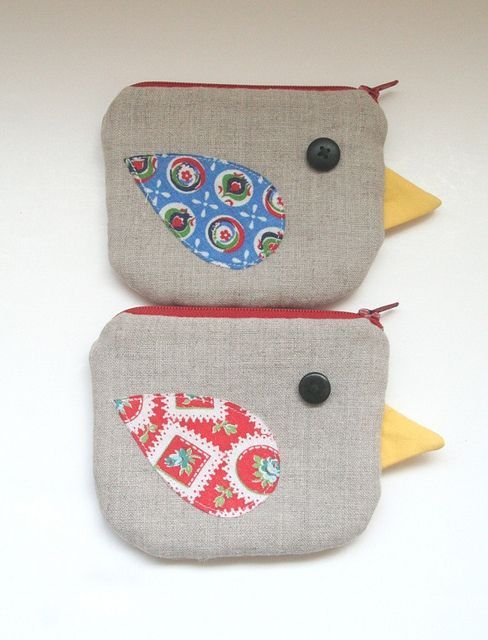 Finally, I love, LOVE these cute little zippered coin purses. ADORABLE. From
Chick Chick Sewing
. She has an
Etsy Shop
where you can buy patterns.
And that is it for this week. I hope you found something of interest here. I know I did!
A thought to carry with you through today . . .
❥✻❥.¸¸.✿¨¯`❥✻❥¸¸.✿¨¯`❥✻❥.¸¸.✿¨¯`❥✻❥
Two things define you.
Your patience when you have nothing,
and your attitude when you have everything.
~unkown
❥✻❥.¸¸.✿¨¯`❥✻❥¸¸.✿¨¯`❥✻❥.¸¸.✿¨¯`❥✻❥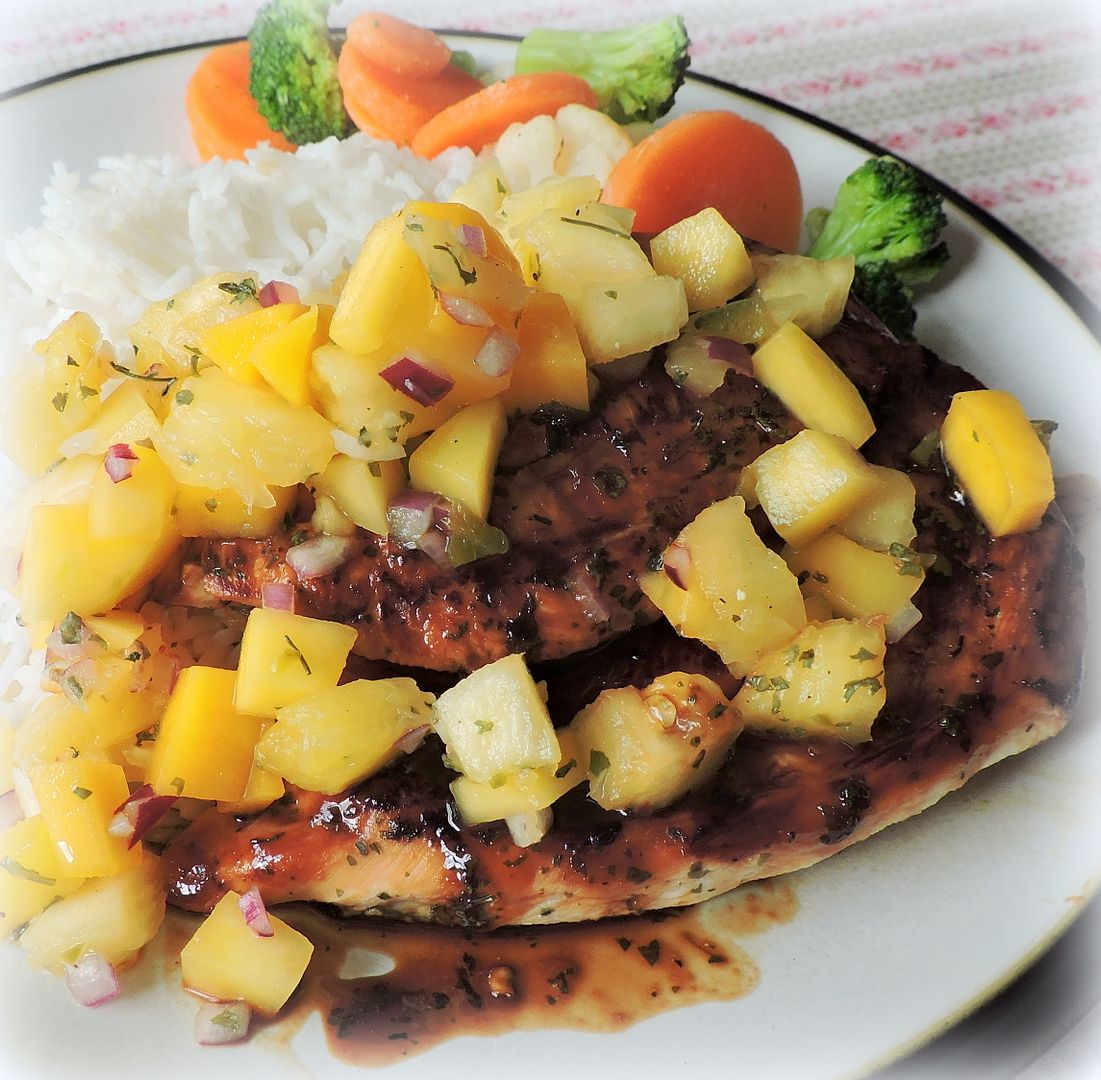 Cooking in The English Kitchen today . . .
Tropical Grilled Chicken with a Fresh Pineapple Salsa
. Deliciously light!
Have a wonderful Friday my dear friends! Don't forget there is going to be a total eclipse today. It starts here about 8:30 this morning. Also . . . . don't forget . . .
═══════════ ღೋƸ̵̡Ӝ̵̨̄Ʒღೋ ═══════════ ⊰✿░G░O░D⊰✿⊰L░O░V░E░S⊰✿⊰░Y░O░U░⊰✿
═══════════ ღೋƸ̵̡Ӝ̵̨̄Ʒღೋ ═══════════
And I do too!