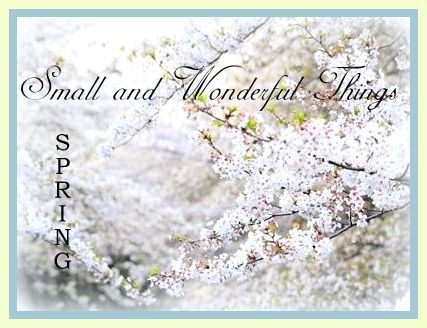 "The world is fairly studded and strewn with pennies cast broadside from a generous hand. But who gets excited by a mere penny?...It is dire poverty indeed when a man is so malnourished and fatigued that he won't stoop to pick up a penny. But if you cultivate a healthy poverty and simplicity, so that finding a penny will literally make your day, then, since the world is in fact planted with pennies, you have with your poverty bought a lifetime of days. It is that simple. what you see is what you get." ~Anne Dillard
A few of the small and wonderful things which bring untold joy into my life. It's the small things in life which truly mean the most. Simple abundance . . . it's the best.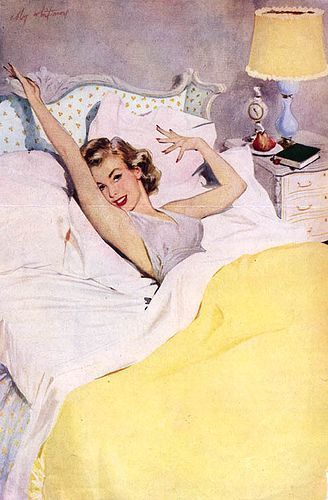 Waking up to the dawn chorus. With the advent of spring those feathered songbirds are at it again. There is no more beautiful alarm clock on earth.
The first birds begin to sing about an hour before sunrise. If you listen carefully, you may notice that there is a regular sequence, with some species habitually starting before others. Among the earliest to rise are skylarks, song thrushes, robins and blackbirds, and as they do eat worms there may be some truth to the old saying!
When we were down South there was a male song thrush that sat on the chimney Brest of the cottage next to ours each morning. Listening to his variety of songs and melodies, silhouetted as he was against the brightening Eastern skies, was a real treat.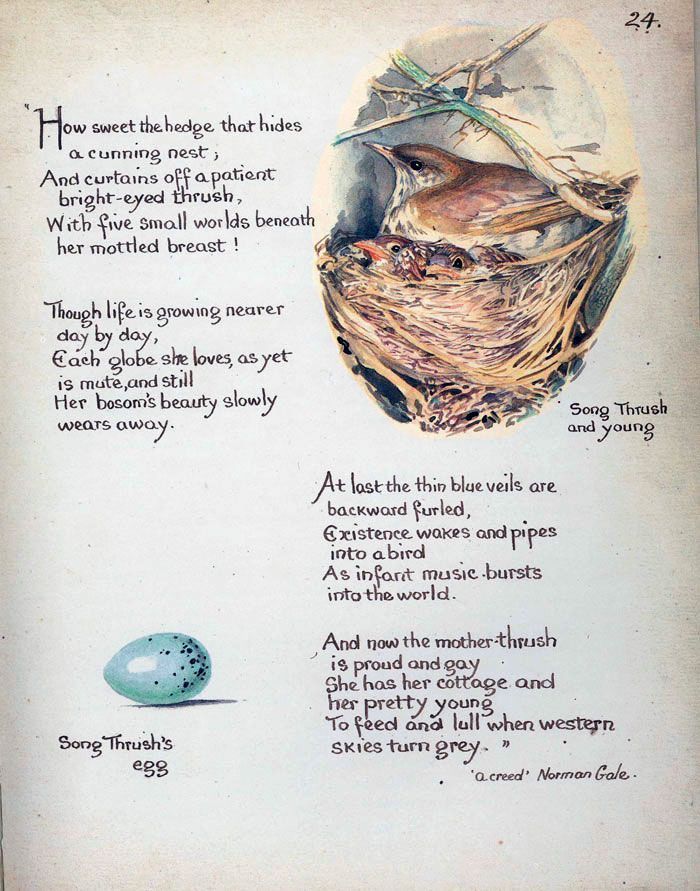 This is nesting season, and birdsong is never prettier than it is during nesting season. This is the voice of spring as male birds set out to attract a mate. With a huge back garden surrounded on three sides by hedges we have an abundance of the winged set to keep us company and usher in our days.
"If you want to be reminded of the love of the Lord, just watch the sunrise."
~Jeannette Walls
This is the view out my front window this morning. My computer is just in front of it and so I watch the sky as the first of day's light begins to appear across the roof tops of the houses across the street from us. At first just a glimmer of light . . . it slowly and quietly sneaks up on me . . . rolling back the dark curtain of night inch by inch and moment by moment until . . . daylight arrives and embraces me in totality. Seriously, there is nothing more beautiful and soul enriching than watching the sunrise each morning. I am glad I am a morning person.
Our lesson in Relief Society yesterday was on the gift of Repentance. I am so grateful for the Gospel in my life. Let's face it . . . I am not perfect. You are not perfect. We all make mistakes and have regrets . . . there are things, if given the chance, I would do over and do differently, but in life . . . but there are no do-overs, only do-betters . . . and new beginnings . . . and Repentance gives us the opportunity to begin again. It is life changing in a way that nothing else is. True repentance helps to lighten the load . . . what a relief it is to be able to let go of the things that would burden me down.
"Take my yoke upon you, and learn of me; for I am meek and lowly in heart: and ye shall find rest unto your souls." ~Matthew11:29
Last night we watched the final episode of Call the Midwife, Series 5. It was pretty special as they always are. I won't spoil it for any North Americans by talking about it in too much detail except to say I had wondered how they would make up for Jenny leaving at the end of Series 4. I somehow thought it would not be the same without her, but nothing could have been further from the truth. This show just goes from strength to strength. I do not think there was even one episode that I did not blubber through. I cannot wait for Series 6. It is rare that you find quality television such as this that makes you feel so good while you watch it. The music, the times . . . the sweetness, the characters, the heart. It's all good. OH I will miss it so until the next series begins, but . . . I have the dvd's which will help. Time to save up now for the dvd's of this latest series.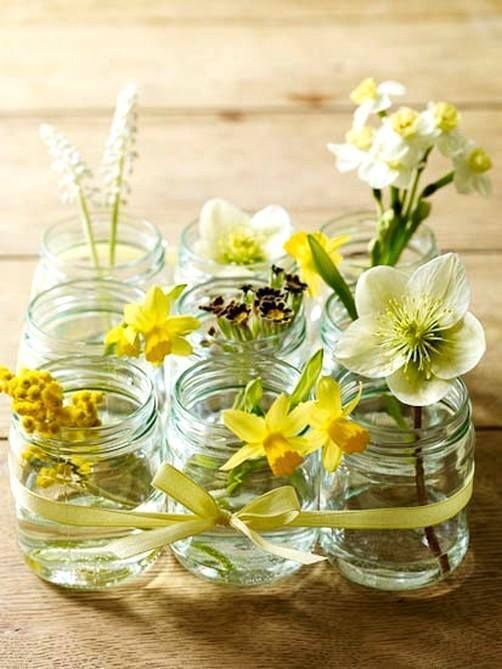 We have a
Home Teacher
who is very diligent in his care and his calling. He's also a very good friend. He was Todd's best man when we got married, and has been a good friend to both of us through the years. He stopped by last night to see how Todd was getting on after the loss of his son. (It will be two weeks on Tuesday.). It is hard to lose a child, and even harder when you have been pushed out of that child's life to the point where no contact has been or is wanted. Divorce is a horrible thing. Having been told he was not welcome at the funeral has been quite heart wrenching I know, although he doesn't say much about it. Having such good Home Teacher who takes the time to come and talk and, most importantly . . . listen . . . is a blessing, a real blessing.
I am so grateful for all the programs of our
church
which have been inspired and designed with God's plan of happiness for His children in mind. When they are done the way they should be done . . . they make a huge difference.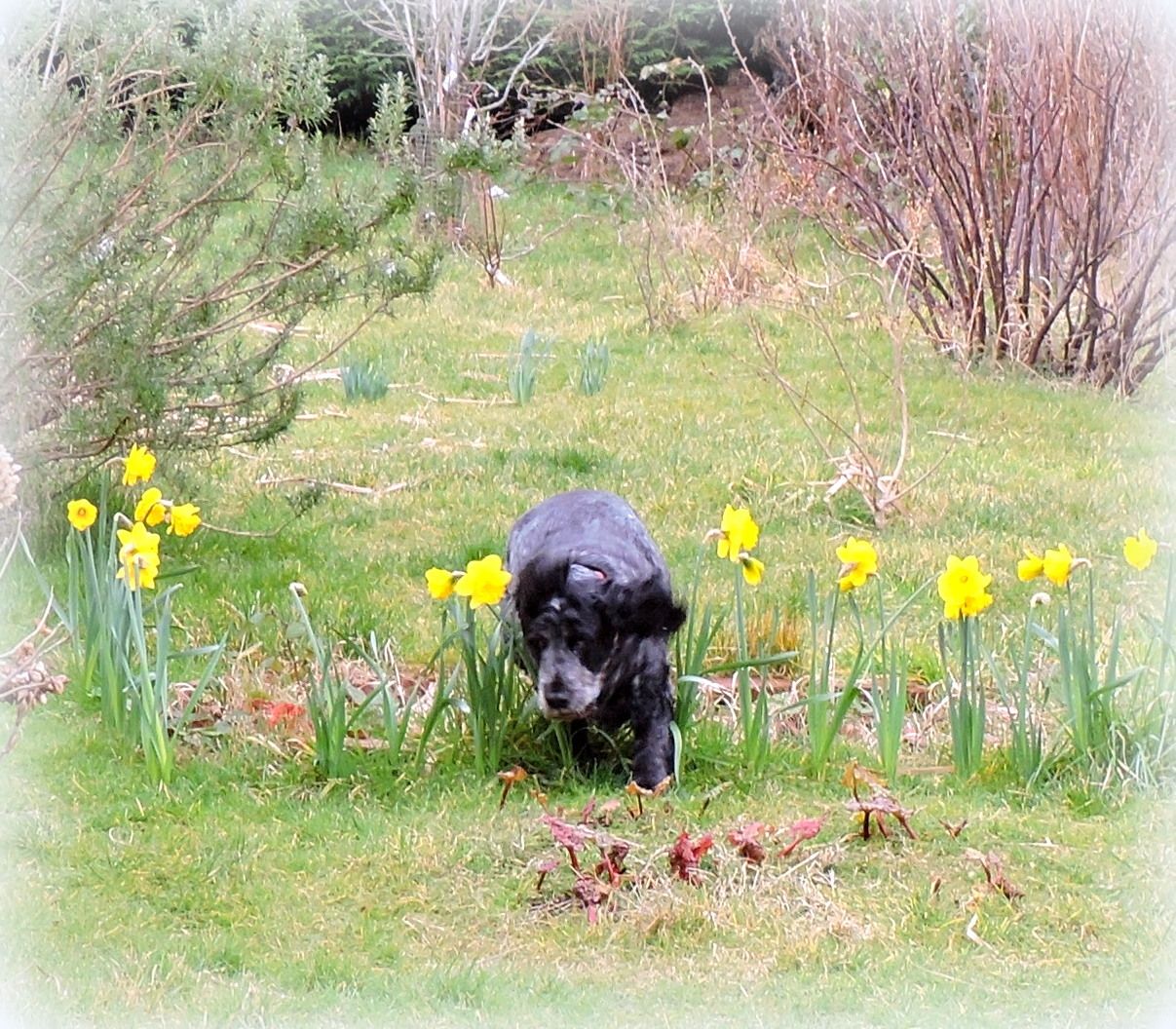 Being able to watch this little lady enjoy some freedom in the back garden over the weekend. It was dry enough that we could let her enjoy the grassed area and enjoy it she did. She had almost a whole winter's worth of smells and sniffs to catch up on! Her enthusiasm for everything just cheers my heart to no end. Everyone should have a Mitzie in their lives.
Each one of you! Knowing that I can come here each morning and share my life, heart and thoughts with you is a pretty special thing. You've always been so kind to me and supportive and I see you all as friends. I really do. I think sometimes our Invisible Friends are the best friends of all!
A thought to carry with you through today . . .
❥✻❥.¸¸.✿¨¯`❥✻❥¸¸.✿¨¯`❥✻❥.¸¸.✿¨¯`❥✻❥
"Time stands still best
in moments that look
suspiciously like ordinary life."
~Brian Andrews
❥✻❥.¸¸.✿¨¯`❥✻❥¸¸.✿¨¯`❥✻❥.¸¸.✿¨¯`❥✻❥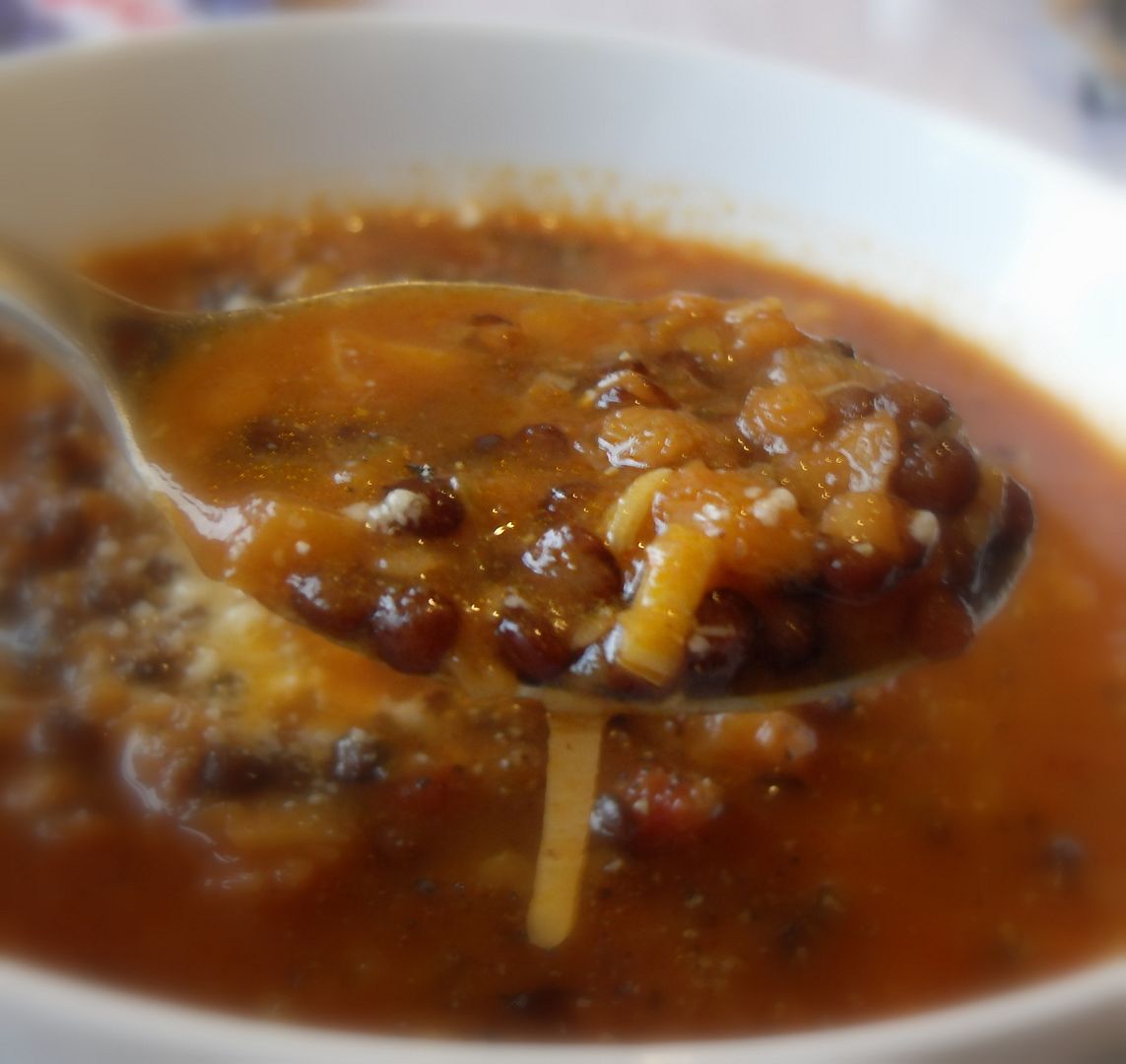 Cooking in The English Kitchen today . . .
Chunky Puy Lentil and Veggie Soup.
Happy Monday! I hope your week gets off to a very good start! May it be filled to overflowing with small and wonderful things! Don't forget.
═══════════ ღೋƸ̵̡Ӝ̵̨̄Ʒღೋ ═══════════ ⊰✿░G░O░D⊰✿⊰L░O░V░E░S⊰✿⊰░Y░O░U░⊰✿
═══════════ ღೋƸ̵̡Ӝ̵̨̄Ʒღೋ ═══════════
And I do too!