"The world is fairly studded and strewn with pennies cast broadside from a generous hand. But who gets excited by a mere penny?...It is dire poverty indeed when a man is so malnourished and fatigued that he won't stoop to pick up a penny. But if you cultivate a healthy poverty and simplicity, so that finding a penny will literally make your day, then, since the world is in fact planted with pennies, you have with your poverty bought a lifetime of days. It is that simple. what you see is what you get." ~Anne Dillard
A few of the small and wonderful things which bring untold joy into my life. It's the small things in life which truly mean the most. Simple abundance . . . it's the best.
In a week that was filled with burnt shoes, bashed in front gates and considerable personal loss, I am grateful that I was still able to find some things to cheer my heart . . .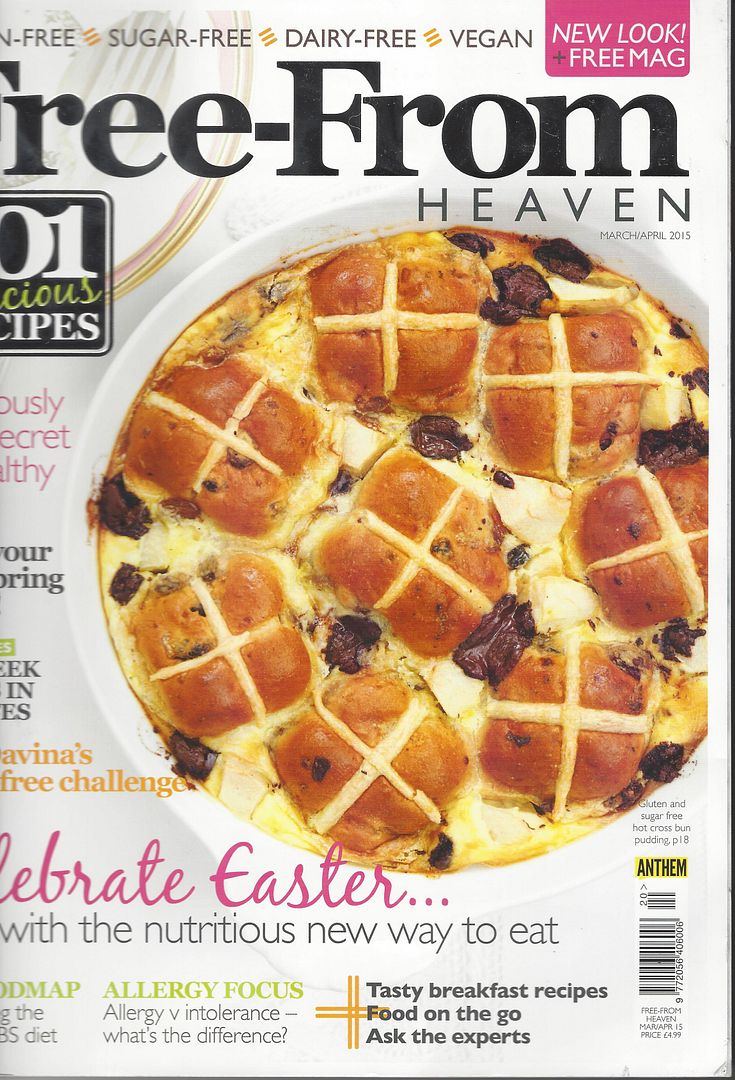 Not a great scan, but on Saturday this magazine popped through our letter box. I thought to myself, what the heck . . . I don't remember ordering this. I'm not even gluten intolerant. Todd's gonna do a nut. (We are having to really watch the pennies now.) Anyways, yesterday I sat down to look through it and a note popped out from Nick and I remembered then that he had e-mailed me a couple of month ago to ask if I minded him publishing one of my recipes in the magazine.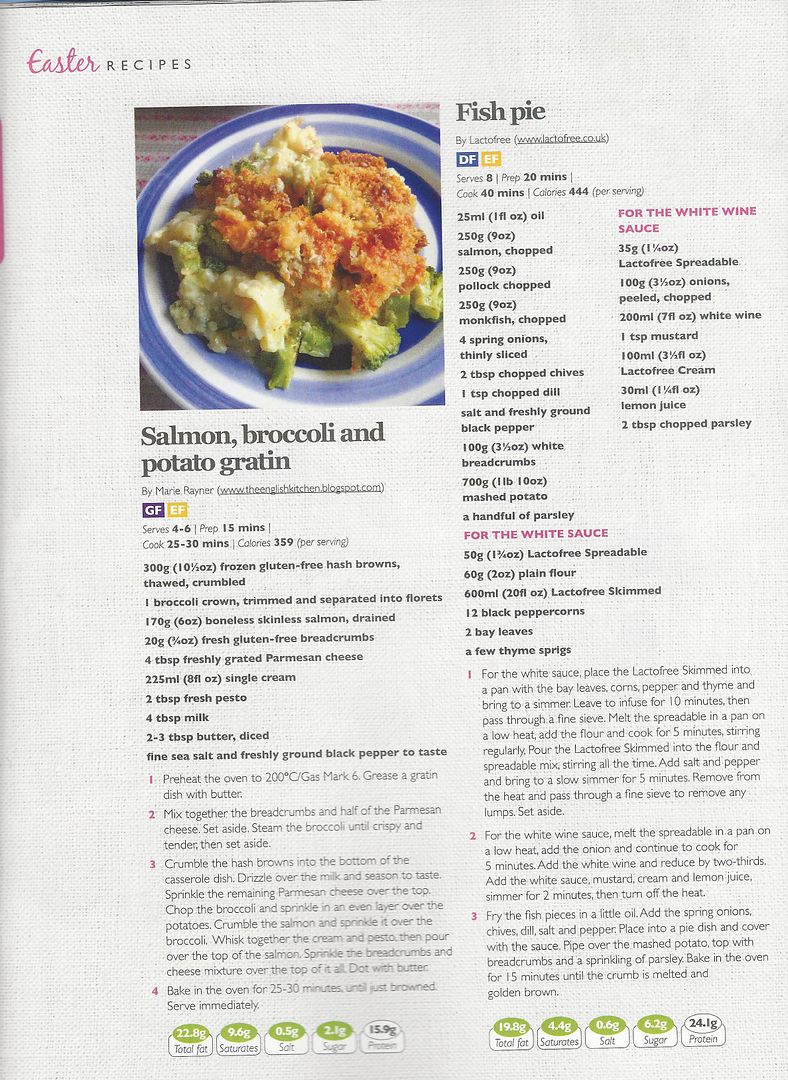 And there it is . . . my Salmon, Broccoli and Potato Gratin. Right on page 20 of the magazine, and not only that . . .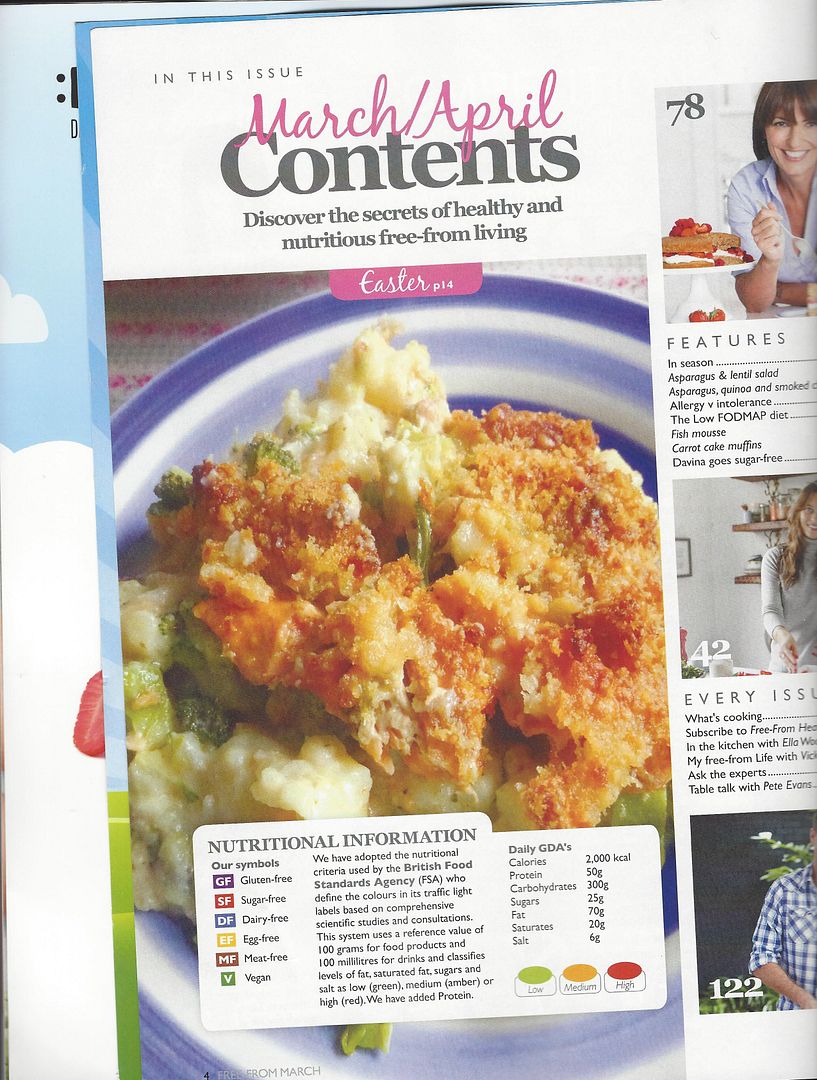 They used my photograph on the Contents Page.
I had completely forgotten about it.
There was no financial recompense, just the promise of a free magazine when it was published. Happy Days. Does that make me published? Mind you, I have recipes published in Our Favourite Recipes all the time, so I guess it's not that big a deal. This isn't a cheap little rag however. This is a big and glossy! I guess I can give myself a teeny little pat on the back.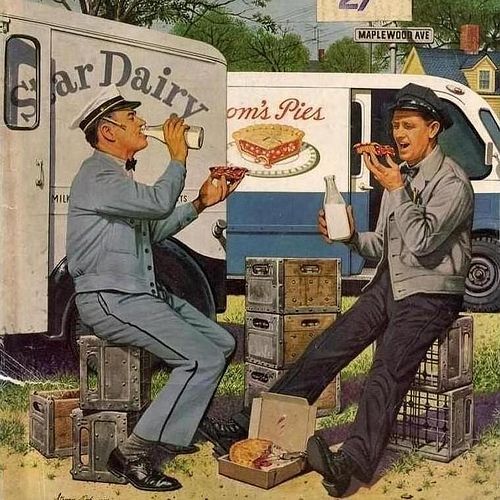 A meal out shared with good friends on Saturday evening. It wasn't at an expensive restaurant, and it wasn't particularly good, (those two for £10 deals rarely are) but the company was good and it was nice to see Todd laughing and enjoying himself. Good friends . . . they are often the balm of gilead. We have known Audrey and Peter for years and years. Peter was Todd's best man when we got married. I have worked with Audrey in church callings and as a Visit Teaching partner off and on throughout the years. We went to France on holiday with them once. They are great friends. I think a meal out with them was just the ticket.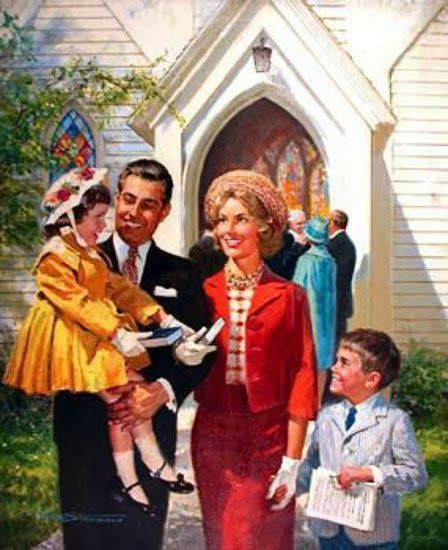 Getting to go to church yesterday morning and recharge our Spiritual Batteries. It was Fast and Testimony Sunday. It always does my heart good to be able to hear the Testimonies of others. It upbraids and strengthens my own. It's also nice to be able to spend some time with like minded people. It helps you to feel like you are not alone.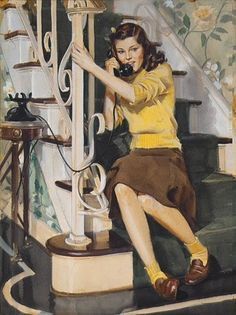 My weekly call to my parents, and while I am at it, my daily calls to my Father in Heaven. Very grateful for those . . .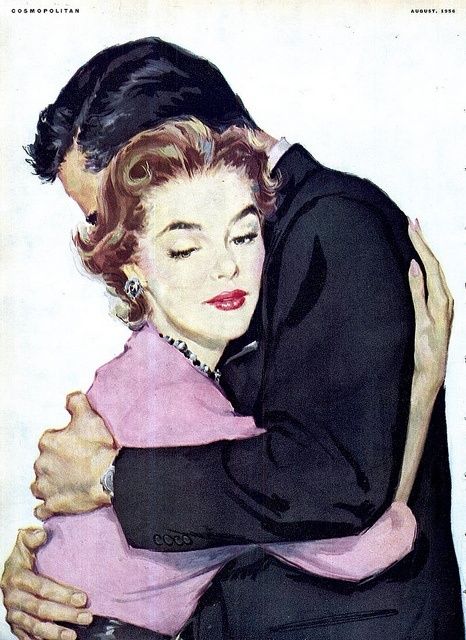 No matter what happens. We have each other. And he still makes me weak at the knees . . .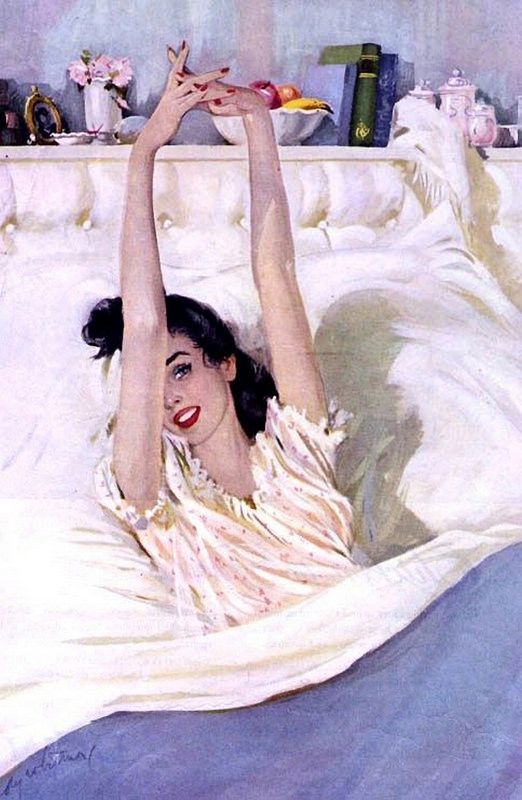 A good night's sleep after a few not so good night's sleep.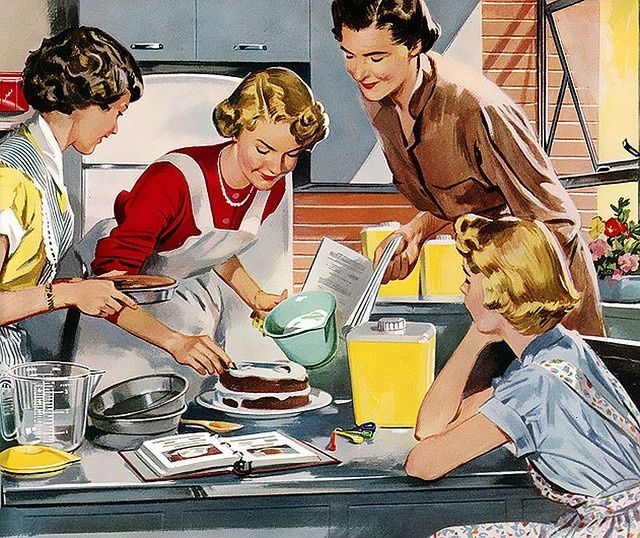 The love and support of caring friends, which includes each of YOU. It means the world to me.
A thought to carry with you through today . . .
ღϠ₡ღ¸.✻´´¯`✻.¸¸.Ƹ̴Ӂ̴Ʒ.
(¸.❀⁀⋱‿✿"
Keep your eyes open to your mercies.
The man who forgets to be thankful
has fallen asleep in life.
~Robert Louis Stevenson
❥✻❥.¸¸.✿¨¯`❥✻❥¸¸.✿¨¯`❥✻❥.¸¸.✿¨¯`❥✻❥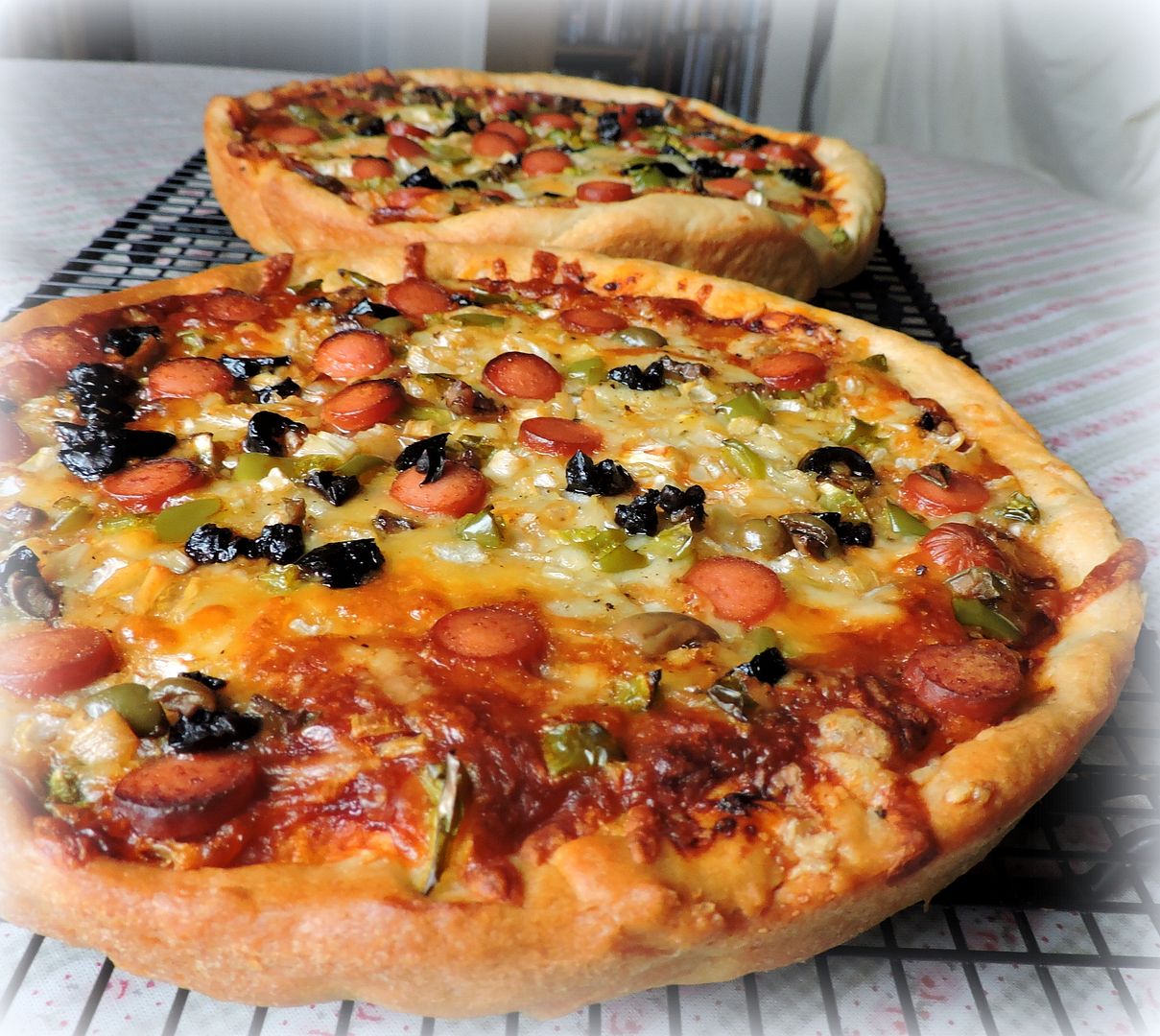 Baking in The English Kitchen today . . .
Deep Dish Pan Pizzas
.
Happy Monday! I hope your week gets off to a very good start! May it be filled to overflowing with small and wonderful things! Don't forget.
═══════════ ღೋƸ̵̡Ӝ̵̨̄Ʒღೋ ═══════════ ⊰✿░G
░O
░D
⊰✿⊰

L░O░V░E
░S

⊰✿⊰░Y░O░U░⊰✿
═══════════ ღೋƸ̵̡Ӝ̵̨̄Ʒღೋ ═══════════
And I do too!