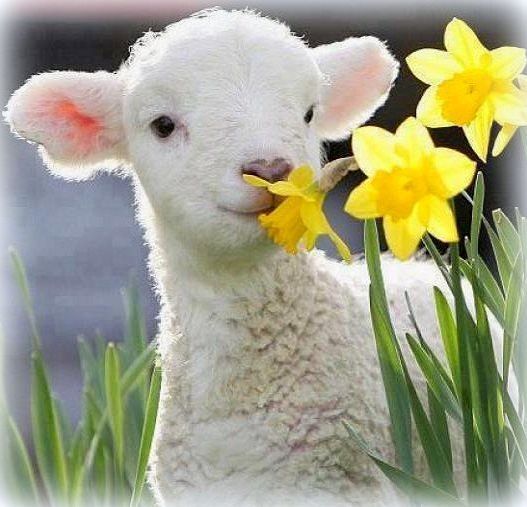 Daffodils,
That come before the swallow dares
And take the winds of March with beauty;
Violets, dim,
But sweeter than the lids of Juno's eyes,
Or Cyntherea's breath."
~Shakespeare's Perdita, from The Winter's Tale
Yesterday we were able to let Mitzie go for a gamble in the garden proper beyond the gate. The March winds have dried the grass just enough and we have had little enough rain that it was quite dry enough for us to risk it. All the Daffodils are blooming . . . perhaps if today is dry, I will risk it and go and take a few pictures.
Of course the nicest place to see the Daffodils in bloom is Ullswater . . . in the Lake District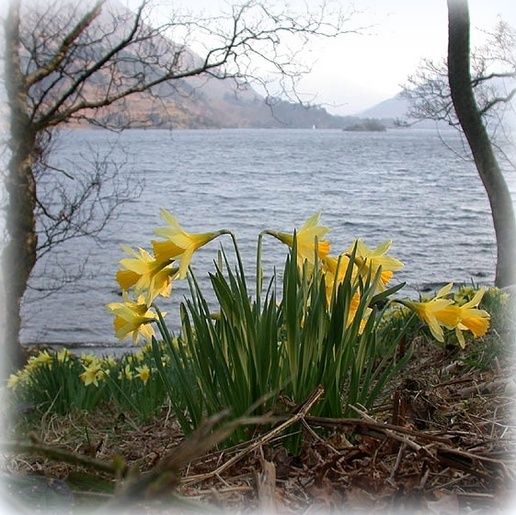 "I wandered lonely as a cloud,
that floats on high o'er dales and hills,
when all at once I saw a crowd,
a host of golden daffodils"
~William Wordsworth
When Wordsworth saw that host of Daffodils "fluttering and dancing in the breeze" by Ullswater it was . . . no doubt . . . a sight most beautiful. Sadly however when a flower is at it's fullest and brightest point of beauty, it is also nearest to it's moment of dissolution.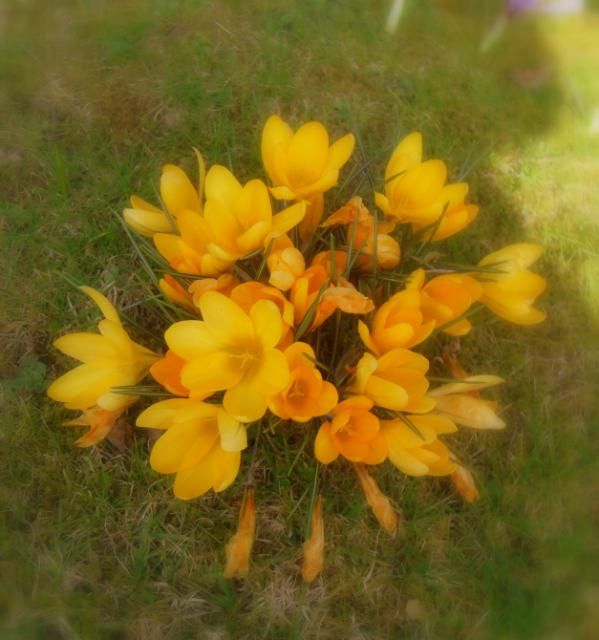 This is especially so with spring blooms from bulbs. The anticipation of them always lasts much longer than the beauty of them unfurled. That is why I love best the time when the thin pointed buds of the daffodils begin to break from teh sheaths in which they have been folded like tightly rolled umbrellas. This anticipation of beauty yet to come is much sweeter than the contemplation of perfection . . . at least I think so anyways.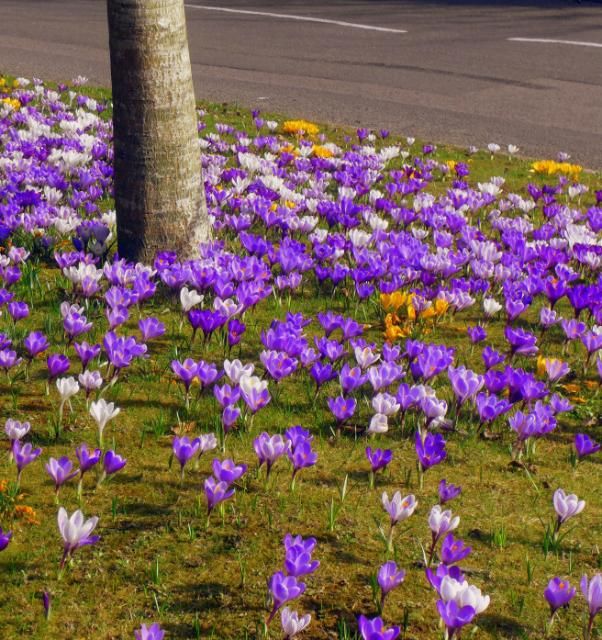 It's still cold . . . what hardy plants are the spring time bulbs . . . poking their heads up when the winds still blow and the temperatures are still quite low. But still they come . . . year after year . . . in great clusters. They do cheer the heart.
I have not seen any bumble bees as of yet. When you see those you know that Spring has truly begun to arrive. In North America it is the Robin . . . over here it is the Bumble Bee which heralds the advent of Spring . . . those early awkward bumbling little bees, all fat and fuzzy.
One wonders at the miracle they are even able to fly . . . their bodies are so fat and look so heavy . . . their wings so tiny in comparison. They are a small miracle in and of itself I think. And still . . . there are those who say there is no God.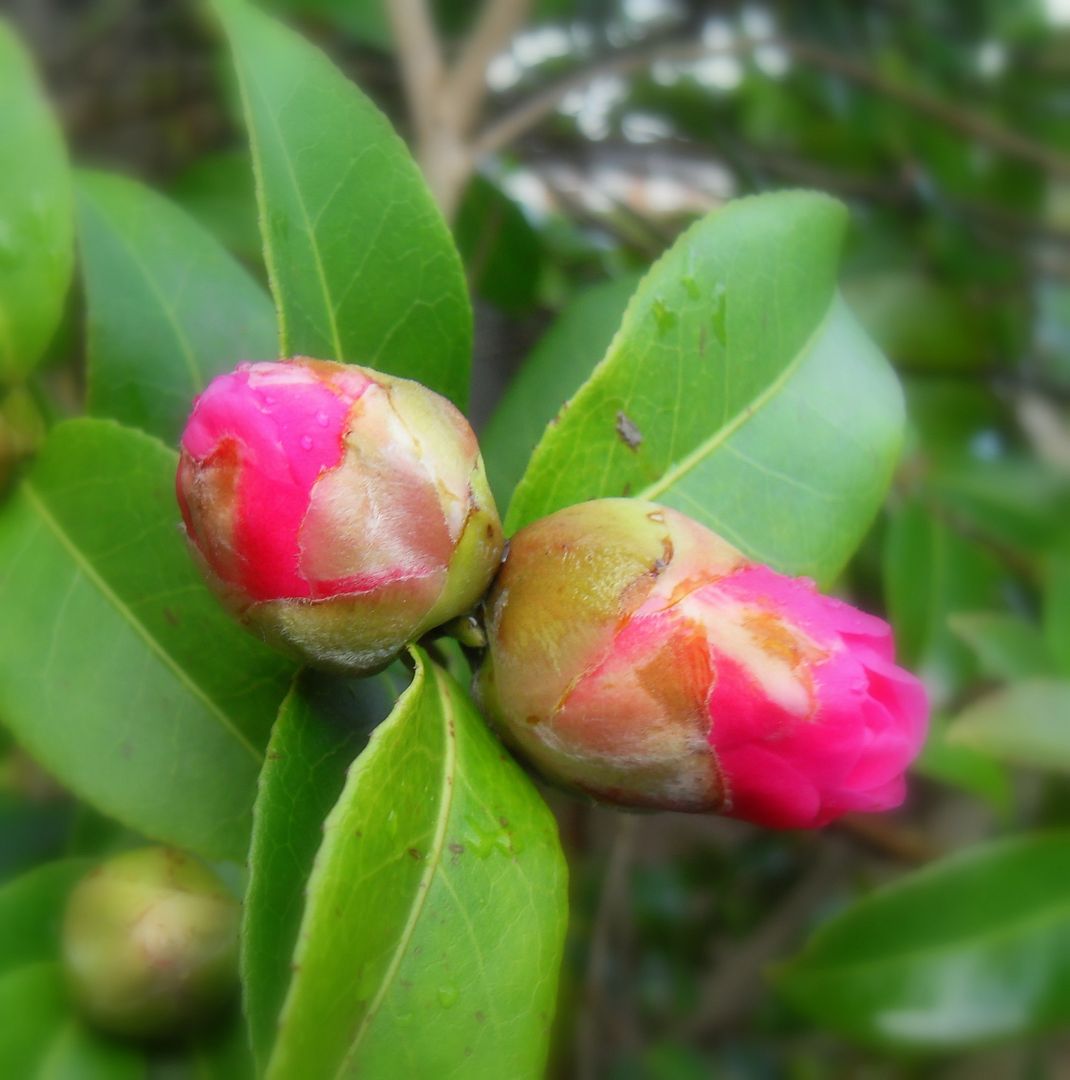 One does not have to look very far to see the evidence. Each tiny leaf with it's three layers . . . the waxy transparent outer layer or epidermis, designed to prevent water loss . . . the mesophyll which is where photo-synthesis occurs (also a tiny miracle). This layer also having two separate layers . . . the tightly packed pallisade layer and the lower Spongy layer . . . and finally the veins . . . leaves have veins, some of them very evident, some not so evident ,but all a part of the beauty that is a leaf all the same.
And don't get me started on the science of leaves changing colours . . . dying out and coming back again. It's all a miracle to me, and that is just leaves. There are the trillions of snowflakes, no two alike . . . the multiple parts of a flower . . . the planting of a seed.
The miracle of birth . . . and of death. It can be no accident all of this, but a matter of intelligent design. You could never convince me otherwise.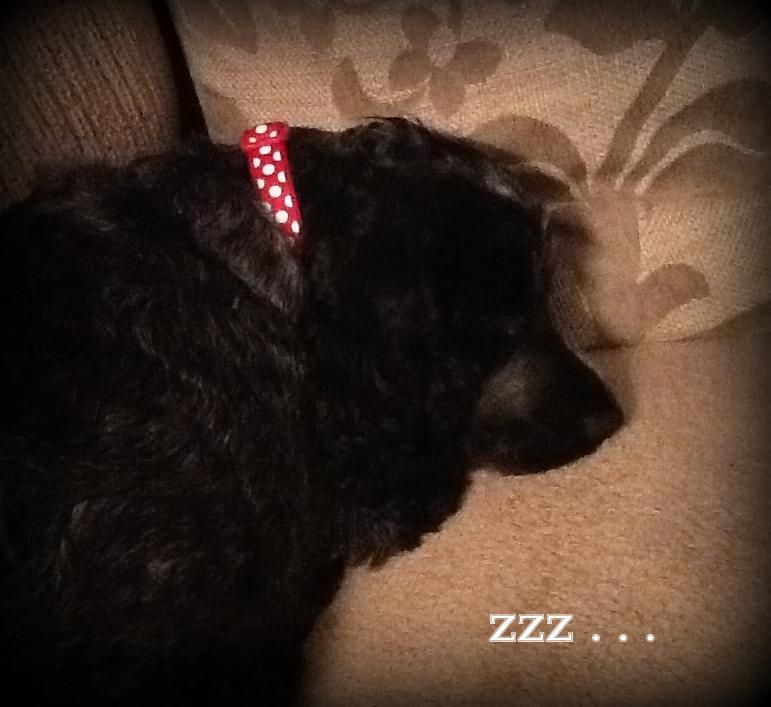 A thought to carry with you through today . . .
❥✻❥.¸¸.✿¨¯`❥✻❥¸¸.✿¨¯`❥✻❥.¸¸.✿¨¯`❥✻❥
Happiness is the art of never holding in your mind
the memory of any unpleasant thing that has passed.
~Unknown
❥✻❥.¸¸.✿¨¯`❥✻❥¸¸.✿¨¯`❥✻❥.¸¸.✿¨¯`❥✻❥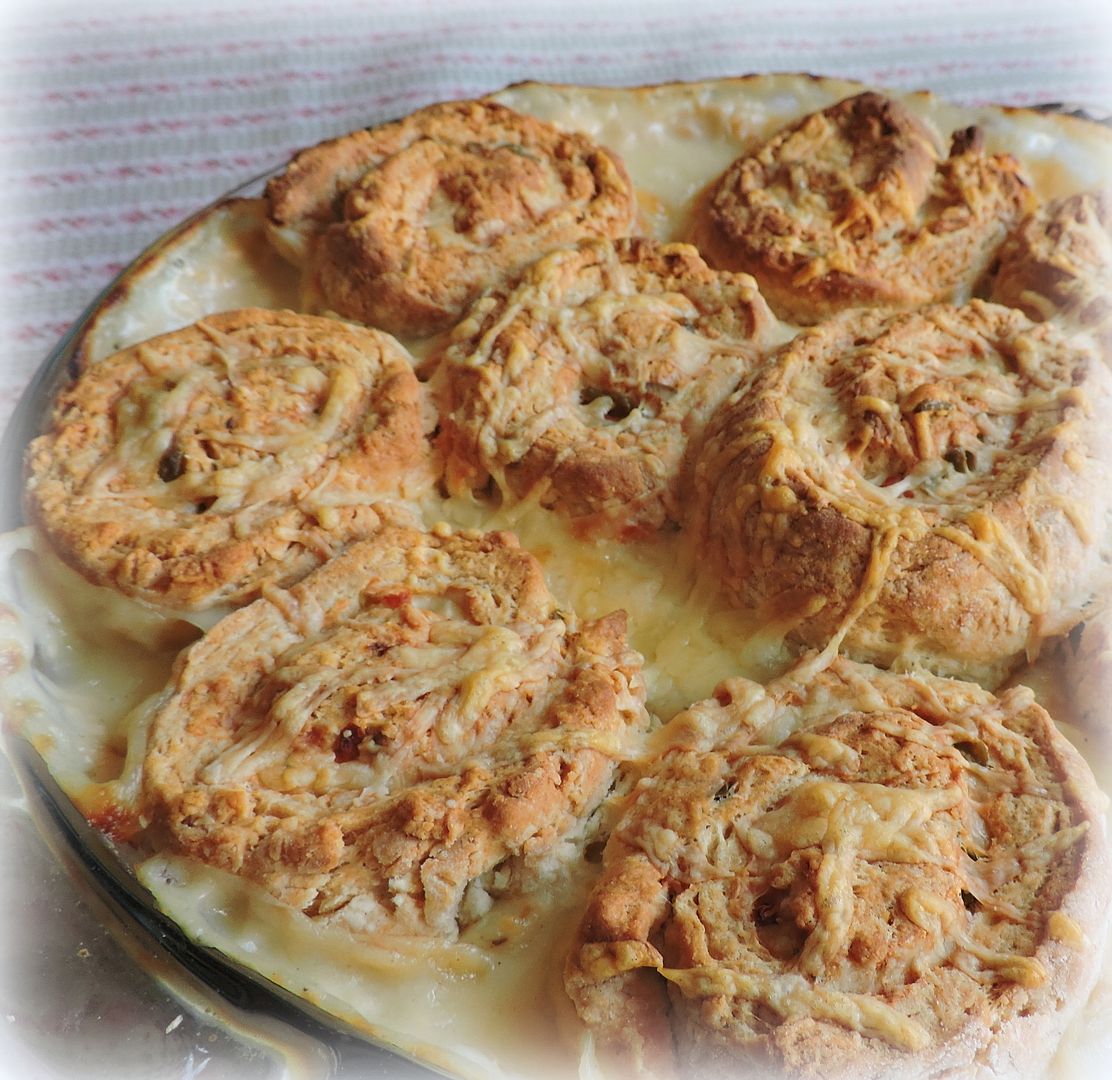 Cooking in the English Kitchen today, a delicious
Deep Dish Salmon Pie
.
I hope you have a beautiful Wednesday and that it holds something very special for each of you. Don't forget
═══════════ ღೋƸ̵̡Ӝ̵̨̄Ʒღೋ ═══════════ ⊰✿░G░O░D⊰✿⊰L░O░V░E░S⊰✿⊰░Y░O░U░⊰✿
═══════════ ღೋƸ̵̡Ӝ̵̨̄Ʒღೋ ═══════════
And I do too!!