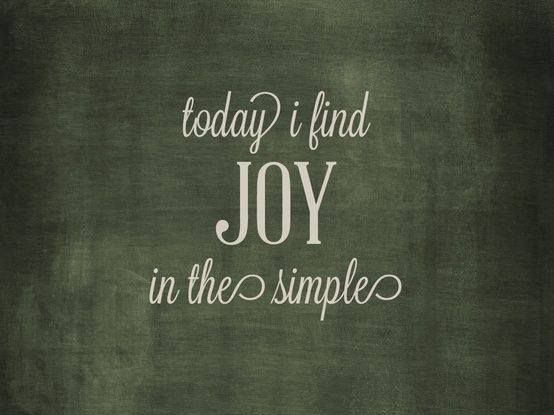 I have seen and touched on the opposite of this . . . rubbing elbows with folk who have more money and possessions than you or I could ever imagine having. People who would think nothing of paying out a thousand pounds for a handbag without blinking an eye lid. The reality being these were the lower end of the scale and that there were others even wealthier with even more to spend. I have experienced people who throw the change from their pockets into the garbage because it is worthless to them.
It makes no sense this . . . when people in the world are starving and in serious need.
And yet there was no joy. It mattered not that they could have whatever they wanted . . . and they did have whatever they wanted . . . there quite simply . . . WAS . . . NO . . . JOY.
It taught me to be grateful. Grateful for a life that has always been and will always be a struggle.
There is a value to be found in struggle. It helps us to appreciate what we have, who we are, where we are, who we're with and what we are doing with a greater clarity. Life suddenly becomes more meaningful . . . richer . . . more worth living.
Valuable.
You learn things . . . things which could never be learnt if you didn't have to work for them. How can you know the truly sweet without having tasted the truly bitter?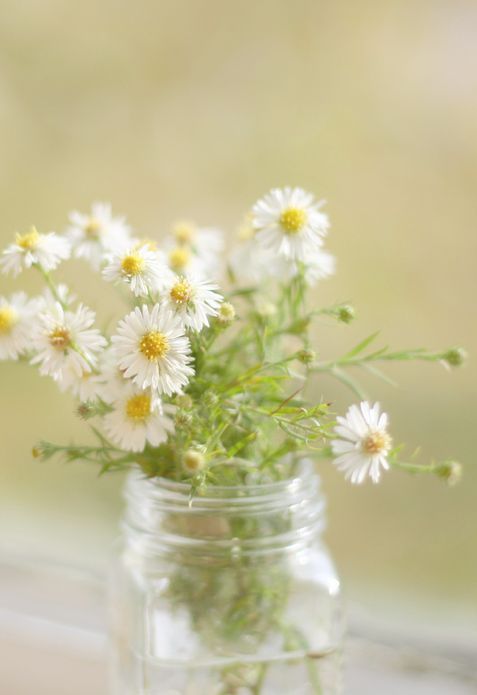 You care more deeply about others . . . because you know what it is to want . . . to need . . . to suffer . . . to struggle. You can empathise with those less fortunate than yourself. You naturally want to help those who are less fortunate than yourself. You are willing to share with those less fortunate than yourself . . . not because misery loves company, but because . . .
there but for the Grace of God go I.
You comprehend the fragility of life and all that it entails, and this comprehension in turn serves to make life even more meaningful.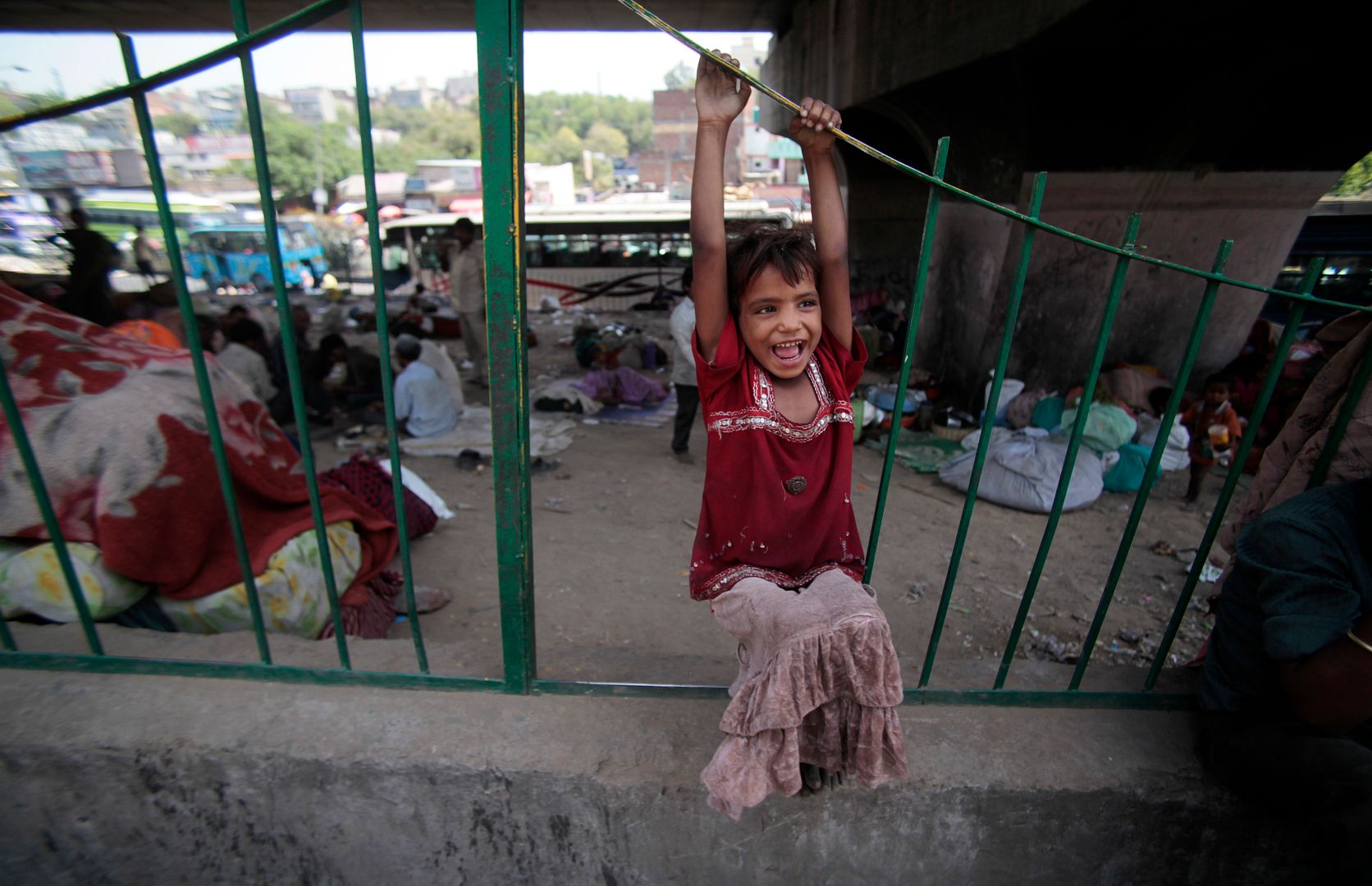 You are able to find the joy in just being . . . in simplicity. You take nothing for granted. You find the value in hope and in dreams and in living by faith. You see the beauty in the ordinary. Everything is in perspective. You learn to serve . . . and to value the gift of being served.
You have friends . . . instead of contacts. You know what a holiday is. The value of . . . a pair of shoes . . . a warm coat . . . food on your plate . . . a roof over your head . . . to love and be loved . . . clean water to drink in and to wash in . . . laughter and tears.
Life. Is just. MORE meaningful.
A life worth living.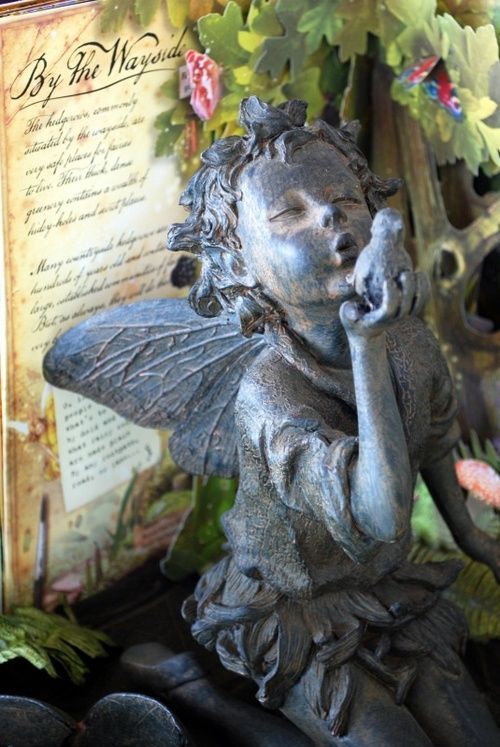 Do we take the time to be grateful for the joy that is all around us? Do we even know it's there?
If we don't . . . we should.
Man is that he might have joy.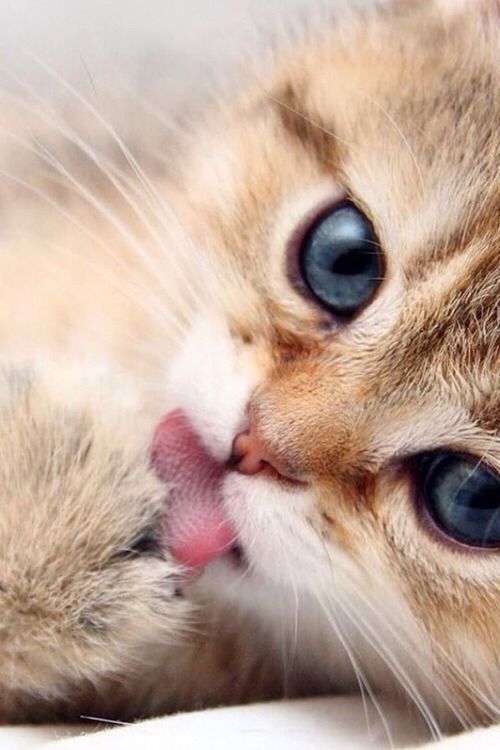 Beauty is where you find it. Raindrops on roses . . . raindrops on roses . . .
Living life with a grateful heart.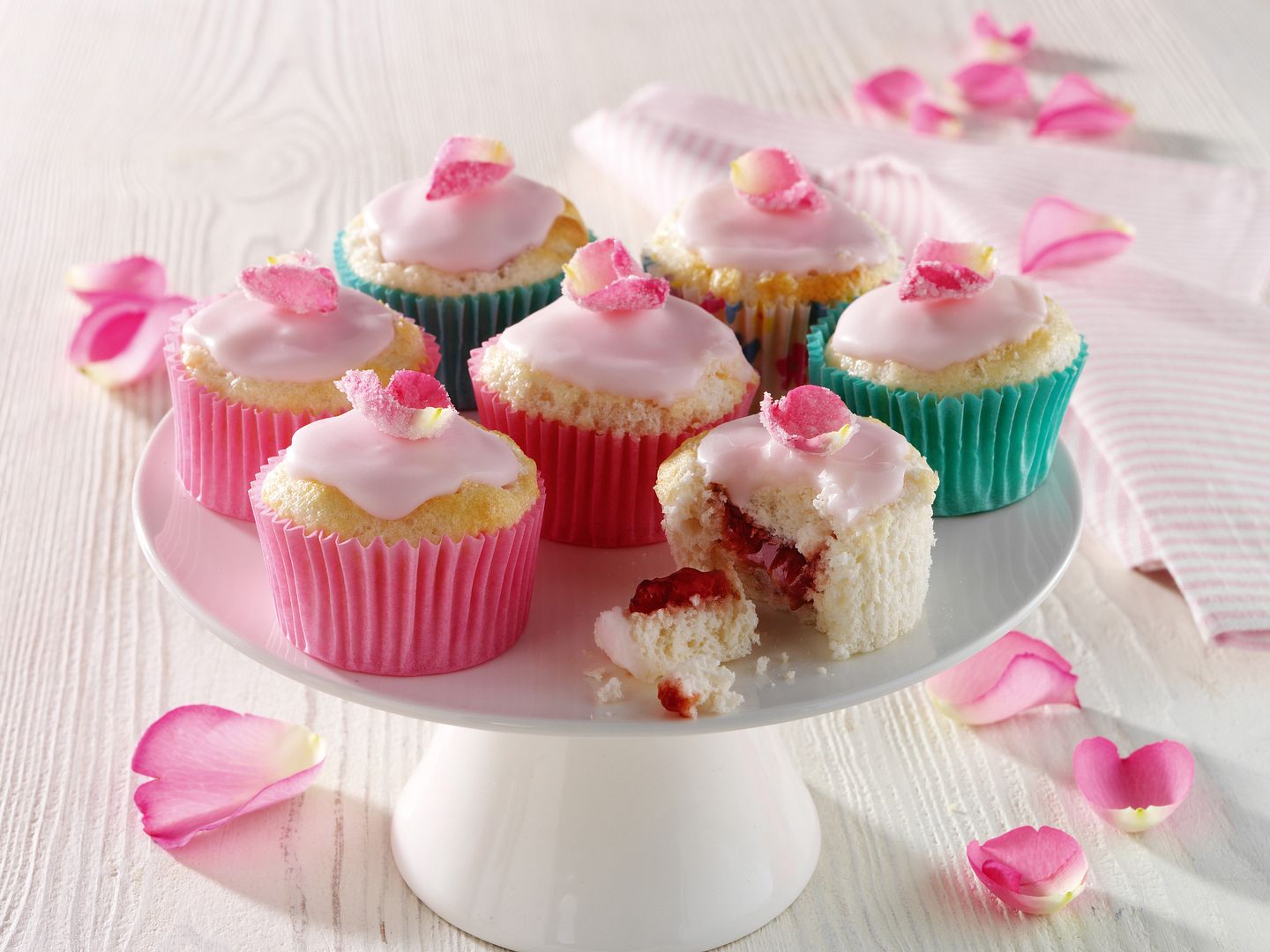 It's Mother's Day here in the UK tomorrow. I've got a lot of
baked goodies going on in the kitchen
today via Dr Oetker. There is sure to be something to please!
Have a great weekend! Don't forget . . .
═══════════ ღೋƸ̵̡Ӝ̵̨̄Ʒღೋ ═══════════ ⊰✿░G░O░D⊰✿⊰L░O░V░E░S⊰✿⊰░Y░O░U░⊰✿
═══════════ ღೋƸ̵̡Ӝ̵̨̄Ʒღೋ ═══════════

And I do too!