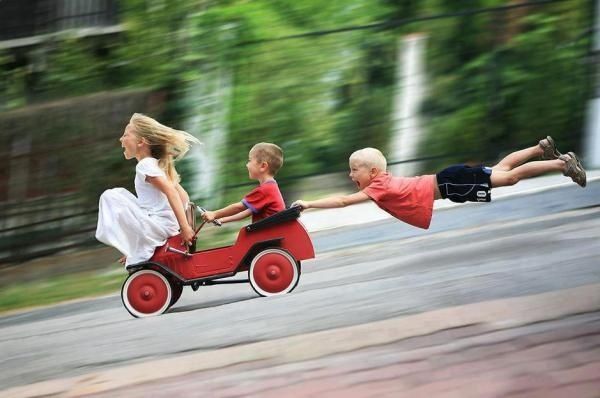 God hath not given us the spirit of fear; but of power, and of love, and of a sound mind.
-2 Timothy1:7
Be not afraid. I believe I am a person of courage. Were it not so I would not have been able to pick up all I had and move over here to a whole new country to begin a whole new life. I think I have always been a person of courage, even if I didn't always recognize that quality. As I look back through the years I can see many instances where I have had to face tremendous odds in the face of adversity. Thankfully I am also a person of great Faith. Faith and courage go hand in hand.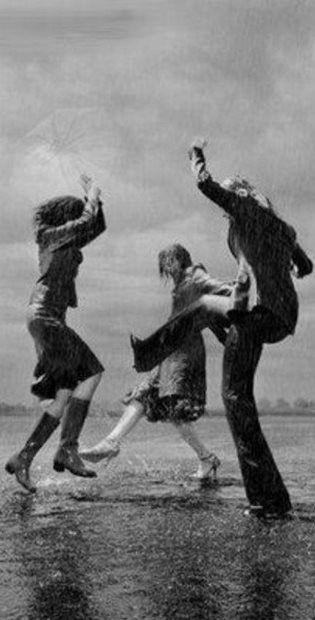 Dance in the rain. It's a bit like making lemonade when life hands you lemons. I believe in making the most with what I have been given. Which means making the most of my talents, seeing the glass as half full, and yes . . . being able to dance in the rain.
Love without boundaries.
"No one is born hating another person because of the color of his skin, or his background, or his religion. People must learn to hate, and if they can learn to hate, they can be taught to love, for love comes more naturally to the human heart than its opposite." -Nelson Mandela, Long Walk to Freedom
Love others. It is the second of the two great commandments. If all loved God first and then others as themselves, this world would be truly transformed. Do not judge. When you point a finger at someone else, three are pointing back at you. Change begins with one.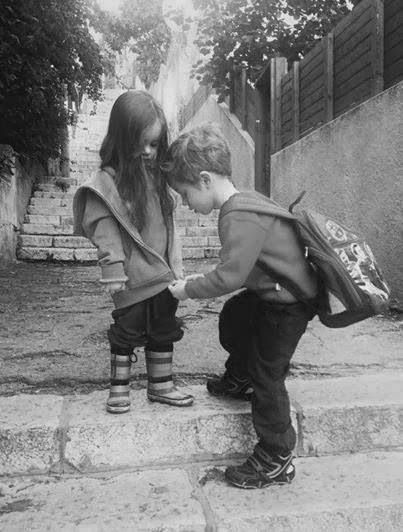 Be kind. It costs nothing and reaps great rewards. Kindness is in and of itself a reward all on it's own. Life is easier when you are kind. Life is sweeter when you are kind. I don't think we begin to truly live our lives until we learn to give them away.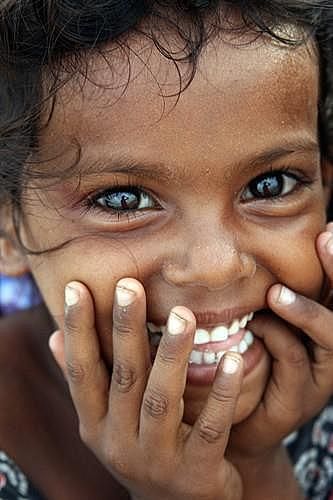 Always look on the bright side. Know that it could always be worse. Actively seek out the silver lining in every cloud.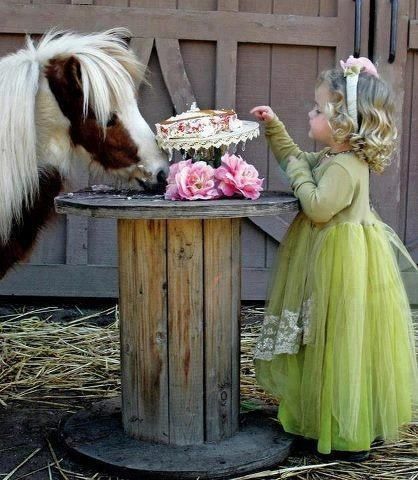 Choose your friends wisely. Surround yourself with good people.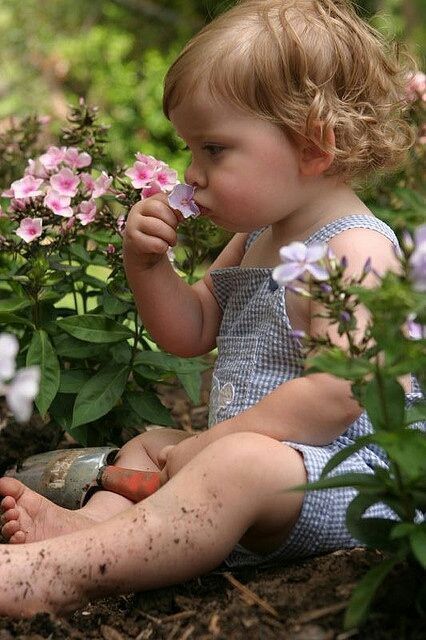 Don't be afraid to get your hands dirty and always take time to smell the roses.
Never stop learning. Ask questions. Look for answers. Decide for yourself.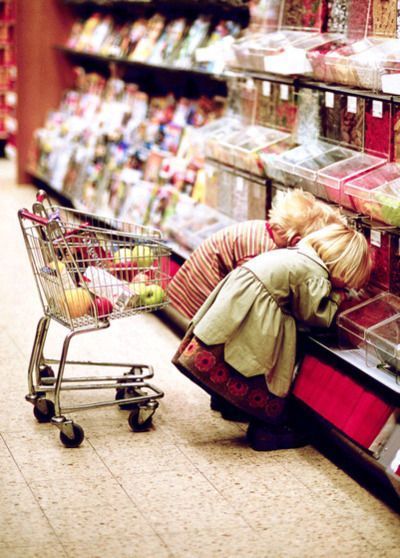 Be curious. Aware. Present.
Pray always. For self. For Others. For answers. For courage. For strength. In belief. Expect answers.
Be grateful. In all things. For all things. At all times.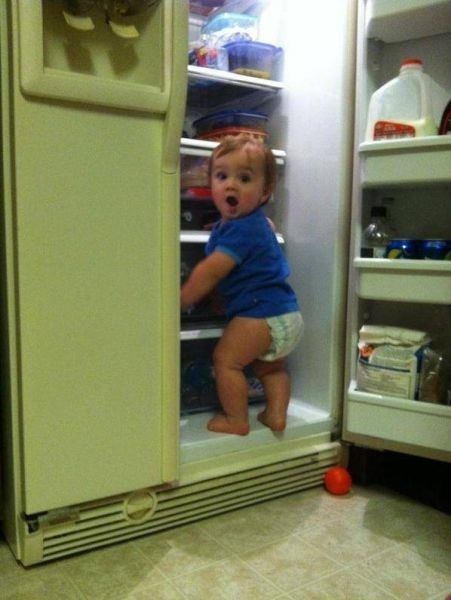 If you do get caught with your hands in the cookie jar . . . own it.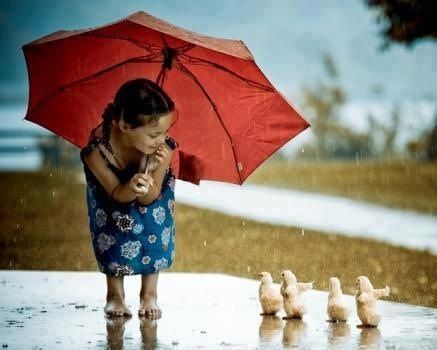 Don't be afraid to share the spotlight. Happiness shared is happiness doubled.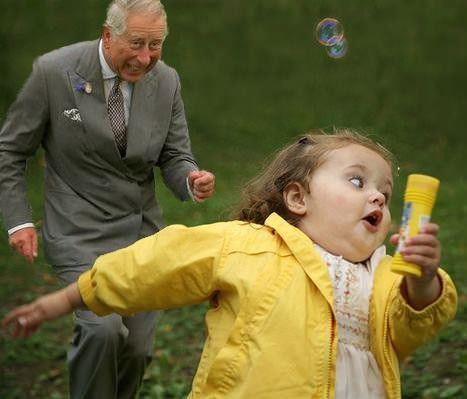 Know when to run.
Read good books. Listen to good music. Garbage in . . . garbage out.
Don't worry. Be happy.
The end.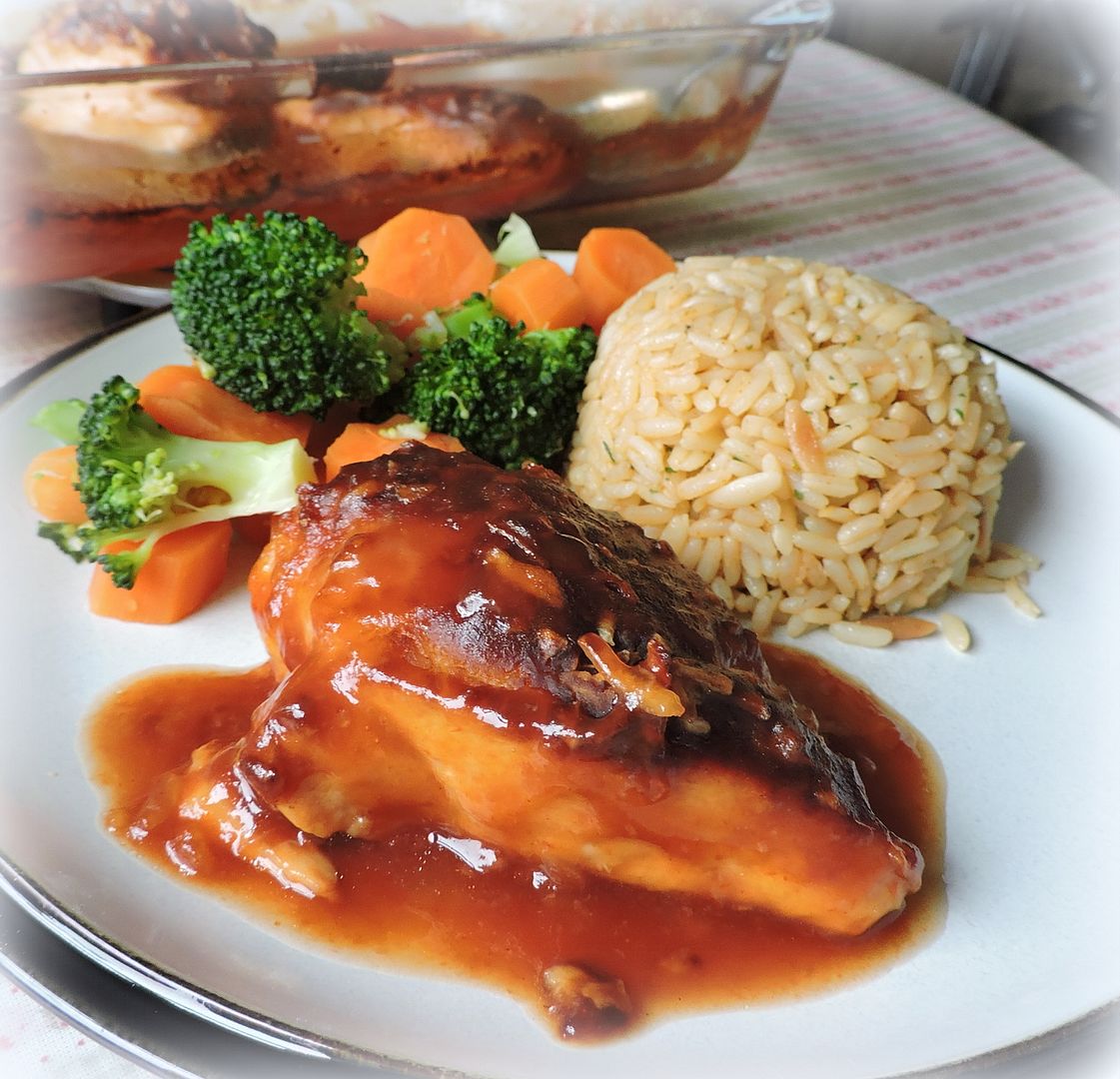 Cooking in the kitchen today . . .
Leona's Lazy Chicken
.
Happy Monday.
Don't forget.
═══════════ ღೋƸ̵̡Ӝ̵̨̄Ʒღೋ ═══════════ ⊰✿░G░O░D⊰✿⊰L░O░V░E░S⊰✿⊰░Y░O░U░⊰✿
═══════════ ღೋƸ̵̡Ӝ̵̨̄Ʒღೋ ═══════════
And I do too!