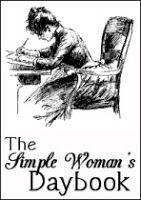 FOR TODAY, March 17th, 2015
Outside my window ...
It's a lot brighter this morning. Either the days are getting noticeably shorter or I am doing this a lot later!
I am thinking ...
I was just exhausted yesterday. Not sure why. I had no energy whatsoever. I wonder what was up with that? I could have quite happily just lay down and slept forever.
I am thankful for ...
New beginnings. New days. Hoping today I find my get up and go!
In the kitchen ...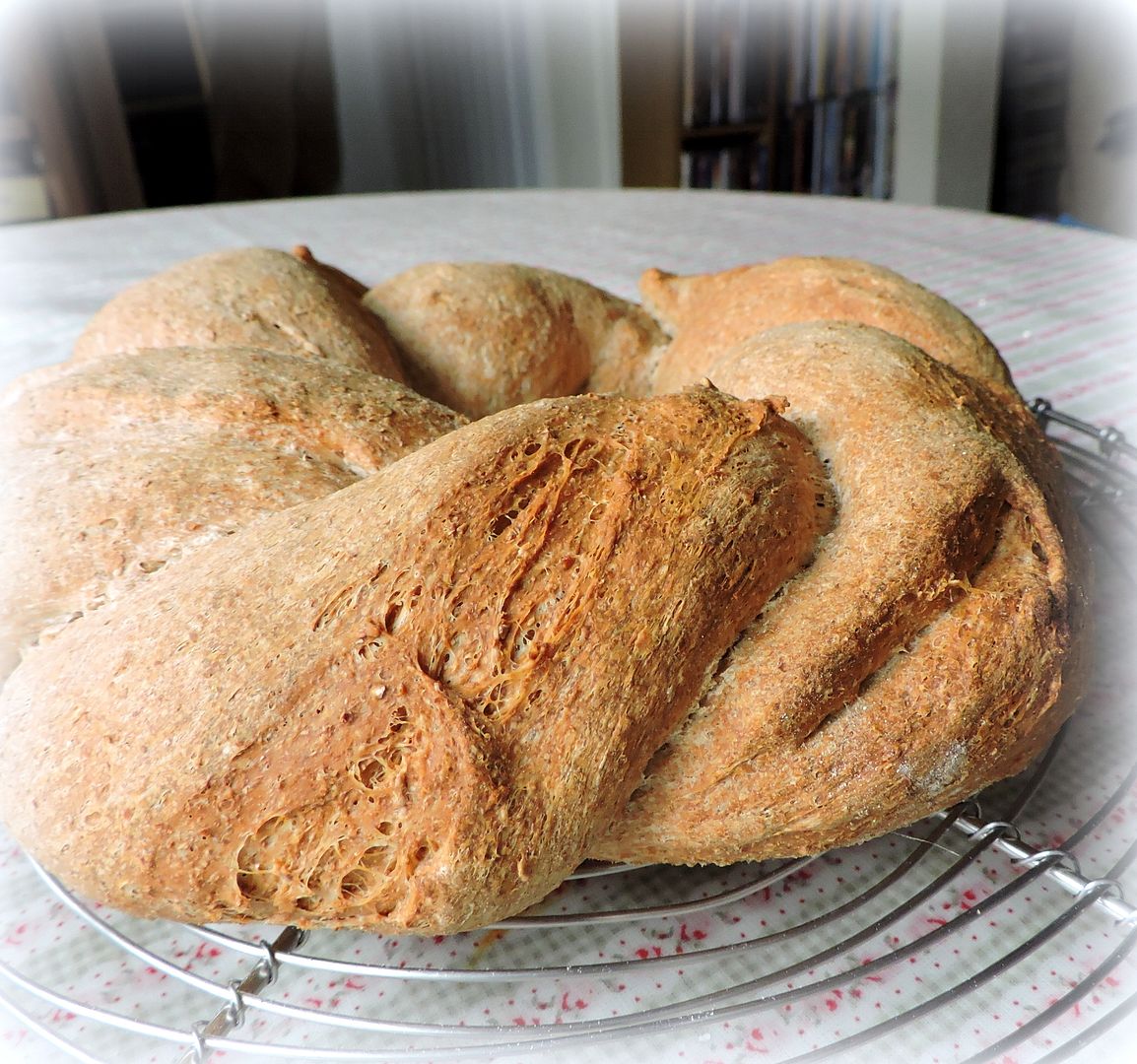 I baked a
Wholemeal Wreath
loaf. From scratch! And it turned out really well!
On my "To Cook" list ...

These S'mores Blondies from
Crazy for Crust
look amazing!
I am creating ...
I've been working on my portfolio. There is a big trade fair in May in NYC that they want to be able to take my work to. Fingers crossed something actually comes from it this time around. I wish the liscensing company were much better at communication.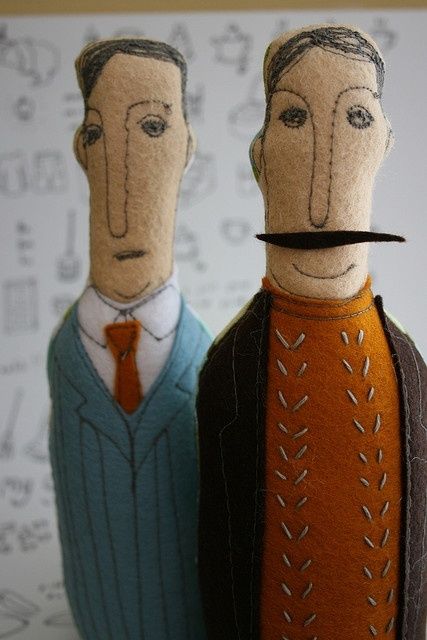 Loving these felt people I found on
Flickr
. Like 3D paper dolls.
Is this not adorable? From
Casaetrend
. It's a mushroom house votive holder made with a small jar and fimo clay.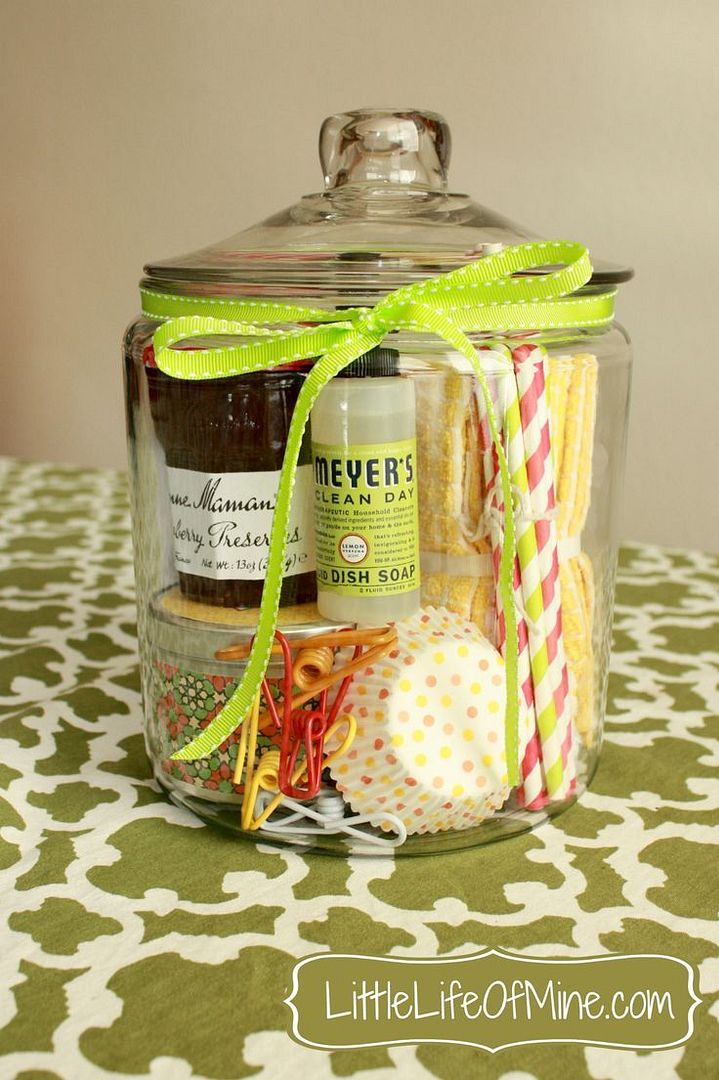 Housewarming Gift in a Jar. From
This Little Life of Mine
.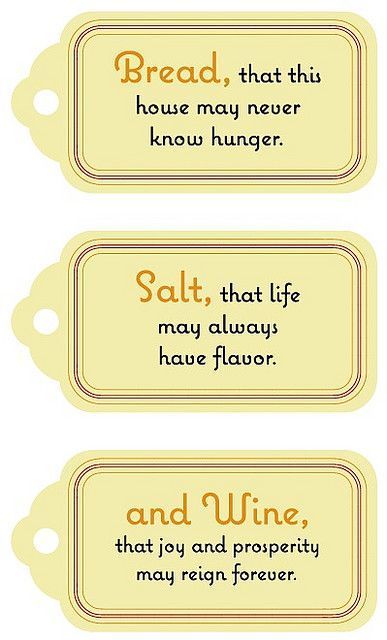 Housewarming Gift Tags from
MmmCrafts
.
I am reading ...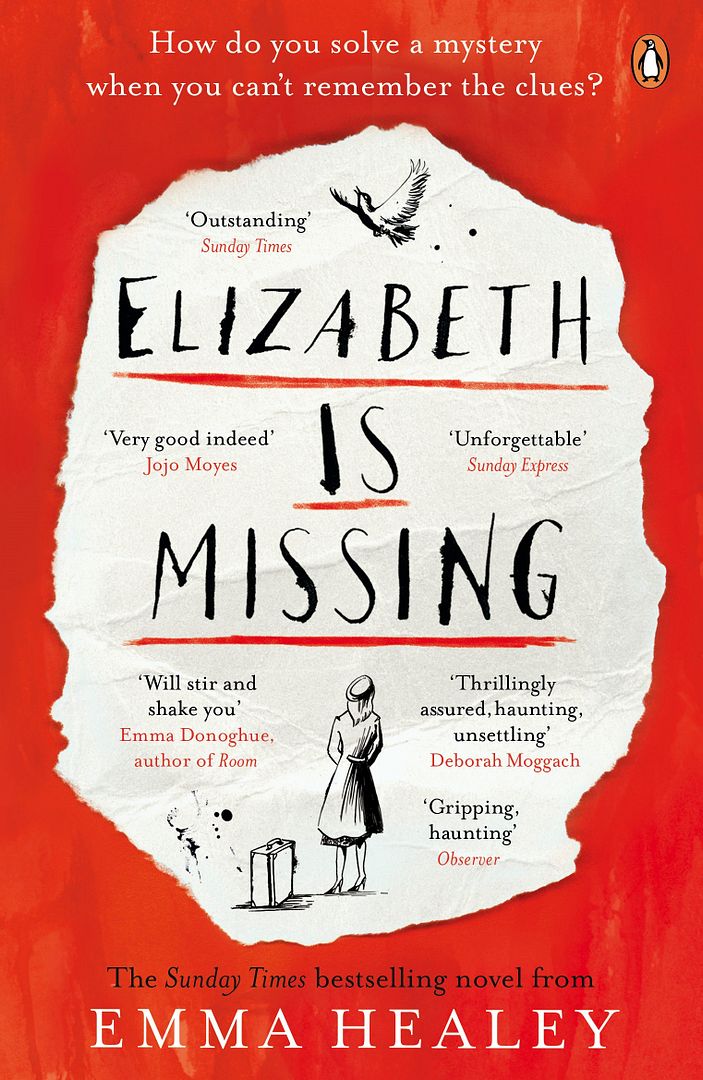 Elizabeth Is Missing
, by Emma Healy
In the short prologue, Maud, the narrator-heroine, has just discovered the remains of a compact mirror she recognises from 70 years ago in her friend's garden. This is a tantalising glimpse of the twin mysteries to come. What happened 70 years ago and why has Maud forgotten it? And what has happened to Maud's friend from the garden, Elizabeth, who has, according to Maud at least, gone missing? Maud's attempts to ascertain Elizabeth's whereabouts are hampered by the fact that she cannot remember what happened a few seconds ago, let alone whether she actually saw Elizabeth last week or even last year. Her visits to Elizabeth's house (when she remembers that is where she set out to go) don't help: Elizabeth is not there but somehow she doesn't seem to be not there either.
Maud spends a great deal of her time trapped in her house, which she is dissuaded from leaving for her own safety. Although often she forgets this and goes to the corner shop to buy peach slices – again. (Not that that was what she went in for.) On a daily basis Maud's long-suffering daughter Helen and various carers pop into the house. Maud has very little idea where they came from, when they arrived or how long they have been there. She writes herself notes: "No more peach slices." "Elizabeth is missing." But the notes seem to make things worse not better.
The narrative flits between the present day and Maud's digressions into the postwar period, when her newly married sister, Sukey, went missing. These passages come alive with detail and life: Maud does not struggle to remember anything when she is transported back in time in her own mind. Sukie, older than Maud by a few years, has recently married Frank, who is not the most trustworthy of sorts and deals in black-market goods. When Sukie disappears in the mess and confusion of postwar London, Frank falls briefly under suspicion. But Douglas, Maud's family's lodger, also seems to know more than he's telling. And what about the terrifying madwoman who lives rough on Sukie's street? Did she see something?
So far, I am quite enjoying this book.
I am hoping ...
That Anthony hears about the job soon. It's trying his patience to not know I am sure. It's trying my patience! Keep praying!
Makes me smile ...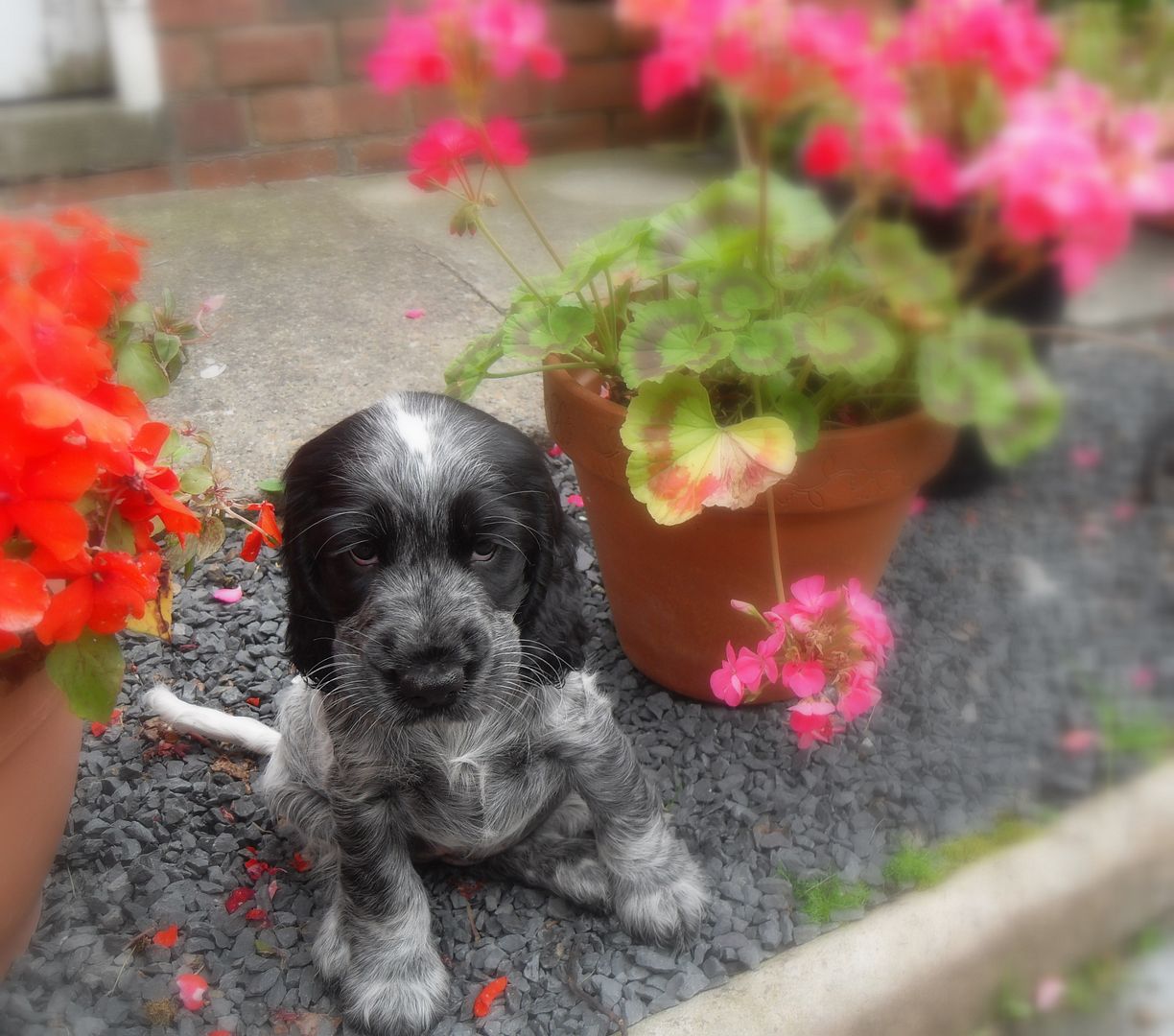 This photo of Mitzie taken on the day we brought her home, always makes me smile. She was such a brave little puppy. Love her so very much
I am learning ...
I've been reading this book written by a woman I saw on Oprah's Soul Sunday, entitled Sacred Covenants by Carolyn Myss. It's on awakening your Divine Potential.
Around the House ...
Decluttering. Why do we hang onto so much stuff?? I really want to get rid. It just pains me however to get rid of things that are or could be useful. It's not an easy thing for me to do.
This makes me happy. It's so hard to go from cluttered to this though . . . I am trying.
I am pondering ...
I popped something into the post yesterday and I am on pins and needles wondering how long it will take to arrive at it's destination.
A favourite quote for the day ...
`*.¸.*✻ღϠ₡ღ¸.✻´´¯`✻.¸¸.Ƹ̴Ӂ̴Ʒ..
(¯`v´¯)
`*.¸.*´Ƹ̵̡Ӝ̵̨̄Ʒ
¸.•´¸.•~♥♥♥~•.~
ღϠ₡ღ¸.✻´´¯`✻.¸¸.Ƹ̴Ӂ̴Ʒ.
(¸.❀⁀⋱‿✿"
And in the end it's not the years
in your life that count,
it's the life in your years.
~Abraham Lincoln
One of my favourite things ...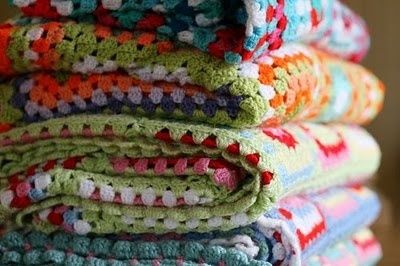 Granny Square Afghans.
A peek into my day ...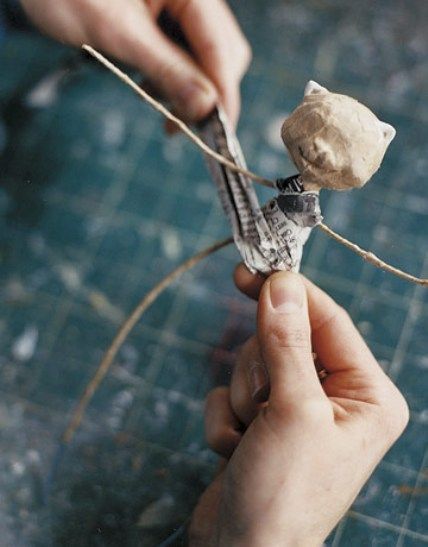 (
source
)
Researching Paper Mache. Not sure why, but it fascinates me. I have it in my mind to do some one day when I have the time. Will I ever have the time? I don't know! I sure hope so!
And that's my day book for this week!
⋱ ⋮ ⋰
⋯ ◯ ⋯ Take time to enjoy the small*´¯`.¸¸.☆
⋰ ⋮ ⋱ blessings in life.*´¯`.¸¸.☆
✿¸.•*¨`*•..¸✿ ✿¸.•*¨`*•..¸✿
╬♥═╬╬═♥=╬╬═♥╬╬═♥╬╬═♥=╬╬♥═╬
░░░░░░░░░░░░░ ░░░░░░░░░░░░░

Wherever you go and whatever you do I hope there's a wonderful day planned for you! Don't forget . . .

═══════════ ღೋƸ̵̡Ӝ̵̨̄Ʒღೋ ═══════════ ⊰✿░G░O░D⊰✿⊰L░O░V░E░S⊰✿⊰░Y░O░U░⊰✿
═══════════ ღೋƸ̵̡Ӝ̵̨̄Ʒღೋ ═══════════

And I do too!