There were only three children in my family when I was growing up. I had friends who had as many as nine or ten siblings and I always longed to belong to a large family. I used to wish my mother would have another baby and I always loved it when my best friend Mary brought her little sister Lisa along with her when we were out and about. I wanted a "Waltons" kind of a family myself. That was my ideal. I almost made it. I had five children and would have loved to have had five more. It was not to be. And that's the first five things about me fact for today . . . I wanted a large family. I would still love a large family. It ain't happening on this side of the veil now at any rate!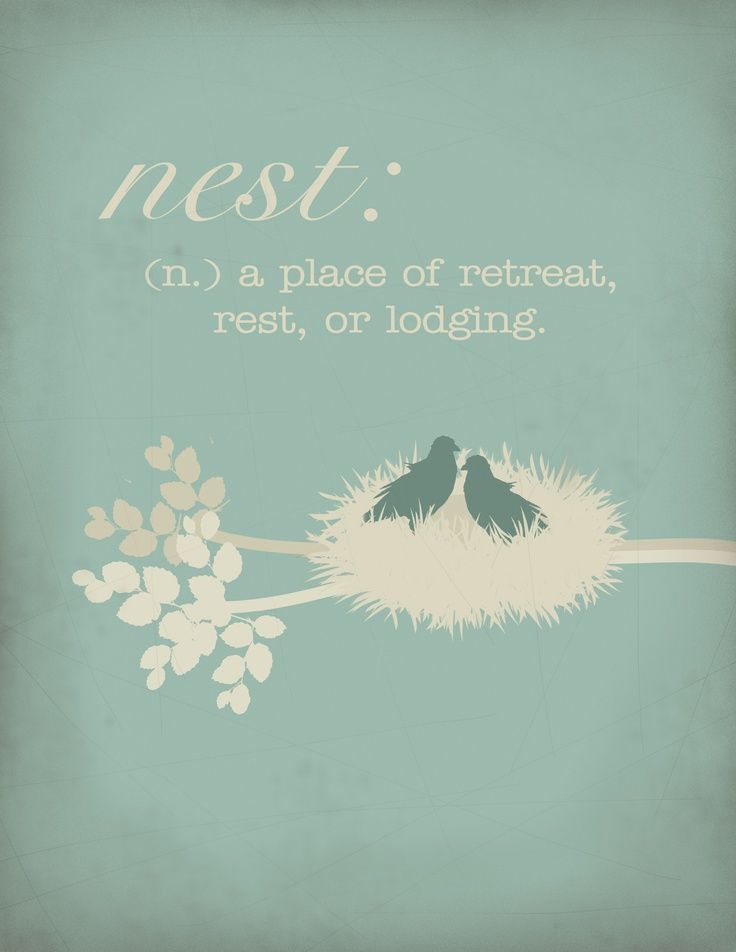 I am a nester. I love the home. I love taking care of my home. I love being at home. Home is where I hang my heart. It is where I am happiest. I do have a problem with collecting and gathering. I am trying to work on that and get rid of things . . . it's taking longer than I thought it would. I once read that you should apply three things to everything . . . love it, need it, can't live without it. If you can't answer yes to at least one of those questions when talking about an object, then you need to get rid of it. MY problem is, I have surrounded myself with things I love.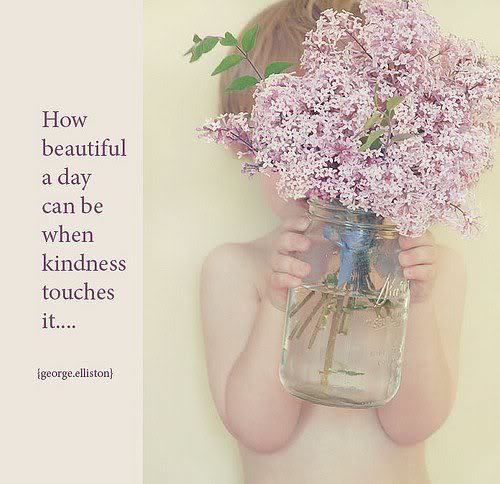 I practice kindness each day of my life. . . even if it is only something small. I believe life is nicer, sweeter, more worth living . . . if you are kind. Kindness is the gift that gives back. Kindness costs nothing. Kindness is one size fits all. If you find a person that is truly kind, you have found a treasure. Kindness comes in many shapes, sizes, forms, ideals, etc. To be kind is to bring meaning into your life.
Three things in human life are important.
The first is to be kind.
The second is to be kind.
And the third is to be kind.
~Henry James
This I know. And it's not because the Bible tells me so. I cannot explain how I know this . . . but it is a deep truth which resonates within my very being. I don't just believe "in" the Savior. I "BELIEVE" the Savior. He is my exemplar in all things. I fall short of the mark more often than not, but I keep trying. I never feel like I am failing, but always making progress, even if by tiny steps. He is my best friend. I trust in Him and of Him. I know He would never steer me wrong. He helps to set my hind feet in high places. He helps me to be a better me. He is real. As real as you or me. I believe all the things that He did and all the things that He will yet do. He is coming again. I anticipate His return with great gladness of heart, not fear. He helps to make my burdens light and carries me when I cannot carry myself. He walks beside me. I wish that everyone in the world could feel His love for them.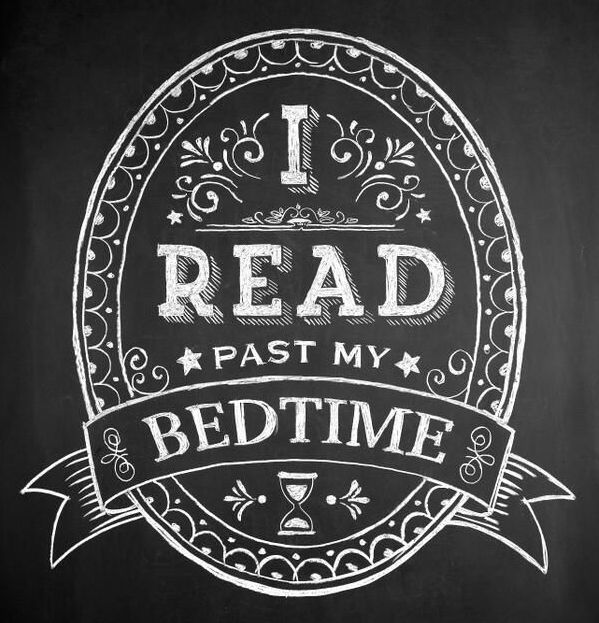 Learning to read was the greatest skill I ever acquired. Being able to read has enriched, enlightened, expanded and enhanced my life in ways immeasurable. It has opened new worlds to me. I cannot imagine how limited ones life would be were they not able to read, but I have a tiny bit of an inkling from having tried to teach Billy how to read. It did not work. He still cannot read. He can only go to places that he has been before and that he knows well . . . because he cannot read road signs or maps. His world is limited in ways a person who CAN read will
never
be able to fathom. It is like being in a maze and not being able to find the end. It's like being trapped in a world without doors and windows. They say you cannot miss what you have never had . . . but I do believe that people who cannot read miss being able to read.
I like my kindle, but it is no substitute for the feel of paper beneath the fingertips or the smell of a new book . . .
And that's my five things about me for this week. Tell me something I don't know about you.
A thought to carry with you through today . . .
❥✻❥.¸¸.✿¨¯`❥✻❥¸¸.✿¨¯`❥✻❥.¸¸.✿¨¯`❥✻❥
"Now in a cottage built of lilacs and laughter . . .
I know the meaning of the words . . . "ever-after."
~Polka Dots and Moon Beams
❥✻❥.¸¸.✿¨¯`❥✻❥¸¸.✿¨¯`❥✻❥.¸¸.✿¨¯`❥✻❥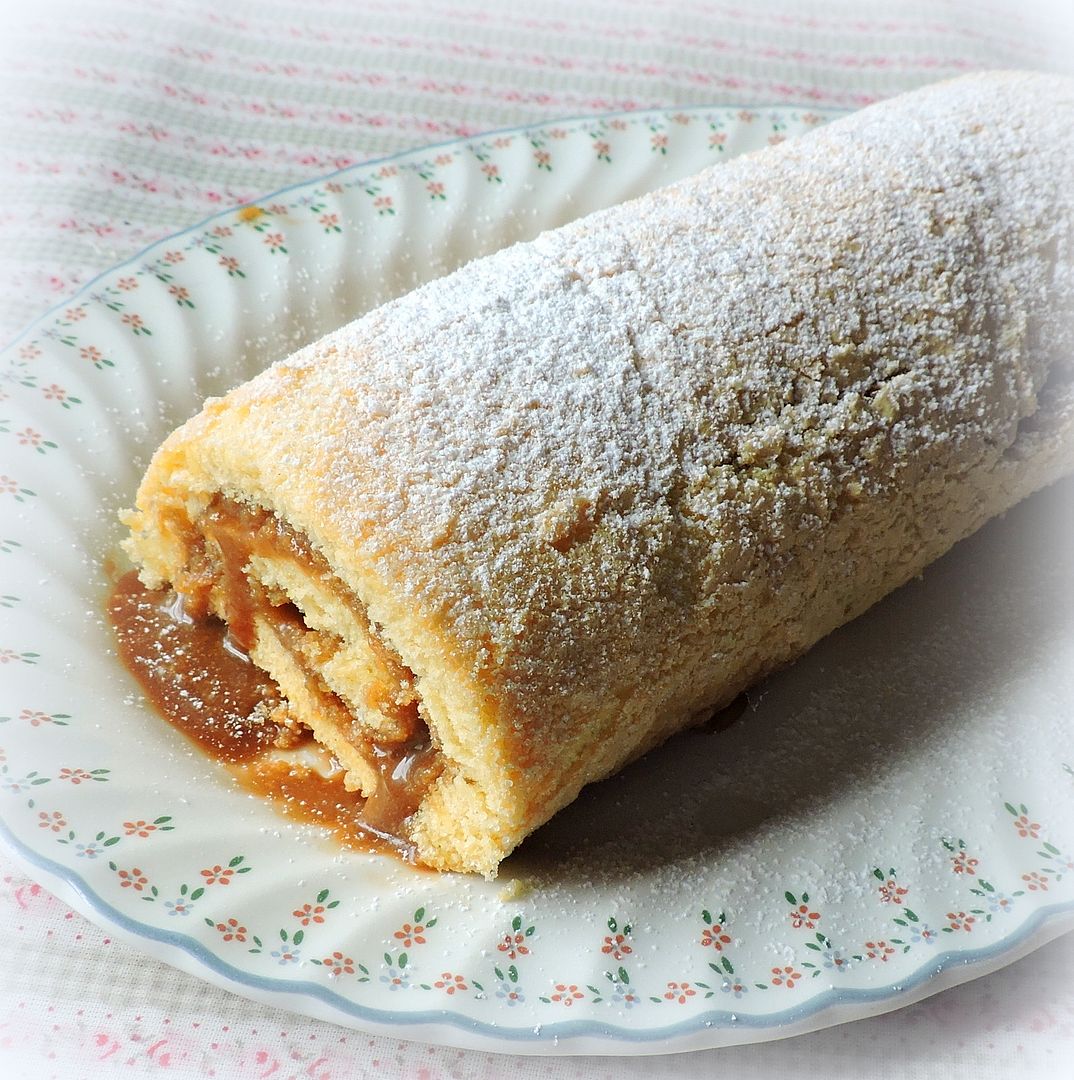 As soon as I read about this cake . . . I knew I had to bake it.
Monique's Cake
. Delicious.
Have a fabulous Thursday, always remember . . .
═══════════ ღೋƸ̵̡Ӝ̵̨̄Ʒღೋ ═══════════ ⊰✿░G░O░D⊰✿⊰L░O░V░E░S⊰✿⊰░Y░O░U░⊰✿
═══════════ ღೋƸ̵̡Ӝ̵̨̄Ʒღೋ ═══════════
And I do too!