A few of the wow moments, or things I discover each week that tickle my fancy. I hope that they may inspire or tickle yours too!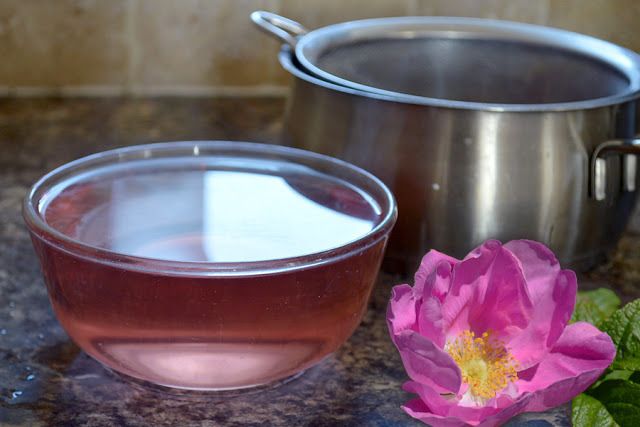 It's not quite the season for roses just yet, but here is something to bookmark for when it is. Homemade Wild Rosewater. You can use it for all sorts. Found on
Lovely Greens
.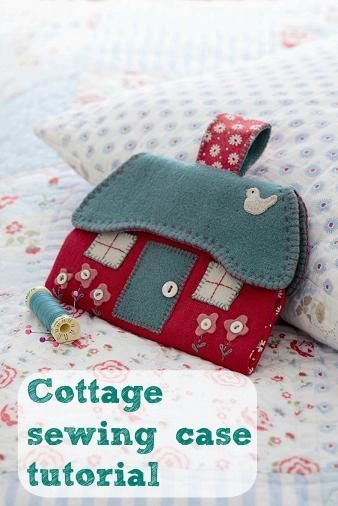 Cottage Sewing Case Tutorial. This is so adorable. From start to finish.
All instructions and measurements are given. These would make wonderful gifts. From
The Sewing Directory
. Soooo cute!!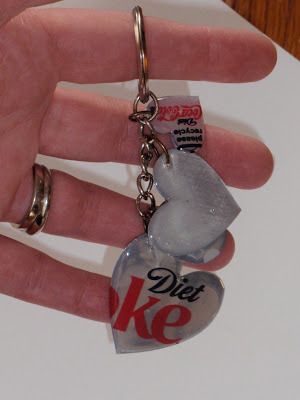 A Soda Pop Can Key Chain. A great way to recycle, you guessed it! Old soda pop cans! From
Diary of a Crafty Lady
.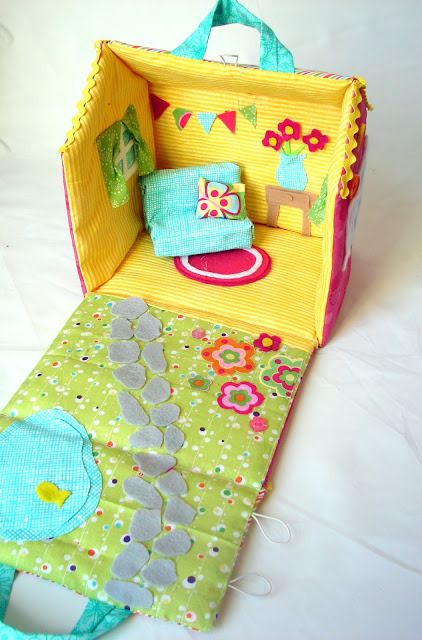 A, what looks to be pretty easy, fabric doll house. So cute! What little girl wouldn't like this. Actually you could turn it into a barn or a garage for a boy, so I am sure you could make one for any boy or girl. From
A Girl and a Glue Gun
.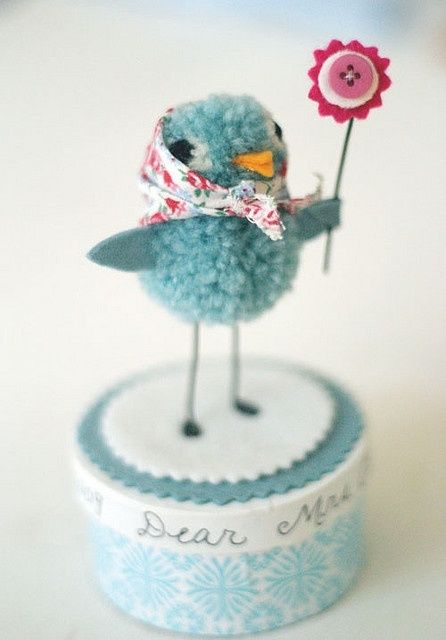 No instructions or source, but totally sweet. If this is yours I would be happy to add a link. I love Bluebirds and this one is totally A D O R A B L E. Made from pom poms!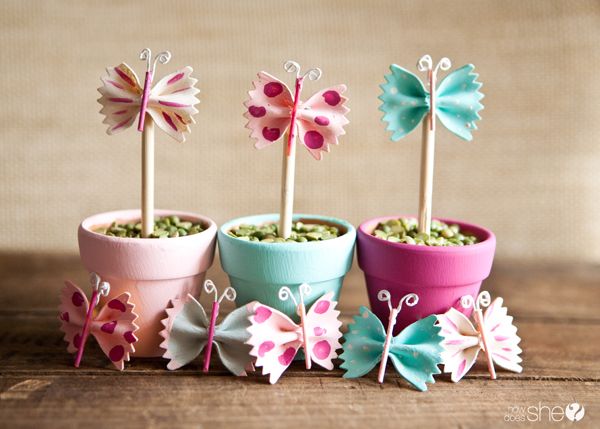 Use Your Noodle, quick and cheap, Butterfly Decor. Aren't they sweet? From
How Does She
.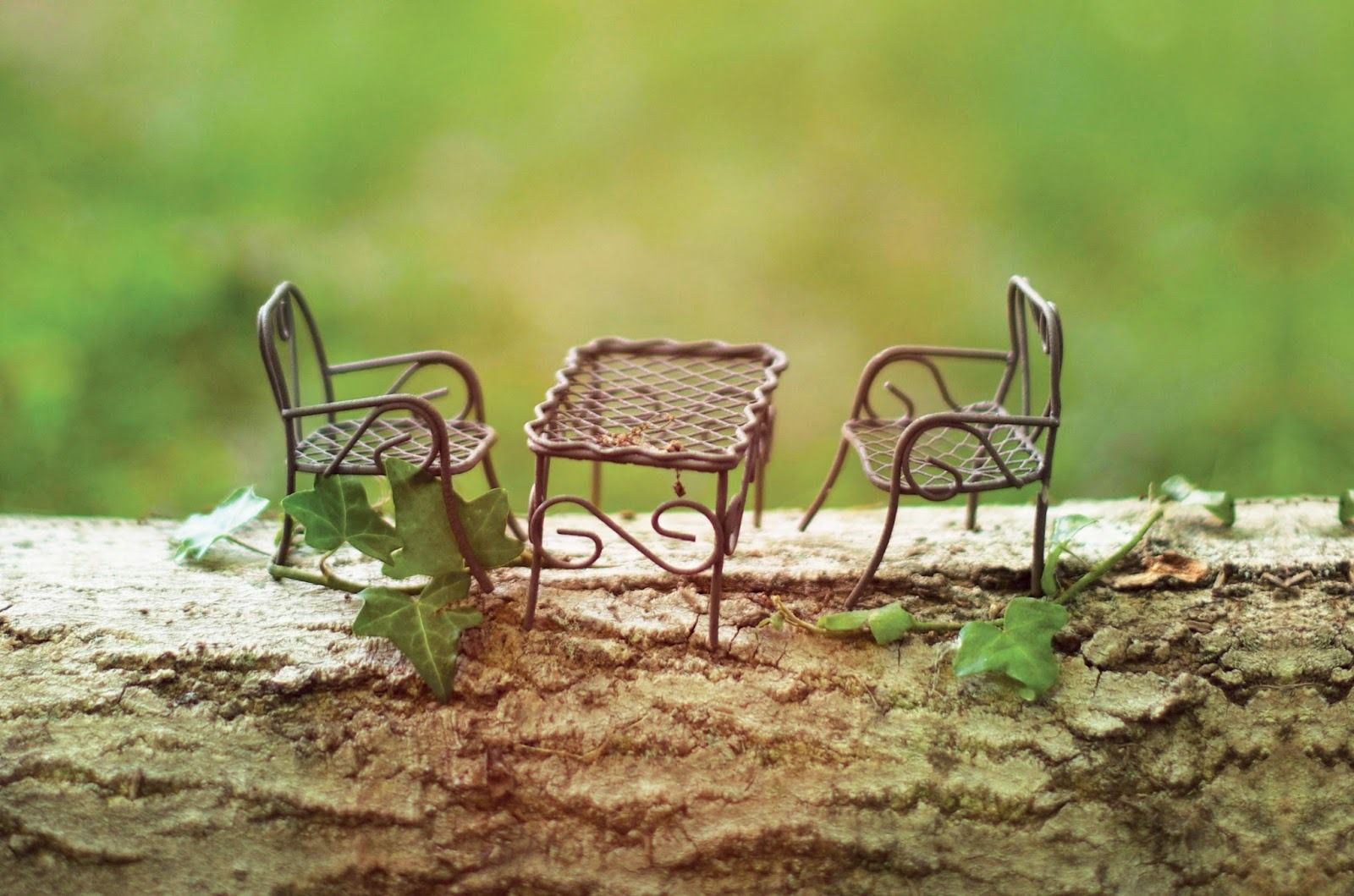 Make Your Own Fairy Garden . . . . cute. From
Little Monster Baby
.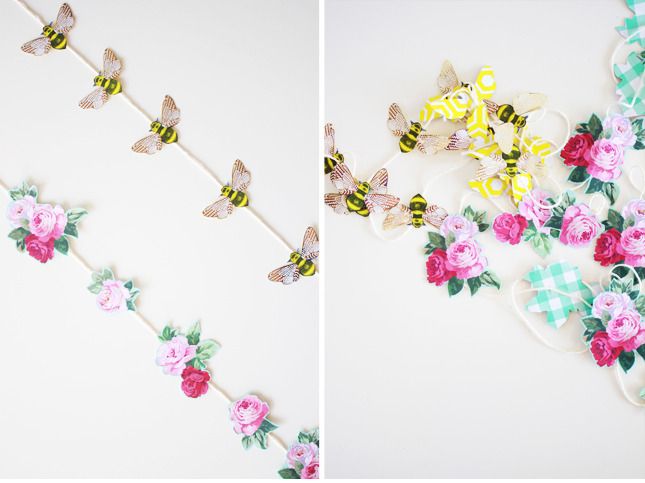 DIY Pape Garlands. Now these are so easy to do. I might make a few for the craft room. If you can cut and sew a straight line, you can do this. From
High Walls
.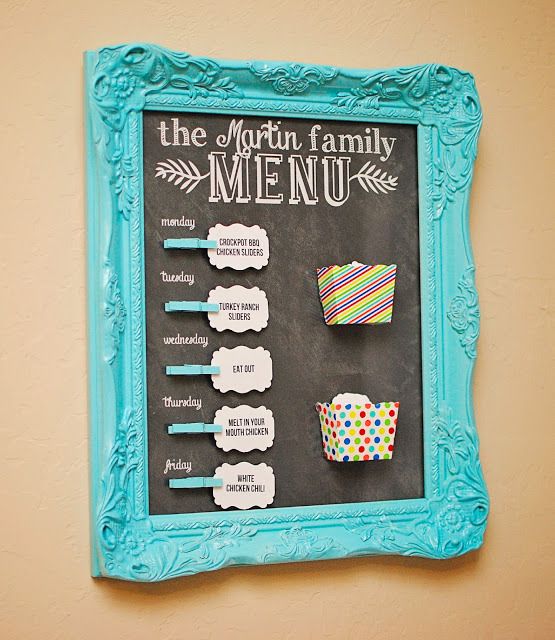 Easy Meal Planning Board. From
Life Sweet Life
.
The Magic Way to clean your windows. With Spring and more sunshine coming into our lives, this is something we can all use! From the
Made From Pinterest
blog. Actually we are getting new windows and doors at the end of this month. Nice landlord. Hope he doesn't put the rent up because of it. Finger's crossed. The windows we have now are all impossible to clean and none of the windows upstairs are large enough that an adult can get out if there was a fire. There is moisture caught in between the double glazing which has gone greenish and is impossible to get rid.
And that's my Friday Finds for this week! Hope you found something useful amongst this lot!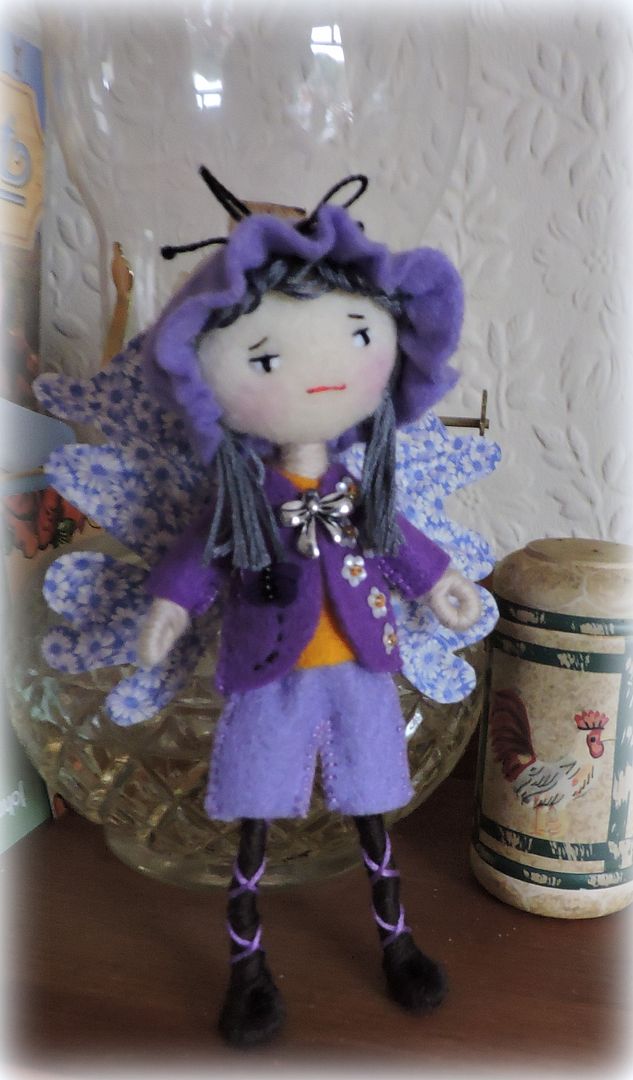 Not great photos because the light is not good this morning . . .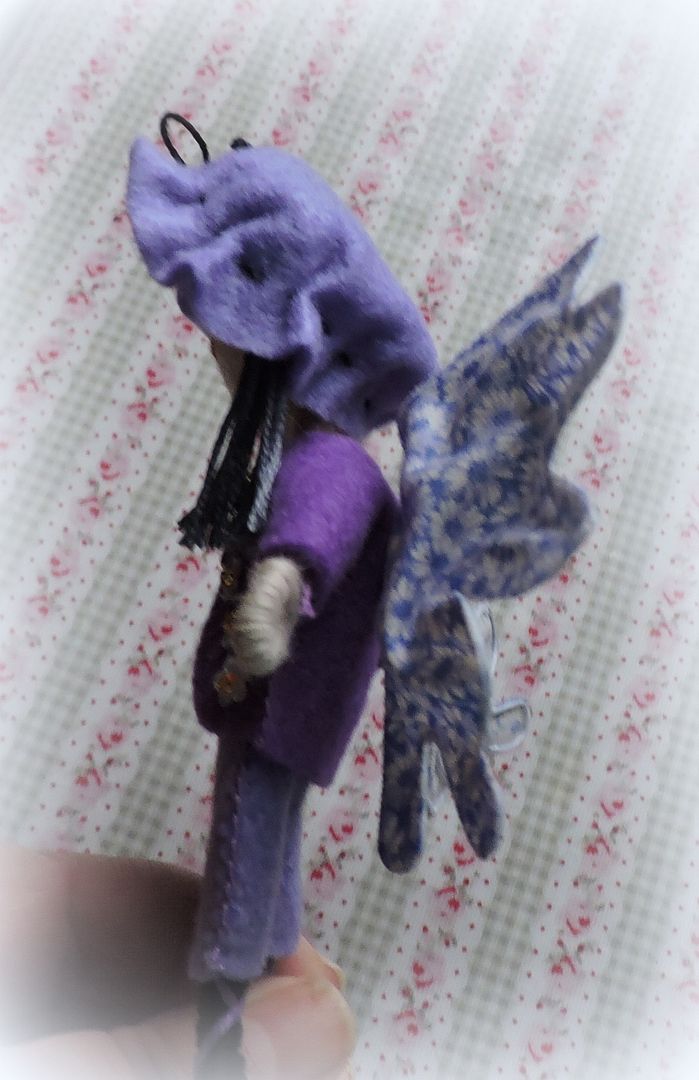 But she does have wings . . .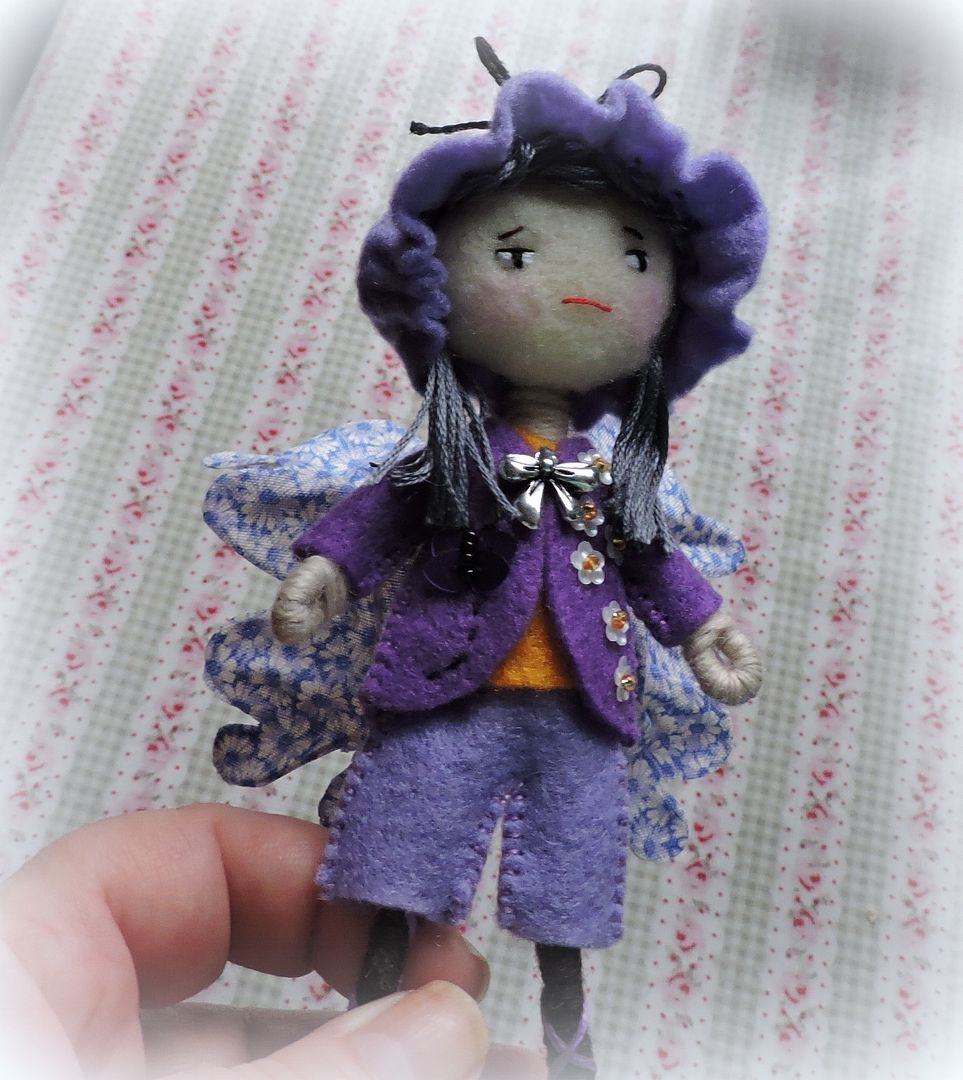 Flower and butterfly beaded embroidery on her jacket and a silver bow charm fastening.
It's a butterfly doll.
❥✻❥.¸¸.✿¨¯`❥✻❥¸¸.✿¨¯`❥✻❥.¸¸.✿¨¯`❥✻❥
A butterfly hovers closely
And then quickly moves away,
Swiftly going where so ever
Her heart may freely say.
A butterfly lowers and rises
With the winds's gusty breath,
As if coupled within a dance
Of a loving tenderness.
The butterfly only knows
How it feels to have wings,
To kiss the petals of flowers
In such elegant flitterings.
To have but one moment
Of such an exquisite flight,
Would be like a dream
Where all seems so right.
❥✻❥.¸¸.✿¨¯`❥✻❥¸¸.✿¨¯`❥✻❥.¸¸.✿¨¯`❥✻❥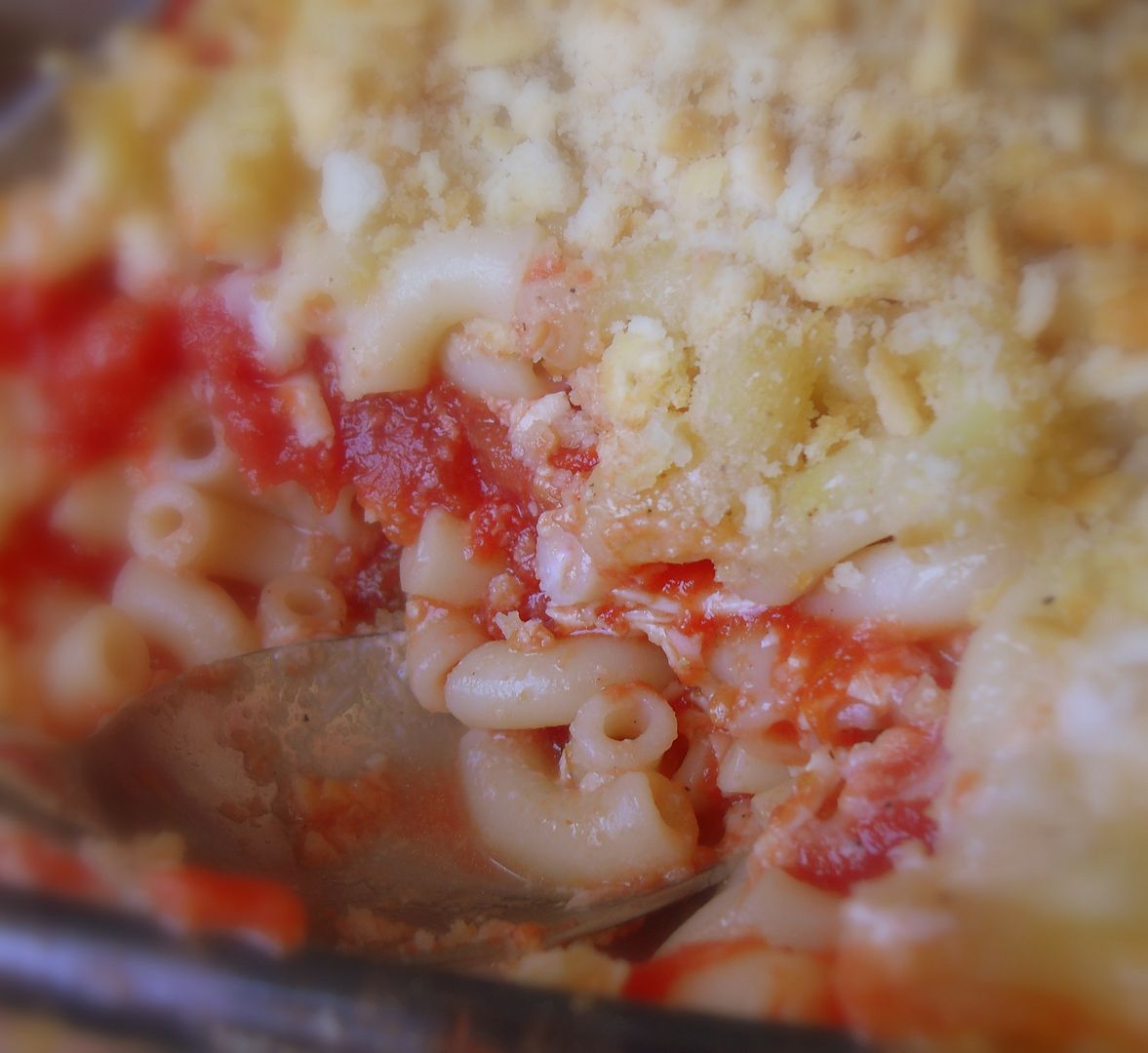 Have a wonderful Friday my dear friends! Don't forget . . .
═══════════ ღೋƸ̵̡Ӝ̵̨̄Ʒღೋ ═══════════ ⊰✿░G░O░D⊰✿⊰L░O░V░E░S⊰✿⊰░Y░O░U░⊰✿
═══════════ ღೋƸ̵̡Ӝ̵̨̄Ʒღೋ ═══════════
And I do too!