A few of the wow moments, or things I discover each week that tickle my fancy. I hope that they may inspire or tickle yours too!
One year, when my children were growing up, I didn't have any money to buy any presents for anyone other than my children for Christmas and so I painted rocks for my parents and in-laws. They turned out really nice, cost a bomb to send. (I sent them via the bus as it was a lot cheaper than the post.) I was looking at painted rocks this morning and look what I found!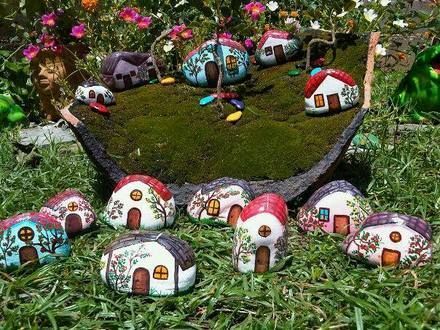 You could have a whole village of them in the garden. What a sweet idea. Cute little crofter's cottages. Love the multi coloured stone paths also!
Or maybe camping is your thing? Found on
Etsy
.
The thing with painting on rocks is . . . the size and shape of the rock almost dictate what the end result will be and they often come out completely different than you planned, but so lovely irregardless!!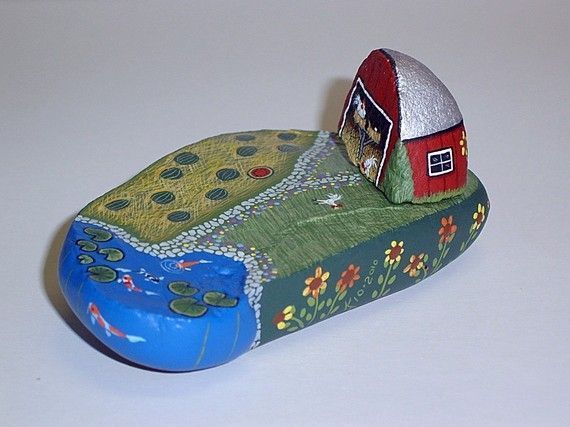 Small or large, they are all gorgeously fascinating! Again from
Etsy
.
And rocks for the most part are free canvasses.
Love, LOVE these pretty jars, made from old jars, lids painted and pretty knobs attached. From
Lolly Jane
!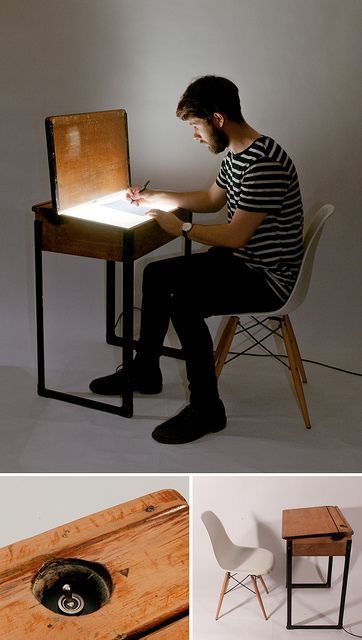 What a positively BRILLIANT idea! An old school desk converted into a light box! From
Flickr
. Beats holding a piece of paper up against a window and trying to trace from that!
Did you do May Baskets when you were a child? I did. Just look what I found! Printable May Baskets. Vintage! From
The Alexanders
.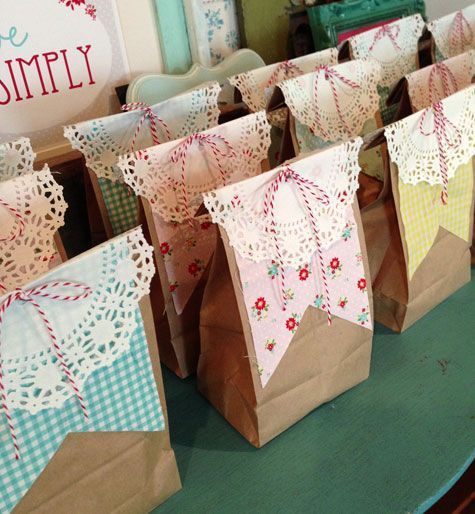 ADORABLE gift bags. So sweet and easy to do. Paper bags, fabric, paper doilies, butchers twine. From
A Little Sweetness
. . . and so much more! Check it out!
What a cute Cake Topper Idea! I love it. It's a clothespin doll!
Karas Party Ideas
.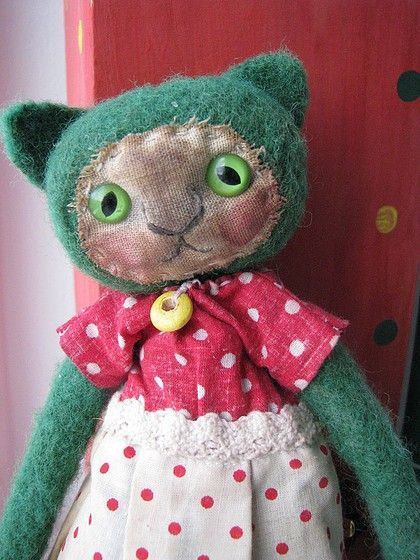 Ohhh . . . so sweet. No source, but
was found here
. I just love this. It's so cute!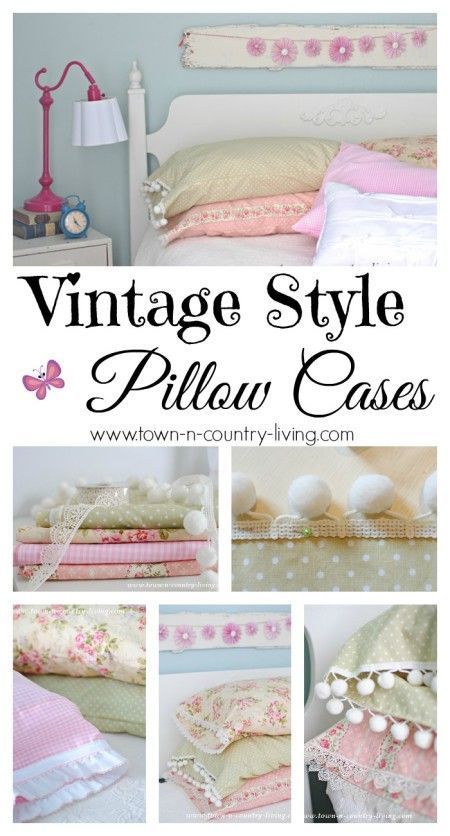 These are just beautiful. DIY Vintage Style Pillow Cases. A complete tutorial. From
Town-n-Country Living.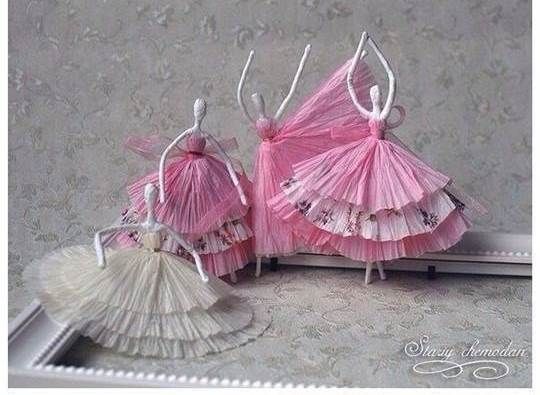 Pretty Little Paper Napkin Ballerinas. Adoreable! From
iCreative Ideas
.
Little Fabric House Tutorial. It is in Russian but you can translate it. Found
HERE
. It's so cute!
Washi Tape Flowers. So CUTE!! I love them. From
Just Something I Made
. This is a great blog!
And that is it for this week! I hope you found something to strike your fancy!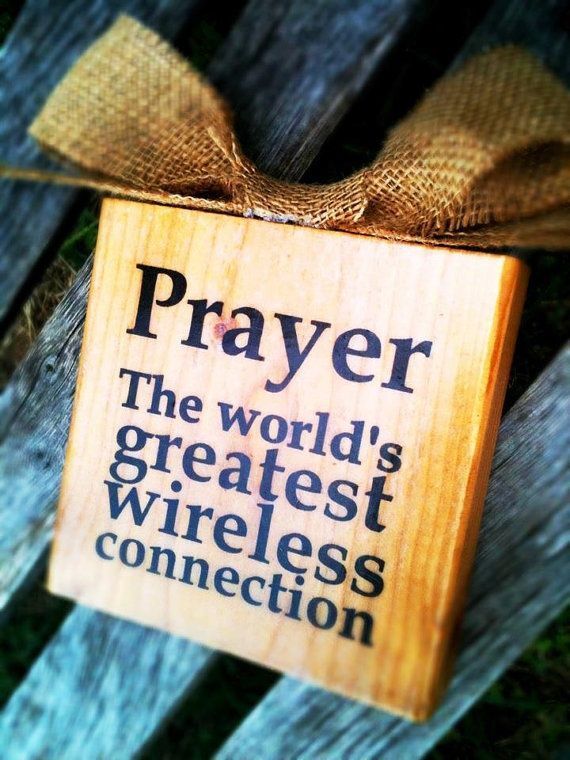 Great news everyone! All of our prayers have been answered and my eldest son (who has been un-employed for about a year now) has had a concrete job offer, to work in his field, in the city he lives in! Praise God! So happy about that. Thank you all so very much for your prayers. They have been very much appreciated.
Now we just have to keep praying that the other son will get a job too!
A thought to carry with you through today . . .
❥✻❥.¸¸.✿¨¯`❥✻❥¸¸.✿¨¯`❥✻❥.¸¸.✿¨¯`❥✻❥
Do not spoil what you have by
desiring what you have not;
Remember that what you have now
was once among the things
you only hoped for.
~Epicurus, Greek Philospher
❥✻❥.¸¸.✿¨¯`❥✻❥¸¸.✿¨¯`❥✻❥.¸¸.✿¨¯`❥✻❥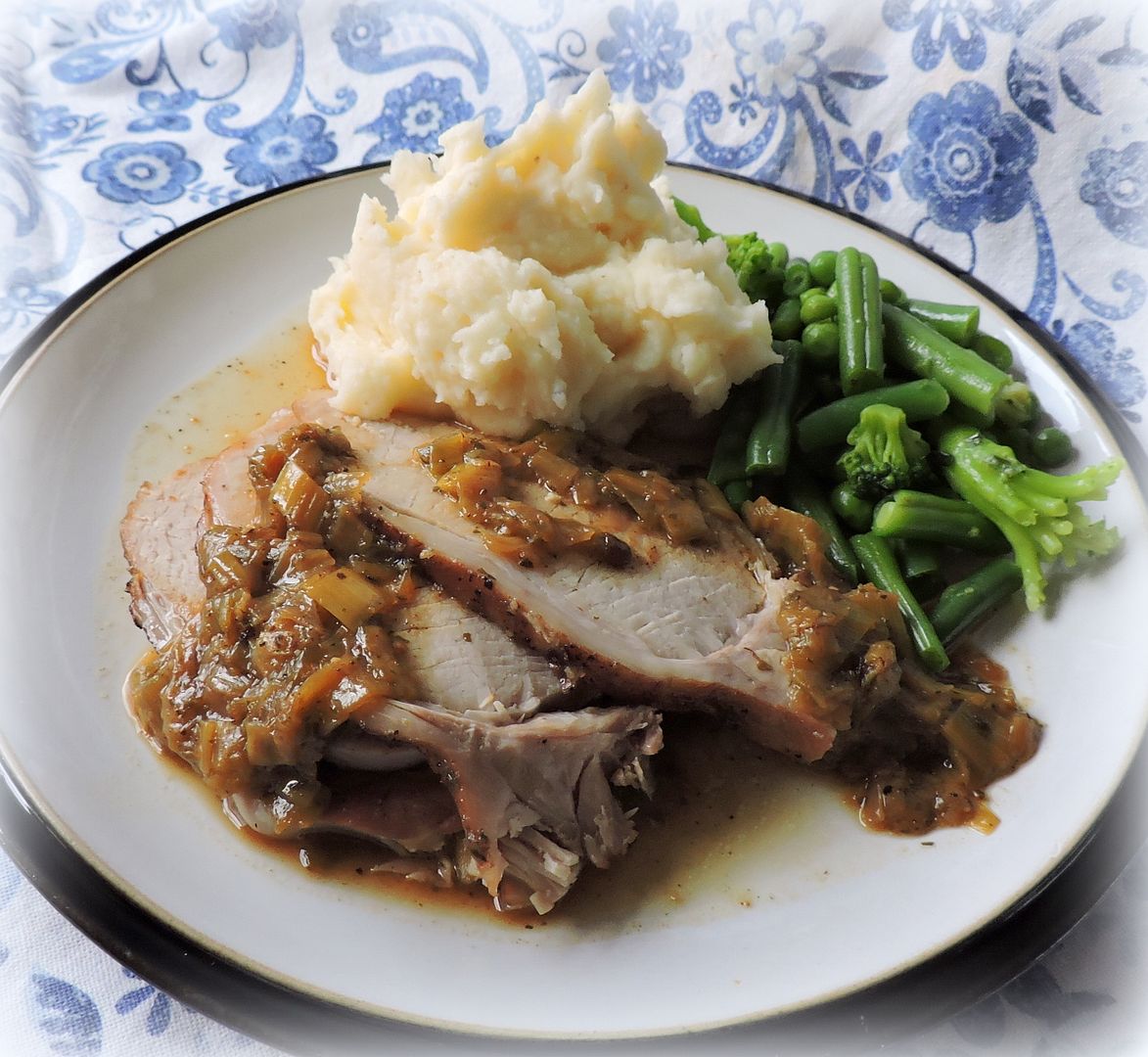 Cooking in The English Kitchen today . . .
Pot Roasted Pork Loin with Leeks
. Seriously tasty and so simple.
Have a wonderful Friday my dear friends! Don't forget . . .

═══════════ ღೋƸ̵̡Ӝ̵̨̄Ʒღೋ ═══════════ ⊰✿░G░O░D⊰✿⊰L░O░V░E░S⊰✿⊰░Y░O░U░⊰✿
═══════════ ღೋƸ̵̡Ӝ̵̨̄Ʒღೋ ═══════════

And I do too!