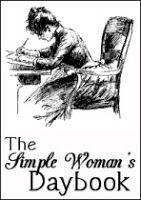 FOR TODAY, March 3, 2015
Outside my window ...
It's dark and cold. I can just see the sun beginning to rise above the rooftops in front of me.
I am thinking ...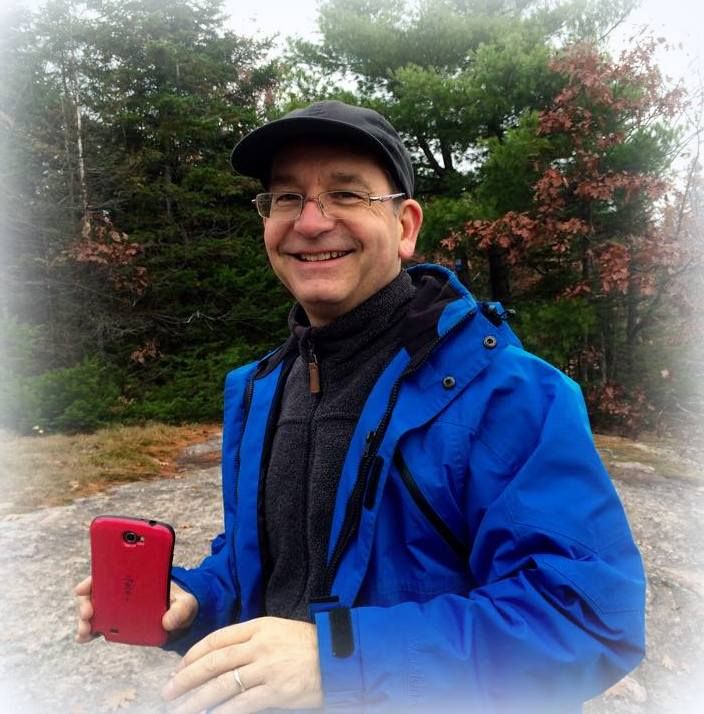 It's my baby brother's birthday today. He's fifty five. I am thinking about how much I love him and how much I hope that he has a lovely day. Happy Birthday David!
I am thankful for ...
Baby Brothers!!
In the kitchen ...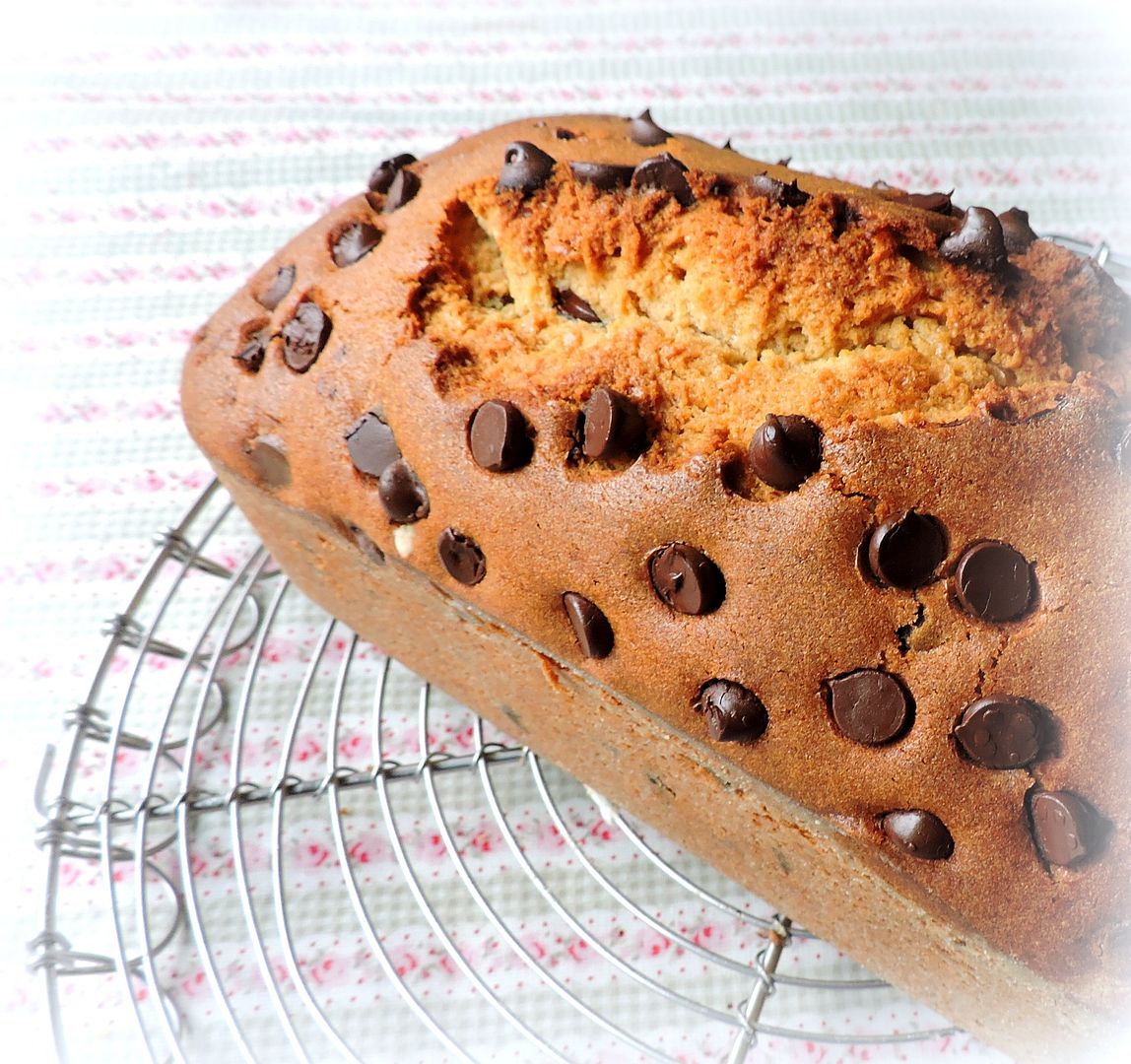 Peanut Butter Chocolate Chip Loaf
. Scrumptious!
On my "To Cook" list ...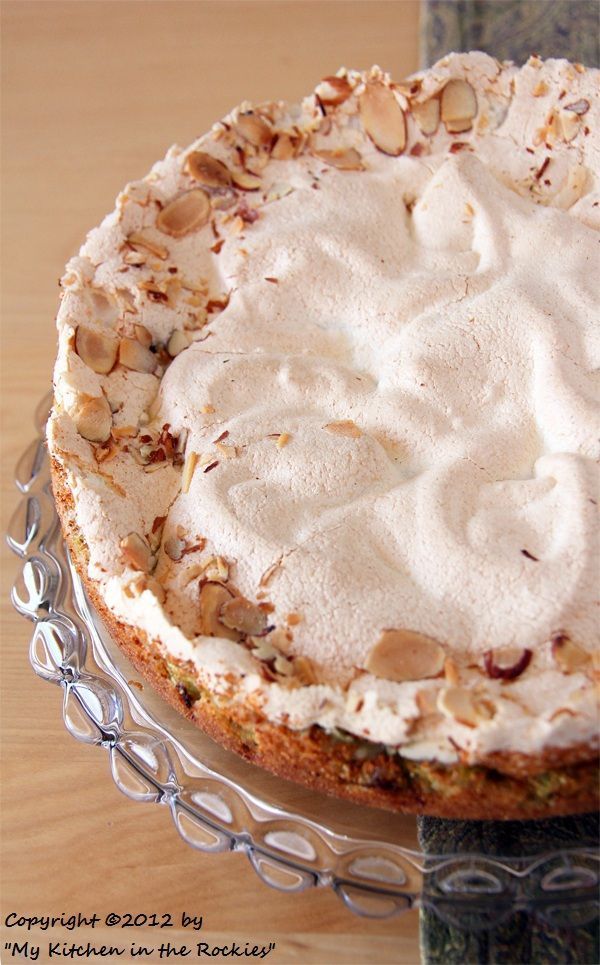 This German Rhubarb Cake with a Meringue Topping has been on my Pinterest for a long time now. I think I will make it soon. From
My Kitchen in the Rockies
.
I am creating ...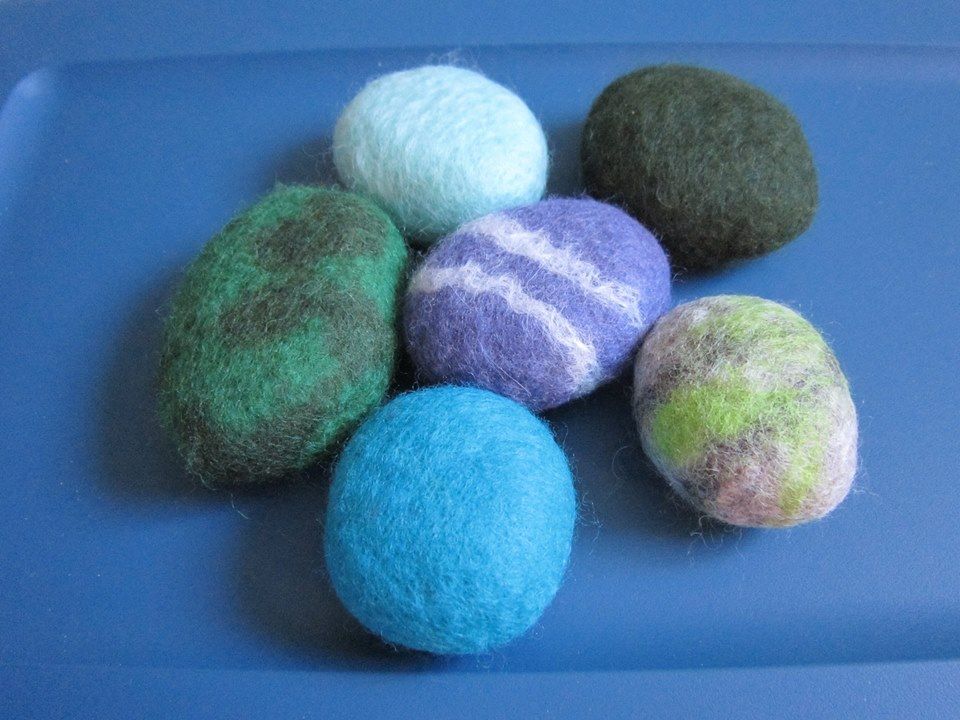 These are my sister's needlefelted "Rocks." She is planning on embroidering on them. I think she is doing very well with her needle felting!

I love these feather "Gift Tags." They're really unique. From
Down and Out Chic
.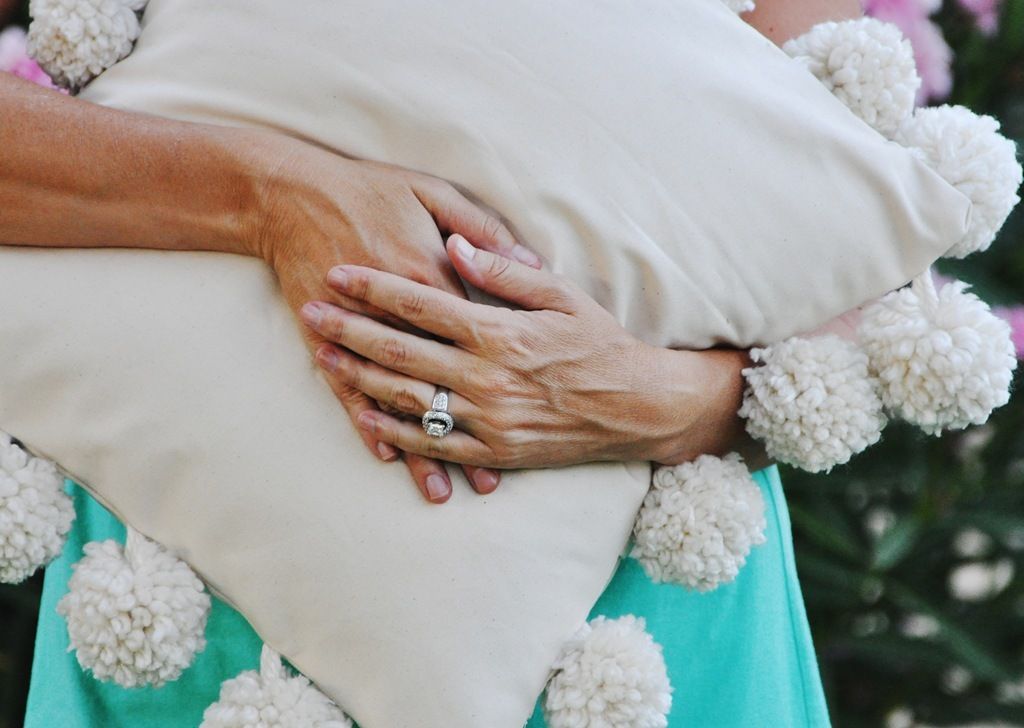 I am really loving this Pom Pom Trimmed Pillow. From
Living With Punks
.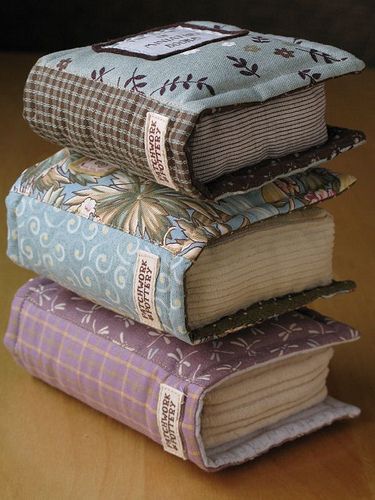 I love these little book pin cushions. From
Patchwork Pottery
. Instant pattern download.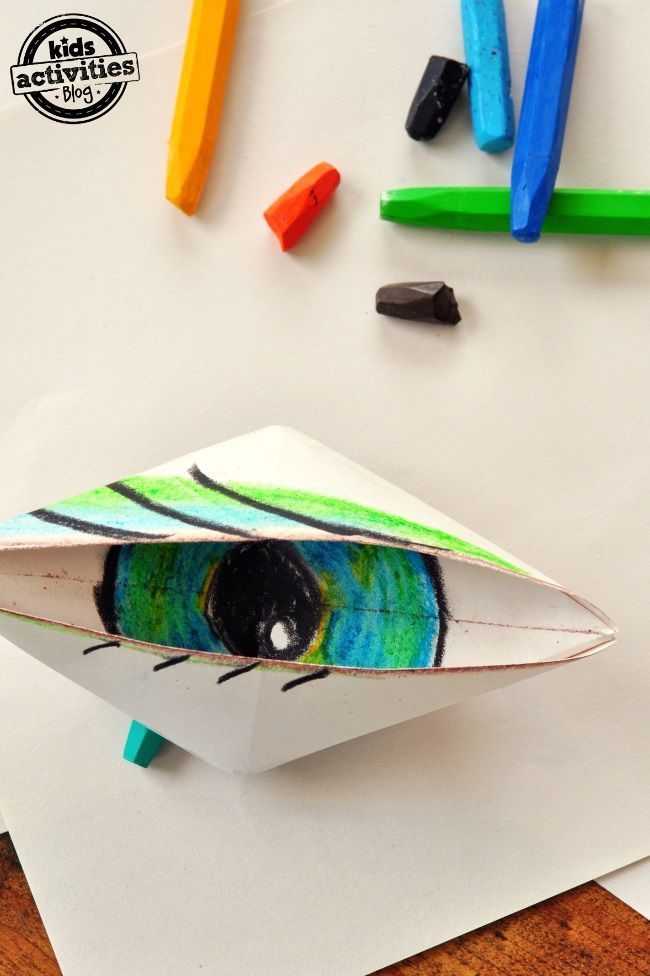 Blinking Origami Eyeballs. For the boys! From
Kids Activities Blog
. Kids will love these! So much fun and a tiny bit grusome.
I am reading ...
Isabelle Goodrow has been living in self-imposed exile with her daughter Amy for 15 years. Shamed by her past and her affair with Amy's father she has submerged herself in the routine of her dead-end job and her unrequited love for her boss. But when Amy, frustrated by her quiet and unemotional mother, embarks on an illicit affair with her maths teacher, the disgrace intensifies the shame Isabelle feels about her own past. Throughout one long, sweltering summer as the events of the small town ebb and flow around them Amy and Isabelle exist in silent conflict until a final act leads ultimately to the understanding they both crave.

This is a book by the same author of Olive Kitteridge. I enjoyed that so I thought I would read another one of hers. Actually this is the first novel she had published. So far it is quite good.
I am hoping ...
Now that our daffodils are blooming. I hope we don't get a snowstorm or some such. That would be horrible.
Makes me smile ...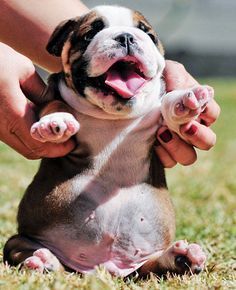 Puppy Bellies always make me smile. They're so cute.
I am learning ...
Read John 17. I think you will learn something too. Very touching and thought provoking.
Around the house ...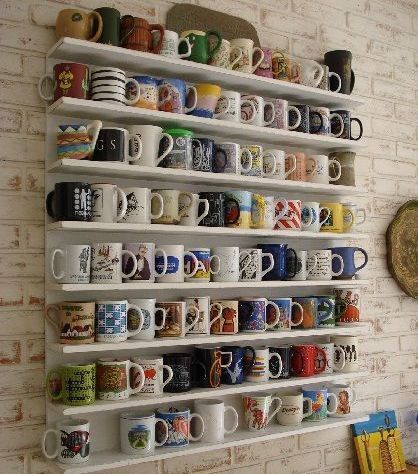 Loving this storage idea for cups. I don't have that many cups and can't imagine having that many cups, but I do like this idea.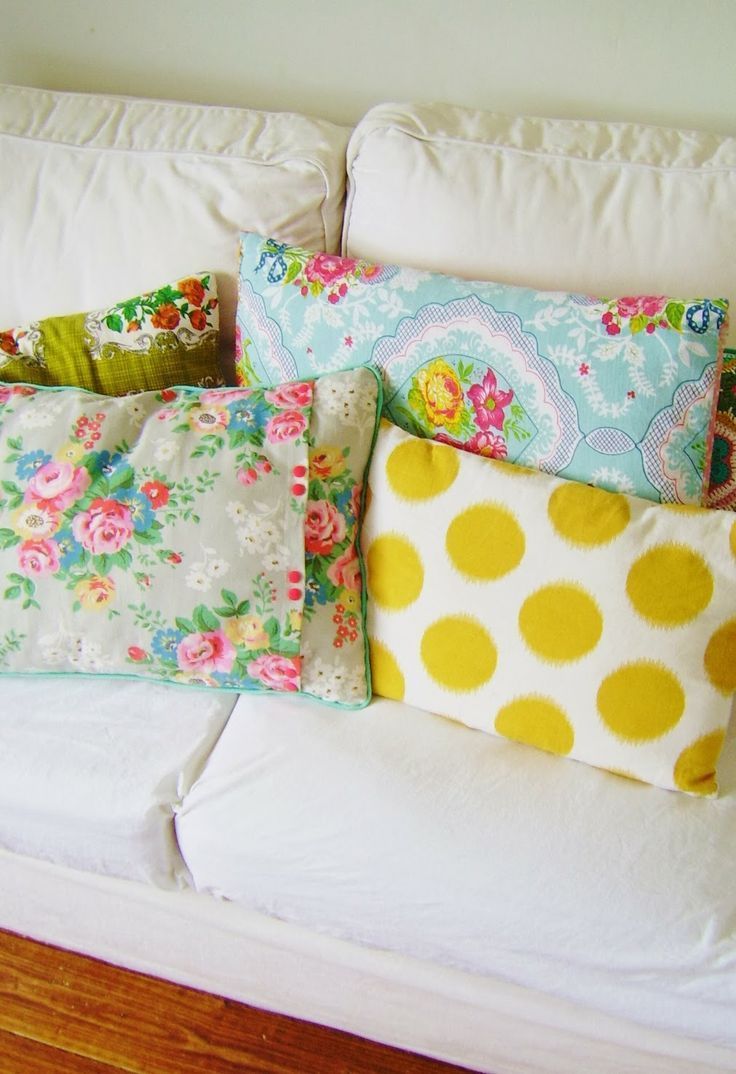 I just adore these brightly coloured pillows. Such a lovely pick up to any room.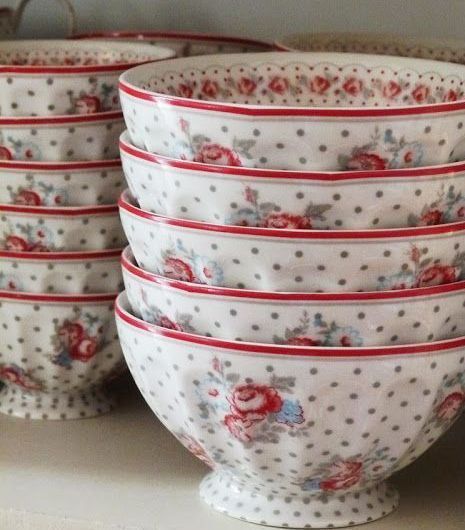 I have these bowls. I only have two of them and I adore them. They are Green Gate. They match my table cloth, which is also Green Gate.
This bedding makes me sigh . . .
So do these curtains . . . sigh . . .
I am pondering ...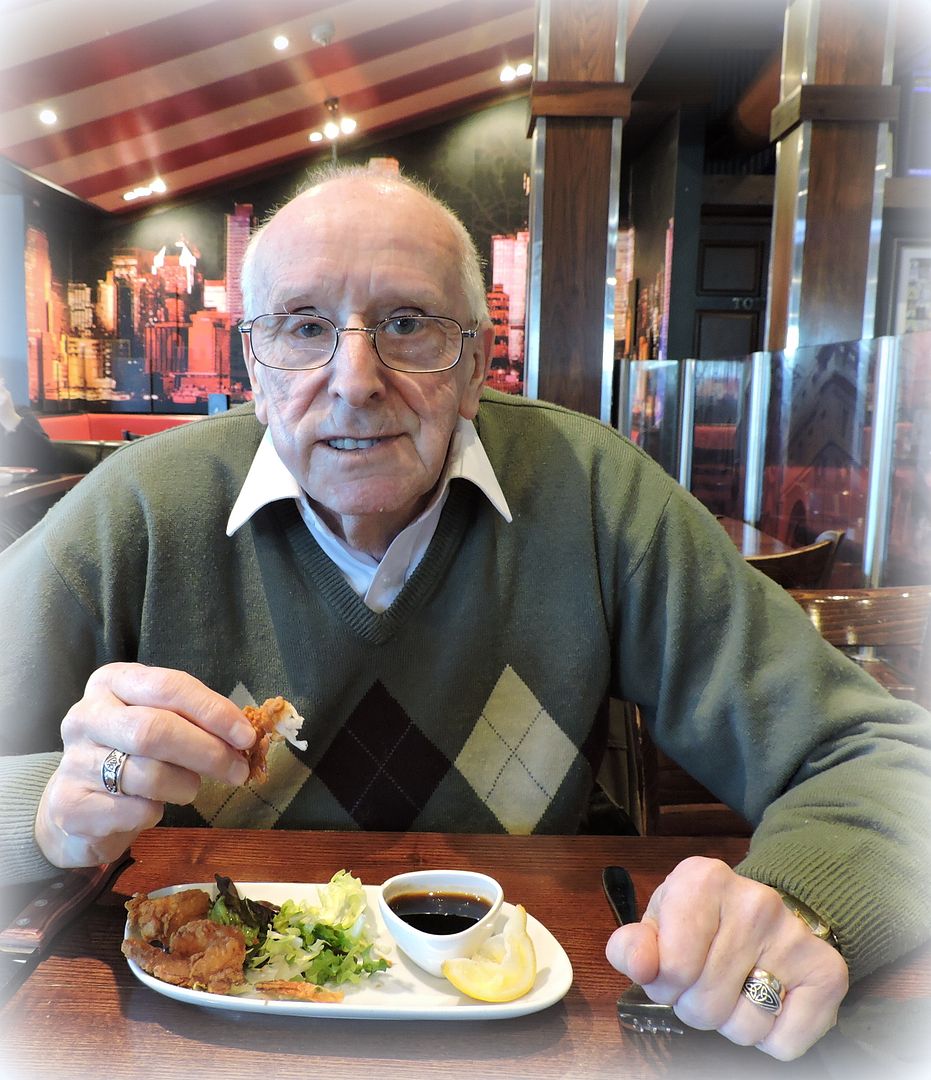 His mouth is full of shrimp. But I love this picture of him. How did I get so lucky? I don't know, but I am one very lucky woman to share this man's life.
A favourite quote for the day ...
`*.¸.*✻ღϠ₡ღ¸.✻´´¯`✻.¸¸.Ƹ̴Ӂ̴Ʒ..
(¯`v´¯)
`*.¸.*´Ƹ̵̡Ӝ̵̨̄Ʒ
¸.•´¸.•~♥♥♥~•.~
ღϠ₡ღ¸.✻´´¯`✻.¸¸.Ƹ̴Ӂ̴Ʒ.
(¸.❀⁀⋱‿✿"
Each of us can make a difference.
~Henry B Eyring
One of my favourite things ...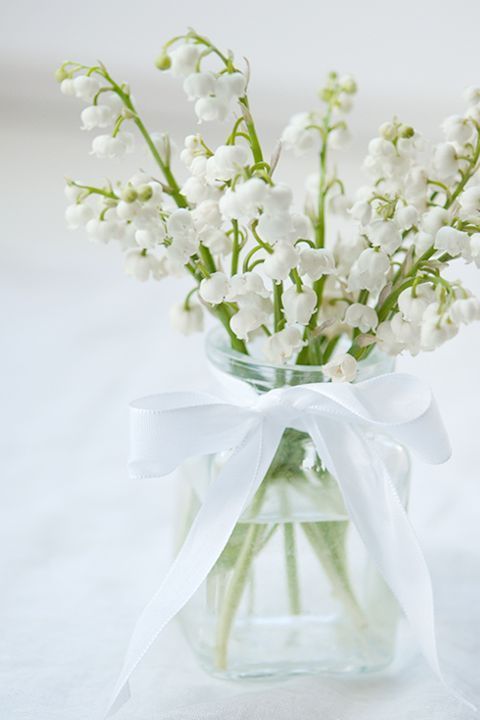 Lily of the Valley. I loved them. So delicate. So Pretty.
A peek into my day ...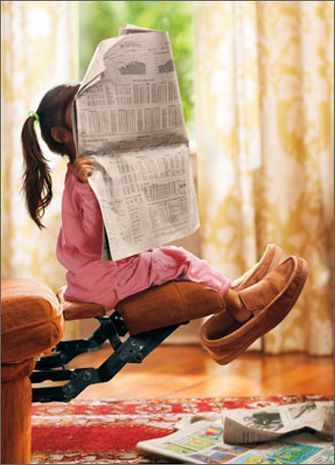 Are you smiling? So am I.
And that's my day book for this week!

⋱ ⋮ ⋰
⋯ ◯ ⋯ Take time to enjoy the small*´¯`.¸¸.☆
⋰ ⋮ ⋱ blessings in life.*´¯`.¸¸.☆
✿¸.•*¨`*•..¸✿ ✿¸.•*¨`*•..¸✿
╬♥═╬╬═♥=╬╬═♥╬╬═♥╬╬═♥=╬╬♥═╬
░░░░░░░░░░░░░ ░░░░░░░░░░░░░

Wherever you go and whatever you do I hope there's a wonderful day planned for you!

Don't forget . . .



═══════════ ღೋƸ̵̡Ӝ̵̨̄Ʒღೋ ═══════════ ⊰✿░G

░O

░D

⊰✿⊰

L░O░V░E

░S

⊰✿⊰░Y░O░U░⊰✿


═══════════ ღೋƸ̵̡Ӝ̵̨̄Ʒღೋ ═══════════





And I do too!