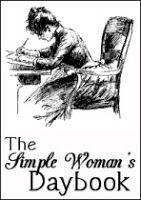 FOR TODAY, March 24th, 2015
Outside my window ...
The sun is shining. It is a bit cool, but not too bad. I am really late getting started this morning because my computer has been acting up. We have windows 8 on this thing and I hate it. It's slow and it freezes and it's annoying.
I am thinking ...
Still no news on my son's job. I wish we would hear something soon one way or the other. Keep praying!
I am thankful for ...
Not living in Canada and having to shovel up all that snow. How depressing it must be getting for everyone!
In the kitchen ...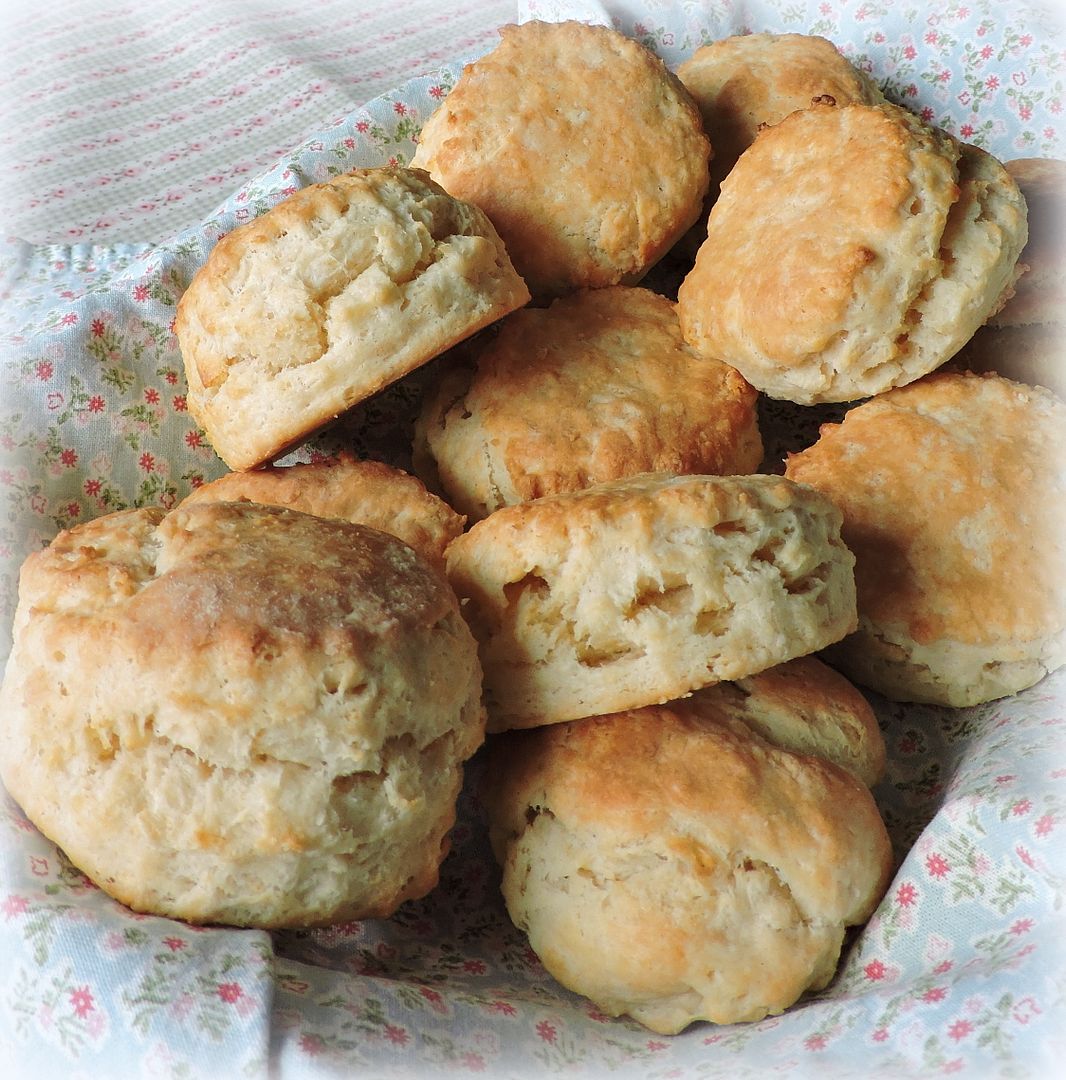 Mile High Buttermilk Biscuits.
So good. You need to bake these!
On my "To Cook" list ...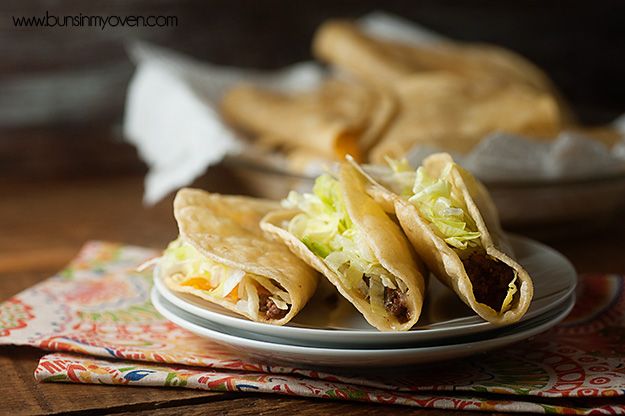 These Fried Tacos from
Buns in My Oven
look pretty tasty.
I am creating ...
Working on my portfolio for the liscensing company. I have done six sketches over the past couple of days, just waiting for my new skin colouring markers to arrive so I can begin the business of colouring them in. I use Copics. Not cheap, but worth the extra money for the finish you get. Mary Englebreit uses copics on all of her work. Quality speaks for itself.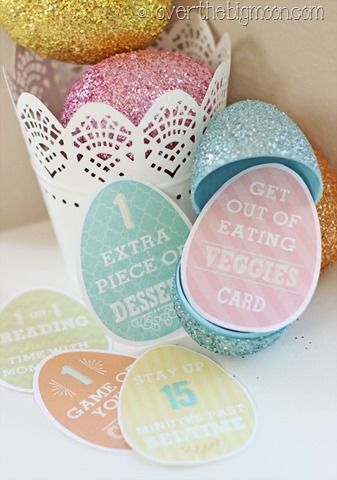 Loving the idea of these priviledge cards instead of candy for Easter. From
Over the Big Moon
.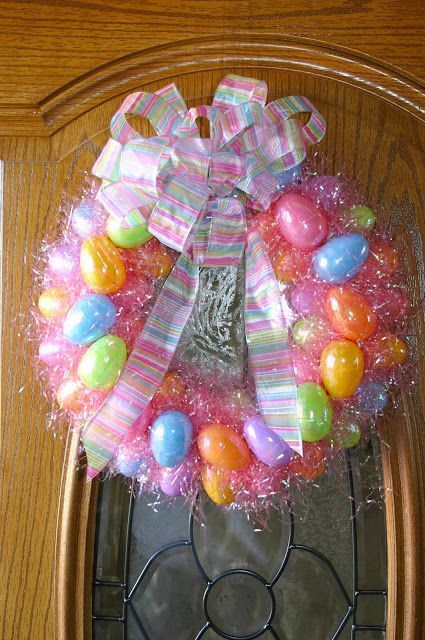 I really like this Easter Wreath. It's nice and colourful and looks very easy to make. From
Country Is.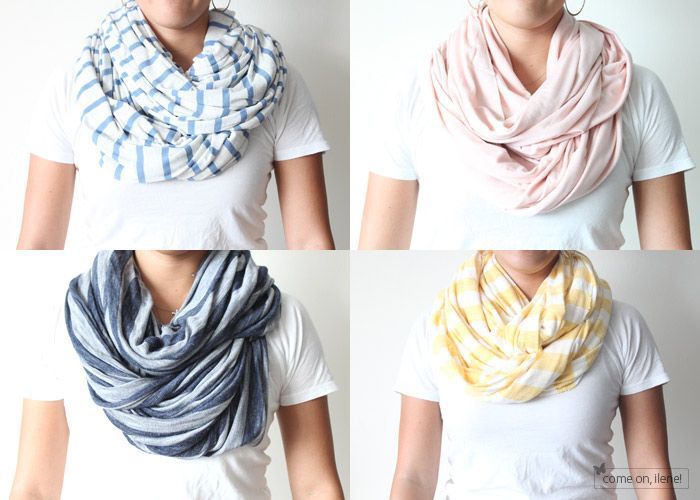 Make your own Infinity Scarf. Love this. From
Come on Ilene
.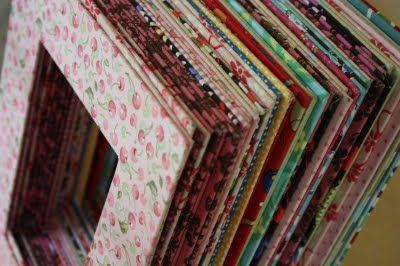 Fabric covered cereal boxes for picture mats. Brilliant idea. From
The Life of Amy J Delightful
.
I am reading ...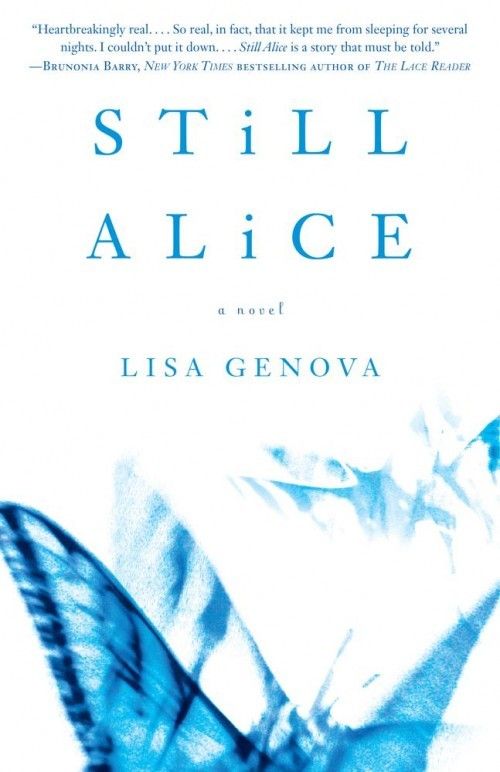 Still Alice
, by Lisa Genova
This may be one of the most frightening novels you'll ever read. It's certainly one of the most unforgettable. Genova's debut revolves around Alice Howland - Harvard professor, gifted researcher and lecturer, wife, and mother of three grown children. One day, Alice sets out for a run and soon realizes she has no idea how to find her way home. It's a route she has taken for years, but nothing looks familiar. She is utterly lost. Is her forgetfulness the result of menopausal symptoms? A ministroke? A neurological cancer? After a few doctors' appointments and medical tests, Alice has her diagnosis, and it's a shocker -- she has early-onset Alzheimer's disease.
What follows is the story of Alice's slow but inevitable loss of memory and connection with reality, told from her perspective. She gradually loses the ability to follow a conversational thread, the story line of a book, or to recall information she heard just moments before. To Genova's great credit, readers learn of the progression of Alice's disease through the reactions of others, as Alice does, so they feel what she feels -- a slowly building terror.
In Still Alice, Genova, who has a Ph.D. in neuroscience from Harvard, uniquely reveals the experience of living with Alzheimer's. Hers is an unusual book -- both a moving novel and an important read.
I can't put it down. It's a very compelling read.
I am hoping ...
That Spring is really here and what we are experiencing isn't a big tease.
Makes me smile ...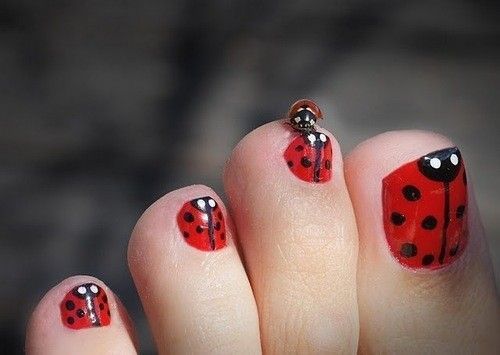 Ladybird toenails. I wish . . .
I am learning ...
How to budget. It's hard with a pound that shrinks more with each day that passes. Choices are becoming tougher and tougher.
Around the house ...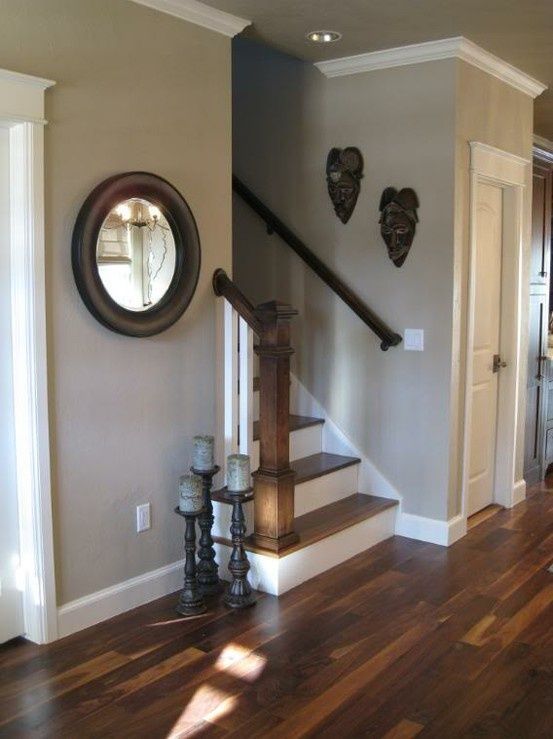 I really like the colour of these walls. I would love to pain our lounge with this same colour.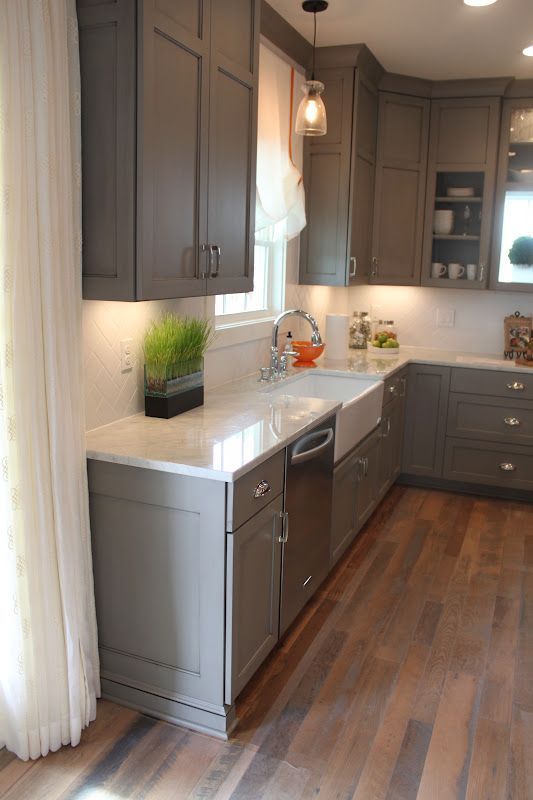 I really, really,
really
like the colour of these kitchen cabinets. And the floor of course. Also loving the silver coloured door handles, etc.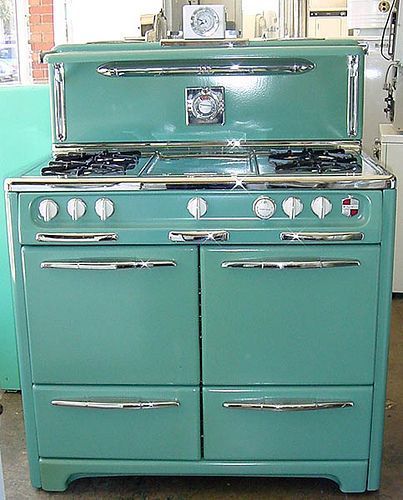 A stove like this would be a dream come true . . . except in white. I wouldn't like it in turquoise.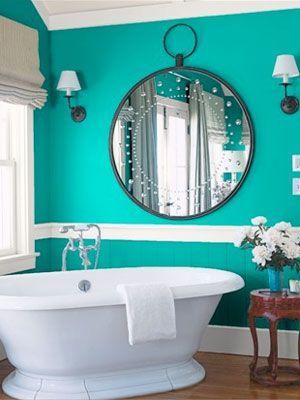 What an adorable bath. Not liking the brightness of the walls, but that could easily be remedied by choosing a lighter colour . . . maybe light blue. In any case I adore that mirror and tub.
I am pondering ...
No money for holidays again this year. We are hoping to be able to afford to go to the Chester Zoo one day at least. I am pondering if we will be able to manage that or not. Here's hoping! I'm also wondering if my package has arrived at it's destination yet or not. I am on pins and needles!
A favourite quote for the day ...
`*.¸.*✻ღϠ₡ღ¸.✻´´¯`✻.¸¸.Ƹ̴Ӂ̴Ʒ..
(¯`v´¯)
`*.¸.*´Ƹ̵̡Ӝ̵̨̄Ʒ
¸.•´¸.•~♥♥♥~•.~
ღϠ₡ღ¸.✻´´¯`✻.¸¸.Ƹ̴Ӂ̴Ʒ.
(¸.❀⁀⋱‿✿"
Throw a lucky man into the sea,
and he will come up with a fish in his mouth.
~Unknown
One of my favourite things ...
Pizza. I Love the stuff. I have not had a take away pizza since I moved over here. My cousin owns a pizza restaurant back home. Every time I go home I stop by and buy a slice. It's called the Pizza Factory and is in Middleton, NS. Best pizza in the valley.
A peek into my day ...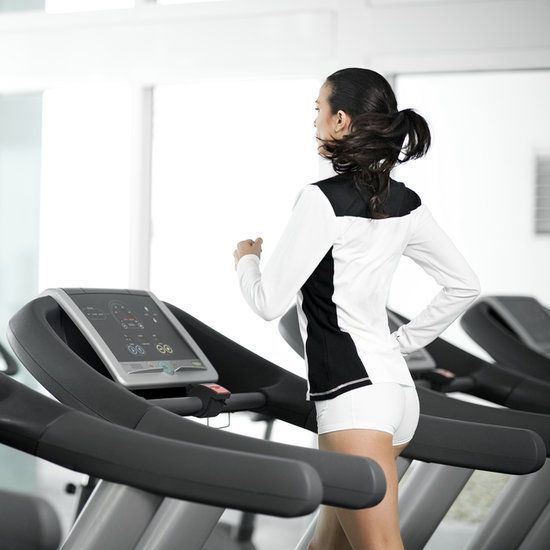 I wish. The soul is willing, but the body is weak. Some days it is a struggle just to walk, I am in so much pain. I need to make myself do more.
And that's my daybook for this week!
⋱ ⋮ ⋰
⋯ ◯ ⋯ Take time to enjoy the small
*´¯`.¸¸.☆
⋰ ⋮ ⋱ blessings in life.*´¯`.¸¸.☆
✿¸.•*¨`*•..¸✿ ✿¸.•*¨`*•..¸✿
╬♥═╬╬═♥=╬╬═♥╬╬═♥╬╬═♥=╬╬♥═╬
░░░░░░░░░░░░░ ░░░░░░░░░░░░░
Wherever you go and whatever you do I hope there's a wonderful day planned for you! Don't forget . . .


═══════════ ღೋƸ̵̡Ӝ̵̨̄Ʒღೋ ═══════════ ⊰✿░G░O░D⊰✿⊰L░O░V░E░S⊰✿⊰░Y░O░U░⊰✿
═══════════ ღೋƸ̵̡Ӝ̵̨̄Ʒღೋ ═══════════

And I do too!