Once there was a snowman,
Who stood outside the door,
He wished that he could come inside,
And run about the floor.
He wished that he could warm himself,
Beside the fire, so red,
He wished that he could climb
Upon the big white bed.
So he called to the North Wind,
"Come and help me, pray,
For I'm completely frozen,
Standing here all day."
So the North Wind came along,
And blew him in the door,
And now there is nothing left,
But a puddle on the floor!
~unknown
One of the things I like to do each day is to read the newspaper online from back home. It's a way of keeping in touch with things familiar to me, and I suppose I get a sense of comfort from it, in an odd sort of way. I read the local and national news, the obituaries, (morbid I know but I can't help myself) and the weather. They had one heck of a storm yesterday. White outs and roads closed. Diabolical really. Whenever I read about it snowing back home . . . it does make me long for a snowy day, especially during this time before Christmas. It seemed back home that it always snowed on Christmas Eve, softly falling, fluffy and fat white flakes, you know the kind . . . pure magic.
Wilkepedia says a snowman is a man-like sculpture constructed out of snow, usually made by children, but sometimes by adults. Fancy that! You often see them on Christmas Cards and I have a few blown glass ones dancing about on my Christmas tree. They are Chef ones and really quite cute! According to diaries and chronicles, snowmen could be seen cavorting and prancing about the streets during every snowfall, dating at least back to the Middle Ages in Europe, and the child in me dreams of building one with every flake that falls.
You would think that building a snowman would be one of the easiest things to do, but that is not so, there is a definite art to it. Not just any snow builds a good snowman. It must be soft and packing snow. Dry snow only falls apart. Packing snow, wet snow, sticks together in the perfect snowman building way. Packing snow is formed when regular powder snow comes near its melting point and becomes moist and compactable. This allows for the construction of large balls of snow by simply rolling a ball of snow until it grows the desired size. Attempting to make a snowman out of powdered snow is extremely difficult since it will not stick to itself. And if packing snow is not rolled into snowballs before it freezes, it will form an unusable denser form of powdered snow called crust. Thus the best time to build a snowman is usually in the next warmest afternoon directly following a snowfall with a sufficient amount of snow.
A lot of the fun of making a snowman is dressing him or her, whichever the case may be. My mom always kept an old hat and scarf just for that purpose, and an old carrot would always be procured for it's jaunty nose. Somehow we would find stones to use for it's eyes and buttons and several empty tree branches and sticks for it's arms. My snowmen were never very inventive and always followed the same design, although I know that other's do get very fanciful with theirs, building unique snow sculptures resembling animals and other things, but then . . . they are no longer snowmen are they . . .
I think that when it snows this year, if it snows this year (fingers crossed) I shall be out in the garden making a snowman if I can. What a joyous sight that will be!!! He'll probably be full of bits of leaf and grass, as we rarely if ever get more than a light dusting on the ground, but never mind, he'll be beautiful anyways, at least to me . . . . and the best part of all will be that for those few moments when I am building him I will be a child again. I bet Mitzie will want to help!
Here's a lovely song I found this morning sung by Faith Hill. It is called "A Baby Changes Everything." I really enjoyed it and I hope that you will enjoy it too. I found it quite beautiful, and I love it's message.
*.˛.° ˛°. .
˛*"Hope is like snow.. it beautifies all it covers。
˛ *˛° with magical possibilities."~.¸¸.☆ ❉
.° * 。 • ˚ ˚ ˛ ˚ ˛ •
•。★★ 。* 。
° 。 ° ˛˚˛ * _Π_____*。*˚
˚ ˛ •˛•˚ */______/~\。˚ ˚ ˛
˚ ˛ •˛• ˚ | 田田 |門 ★
A thought to carry with you through today . . .
⊰✿⊰⊰✿⊰⊰✿⊰⊰✿⊰⊰✿⊰
"I testify that
He has not forgotten you!
Whatever sin or weakness
or pain or struggle or trial
you are going through,
He knows and understands
those very moments.
He loves you!
And He will carry you."
~Linda S Reeves
⊰✿⊰⊰✿⊰⊰✿⊰⊰✿⊰⊰✿⊰
Spiritual Enlightenment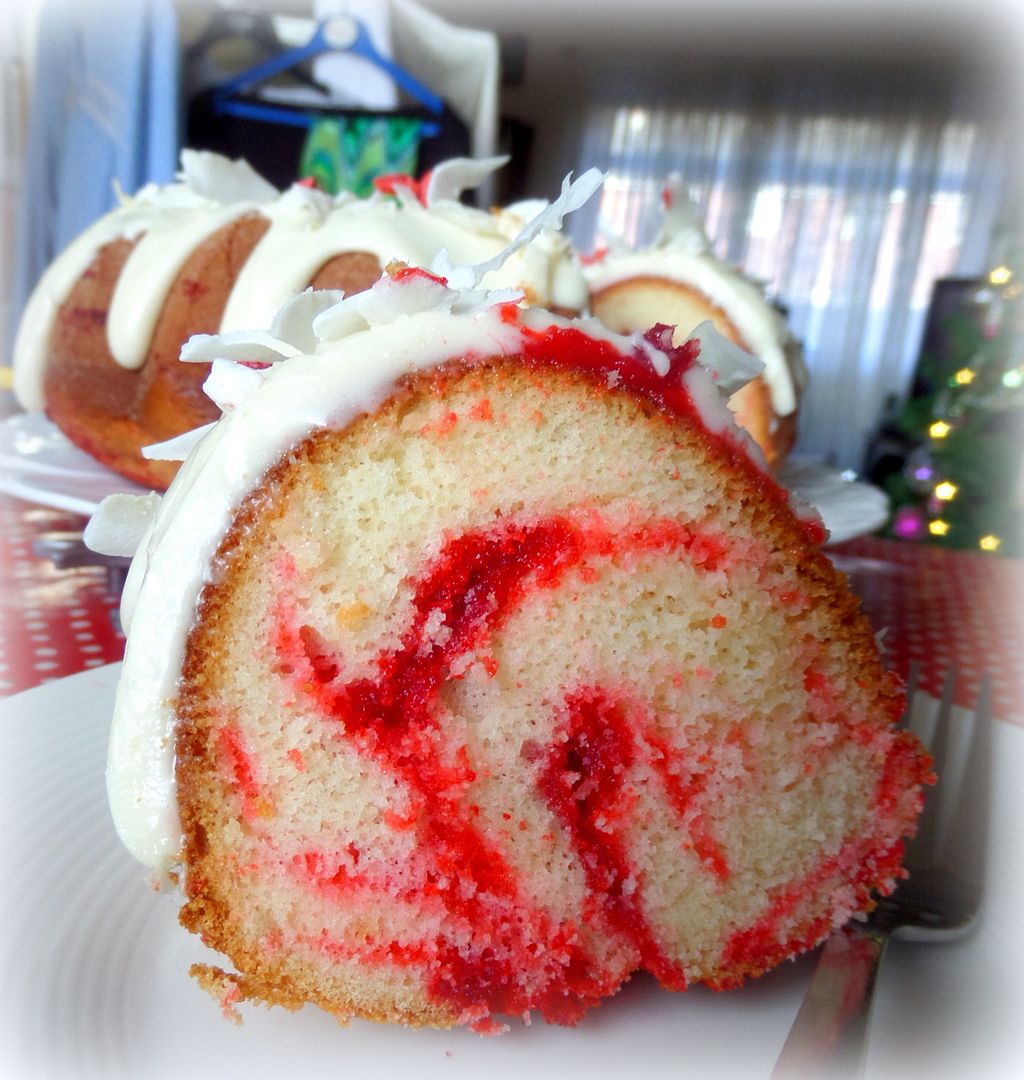 Baking in The English Kitchen today . . . a delicious
Ruby Slipper Cake
. An old family favourite.
Have a great Saturday. It is bound to be busy I am sure! Hope its also filled with lots of lovelies and that you get all done that you want to get done. Whatever you get up to, don't forget . . .
═══════════ ღೋƸ̵̡Ӝ̵̨̄Ʒღೋ ═══════════ ⊰✿░G░O░D⊰✿⊰L░O░V░E░S⊰✿⊰░Y░O░U░⊰✿
═══════════ ღೋƸ̵̡Ӝ̵̨̄Ʒღೋ ═══════════
And I do too!