FOR TODAY, December 1st, 2015
Outside my window ...
It's really dark and cold, but the wind has stopped and so has the rain. Yesterday was really bad weatherwise. I had to walk all the way back from the Doctor's in torrential rain and gale force winds, without an umbrella. I had an appointment for blood test at 10:10 am. We had an appointment for the car at 11:00 am. When I booked in the machine said the appointment were working on time. By 20 to 11 Todd had to leave. I finally got in at 11 am and the nurse didn't know what blood tests she was supposed to be doing. She messed about trying to figure it our for about 10 minutes (no wonder they were running way behind) and then finally went to ask someone. Came back and said I didn't need any blood tests at all, not to come back until January. I was fuming because I had wasted over an hour and some in the surgery and now I had to walk home in horrible weather. Incensed actually, and it takes a lot to get me angry. I didn't say anything because if you do they'll accuse you of violence and call the police. I just gritted my teeth and walked home. Got home freezing and soaked through to the bone. This type of thing should not happen.
I am thinking ...
I need an apology for above. It was very wrong.
I am thankful for ...
I made it home! Longest walk I have taken in a while because of my arthritis and I was afraid that I might not make it, but I did and I am grateful for that!
In the kitchen ...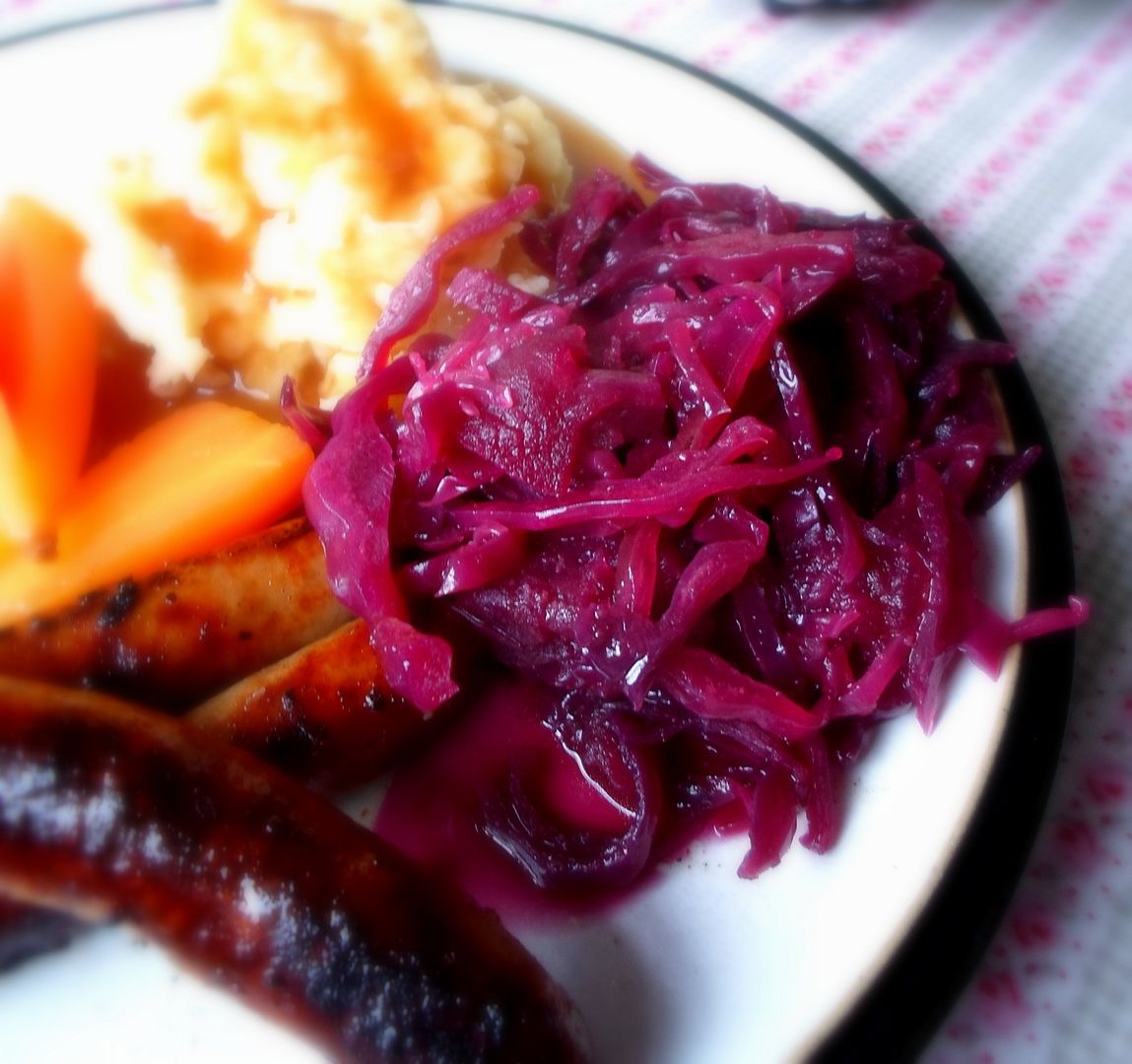 Braised Red Cabbage
. Yum!
On my "To Cook" list ...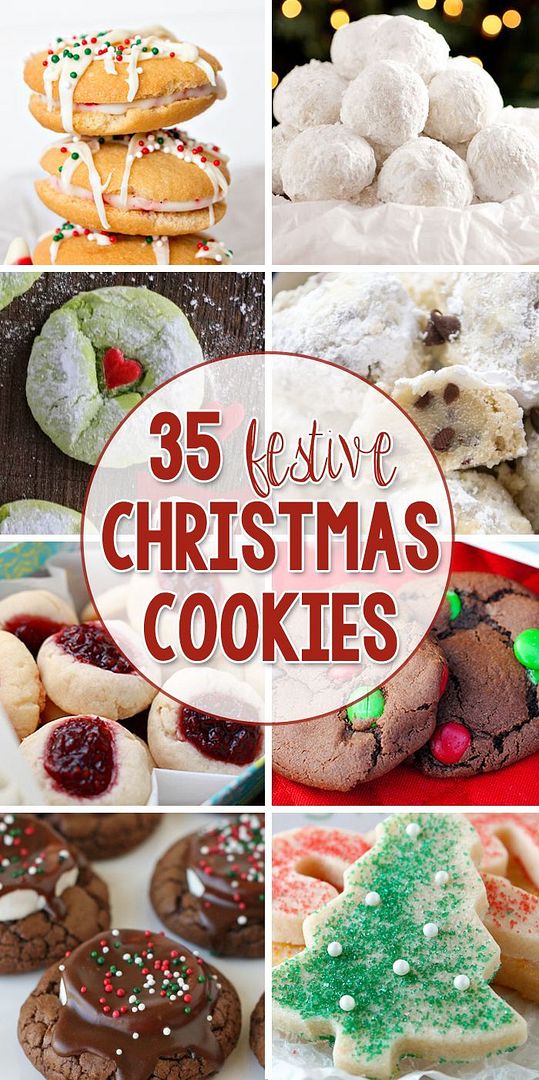 Yellow Bliss Road
. Christmas Cookies!
I am creating ...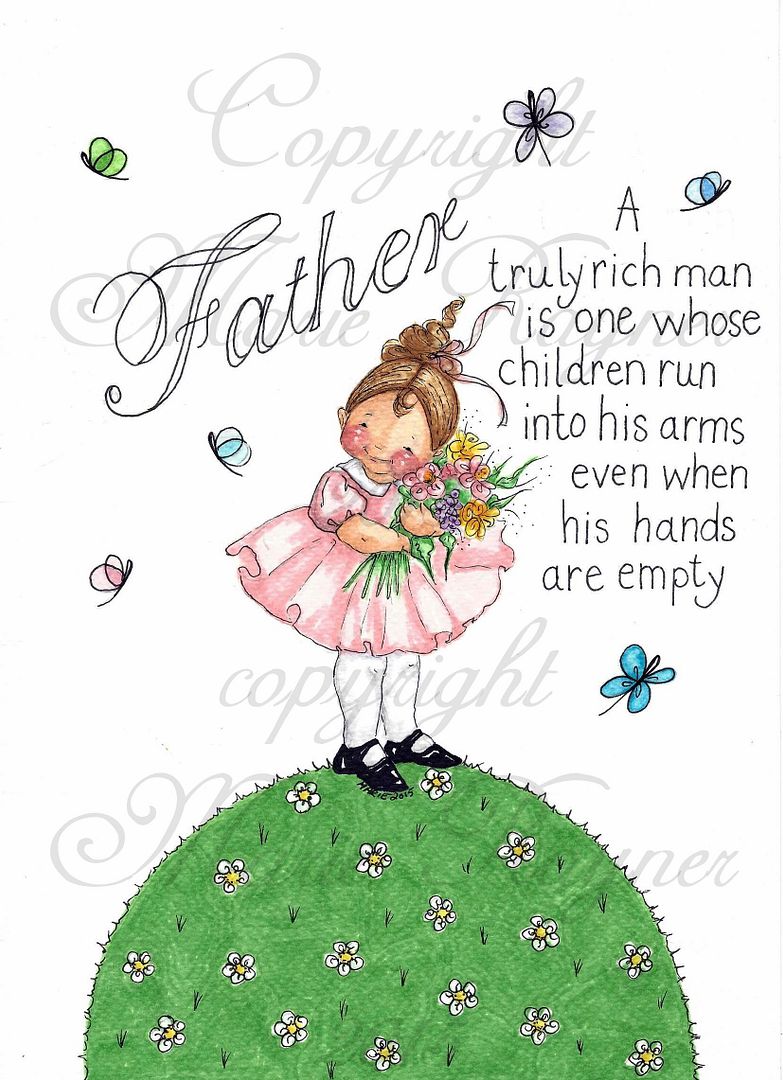 I did this piece of art for my dad for Christmas. I think I am pretty safe posting it here as he doesn't read my blog. I hope he likes it.
I've also been doing my felt ornaments, trying to finish them all up!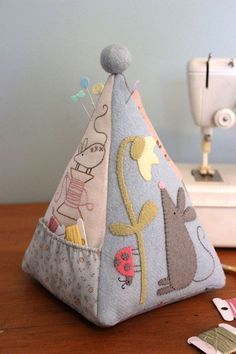 No instructions, but I thought this pin cushion was really cute. From
The Bird House.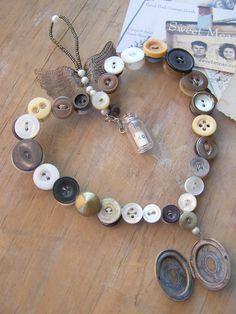 I could not find a source for this, but I did find something similar, a tutorial on
Girl By the Sea
.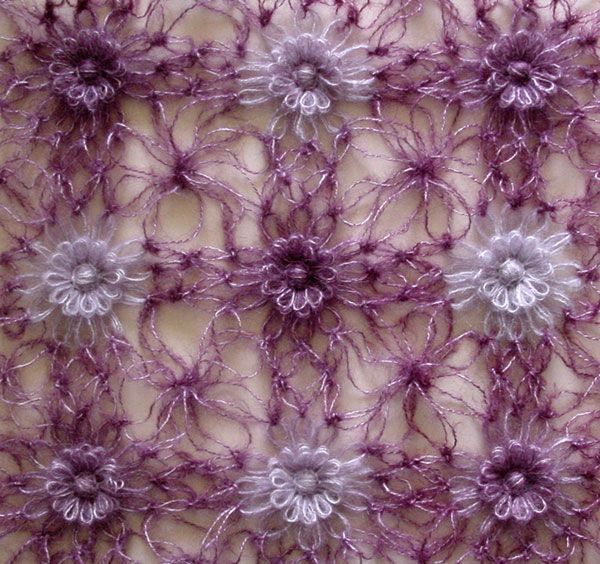 Solomon's Knot on
Knitting and .com
. Pretty!
I am reading ...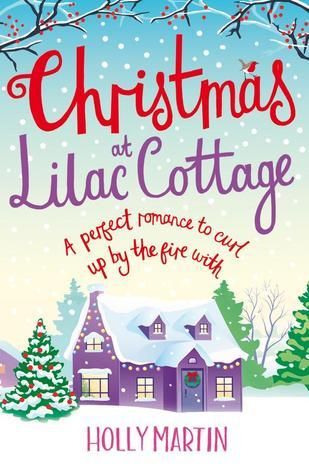 Christmas at Lilac Cottage
, by Holly Martin
Welcome to the charming seaside town of White Cliff Bay, where Christmas is magical and love is in the air… Penny Meadows loves her home – a cosy cottage decorated with pretty twinkling fairy lights and stunning views over the town of White Cliff Bay. She also loves her job as an ice-carver, creating breathtaking sculptures. Yet her personal life seems frozen. When Henry and daughter Daisy arrive at the cottage to rent the annex, Penny is determined to make them feel welcome. But while Daisy is friendly, Henry seems guarded. As Penny gets to know Henry, she realises there is more to him than meets the eye. And the connection between them is too strong to ignore… While the spirit of the season sprinkles its magic over the seaside town and preparations for the ice sculpting competition and Christmas eve ball are in full swing, can Penny melt the ice and allow love in her heart? And will this finally be the perfect Christmas she's been dreaming of? Like a creamy hot chocolate with marshmallows, you won't want to put this deliciously heartwarming novel down. A bit of fluff for the holidays. ☺
I am hoping ...
That I can get all the things done that I need to do this week!
Looking forward to ...
The Ward Pantomime on Saturday afternoon! Yay! Should be a lot of fun!
Makes me smile ...
"Once upon a time in a far-far away northern kingdom there was a girl who likes to cook. But since her mom was a one lousy housewife, girl had to seek for kitchen knowledge all over the world with her magical book-like device and a shallow english-speaking skills. Eventually she stumbled upon a marvellous library of receipts and know-hows, which was kept by a smart and proficient fairy, and started to learn from her notes ever since. As time went by, girl started to develop quite a strong friendly feeling for a fairy library keeper, which was fairly odd, considering it was a oneway communication. Anyhow one day as she entered the library she heard very disturbing news: the wise fairy appears to be sick. What a heavy revelation indeed. After few days the girl still couldn`t help herself but thinking about a suddenness of the diagnosis. To end up with all the worries she decided to check herself with healers to be sure her lifestyle won`t lead her to the similar disease.The girl`s roommate was supportive (and curious!) enough to run through medical check ups with her. So two yongsters encouraged each other, took all the tests and soon the results came. The girl seem to be all right, but her roommate appeared to be in a serious risk. With some friendly caring and a sensible humour those two are now learning about healthy lifestyle and minor habits, which can make some major differences.
So.. the fairy from the rainy island improved at least two lives of a complete strangers, without even realising it."
That's a comment someone left on my food blog. It made me smile. How delightful! It sounds like I might have helped someone!
I am learning ...
That the more I think I know about people and life, the less I really do know. People are just plain strange.
Dreaming about ...
Celtic Love Knot Rings . . .
Enamelware Roasting dishes, with matching lids . . . sigh . . .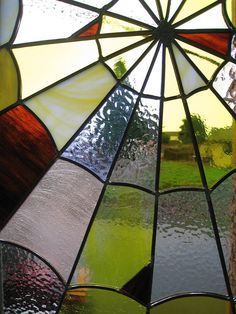 Stained Glass Windows . . . would love a few or a few panels to hang in windows.
Can you imagine having a beautiful window like this in your living room? Wow!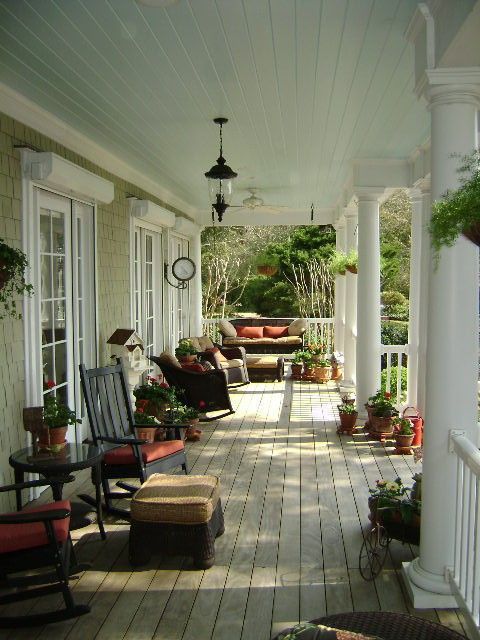 Sigh . . . to have a veranda . . .
A favourite Quote for the day ...
(¯`v´¯)
`*.¸.*´Ƹ̵̡Ӝ̵̨̄Ʒ ¸.•´¸.•~♥♥♥~•.~
ღϠ₡ღ¸. ✻´´¯`✻.¸¸.Ƹ̴Ӂ̴Ʒ. (
¸.❀⁀ ⋱‿✿"` * .¸.* ✻ღϠ₡ღ¸.✻´´¯`✻.¸¸.Ƹ̴Ӂ̴Ʒ..
Stars cannot shine without darkness . . .
I love that thought.
One of my favourite things ...
Charlie Brown's Christmas. Time to dig out the DVD and watch it!
A peek into my day ...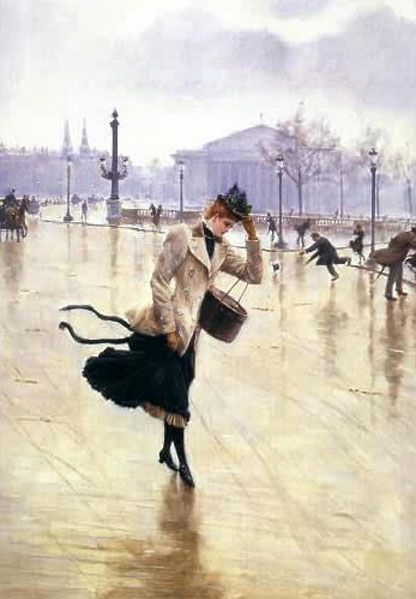 This was me yesterday!
And that's my daybook for this week!
⋱ ⋮ ⋰
⋯ ◯ ⋯ Take time to enjoy the small *´¯`.¸¸.☆
⋰ ⋮ ⋱ blessings in life.*´¯`.¸¸.☆
✿¸.•*¨`*•..¸✿ ✿¸.•*¨`*•..¸✿ ✿¸.•*¨`*•..¸✿
╬♥═╬╬═♥=╬╬═♥╬╬═♥╬╬═♥=╬╬♥═╬
░░░░░░░░░░░░░ ░░░░░░░░░░░░░
Wherever you go and whatever you do, I hope there's a great day ahead of you! Don't forget!
═══════════ ღೋƸ̵̡Ӝ̵̨̄Ʒღೋ ═══════════ ⊰✿░G░O░D⊰✿⊰L░O░V░E░S⊰✿⊰░Y░O░U░⊰✿
═══════════ ღೋƸ̵̡Ӝ̵̨̄Ʒღೋ ═══════════
And I do too!