FOR TODAY, December 15th, 2015
Outside my window ...
It's dark. It's damp. It's cold. Sigh . . . it's winter.
I am thinking ...
I am thankful for ...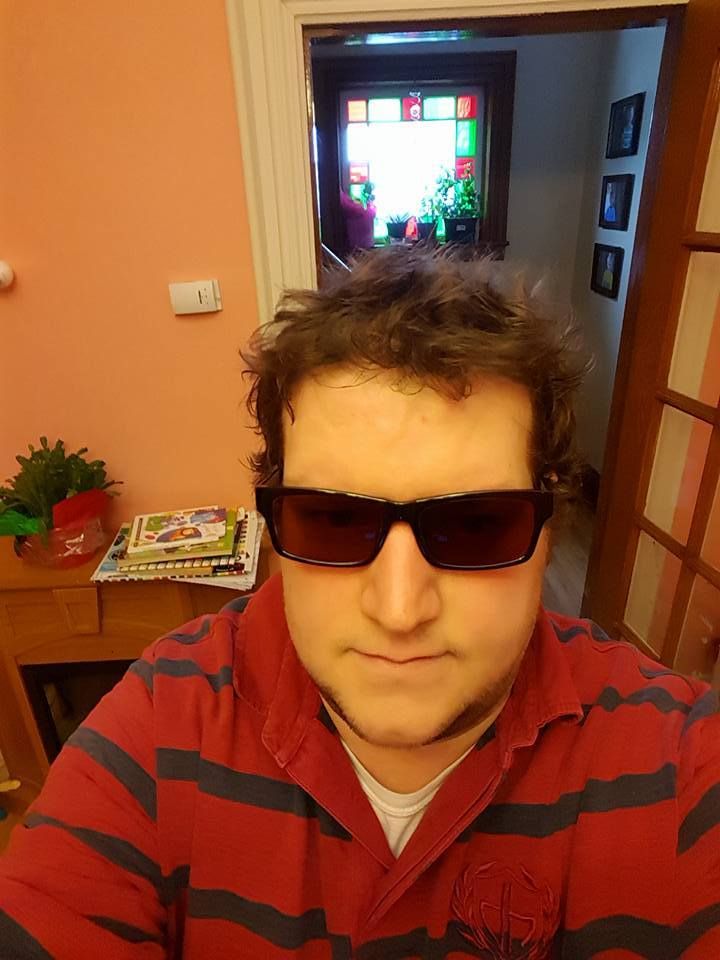 Surprise facetimes with a thoughtful son and his three boys! Seeing their Christmas Decorations and catching some of the excitement which is living in their home this time of year and getting to talk about Power Rangers!
In the kitchen ...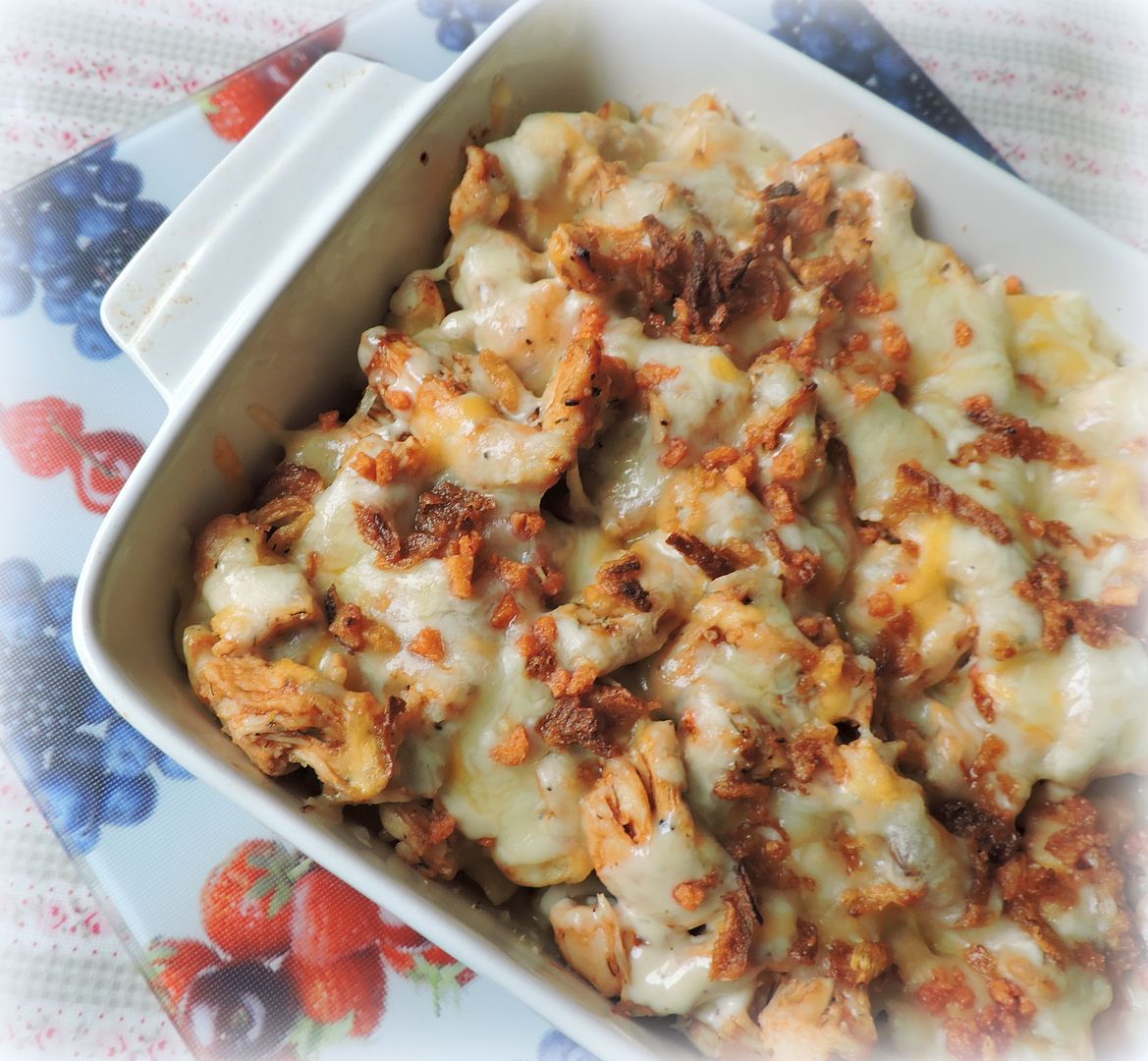 Hunter's Chicken and Chips
. So simple and easy and fabulously delish, low fat too if you use the right ingredients!
On my "To Cook" list ...
Megan's Making.
Gingerbread Truffles. These look fabulous!
I am creating ...
Shabby Creek Cottage
, free printable Christmas Art.
Spool Snowmen. They are adorable. I wish I had more time! From
Cup Cake Cuppy
.
No Source, but cute table place setting decorations for the holidays. Simply ribbon tied walnuts!
Little Burrow Designs
. I love the small vignettes this gal makes in all sorts of tiny containers.
Recyled cardboard Cat Pad from
Design Sponge
.
Fabric Envelopes from
Spoonful of Sugar
. Delightful!
I am reading ...
Lineage of Grace
, by Francine Rivers
In this compilation of the five books in the best-selling Lineage of Grace series by Francine Rivers, we meet the five women whom God chose—Tamar, Rahab, Ruth, Bathsheba, and Mary. Each was faced with extraordinary—even scandalous—challenges. Each took great personal risk to fulfill her calling. Each was destined to play a key role in the lineage of Jesus Christ, the Savior of the World.
I love these types of books and I love Francine Rivers as an author. Scarlet Thread is one of my all time favourite books of hers.
Looking forward to ...
Tatiana arriving here on the 23rd of December! Yay!
Makes me smile ...
See above! We are going to have a lovely nine days together. Todd is too. Mitzie also!
I am learning ...
That as you get older, no matter how much the heart is willing, the body lets you down more often than not!
Dreaming About ...
Keith Duffy 's eyes. He's supposed to be returning to Coronation Street in the new year. Hubba hubba!
Vintage Cherry Bowls. Love them . . .
Workable Kitchen Islands and a kitchen large enough to hold one . . .
Being able to fly . . .
Mom's Apple Pie . . .
A favourite quote for the day ...
(¯`v´¯)
`*.¸.*´Ƹ̵̡Ӝ̵̨̄Ʒ ¸.•´¸.•~♥♥♥~•.~ ღϠ₡ღ¸.
✻´´¯`✻.¸¸.Ƹ̴Ӂ̴Ʒ. ( ¸.❀⁀ ⋱‿✿"` * .¸.*
✻ღϠ₡ღ¸.✻´´¯`✻.¸¸.Ƹ̴Ӂ̴Ʒ..
"The glitter of the season should never prevent us
from seeing the true Prince of Peace."
~Dieter F Uchtdorf
One of my favourite things ...
Getting a letter in the post. It doesn't happen much anymore . . . I miss my mom's letters.
A peek into my day ...
Thumbing through these . . .
And that's my daybook for this week!
⋱ ⋮ ⋰
⋯ ◯ ⋯ Take time to enjoy the small *´¯`.¸¸.☆
⋰ ⋮ ⋱ blessings in life.*´¯`.¸¸.☆
✿¸.•*¨`*•..¸✿ ✿¸.•*¨`*•..¸✿ ✿¸.•*¨`*•..¸✿
╬♥═╬╬═♥=╬╬═♥╬╬═♥╬╬═♥=╬╬♥═╬
░░░░░░░░░░░░░ ░░░░░░░░░░░░░
Wherever you go and whatever you do, I hope there's a great day ahead of you! Don't forget!
═══════════ ღೋƸ̵̡Ӝ̵̨̄Ʒღೋ ═══════════ ⊰✿░G░O░D⊰✿⊰L░O░V░E░S⊰✿⊰░Y░O░U░⊰✿
═══════════ ღೋƸ̵̡Ӝ̵̨̄Ʒღೋ ═══════════
And I do too!