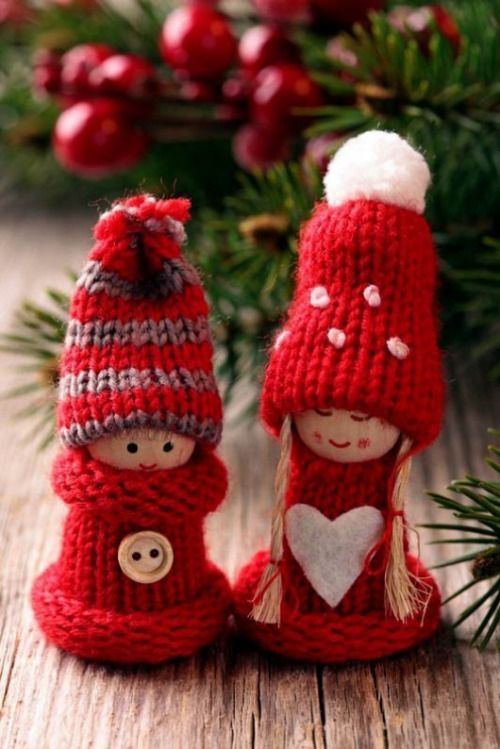 We are having a lovely week here at our house. It has been so nice having Tatiana here and we will not want to let her go home, but alas, we must . . . but hopefully she hasn't been too bored being with two old fuddie duddies and will want to come back!
On Monday we went to the Chester Cathedral where they have the most amazing display of Christmas trees on view and the complete Dickens Christmas Carol Display, here and there throughout the cathedral and the most beautiful copper nativity statuary I have ever seen. It is the first time I have ever been in the cathedral at Christmas.
This was the ghost of Christmas Present. Very tall and very imposing!
Scrooge was equally as impressive. The Cathedral is a beautiful cathedral and filled with lots of tiny little chapels. I love to go there in the summer time when the gardens are open.
I had my Diabetic eye screening afterwards, which is never fun. The town was just teaming and heaving with people. I thought it would be not so bad after Christmas but if anything it has gotten busier with people out and about for the after Christmas sales.
I confess we were very naughty after my eye test and treated ourselves to fish and chips at Blackstocks. It was very good. Tatiana loves the tea here in the UK. Yesterday she stocked up on a huge box of it to take back with her. Yorkshire Tea of course. It's the best!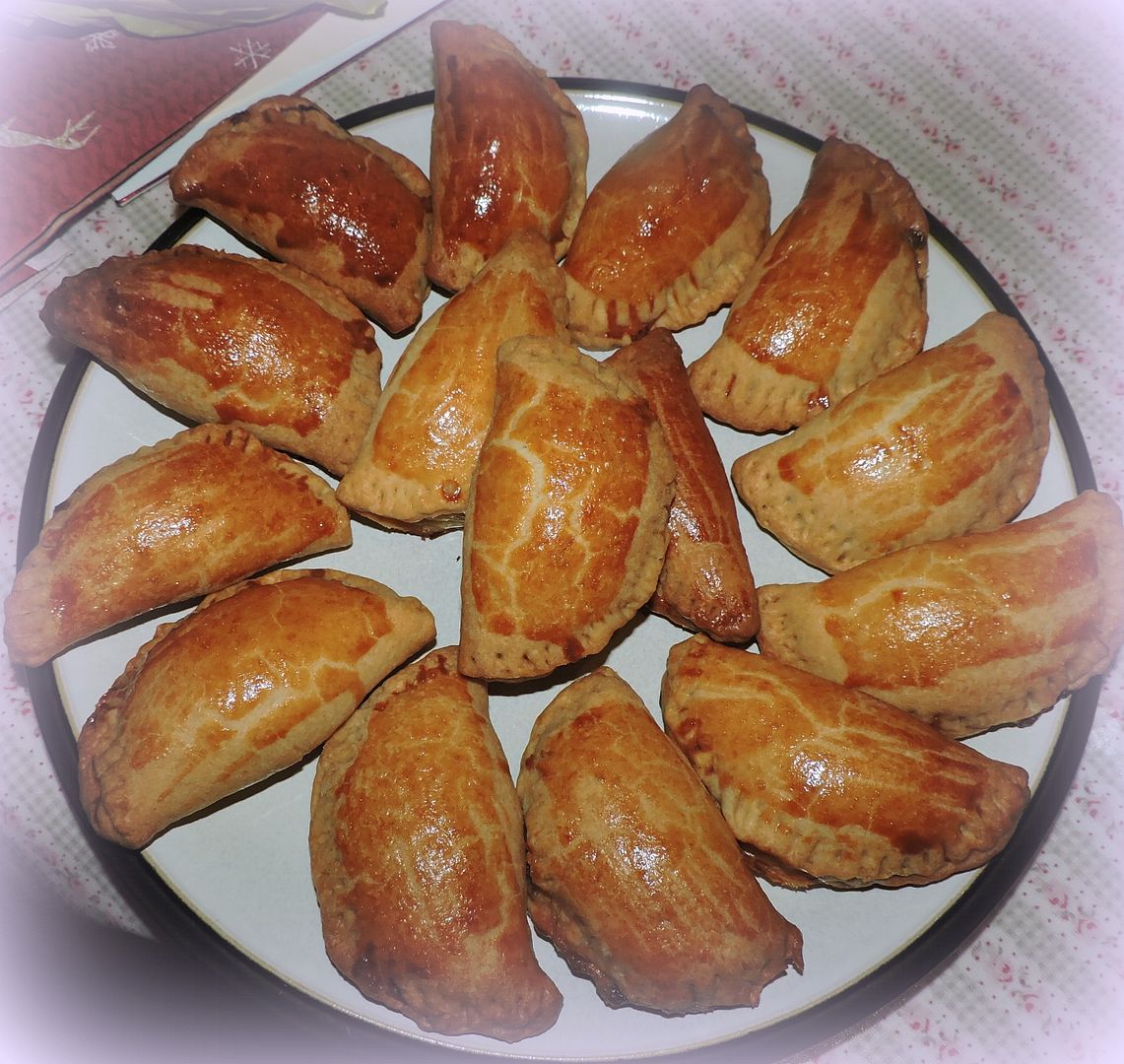 Monday night we had a family home evening and the Sisters came over to us. Also Jose as Ariana was working and he was all on his lonesome. First he took Miztie for probably the longest walk she has ever had. She was totally exhausted, which was nice for her. She never gets tired out.
I had made some deviled eggs, sandwiches and of course we had mince pies, etc., but Tatiana made these amazing Greek Cheese Pies for us to enjoy and they were fabulous! Leftovers were taken yesterday to our weekly correlation meeting and inhaled by all the missionaries. They absolutely loved them!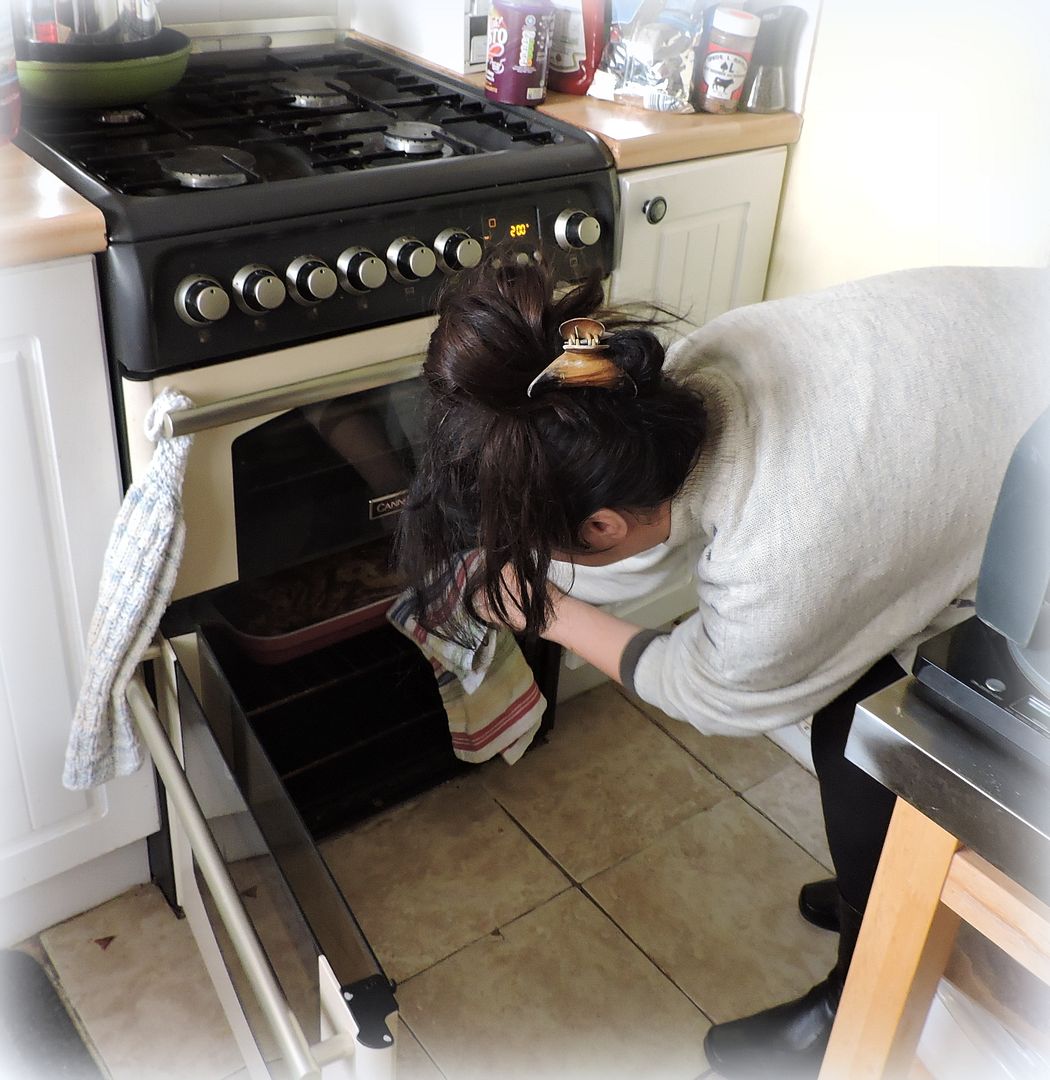 When we got back from our meeting Tatiana had cooked us dinner.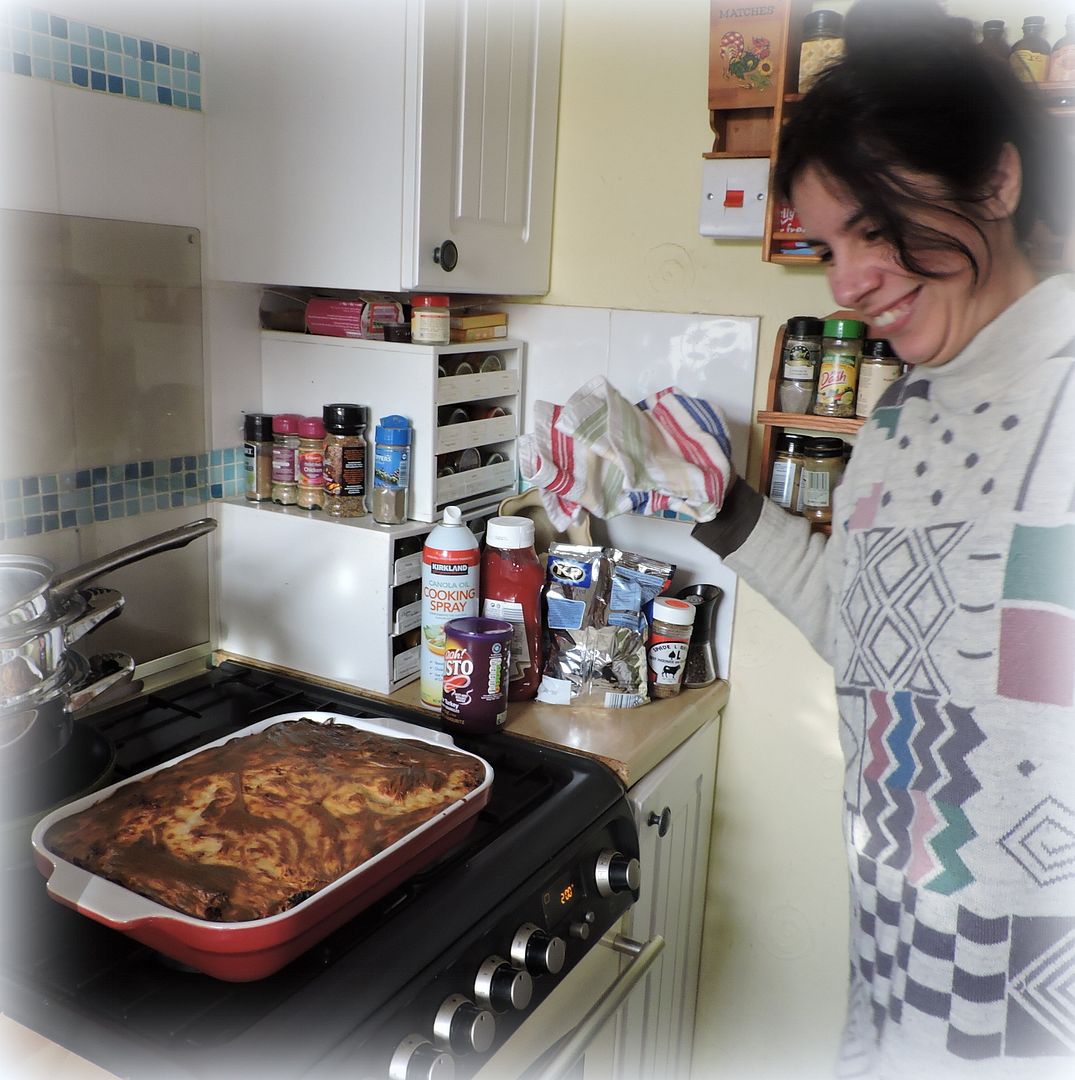 A beautiful pasticcio whick is a Greek Pasta dish with pasta on the bottom and delicious meat sauce and a creamy cheese bechamel on top. Oh boy it was gorgeous.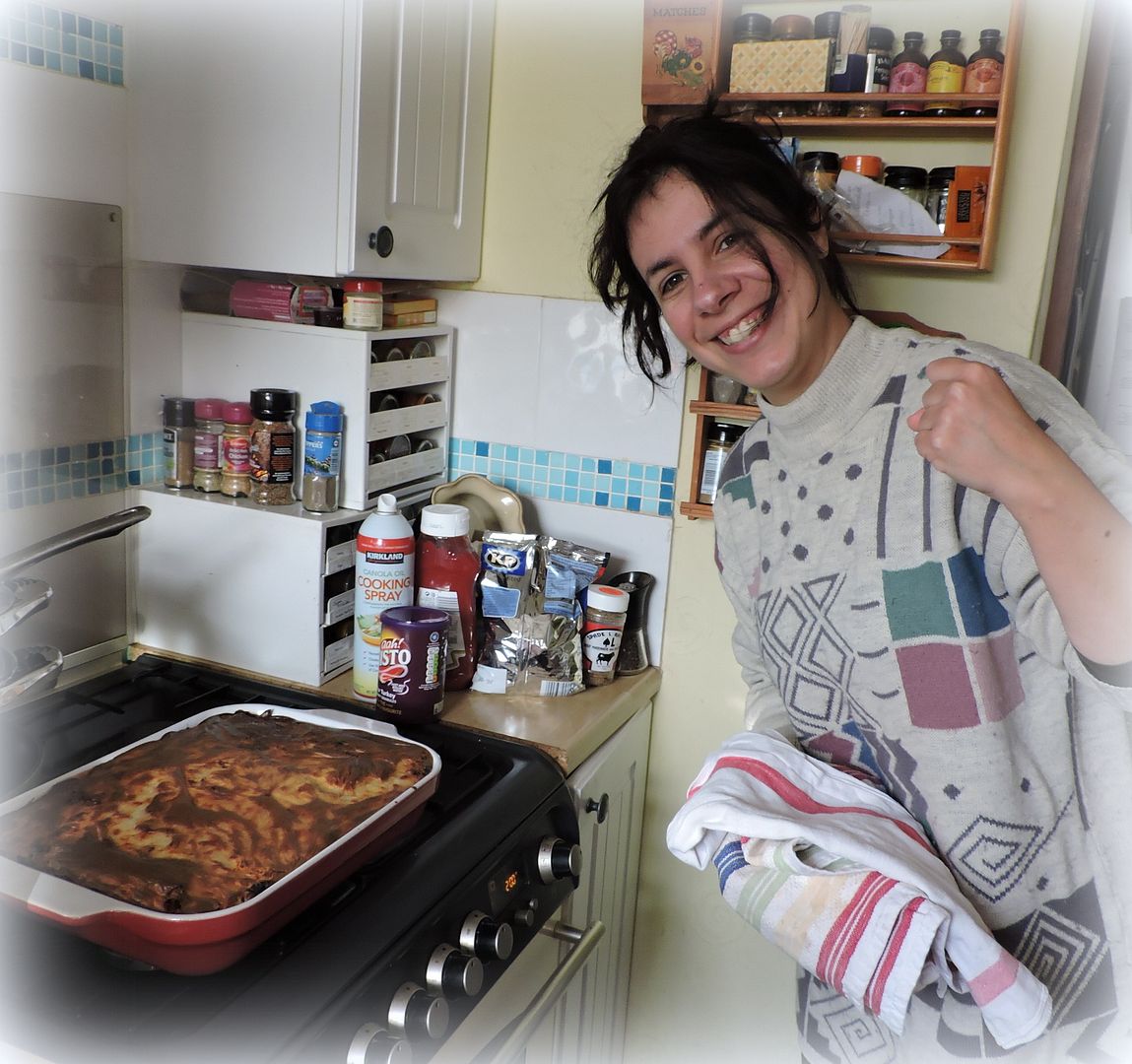 It is not often that I have someone cooking for me, and it was a real treat!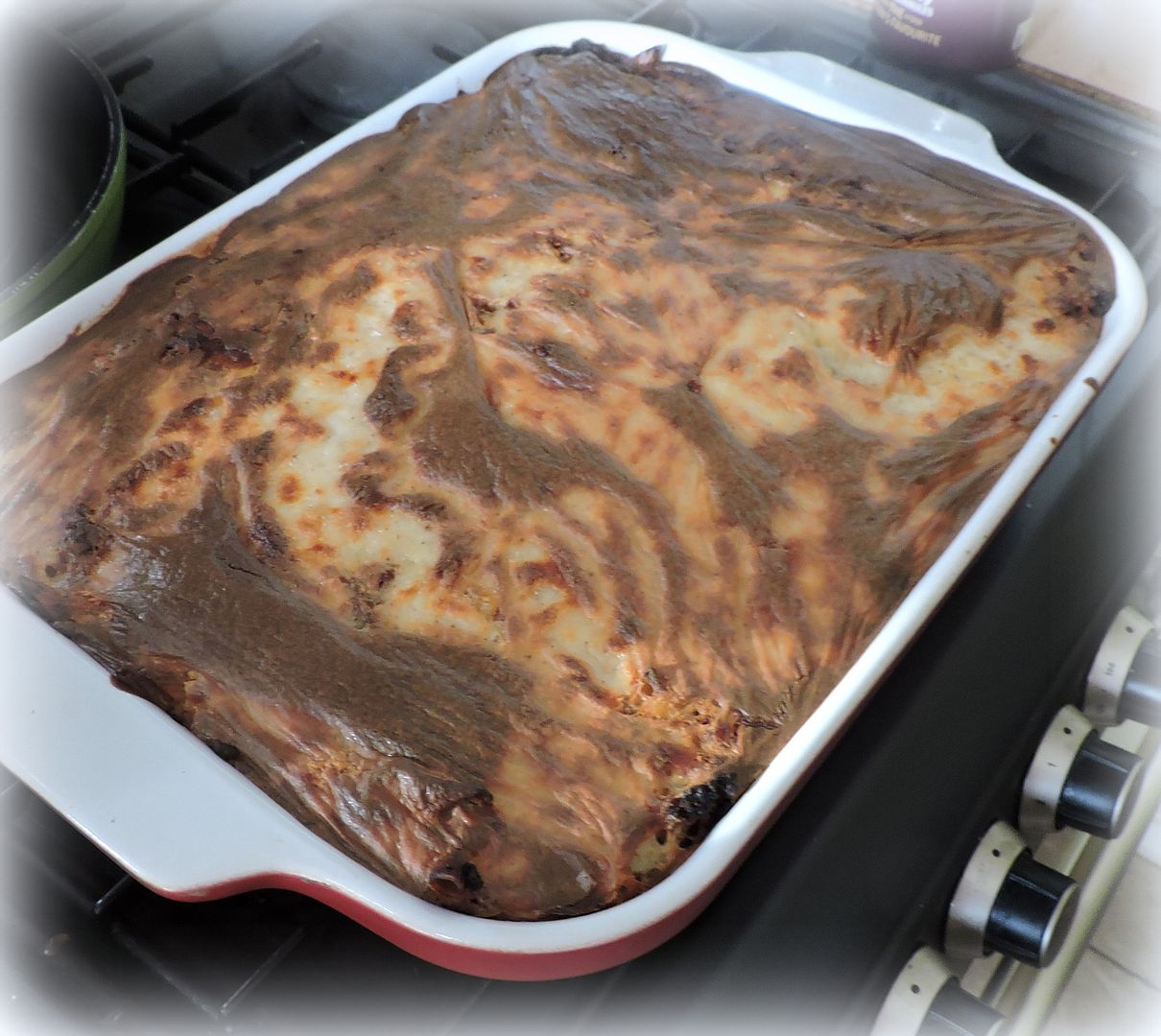 There was enough for us to send some over to our next door neighbor (who really appreciated!), some to Jose and Ariana (who just live around the corner from us now) and we will feast on it again today. I am looking forward to that. I know it is one of those dishes which just gets even better tasting with time! Our house has smelled heavenly these past couple of days!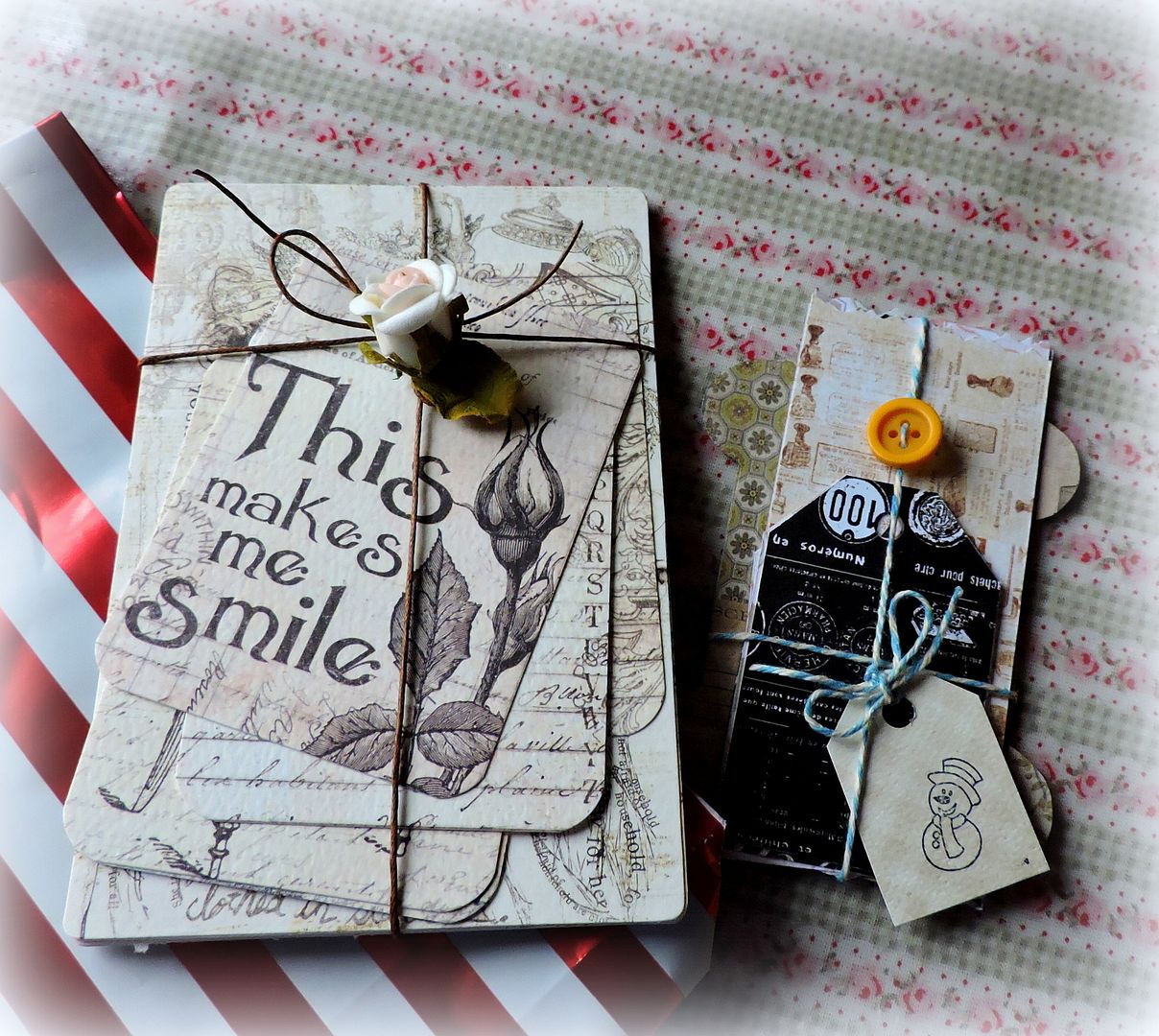 This girl is so amazingly talented with her journal making and book binding. She made travel journals for all of the missionaries and they were so impressed with them. She made Kathy a beautiful star journal. I did not get a photograph of it. It opens out into a star. It is just gorgeous.
She is also very thoughtful and puts so much into everything she does. She is always thinking of the other person, always thinking about how she can do a service to someone else. I am enjoying having her here with us very much.
Yesterday afternoon we got to go window shopping at Gordales and also Hobby Craft. It is so much fun shopping with another woman, and when we got home we shared what we had bought with each other. I did not have a chance to take a photo. I got three new blown glass ornaments for the Christmas tree for half price and some Christmas stickers and an amazing smelling candle. Tatiana was right in her glory in Hobby Craft. She was able to pick up a few things much cheaper here than she can get then in Greece, and of course with all of her talents she will be able to hopefully recoup her expenditure when she gets home and does her workshops.
Today we were hoping to go to Errdig but we will see, the weather has turned really nasty out there, so maybe we will just stay at home and play in the craft room. Watch this space!
And I got a letter from the Gastro Clinic at the hospital yesterday saying they have booked an appointment with me at the hospital the first week in February. I am to bring a urine sample, and the letter, plus a list of all the medications I am on, but it doesn't say why I am supposed to go or what for. It's a big mystery. I said to Todd however that it can't be anything too bad or they would have me going in there a lot sooner.
I better wind this up, the internet is not working properly this morning for some reason.
A thought to carry with you for today . . .
✿¸.•*¨`*•..¸✿ ✿¸.•*¨`*•..¸✿ ✿¸.•*¨`*•..¸✿
So long as we are loved by others,
I should say that dwe are almost indispensable,
and no man is useless while he has a friend.
~Robert Louis Stevenson
✿¸.•*¨`*•..¸✿ ✿¸.•*¨`*•..¸✿ ✿¸.•*¨`*•..¸✿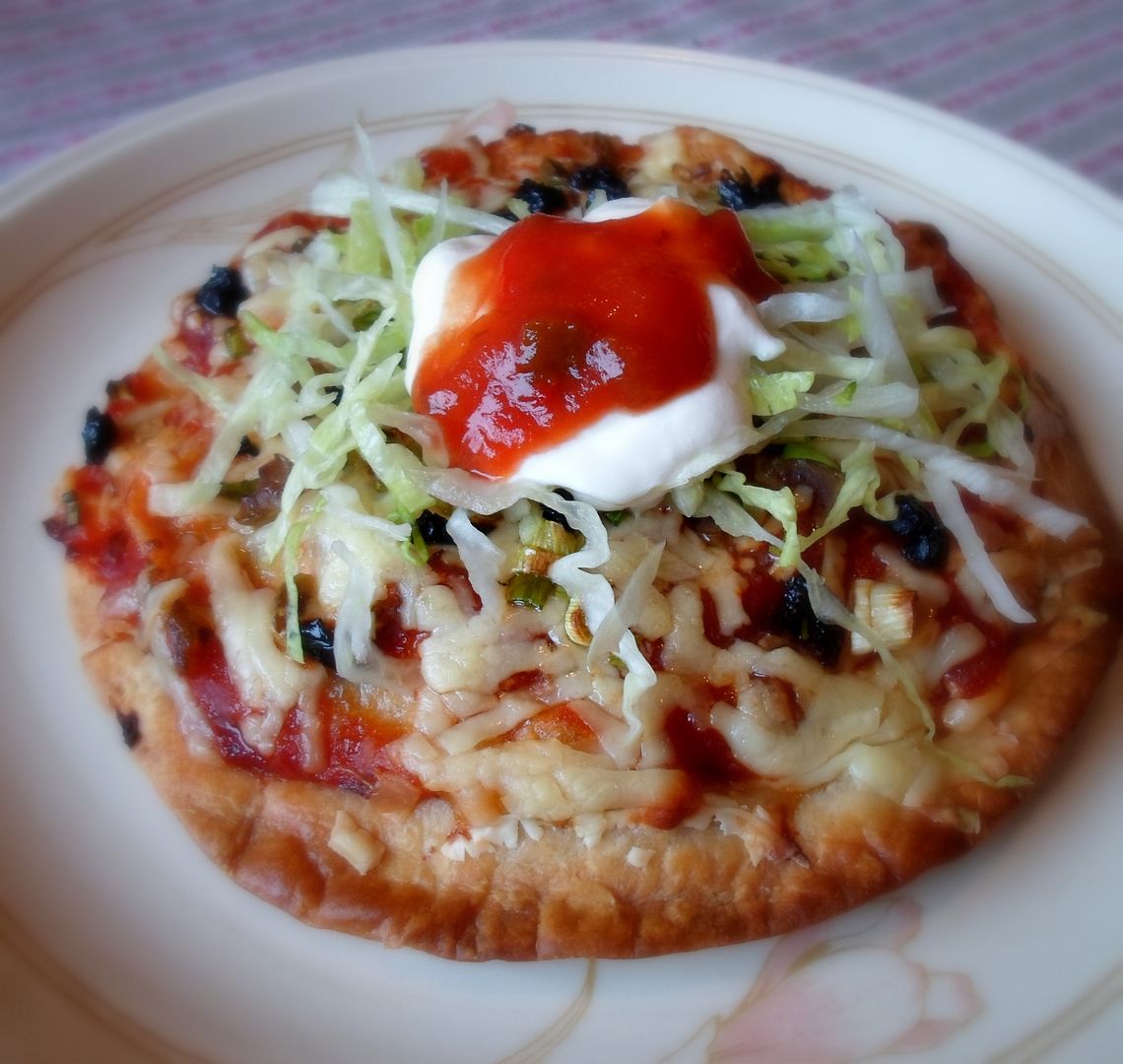 In the English Kitchen today . . . .
Mexican Pizza
. Seriously delicious.
Wherever you go and whatever you do, I hope there's a great day ahead of you! Wrap up warm! There is gale force winds and rain out there! Don't forget!
═══════════ ღೋƸ̵̡Ӝ̵̨̄Ʒღೋ ═══════════ ⊰✿░G░O░D⊰✿⊰L░O░V░E░S⊰✿⊰░Y░O░U░⊰✿
═══════════ ღೋƸ̵̡Ӝ̵̨̄Ʒღೋ ═══════════
And I do too!