FOR TODAY, December 8th, 2015
Outside my window ...
It's dark and cold and wet. I am grateful however that we didn't experience as much damage to our garden/community as they did in the North. Devastation. My heart and prayers go out to the people of Cumbria. I hope the Insurance Companies honor their plans and that those who didn't have insurance are able to get some sort of compensation and that their live quickly go back to normal.
I am thinking ...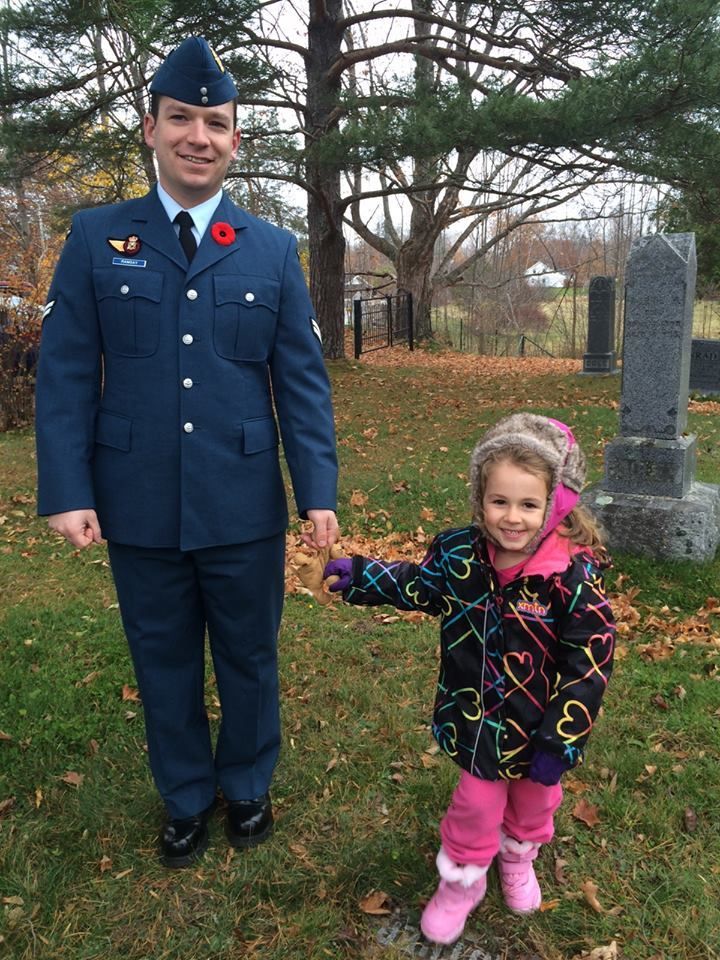 Today is our Bruce's 27th Birthday. It is hard to believe that my baby boy is already 27. It seems like just yesterday he was a little boy and I was putting him to sleep telling him Power Ranger stories where he was the Green Ranger, or reading him his favourite story, "Just Me and My Dad." He loved the little Monster books. It's been a long time since I waved goodbye to him as he got on the school bus to go to school and waved hello to him at the end of the day when he got home. We were able to bring him over here a couple of times, and I have been over there to Canada a few times to see him over the past fifteen years. He gets married next summer. I really like his fiancee, Sara. She's a lovely girl and they are well matched. I hope that he has a lovely day today and that he knows that his mum loves him very much, always has and always will.
I am thankful for ...
I wasn't very well yesterday. I had to cancel my eye appointment. I am feeling a lot better this morning, so I am thankful for that. I think there is a tummy bug going around.
In the kitchen ...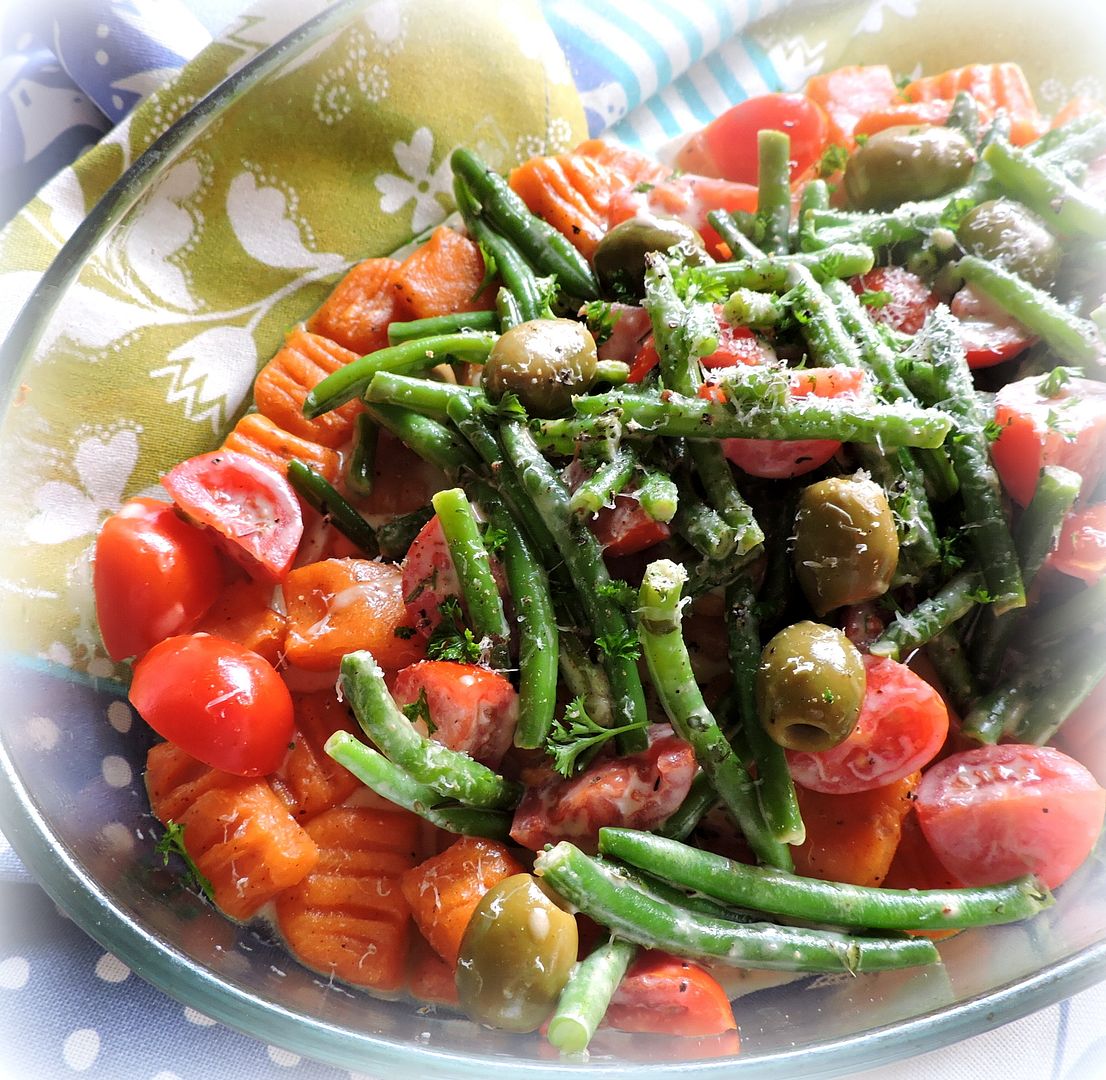 It looks a tad bit unsual, but it was very delicious. What I tried of it anyways. My tummy wasn't the greatest yesterday. Todd really enjoyed it.
Homemade Sweet Potato Gnocchi with a sauce of Green Beans, Olives and Tomatoes.
It sounds an unusual combination I know, but the flavours went really well together and it was really colourful with lots of nice textures.
On my "To Cook" list ...
These Sugar Plum Shortbread Cookies from
Wicked Good Kitchen
look fabulously delicious! That's a great food blog!
I am creating ...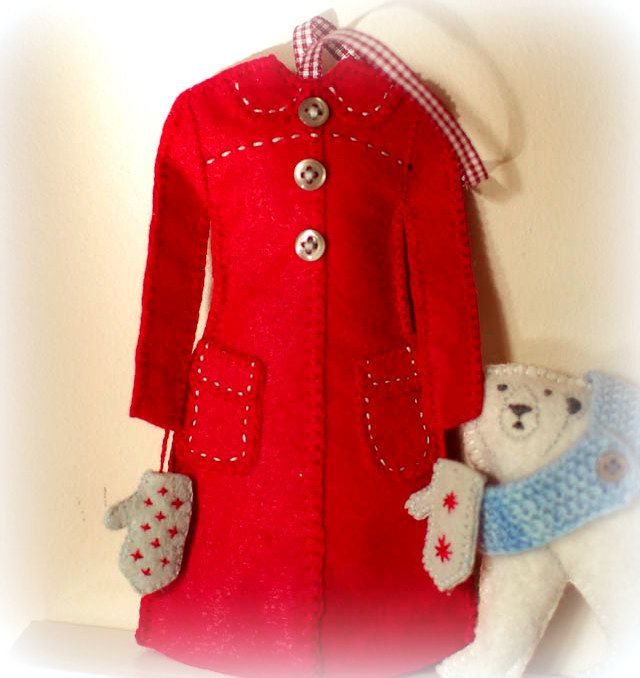 My red coat ornament (and Polar Bear) a gift for someone for Christmas. I got the pattern on
Posie Gets Cosy
. Totally adorable.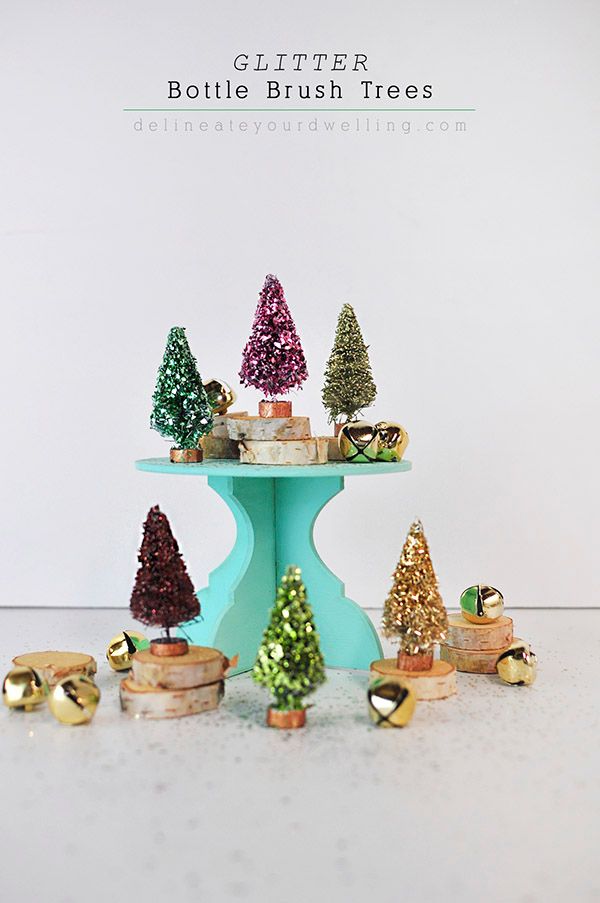 Glitter Bottle Brush Trees from
Delineate Your Dwelling
.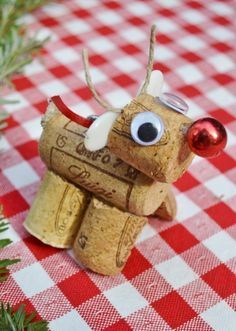 Wine Cork Rudolf Christmas Ornament. From
Daddy by Day
.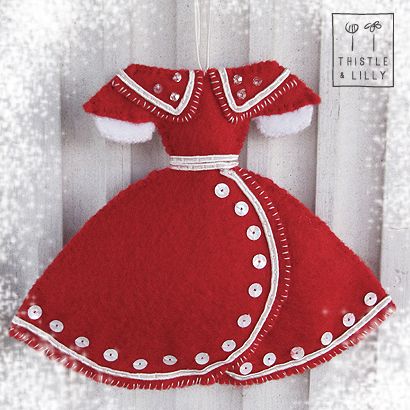 From
Thistle and Lilly
. I love this.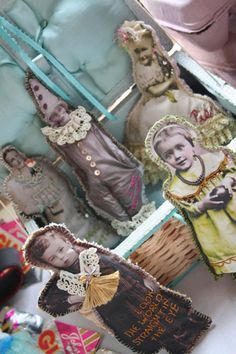 I couldn't find a source for these, but I love them. Vintage photos turned into little dolls.
I am reading ...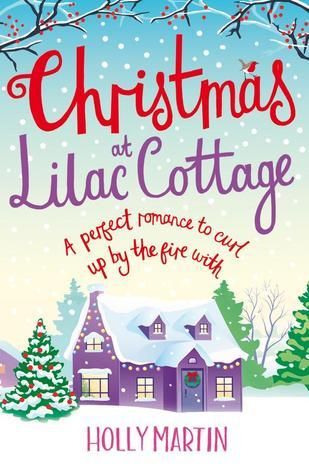 Christmas at Lilac Cottage
, by Holly Martin
Welcome to the charming seaside town of White Cliff Bay, where Christmas is magical and love is in the air… Penny Meadows loves her home – a cosy cottage decorated with pretty twinkling fairy lights and stunning views over the town of White Cliff Bay. She also loves her job as an ice-carver, creating breathtaking sculptures. Yet her personal life seems frozen. When Henry and daughter Daisy arrive at the cottage to rent the annex, Penny is determined to make them feel welcome. But while Daisy is friendly, Henry seems guarded. As Penny gets to know Henry, she realises there is more to him than meets the eye. And the connection between them is too strong to ignore… While the spirit of the season sprinkles its magic over the seaside town and preparations for the ice sculpting competition and Christmas eve ball are in full swing, can Penny melt the ice and allow love in her heart? And will this finally be the perfect Christmas she's been dreaming of? Like a creamy hot chocolate with marshmallows, you won't want to put this deliciously heartwarming novel down. A bit of fluff for the holidays. ☺(I know, I am a slow reader. I keep falling asleep.)
I am hoping ...
We have some Missionary Flat Inspections to do this afternoon. I hope the traffic isn't too bad. I hate rush hour traffic.
Looking Forward to ...
A good friend is coming to spend Christmas with us. I am really looking forward to the visit!
Makes me smile ...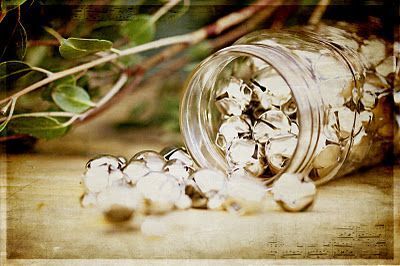 The jingle of jingle bells make me smile.
I am learning ...
We watched a docu drama on Joan of Arc on BYUTV last night and it was really fascinating.
Dreaming about ...

Having a Silkstone Barbie I can make clothes for . . .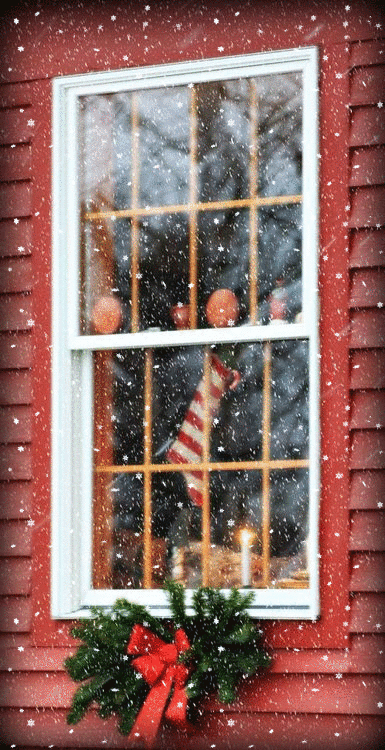 A White Christmas . . .
Gingerbread Tree centrepieces . . . from
Sweet Gula
.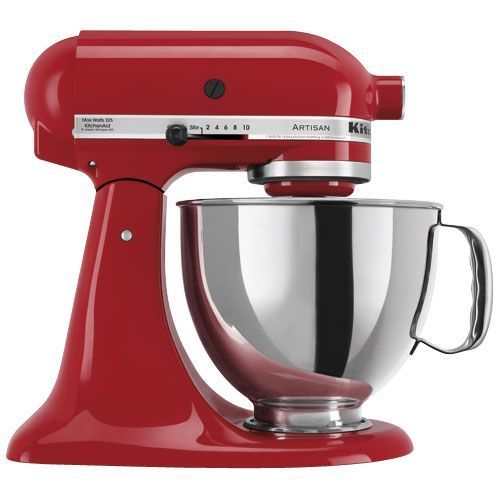 A Candy Apple Red Kitchen Aid . . . my daughter has one of these. Lucky girl. They cost almost as much as a car over here . . .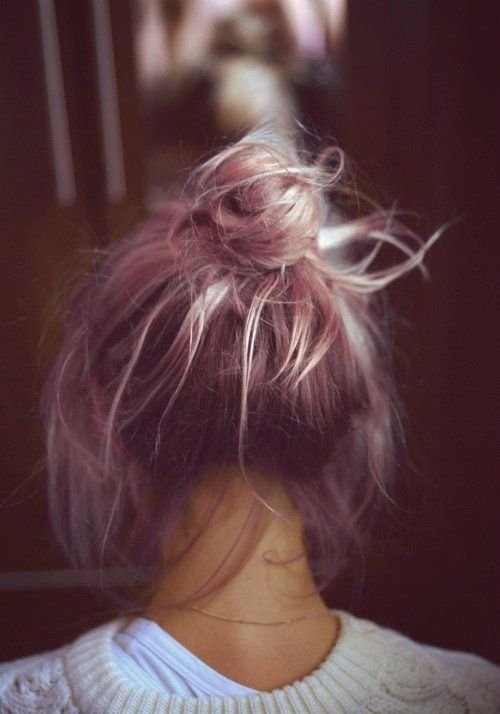 Pinkish hair . . . yep, still . . .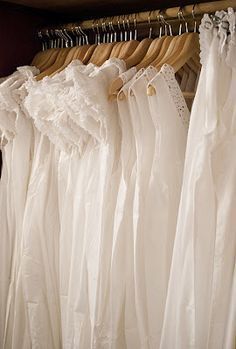 White Cotton Nighties . . .
A favourite quote for the day ...
(¯`v´¯)
`*.¸.*´Ƹ̵̡Ӝ̵̨̄Ʒ ¸.•´¸.•~♥♥♥~•.~ ღϠ₡ღ¸.
✻´´¯`✻.¸¸.Ƹ̴Ӂ̴Ʒ. ( ¸.❀⁀ ⋱‿✿"` * .¸.*
✻ღϠ₡ღ¸.✻´´¯`✻.¸¸.Ƹ̴Ӂ̴Ʒ..
"Christmas is what we make of it. Despite all the distractions, we can see to it that Christ is at the center of our celebration. If we have not already done so, we can establish Christmas traditions for ourselves and for our families which will help us capture and keep the spirit of Christ."~Thomas S Monson
One of my favourite things ...
Red and White Gingham . . . anything.
A peek into my day ...
Okay . . . a gal can dream can't she?
And that's my daybook for this week!
⋱ ⋮ ⋰
⋯ ◯ ⋯ Take time to enjoy the small *´¯`.¸¸.☆
⋰ ⋮ ⋱ blessings in life.*´¯`.¸¸.☆
✿¸.•*¨`*•..¸✿ ✿¸.•*¨`*•..¸✿ ✿¸.•*¨`*•..¸✿
╬♥═╬╬═♥=╬╬═♥╬╬═♥╬╬═♥=╬╬♥═╬
░░░░░░░░░░░░░ ░░░░░░░░░░░░░
Wherever you go and whatever you do, I hope there's a great day ahead of you! Don't forget!
═══════════ ღೋƸ̵̡Ӝ̵̨̄Ʒღೋ ═══════════ ⊰✿░G░O░D⊰✿⊰L░O░V░E░S⊰✿⊰░Y░O░U░⊰✿
═══════════ ღೋƸ̵̡Ӝ̵̨̄Ʒღೋ ═══════════
And I do too!