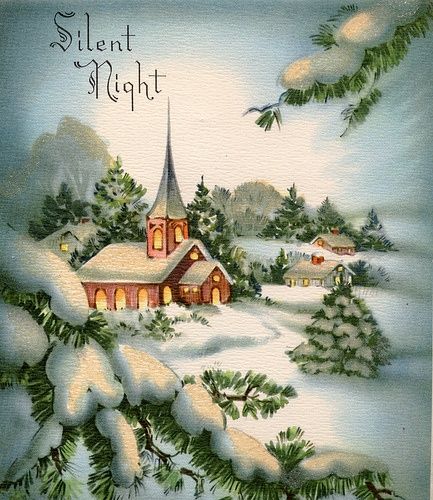 Many years ago, a dean went into his cathedral to check that all was well. He noticed a small boy in ragged clothing kneeling in front of the crib and praying, "Please can I have a wheelbarrow for Christmas?"
When he made enquiries about the boy, he found that young though he was, the boy was the man of his house and he badly needed a wheelbarrow to collect wood to keep the fire going for his mother in their poor home.
The Dean called together some of the congregation and told them of the boy's prayer. Between them, they produced a sturdy wheelbarrow, filled it with Christmas Fare and warm clothing for the family, and left it outside the boy's door on Christmas Eve.
Early next morning the Dean was in the cathedral when in came the boy, scrubbed and tidy and pushing the empty wheelbarrow. When he reached the crib, he stopped . . . gently picked up the doll representing Jesus, placed it in his wheelbarrow and wheeled it round the cathedral.
"What are you doing?" asked the Dean.
"Well sir," said the boy,"I asked Him for it. It's only right that He should have the first ride."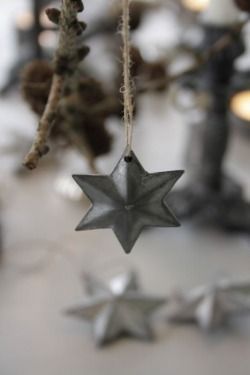 Just a little story this morning to cheer the heart and help us to feel the true meaning of Christmas, which is Love. Love for God, love for the Saviour, love for our families and love for our fellow men.
I dreamt of a world without sorrow,
I dreamt of a world without hate,
I dreamt of a world of rejoicing,
And I woke to find Christ at my gate.
I dreamt of a world without hunger,
I dreamt of a world without war,
I dreamt of a world full of loving,
And I woke to find Christ at my door.
I dreamt of a world without anger,
I dreamt of a world without pride,
I dreamt of a workd of compassion,
And I woke to find Christ at my side.
I dreamt of this world of tomorrow,
I dreamt of this world set apart,
I dreamt of a world full of glory,
And I woke to find Christ in my heart.
~Marion Elliot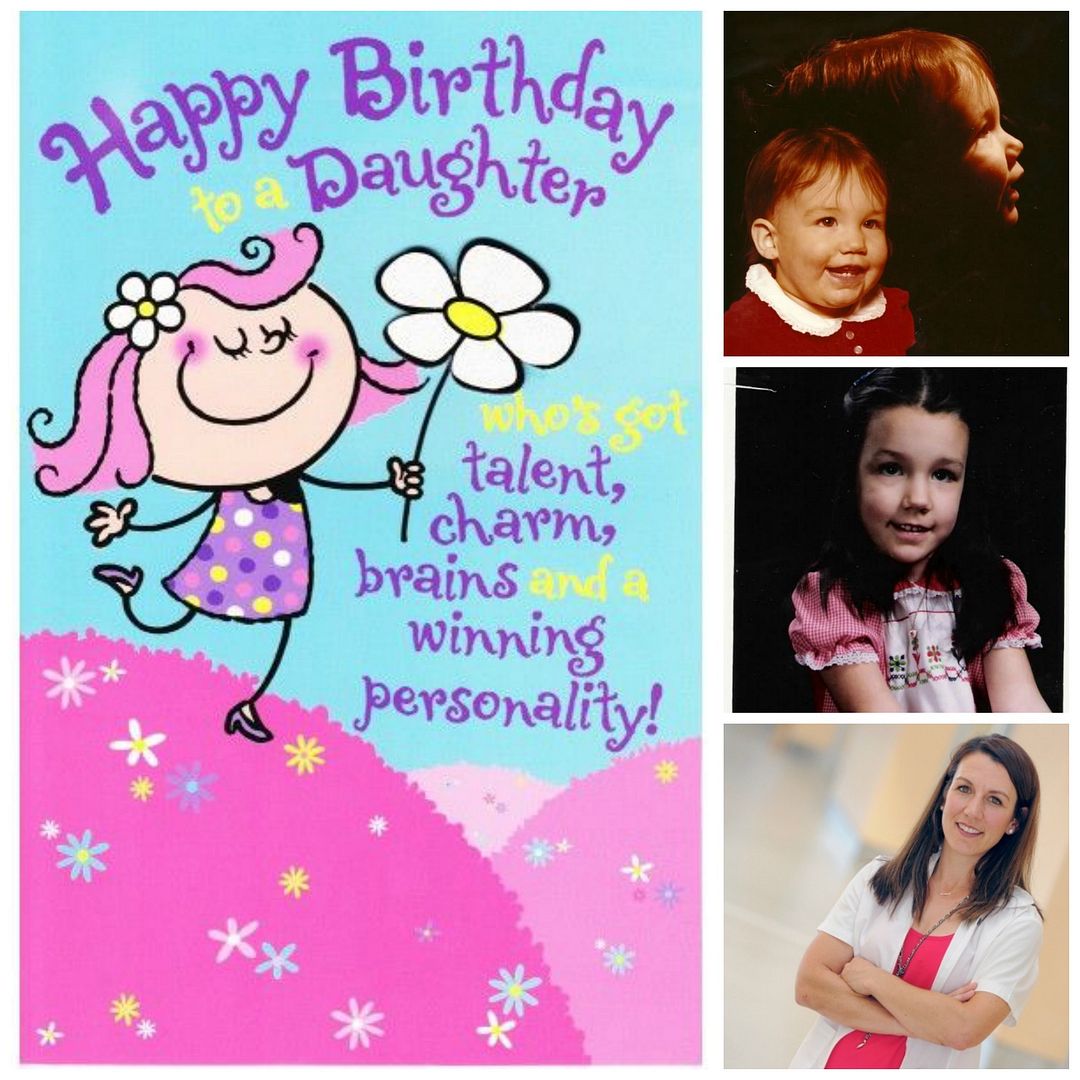 It's our Amanda's Birthday today. She is 36. I am so very proud of her as a woman. She has a lovely husband, two children and a beautiful home. She works full time as an RN in a children's hospital where she works as the Family Care Co-ordinator, and recently graduated from Dalhousie University with her Masters in Nursing, which she achieved whilst still taking care of her family as well as working full time. She also is a great athelete, competing at a high level in Ultimate Frisbee with her team mates. I have always been very proud of her and I love her very much. I hope that she has a lovely day today.
It's not easy having a birthday just before Christmas and the day after your baby brother. I always tried to mark both of their birthdays in a special way which was unique to each of them. I do hope that they each have some special memories of birthdays while they were growing up, and that they are making new special memories now they are all grown.
We are off to Manchester today. It is Transfer Meeting again. It sure comes around fast. We will be saying goodbye to the Missionaries which are going home at the end of their missions and welcoming in the new Missionaries who are just beginning their missions. This is also a day when they switch companions and areas for some of the companionships. It's a very exciting meeting and one which we always love attending. Praying we have save travels there and back.
And with that I will leave you with a thought for today . . .
Ƹ̵̡Ӝ̵̨̄Ʒ.¸¸.Ƹ̴Ӂ̴Ʒ.¸¸.Ƹ̴Ӂ̴Ʒ.¸¸.Ƹ̴Ӂ̴Ʒ.¸¸.Ƹ̴Ӂ̴Ʒ
A good marriage is like a typewriter.
The spools are the husband and wife,
working in smooth harmony,
and the ribbon is the love that flows
between them.
~Maurice Fleming
Ƹ̵̡Ӝ̵̨̄Ʒ.¸¸.Ƹ̴Ӂ̴Ʒ.¸¸.Ƹ̴Ӂ̴Ʒ.¸¸.Ƹ̴Ӂ̴Ʒ.¸¸.Ƹ̴Ӂ̴Ʒ
Just thinking of typewriters takes me back. No such thing anymore is there!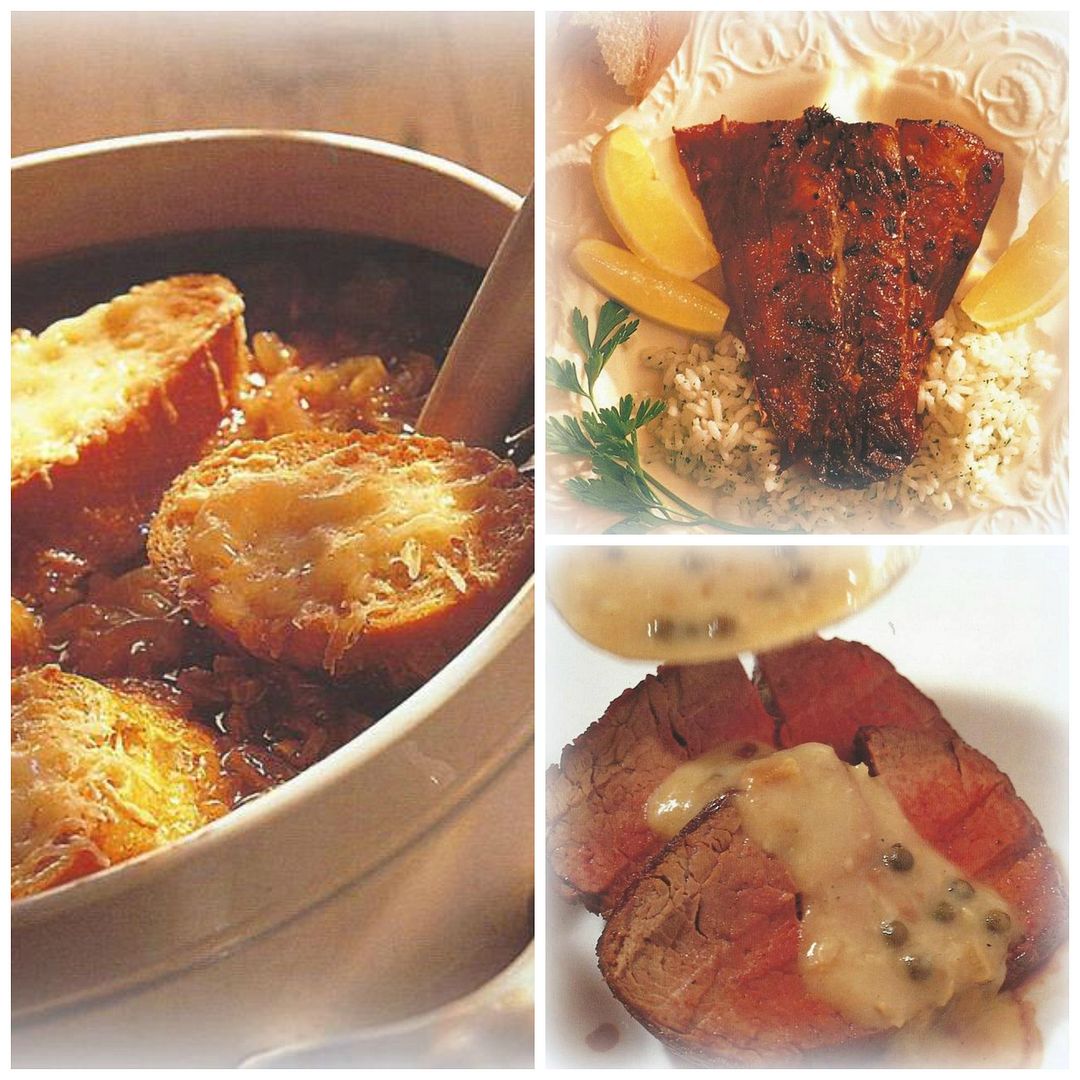 Cooking in
The English Kitchen
today . . . French Onion Soup, Holiday Beef Tenderloin and Herby Baked Haddock.
Have a great Wednesday! Wherever you go and whatever you get up to, don't forget!
═══════════ ღೋƸ̵̡Ӝ̵̨̄Ʒღೋ ═══════════ ⊰✿░G░O░D⊰✿⊰L░O░V░E░S⊰✿⊰░Y░O░U░⊰✿
═══════════ ღೋƸ̵̡Ӝ̵̨̄Ʒღೋ ═══════════
And I do too!