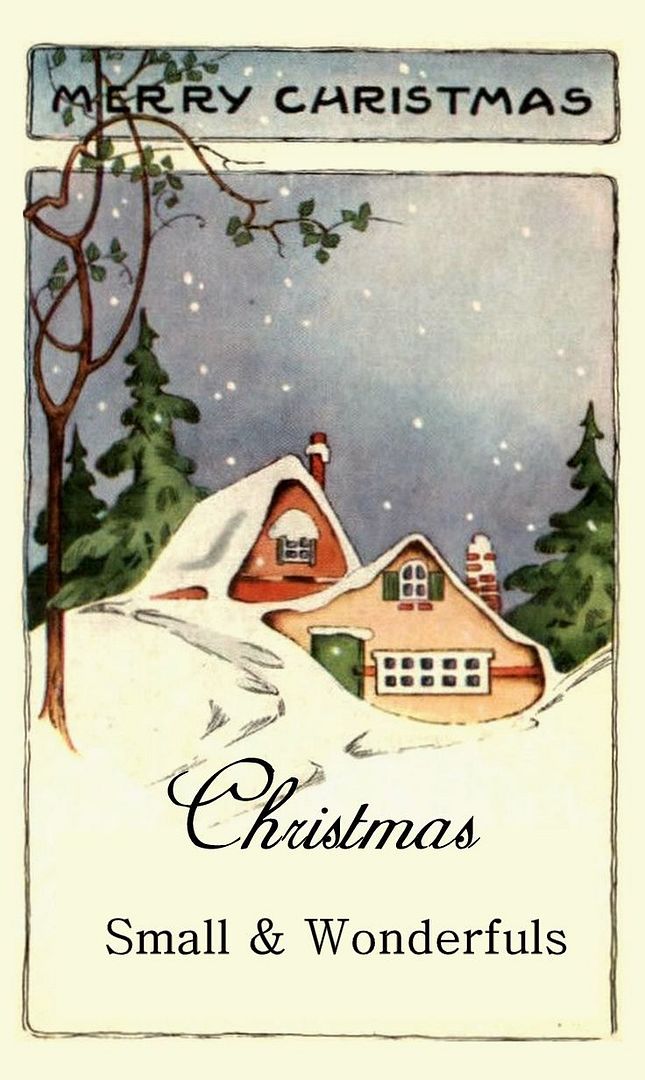 "The world is fairly studded and strewn with pennies cast broadside from a generous hand. But who gets excited by a mere penny?...It is dire poverty indeed when a man is so malnourished and fatigued that he won't stoop to pick up a penny. But if you cultivate a healthy poverty and simplicity, so that finding a penny will literally make your day, then, since the world is in fact planted with pennies, you have with your poverty bought a lifetime of days. It is that simple. what you see is what you get." ~Anne Dillard
A few of the small and wonderful things which bring untold joy into my life. It's the small things in life which truly mean the most. Simple abundance . . . it's the best.
The carols that we sing each week during Sacrament meeting at church. Always, throughout the month of December, we sing the carol hymns. No Rudolph or White Christmas, but all the sacred carols which speak of the Saviour's birth and which convey the true meaning of this time of year and the reason for the season. I love these songs most of all. Each one is a favourite with me. As I sing them, I am reminded of all the Christmases of my life and the special feelings I hold in my heart for each one, going right back to when I was a very small child. I wonder is it the same for everyone? These words and melodies hold such a tender place in my heart.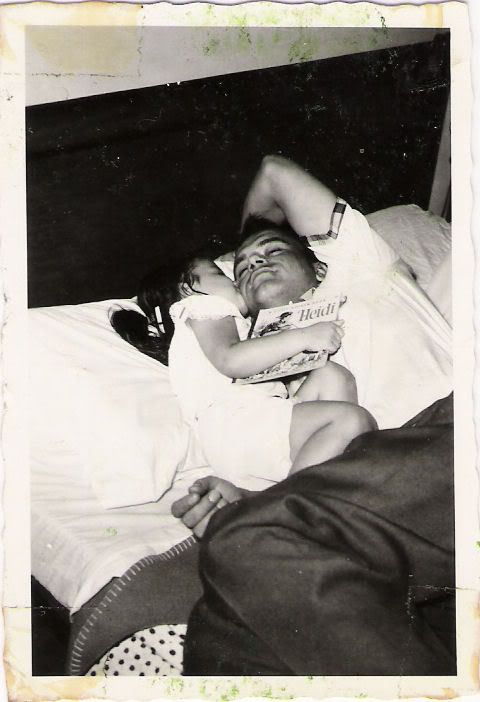 As I remember I think of Christmases when I was very young and how my father would always take me with him to the Christmas Eve service at the church on the base where we lived and I think of how special that was . . . just the two of us sitting there together at church. Oh, for sure there were a lot of other people as well, the church was always packed . . . but the important thing was that we were there together, just he and I. And I realize how precious that is. My brother and sister do not have this same memory. By the time they got old enough to do something like this with him, he had stopped going to Christmas Eve Services, so it is a tender memory that I share with only my father. I guess that is one of the blessings of being the oldest child. I love my father very much.
The light has a special kind of hue this time of year . . . coloured by all of the tender feelings we have about Christmas and the hours of waning daylight as they days become ever shorter. It is golden . . . like stardust . . . warm . . . as if it contains all of the warm feelings and tender notions of the world.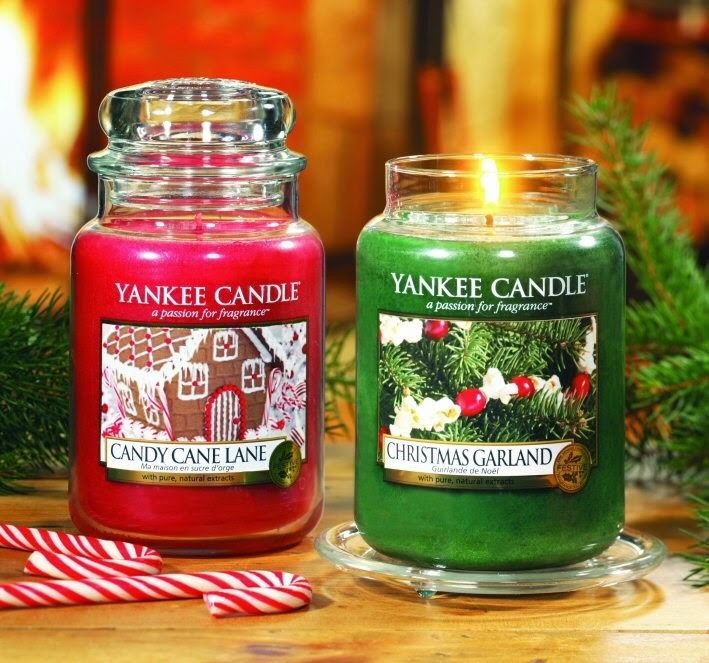 I don't know how they do it, but somehow they evoke all of the smell memories of my Childhood Christmases. The piney outdoors scent of the Christmas tree when it was brought in . . . the spice of my mother's baking. Memories in a jar which come to life at the touch of a match flame. I cannot resist squeezing or rubbing the ends of the branches of the Christmas trees which stand outside the shops waiting to be sold at this time of year . . . rubbing the smell of them into my fingertips. I bring them to my nose and have the same smell memories. It's like magic.
Every time a bell rings an angel gets it's wings . . . .
A thought to carry with you through today . . .
✿¸.•*¨`*•..¸✿ ✿¸.•*¨`*•..¸✿
'Unless we make
Christmas an occasion
to share our blessings,
all the snow in Alaska
won't make it white.'
~Bing Crosby
✿¸.•*¨`*•..¸✿ ✿¸.•*¨`*•..¸✿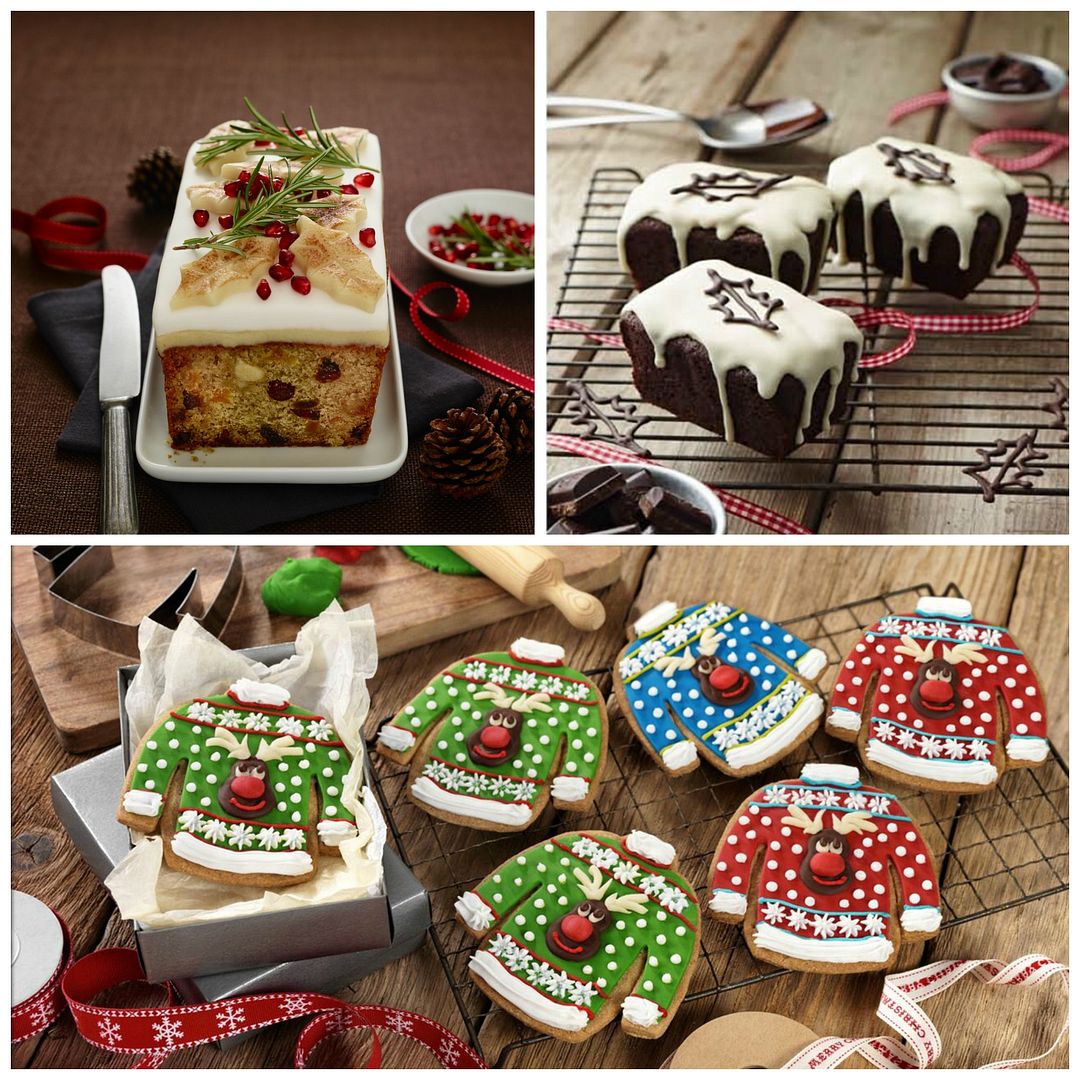 Baking in
The English Kitchen
today . . . an abundance of Christmas Goodies from Dr Oetker. The Stollen Loaf Cake sounds really delicious.
May the week ahead of you be filled with loads of small and wonderful things! Don't forget . . .
═══════════ ღೋƸ̵̡Ӝ̵̨̄Ʒღೋ ═══════════ ⊰✿░G░O░D⊰✿⊰L░O░V░E░S⊰✿⊰░Y░O░U░⊰✿
═══════════ ღೋƸ̵̡Ӝ̵̨̄Ʒღೋ ═══════════
And I do too!