Just a quick catch up this morning on all that has been going on in the Rayner household! We have had a very busy couple of days (just like all of us) and today I will be cooking our "At Home" Christmas dinner as yesterday we were out and about. I cooked a turkey for Doreen on Christmas Eve and sent it over to her. She had been going to go to her son's for Christmas Day but changed her mind as she wasn't feeling very good. I knew we would not be at home but I didn't want her and Billy to go without a Christmas lunch and so I thought she would enjoy some turkey. Billy only had to cook some vegetables to go along with it. I am fairly confident he could handle that.
We, of course, spent the day with these lovely youngsters . . . .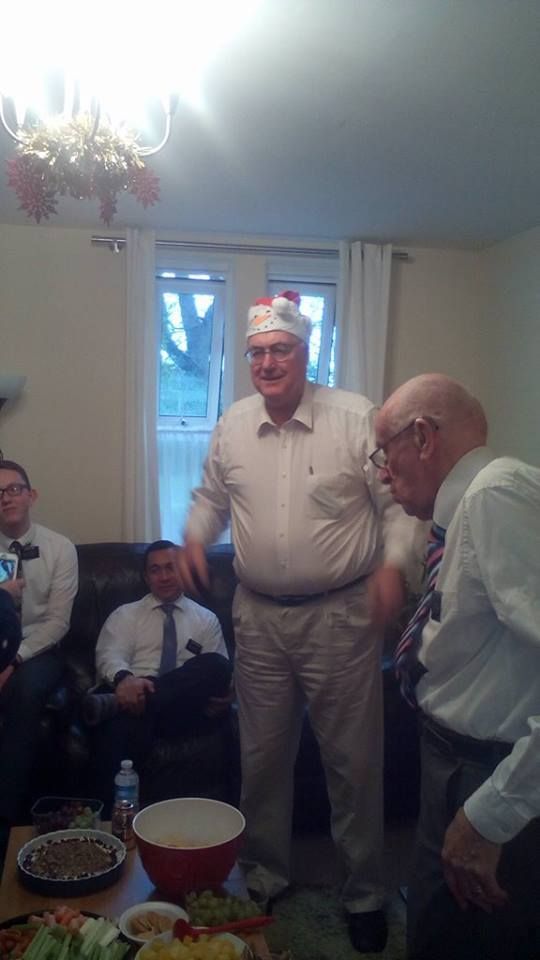 Elder Johansen got a goofy hat from his kids that he was wearing . . .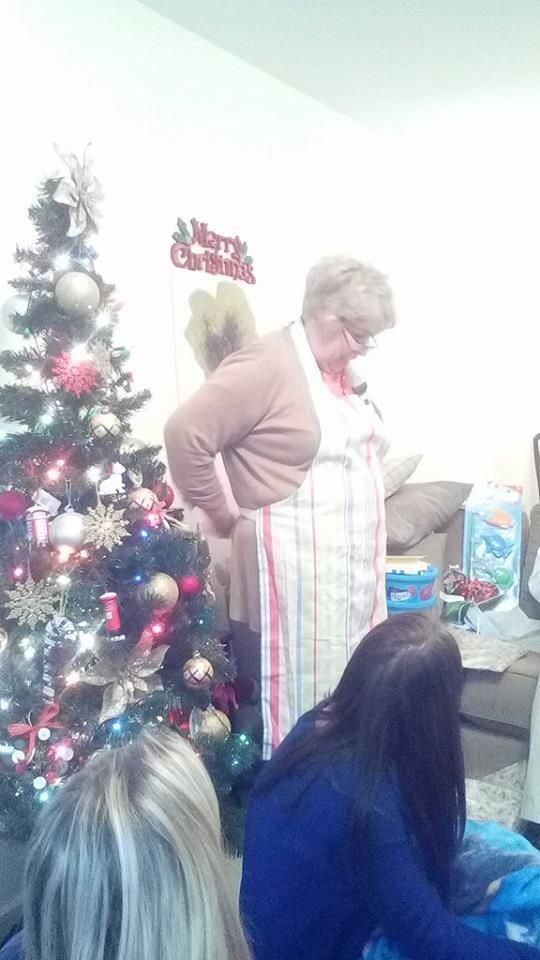 Sister Johansen loved the apron I gave her. She is always cooking for the kids, even though she says she doesn't like cooking . . . .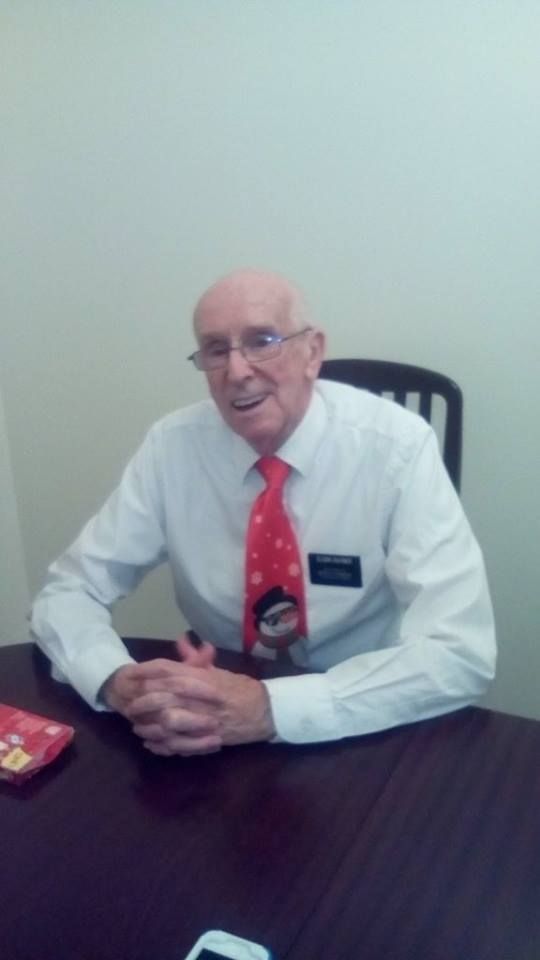 Elder Rayner was rockin' his new Christmas tie . . .
The youngsters were loving just sitting around, eating, watching the telly (only certain things allowed) that they are not normally allowed to watch and getting to skype with their families back home . . .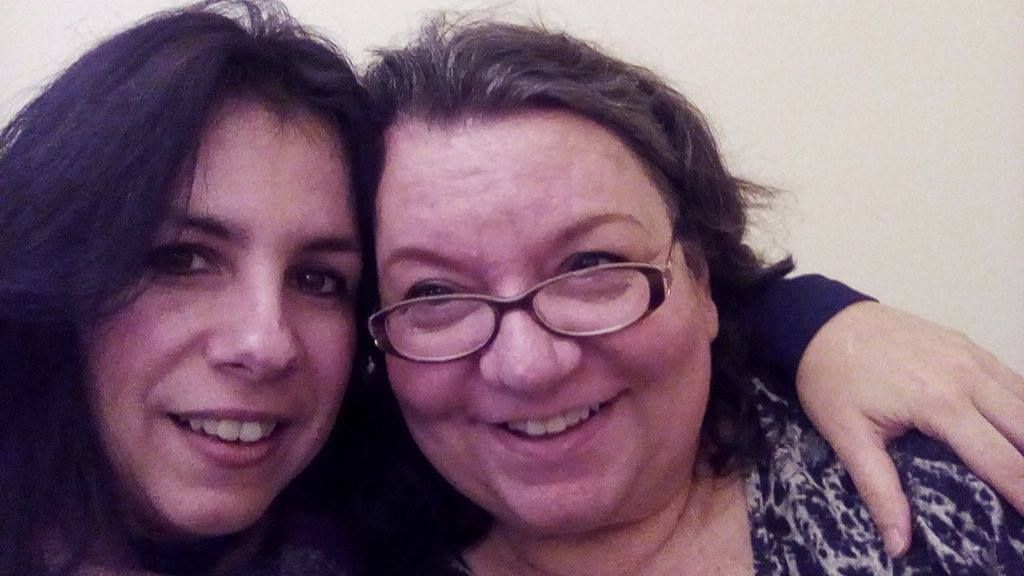 I was rockin' the first selfie of myself that I don't utterly despise, lol . . .
I need to get a fringe I think . . .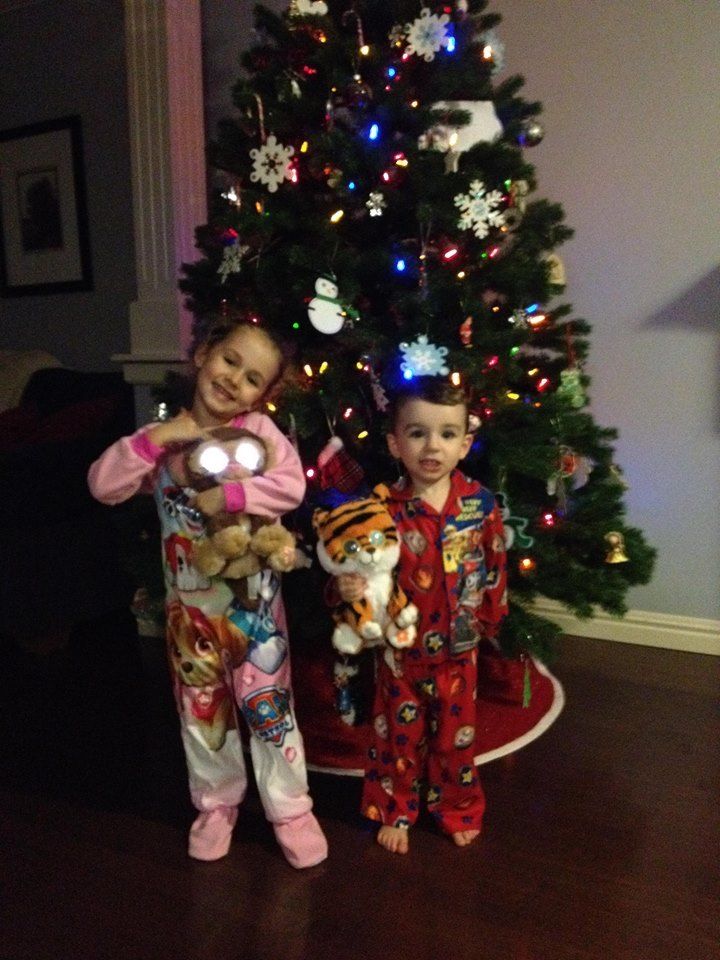 These two sweetie pies were enjoying new toys and jimjams around the Christmas tree . . .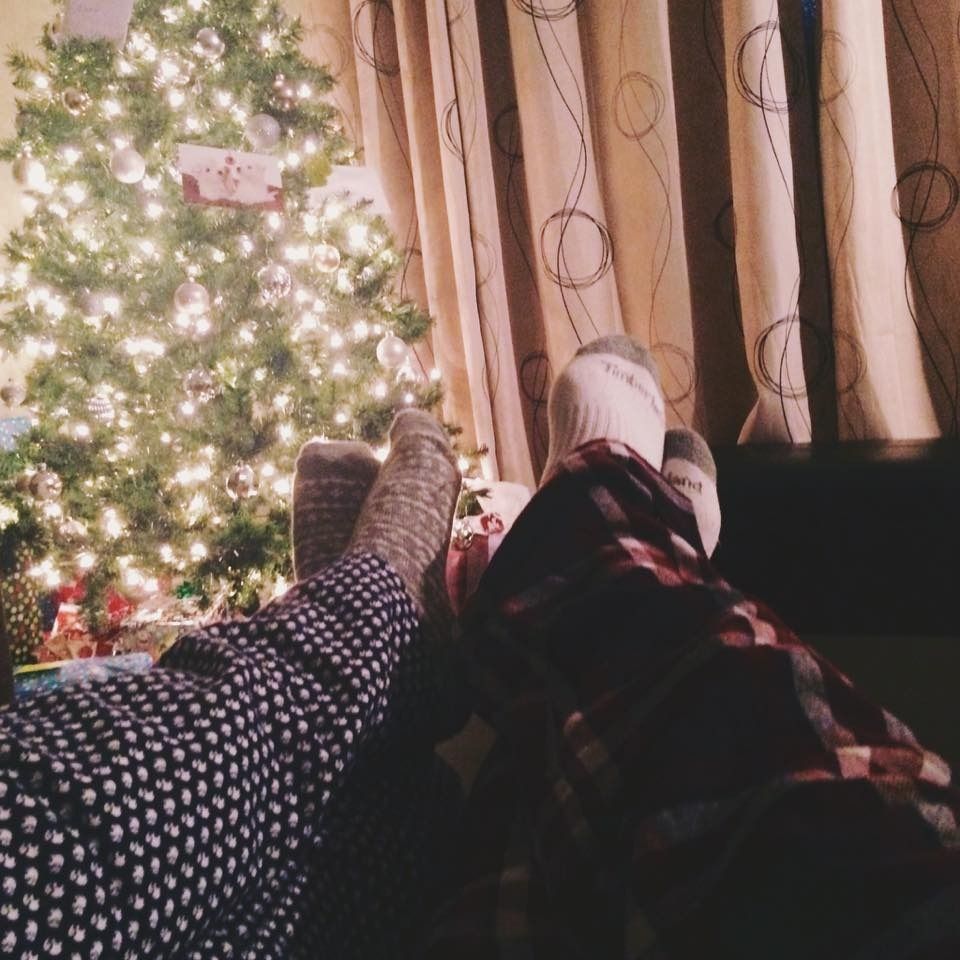 The annual sock, jimjam and tree pic from Bruce and Sara . . .
And . . . we have a new family member . . .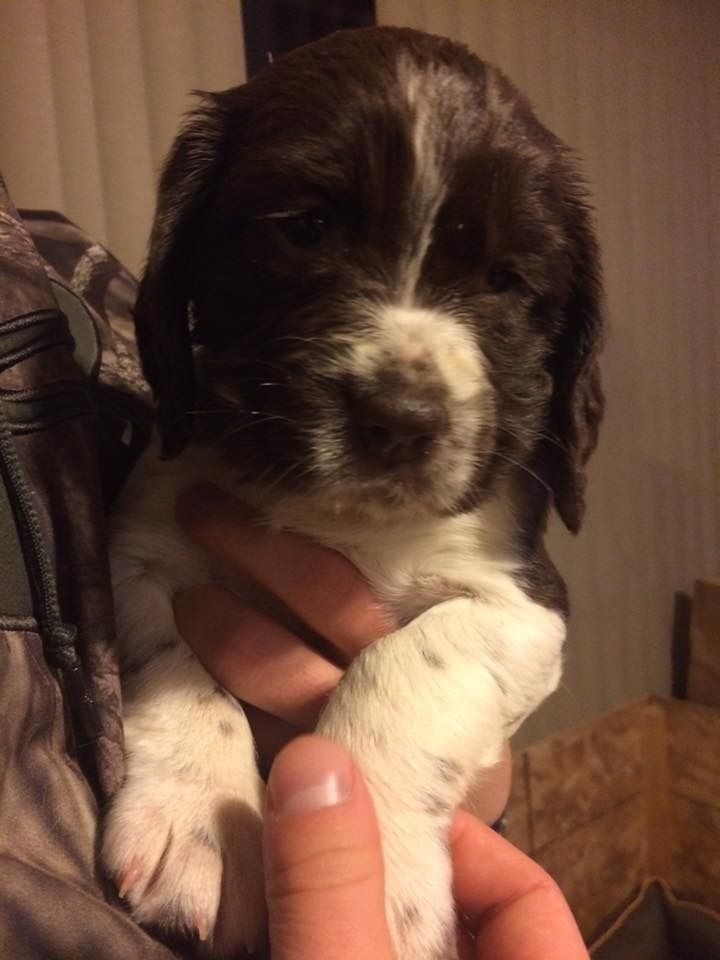 Meet Lucy . . . a beautiful little springer spaniel Pup, a younger sister for Baxter.
Isn't she just adorable? She reminds me a lot of Mitzie when Mitzie was the same age . . .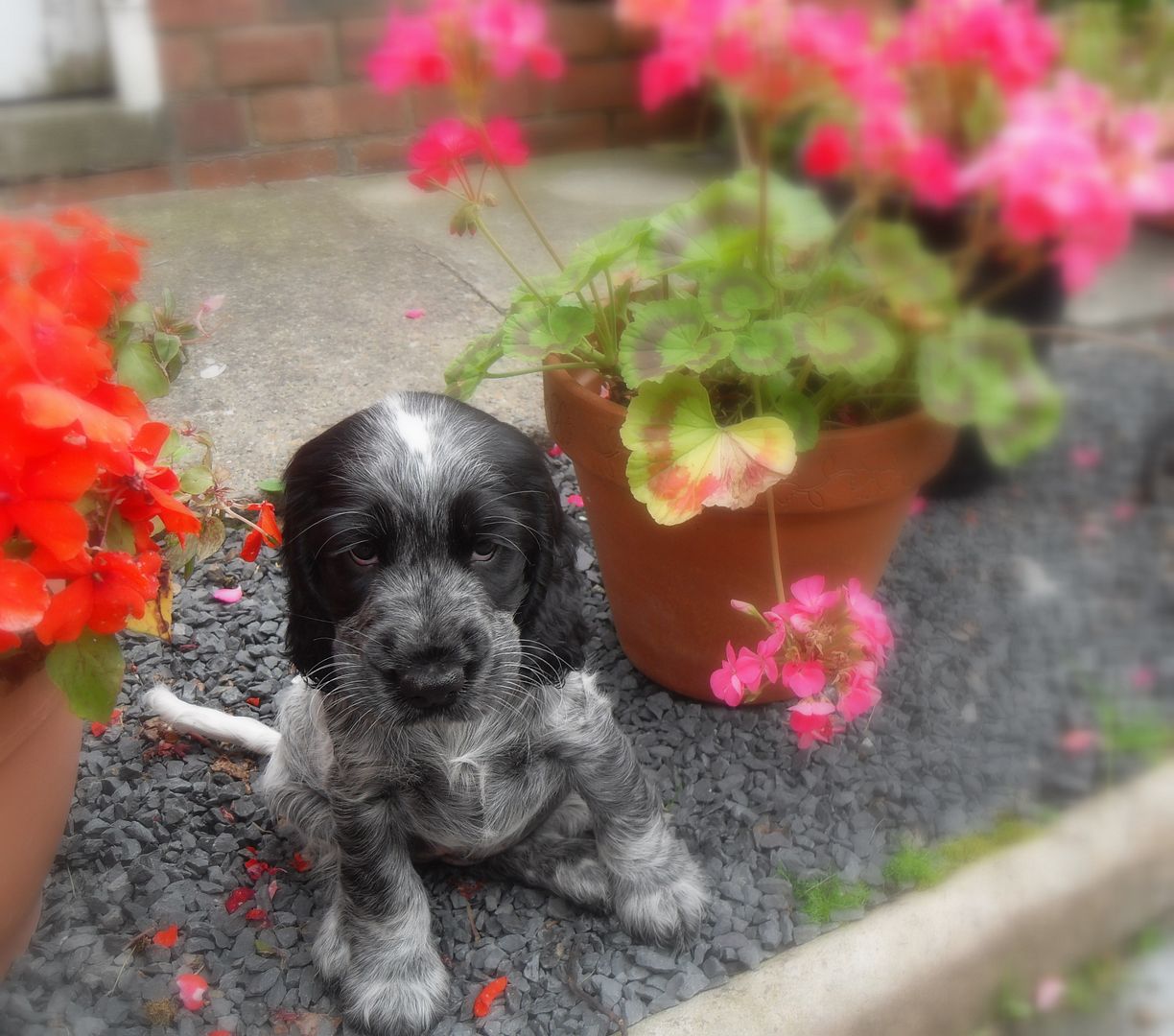 Clearly cuteness runs in our family. Oh . . . she was such a little cutie pie, and she still is. She is loving having Tatiana here.
And that is pretty much what's been happening around here! It's been all go!
I hope you have all had a lovely Christmas!
Our day was capped off with the Call The Midwife Christmas special. No spoilers here, but it's just lovely. You'll see . . .
I've been missing you!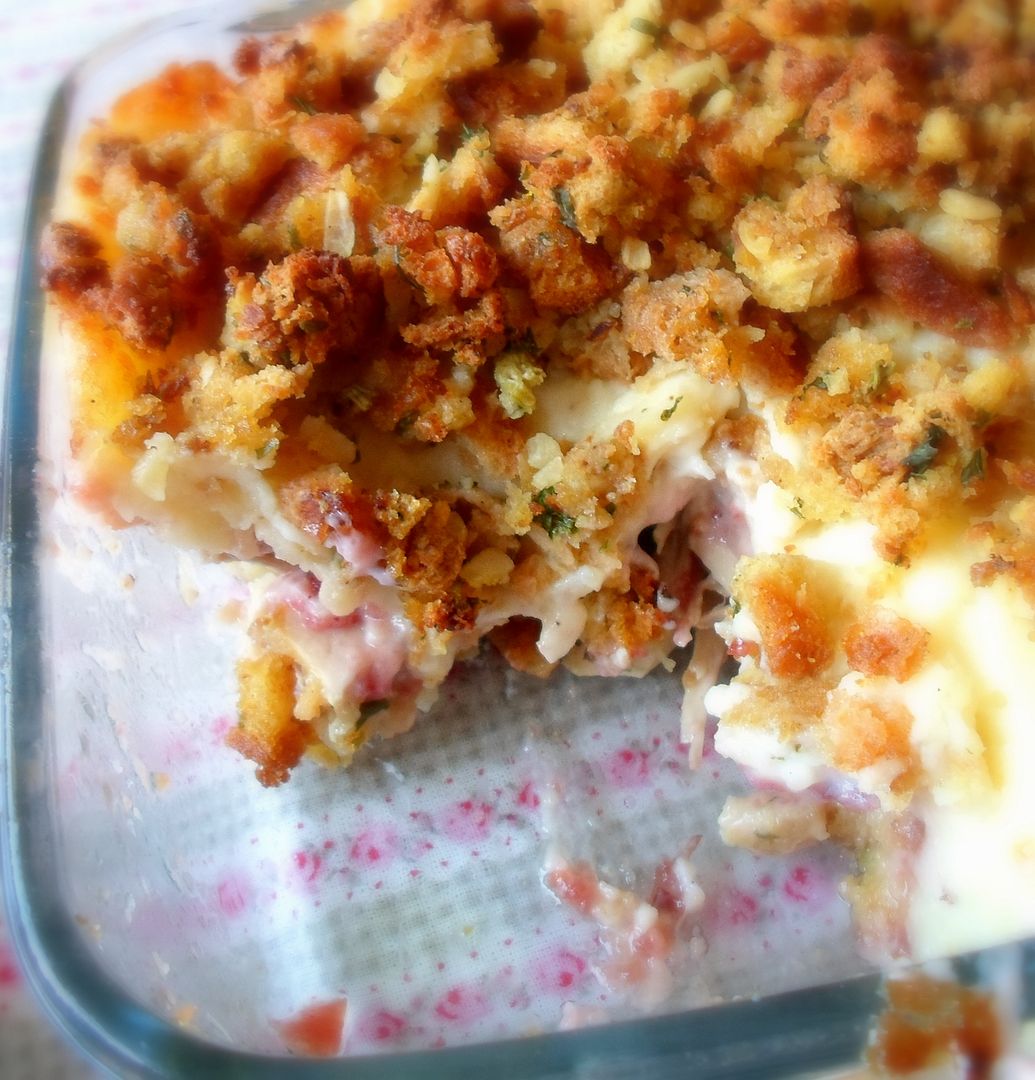 There is a delicious
Turkey and Stuffing Casserole
in the English Kitchen today . . .
Have a fabulous Boxing Day. Wherever you go and whatever you get up to stay safe and warm, and don't forget . . .
═══════════ ღೋƸ̵̡Ӝ̵̨̄Ʒღೋ ═══════════ ⊰✿░G░O░D⊰✿⊰L░O░V░E░S⊰✿⊰░Y░O░U░⊰✿
═══════════ ღೋƸ̵̡Ӝ̵̨̄Ʒღೋ ═══════════
And I do too!