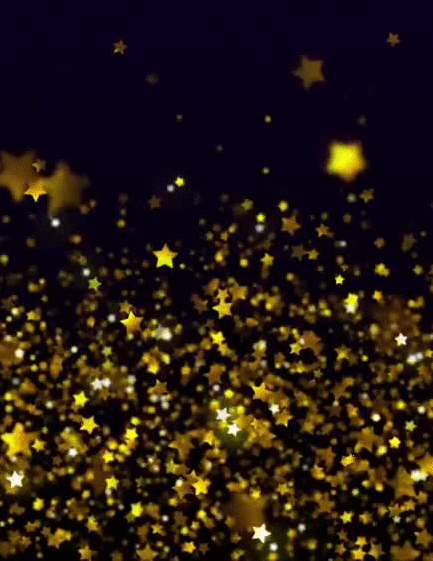 Today is going to be a great day. You might be asking yourself, how can I know that for sure? Well . . . today is the first day I have woken up in over two weeks without being in abject pain. It only a little niggling pain and some tickly irritation. Seriously. I have not had to take any co-codemol this morning. Just my Aciclovar and I am on the last day of taking that, which means that the worst bits of having the shingles is probably just about over.
Yay!!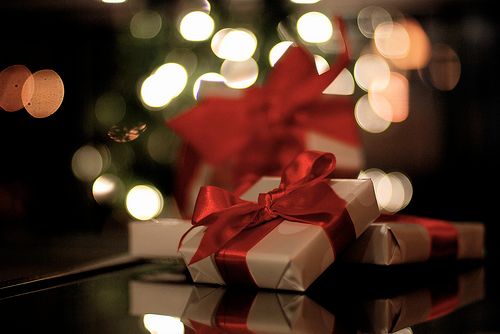 I am all ready for Christmas and except for a bit of gift wrapping there is nothing left to do. Yesterday we braved the traffic and I went to the grocery store to pick up some fresh fruit and a few odd bits. Job done and the traffic wasn't even that bad. I expect that today and tomorrow it will be positively manic.
Once again I did not get into Chester to see the Christmas village in there, but that's okay. It will be there again next year.
Yesterday I even got my craft room all tidied up, which didn't take me that long afterall. I just had to put things away. When I am into a project, nothing gets put away. It's all go and chaos until I am done what I am doing, and often beyond. Which is kind of wierd really because, when I cook it's way different. I am a clean as you go cook.
We had some carolers at our house last night. Just three children. A girl of about ten and her two brothers. They sang, "We wish you a Merry Christmas." It was so sweet. Mitzie really enjoyed them also. I gave them some Christmas chocolates. I don't know if that is what you do, but that is what I did. It was really nice.
Christmas brings out the nice in people, whether they know it or not. Nice is the spirit which prevails throughout this season.
Oh, I am not as naive to believe that it is so with everyone, there is also a heavy thread of sadness that prevails, but we won't dwell on that.
Just pray for those who are sad and down hearted, do your best to make a difference for those in need, be a friend to the friendless, remember the lonely and the sick and the poor, put the Christ into Christmas. You can do no more.
"What do we live for, if it is not to make life less difficult to others."
~George Eliot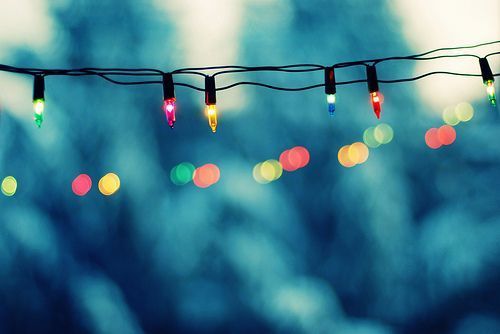 "A true friend unbosoms freely, advises justly, assists readily, adventures boldly, takes all patiently, defends courageously, and continues a friend unchangeably."
~William Penn
So excited that we are going to pick up Tatiana at the airport later today. We have been waiting for months for this day. It will be so nice to have her here over Christmas. She is a dear friend, but also like a daughter to me. I have long wished that I could have a special friendship with my daughters like this. I am close to my oldest daughter, but by virtue of her developmental challenges, it will never be the same relationship that most mothers and daughters have. Its difficult to explain. Its special but its not like the relationship I have with my own mother. My other daughter is very distant from me. I don't really know why, but there is this huge wall between us and I am powerless to break it down. It's been like that for years and years now. It happened all of a sudden with no explanation. I can remember talking to my friend Lesley about it before we even moved down South to Kent, so it's been going on a very long time. I try to communicate . . . but it is only ever rarely acknowledged if at all. I have come to accept that it is what it is . . . but I do mourn sometimes that relationship that has been lost. Especially when I see other moms and daughters and I think about what we could have, but for . . . I don't know what!
That is the hardest. Not knowing. You can't fix things if you don't know what's wrong, but again . . . we won't think about that. There is much to be happy about! The daughter of my heart is coming today, and I get to spend nine days with her! Yay!
This could tempt me . . .
So could this . . .
And this . . .
We'll see what 2016 will bring. You just never know.
But back to today. Today is going to be a great day!
"Some friendships are made by nature,
some by contract,
some by interest and some by souls."
~Jeremy Taylor
Cooking in The English Kitchen today . . .
Skinny Layered Mac & Cheese
. Really good stuff.
Have a beautiful Wednesday. I hope you have a great day too! Don't forget . . .
═══════════ ღೋƸ̵̡Ӝ̵̨̄Ʒღೋ ═══════════ ⊰✿░G░O░D⊰✿⊰L░O░V░E░S⊰✿⊰░Y░O░U░⊰✿
═══════════ ღೋƸ̵̡Ӝ̵̨̄Ʒღೋ ═══════════
And I do too!