Chill December brings the sleet,
Blazing fire, and Christmas treat.
~Sara Coleridge
Grey . . . are the days when December veils the world in fog and grey mists. With dusk each day comes the sweet and welcome thought of lamplight, and book . . . and firelit room.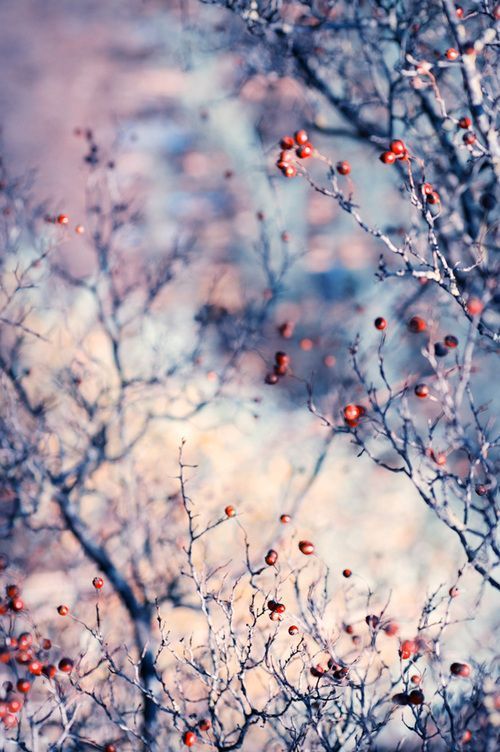 No shaft of glory cleaves the skies . . . the sun cuts a short swathe in it's journey overhead. Brief is the light and long the night, as hour by hour the year quickly advances towards it's death . . .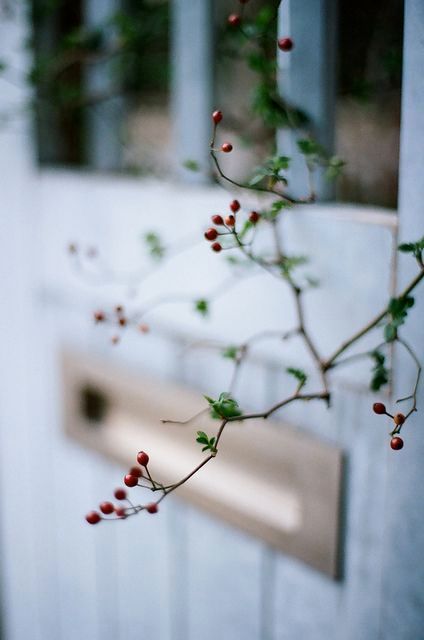 And yet . . . resurrection awaits . . . buried beneath the Winter's frozen tomb. Dreams of cups of gold crocus and orchards white with the bloom of April . . .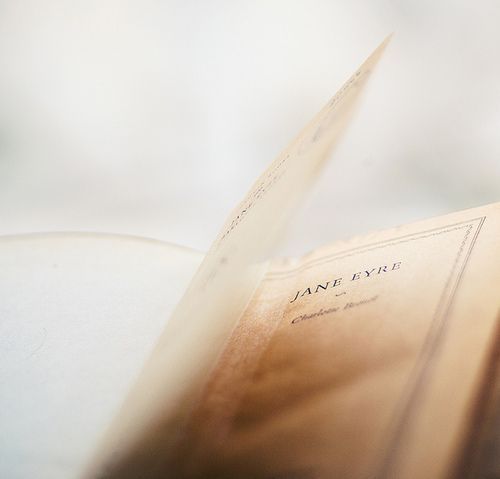 The sun . . . it feels like the smile of God upon the earth below . . . as the year grows old and the bleak winds blow and days shorten . . . the grieving sky is touched with golds and hues of blue. Blessings fall as cloud rolls back and light breaks through to kiss the earth.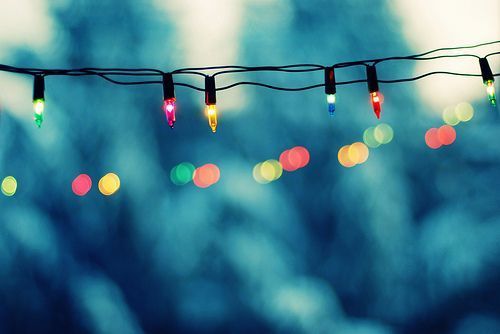 Shortest day . . . longest night. From frozen hand we take this thing most wonderful . . . that gift which crowns the ending of the year. The Christmas miracle . . .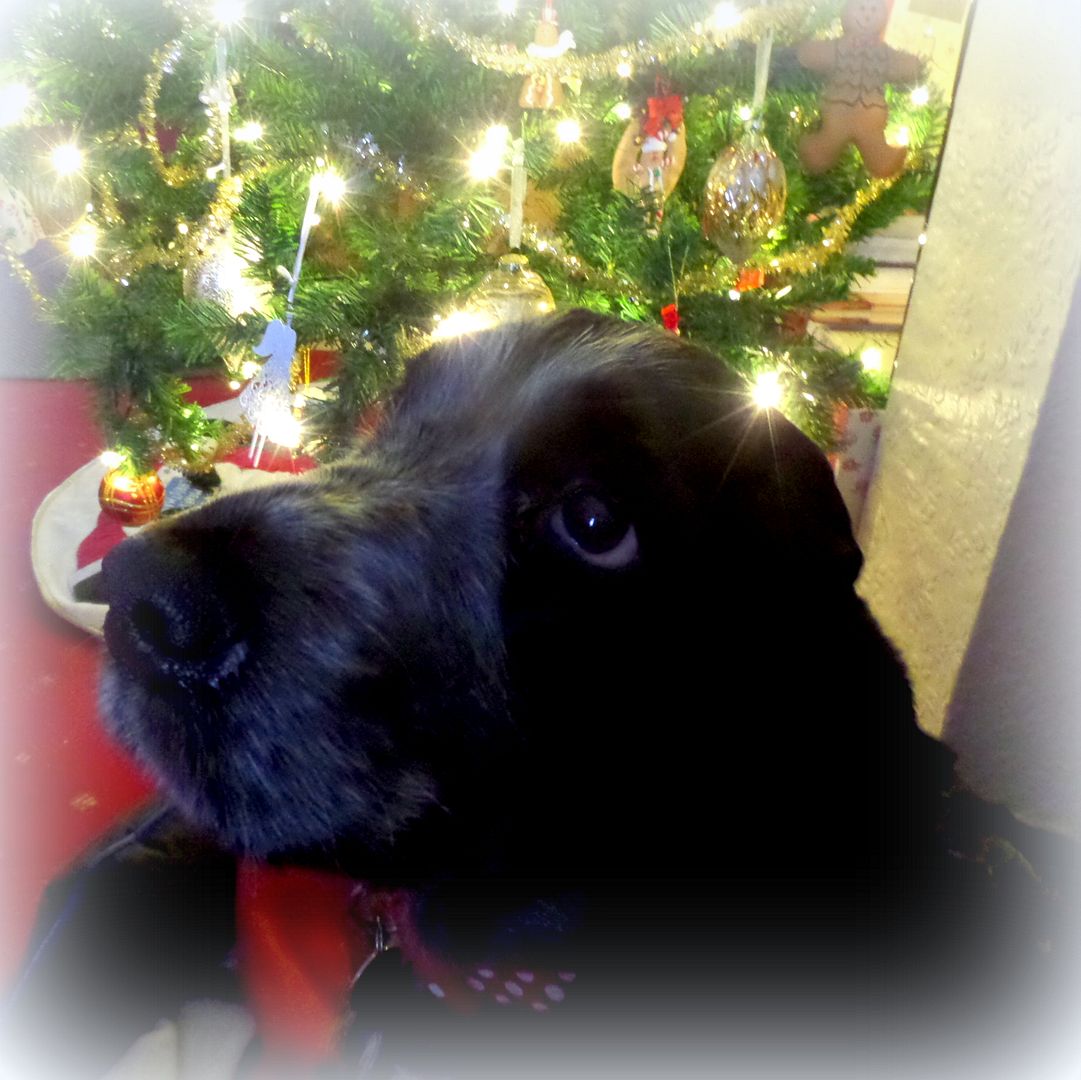 Todd has a gold. I hope its not a man-cold. Those are the worst. There has been a nasty cold and cough going around. Also what they call the Winter Vomiting Bug over here. I know several people who have had it. I hope it all misses me.
I got all of my Christmas Cards written yesterday, ready to post out today. Todd grumbles at the cost, but it is a small price to pay I feel, for such heartfelt feelings of joy. As I pen each message and name . . . I say a little prayer, an added touch of love and mercy for those I am thinking of. It turns what might feel like a chore into something almost sacred for me. I like that. This might be the only time of year that I have contact with some. To me it is very special.
A thought to carry with you through today . . .
Ƹ̵̡Ӝ̵̨̄Ʒ ¸.•´¸.•~♥♥♥~•.~ ღϠ₡ღ¸. ✻´´¯`✻.¸¸.Ƹ̴Ӂ̴Ʒ
Everything on the face of the earth
is constantly being transformed
because the Earth is alive and has a soul.
~Paulo Coelho
Ƹ̵̡Ӝ̵̨̄Ʒ ¸.•´¸.•~♥♥♥~•.~ ღϠ₡ღ¸. ✻´´¯`✻.¸¸.Ƹ̴Ӂ̴Ʒ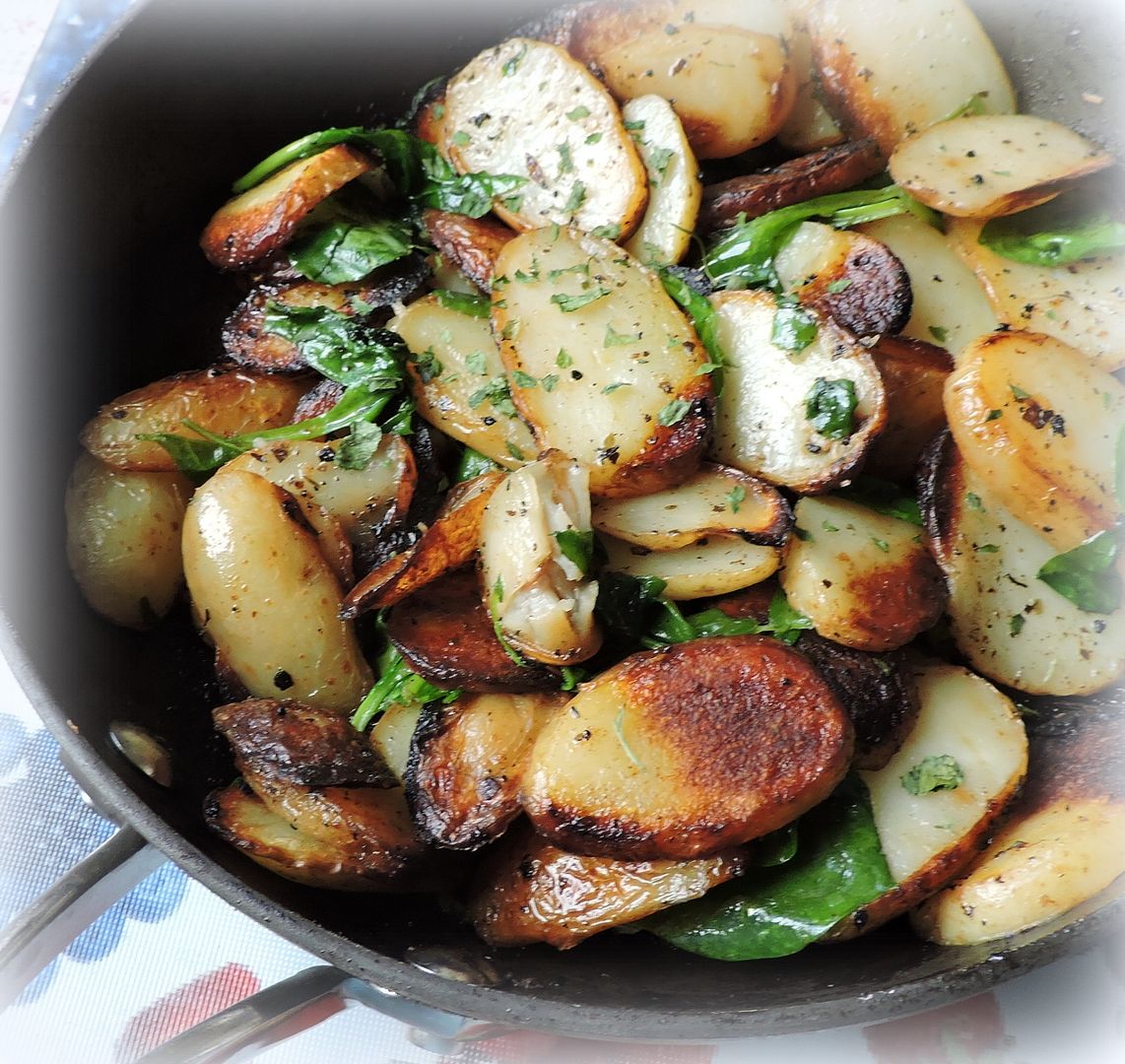 Cooking in The English Kitchen today . . .
Slow-fried Lemon and Oregano Potatoes
.
Have a wonderful Wednesday! Don't forget!
═══════════ ღೋƸ̵̡Ӝ̵̨̄Ʒღೋ ═══════════ ⊰✿░G░O░D⊰✿⊰L░O░V░E░S⊰✿⊰░Y░O░U░⊰✿
═══════════ ღೋƸ̵̡Ӝ̵̨̄Ʒღೋ ═══════════
And I do too!