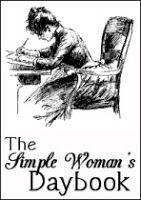 FOR TODAY, April 9th, 2015
Outside my window ...
The sun is up. I am late getting started this week, only three days. Too much going on I guess! Busy weeks are not bad weeks, just normal weeks with a bit more jammed into them! Busy is good!
I am thinking ...
How lovely our new front door is and how sparkling the windows. They went in without a hitch. And it was a pleasant day weatherwise, with sunshine and warm temperatures, although admittedly it was rather cold in here sitting with all the windows removed as the wind was blowing right through the lounge from the front and out the back. I had on my coat and a wool blanket. We finally got everything sorted and settled by about 7 pm last night. Job done. We only have to figure out how to work the door properly now, with it's locks. A learning curve.
I am thankful for ...
They featured my Craft Cd on Create and Craft again earlier this week. I didn't know it was on, so I couldn't tell anyone. But it was once again a complete sell out, which is good news. Also I got an e-mail from My Favourite Recipes yesterday to say they are publishing another one of my recipes. Colour me happy!
In the kitchen ...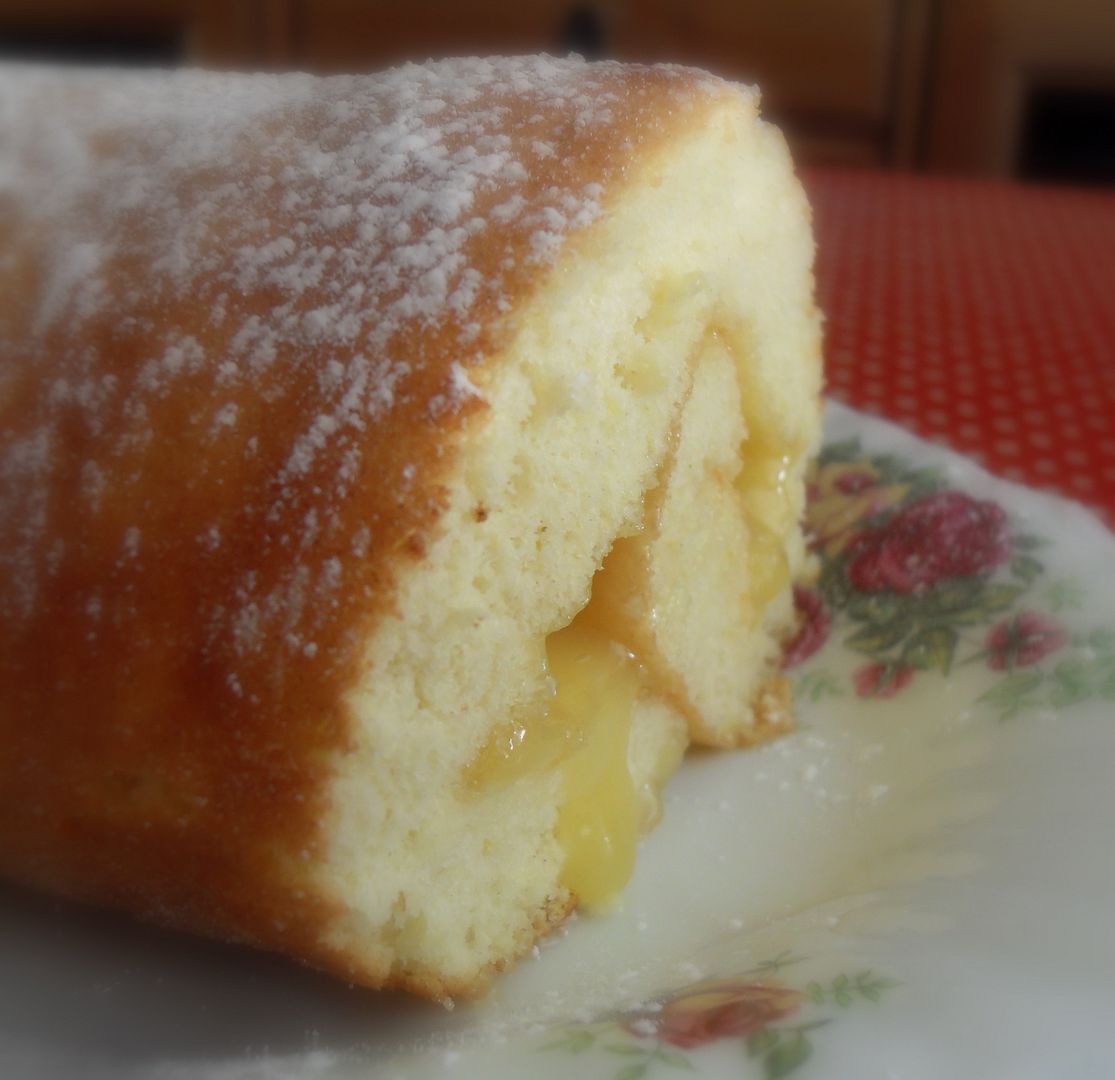 Lemon Filled Swiss Roll
. Scrumdiddlyumptious!
On my "To Cook" list ...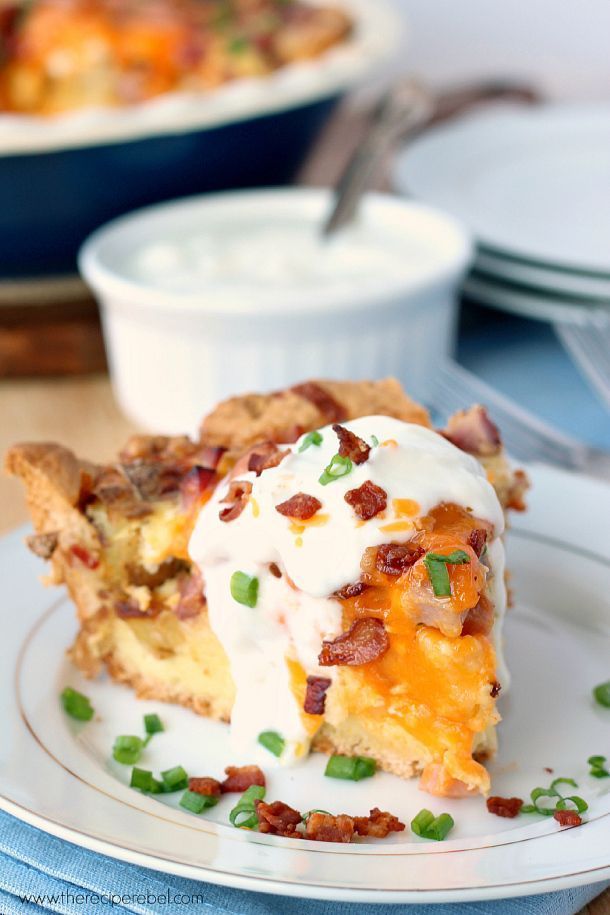 This Loaded Baked Potato Quiche from
The Recipe Rebel
looks mighty tasty! I do love potatoes! So does Todd!
I am creating ...
Have had a busy couple of weeks but now I need to get down to brass tacks and finish up my portfolio. It needs to be ready to go NOW.
One of the first things I learned to do in Home Economics Sewing was to make an apron. I need to make me some new aprons. They are such simple things to make.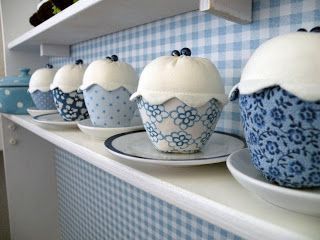 These little blueberry cakes from
Mamas Kram
are so sweet!
Crochet Thread Butterflies. So cute.
From Todolwen
. A complete tutorial.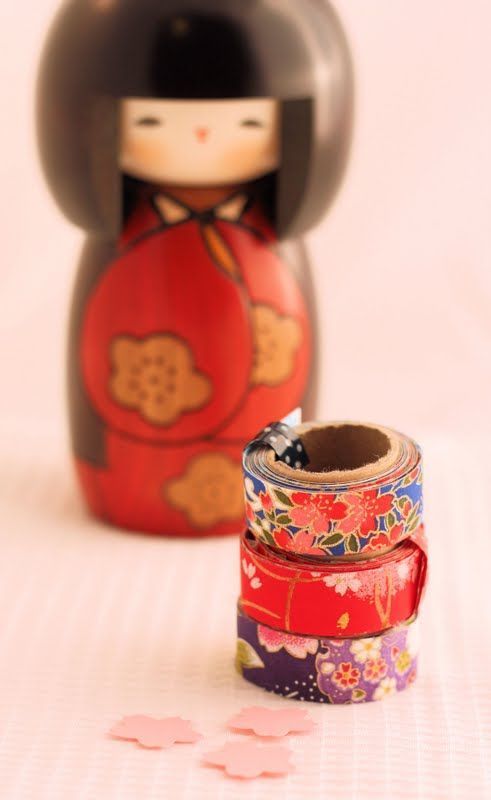 Homemade Washi Tape from
Molly Makes
. So pretty. Such a simple idea.
I am reading ...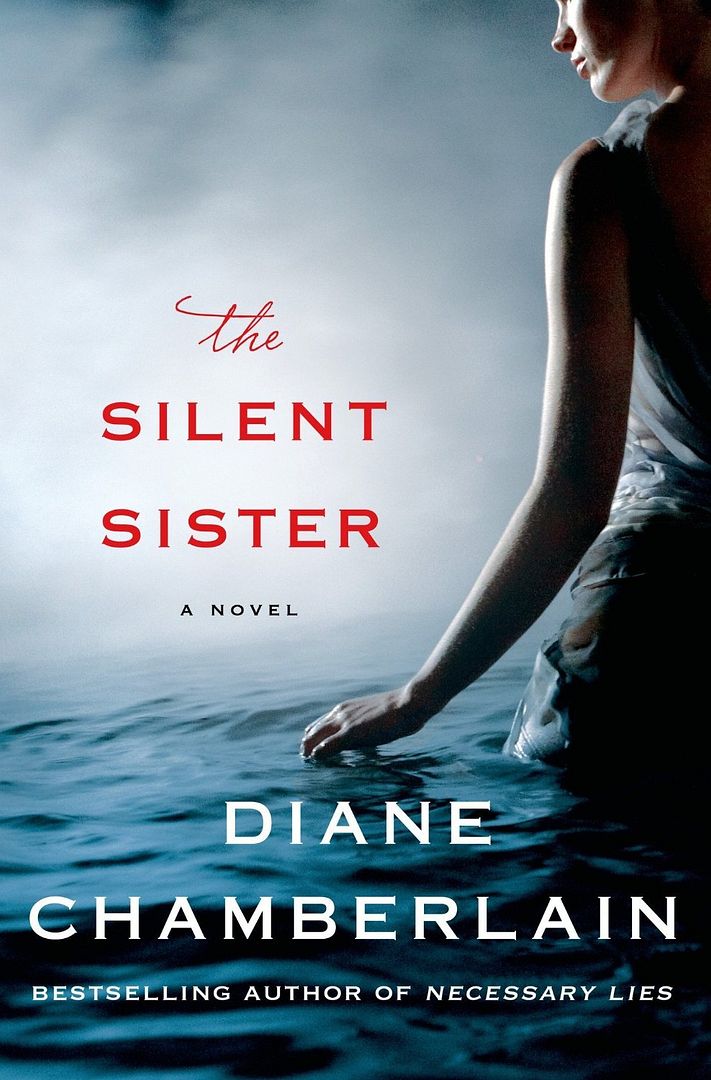 The Silent Sister
by Diane Chamberlain
In The Silent Sister, Riley MacPherson has spent her entire life believing that her older sister Lisa committed suicide as a teenager. Now, over twenty years later, her father has passed away and she's in New Bern, North Carolina cleaning out his house when she finds evidence to the contrary. Lisa is alive. Alive and living under a new identity. But why exactly was she on the run all those years ago, and what secrets are being kept now? As Riley works to uncover the truth, her discoveries will put into question everything she thought she knew about her family. Riley must decide what the past means for her present, and what she will do with her newfound reality, in this engrossing mystery.
I am really enjoying it thus far! I love Diane's books. She's a great writer.
I am hoping ...
That I can get everything I need to get done done!
Makes me smile ...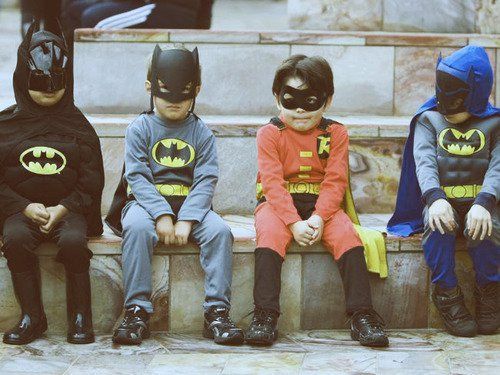 Little boys make me smile. Love them to pieces.
I am learning ...
That the more I think I know about things, the less I really know. I hope I never lose my desire to learn more.
Around the house ...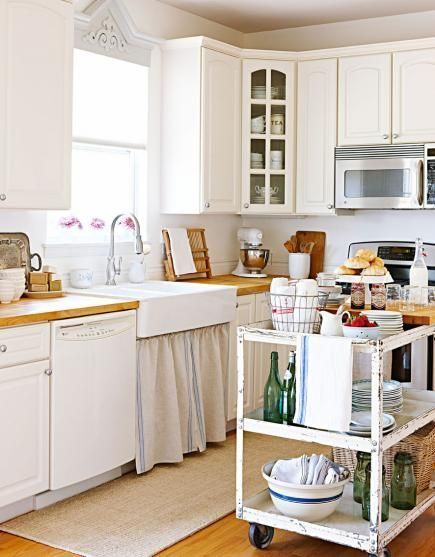 I love, LOVE this kitchen. I have always wanted to have a curtain under the sink.
Adoring this pale blue kitchen as well, with the wooden drawer and door pulls and the wood flooring.
Sigh . . .
Double sigh . . .
Triple sigh . . .
I am pondering ...
Right now I am re-reading and pondering a lot of the talks that were just given at our Spring General Conference of the church. There is much to digest.
A favourite quote for the day ...
`*.¸.*✻ღϠ₡ღ¸.✻´´¯`✻.¸¸.Ƹ̴Ӂ̴Ʒ..
(¯`v´¯)
`*.¸.*´Ƹ̵̡Ӝ̵̨̄Ʒ
¸.•´¸.•~♥♥♥~•.~
ღϠ₡ღ¸.✻´´¯`✻.¸¸.Ƹ̴Ӂ̴Ʒ.
(¸.❀⁀⋱‿✿"
Look to nature for nurture,
it is as reliable as the God who provides it.
~Linus Mundy
One of my favourite things ...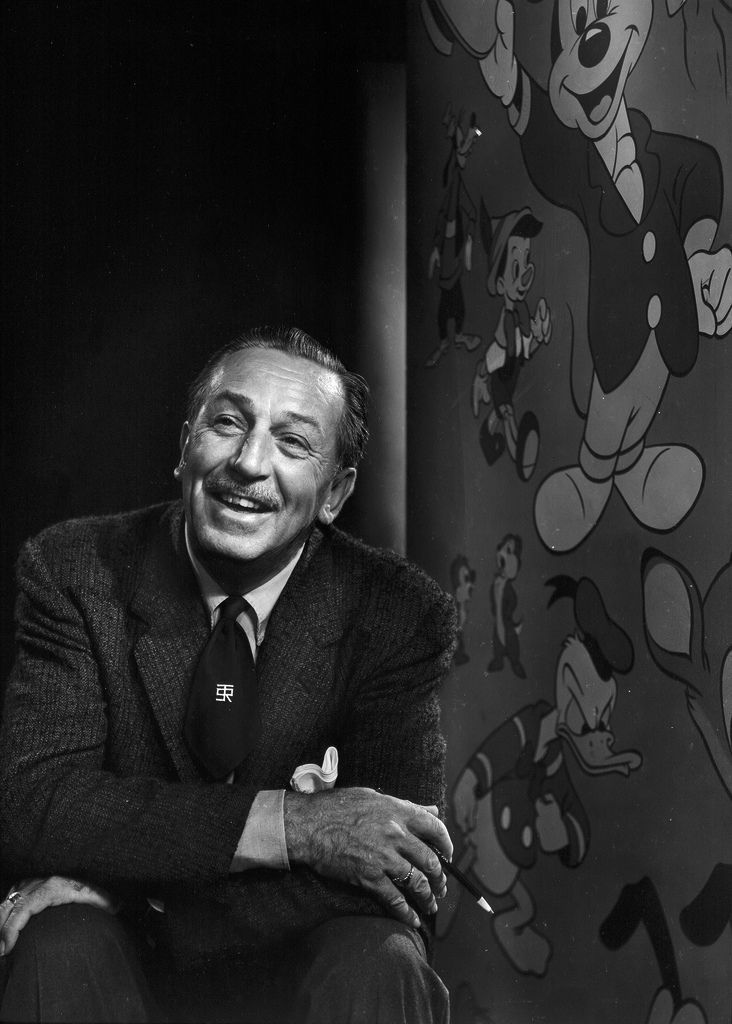 Anything Vintage Disney. This was my childhood. The Magical World of Disney on Sunday evenings. Picture books. Films. Toys.
A peek into my day ...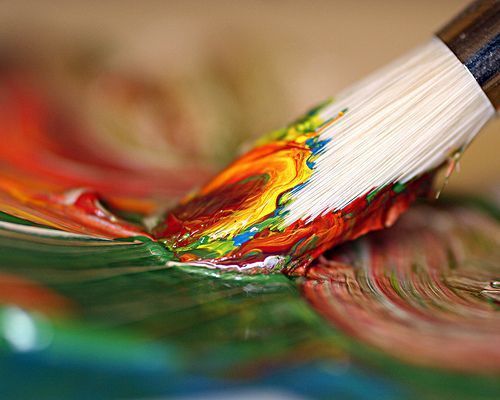 Until I get the work done that I need to get done there will be precious else but this.
And that's my daybook for this week!
⋱ ⋮ ⋰
⋯ ◯ ⋯ Take time to enjoy the small*´¯`.¸¸.☆
⋰ ⋮ ⋱ blessings in life.*´¯`.¸¸.☆
✿¸.•*¨`*•..¸✿ ✿¸.•*¨`*•..¸✿
╬♥═╬╬═♥=╬╬═♥╬╬═♥╬╬═♥=╬╬♥═╬
░░░░░░░░░░░░░ ░░░░░░░░░░░░░
Wherever you go and whatever you do I hope there's a wonderful day planned for you! Don't forget . . .
═══════════ ღೋƸ̵̡Ӝ̵̨̄Ʒღೋ ═══════════ ⊰✿░G░O░D⊰✿⊰L░O░V░E░S⊰✿⊰░Y░O░U░⊰✿
═══════════ ღೋƸ̵̡Ӝ̵̨̄Ʒღೋ ═══════════
And I do too!