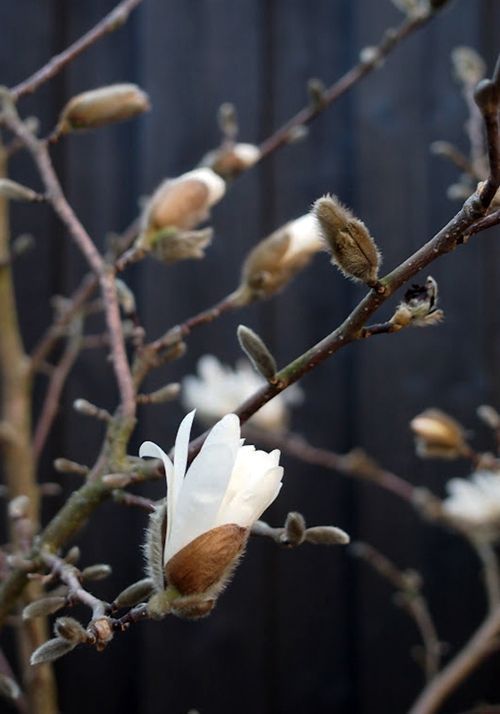 It's been kind of a mixed up week here, and very busy . . . what with going to the Temple and having new windows put in . . . I've done my Visit Teaching for the month (yesterday) and sewn together a quiet book for a friend who is making one for her son who asked her to make one for him so that when he and his wife have children one day . . . they have one. (Now that's thinking ahead!)
Yesterday was just gorgeous weatherwise and as anyone here in the UK knows . . . we gotta make hay while the sun shines because we don't know how long it will last. The long and the short of it being that this week I did not have a lot of surf time . . . so no Friday Finds this week.
Instead I'll bore you with endless drivel . . . I know you won't mind.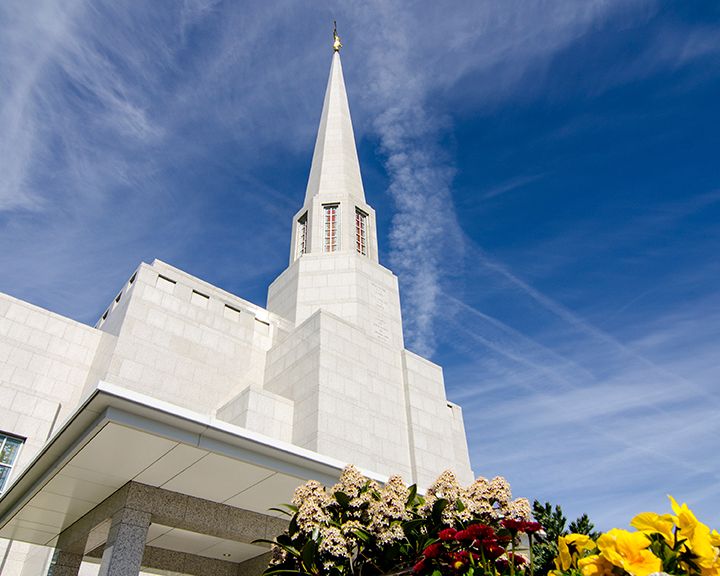 Our visit to the Temple in Chorley (Preston) on Tuesday was really special. I have to say that this was the first time I had been to the Preston Temple that it wasn't windy and cold and raining to beat the band. It was nice to be able to wander the grounds and drink in the beauty. At one point you can look out over the Pennine Chain of mountains . . . a breathtaking view. Of course all of the flowers are not in bloom yet, but what was blooming was spectacular and we really enjoyed them. Also the stained glass windows in the Chapel area were stunning . . . because the sun was shining through them. They are of gold and yellow on the very edges, and then a border of cut glass around the centre panels . . . and then centres of what looks like wind swept sheets of white stained glass . . . undulating between frosted and clear. Very beautiful and when sparkling from the sunshine . . . I could not take my eyes from them.
The Preston area is full of Church history. Many early British converts to the Church came from this area and many of the early leaders of the Church served their missions here. Our late President Hinckley had a great love and fondness for the people of England, and a great deal of Latter Day Saints in American can trace their ancestry back to this area of the United Kingdom.
It was nice to be at the Temple with Todd . . . and on a day when I know his heart and feelings were very tender. He gained a great sense of peace and comfort from being there. I have to say with all of my heart that there is no greater feeling on earth than being at the Temple with the person you love, and people you care about.
It's an almost unexplainable feeling really . . . just know that it is a special blessing in our lives.
Mitzie of course has been really enjoying these drier and warmer days. We have allowed her to roam with abandon throughout our back garden. It is still a bit muddy in places and I oftimes have questioned our wisdom in doing so . . . especially when I am trying to grab her and wipe her paws off before she jumps up on the sofa! It is then that I begin to question both our decisions to let her wander and our having ever allowed her to be on the furniture . . . but it is short lived when I watch her bounding up and down the garden with such joy after having had to watch her for months and months just gazing mournfully with longing through the back gate . . .
Each day every inch of the grass has been suitably sniffed and gratefully relished . . . and the neighborhood tuxedoed black and white adolescent cat has been surprised more than once by her appearance as he wanders in to gaze at our fish.
He is not long in leaving. Thank goodness.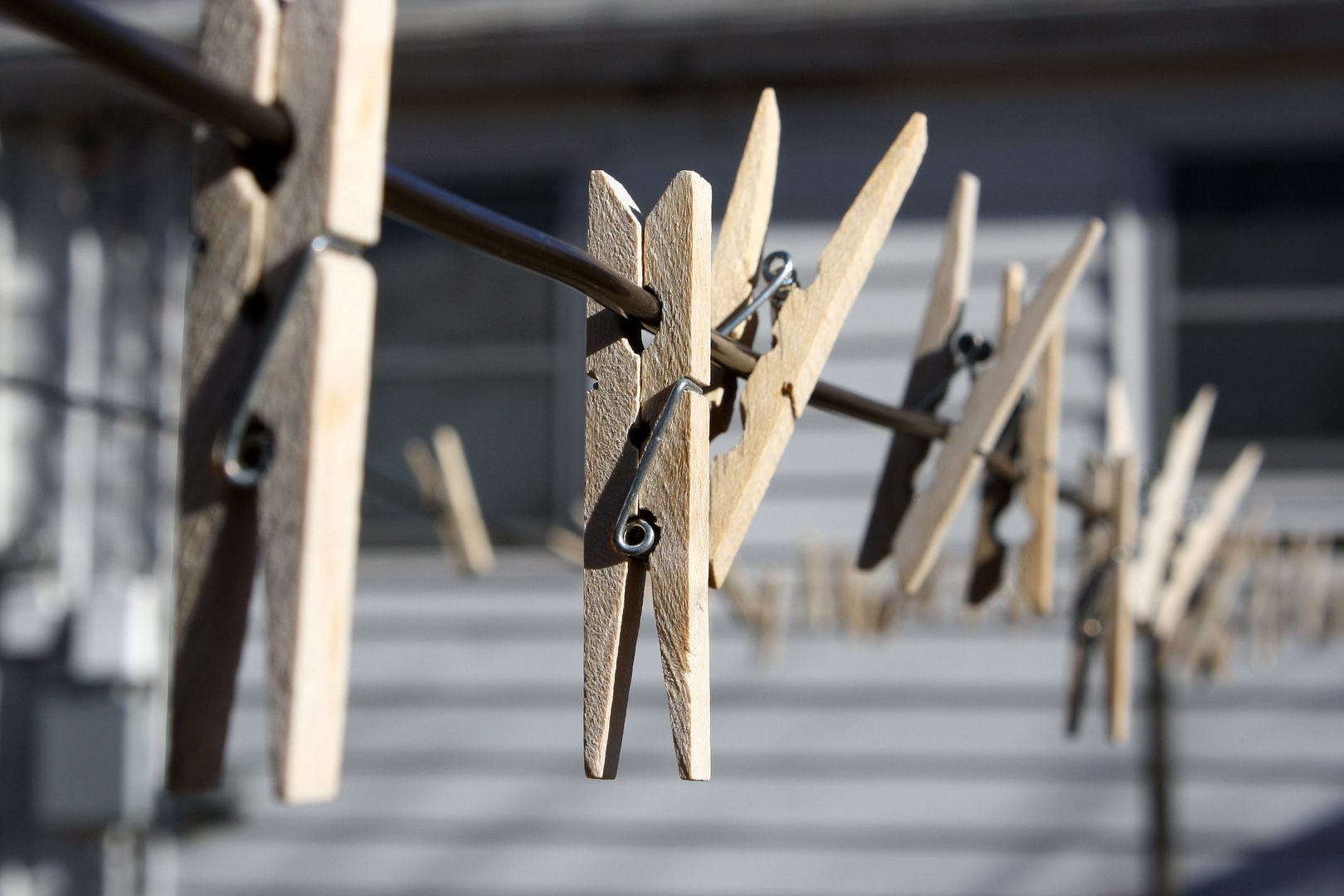 Of course one of my favourite things this week has been being able to hang the clothes out of doors to dry in the sunshine. Does anything on earth smell better than clothes, towels and bedding which has been allowed to dry out of doors beneath sunny skies??? I think not!
I love hanging clothes on the line to dry. More often than not they are hung on a drying rack in the house and on almost any given day of the year you can find a full drying rack in at least one room. I have never had a clothes dryer over here in the UK and at first I used to miss it, but now I do not. It just is what it is and I don't mind not having one. I am used to towels now which feel like loofahs and quite like them . . . and there is no nicer feeling on earth than to snuggle down into outdoor line dried sheets at the end of the day.
In fact . . . when the sun shines I oftimes take advantage of it as a good excuse to do the bedding, bed changing day or not!!!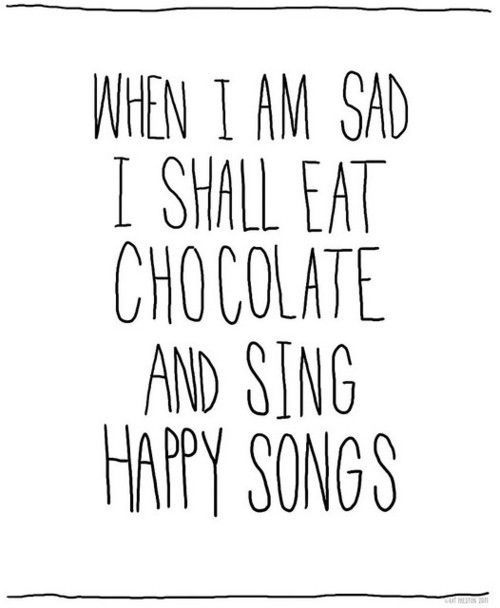 We have also been enjoying our Easter Chocolate this week. When I was a child, the chocolate never lasted more than a day or two . . . as an adult I have learned to savour it's deliciousness and spread the delights out over a much longer period of time.
Good chocolate is one of the delights of this life on earth . . . I wonder . . . do they have chocolate in heaven? And if they don't . . . will it really matter?
A thought to carry with you through today . . .
❥✻❥.¸¸.✿¨¯`❥✻❥¸¸.✿¨¯`❥✻❥.¸¸.✿¨¯`❥✻❥
No work or love will flourish
out of guilt, fear, or hollowness of heart;
just as no valid plans for the future
can be made by those
who have no capacity for living now.
~Alan Watts
❥✻❥.¸¸.✿¨¯`❥✻❥¸¸.✿¨¯`❥✻❥.¸¸.✿¨¯`❥✻❥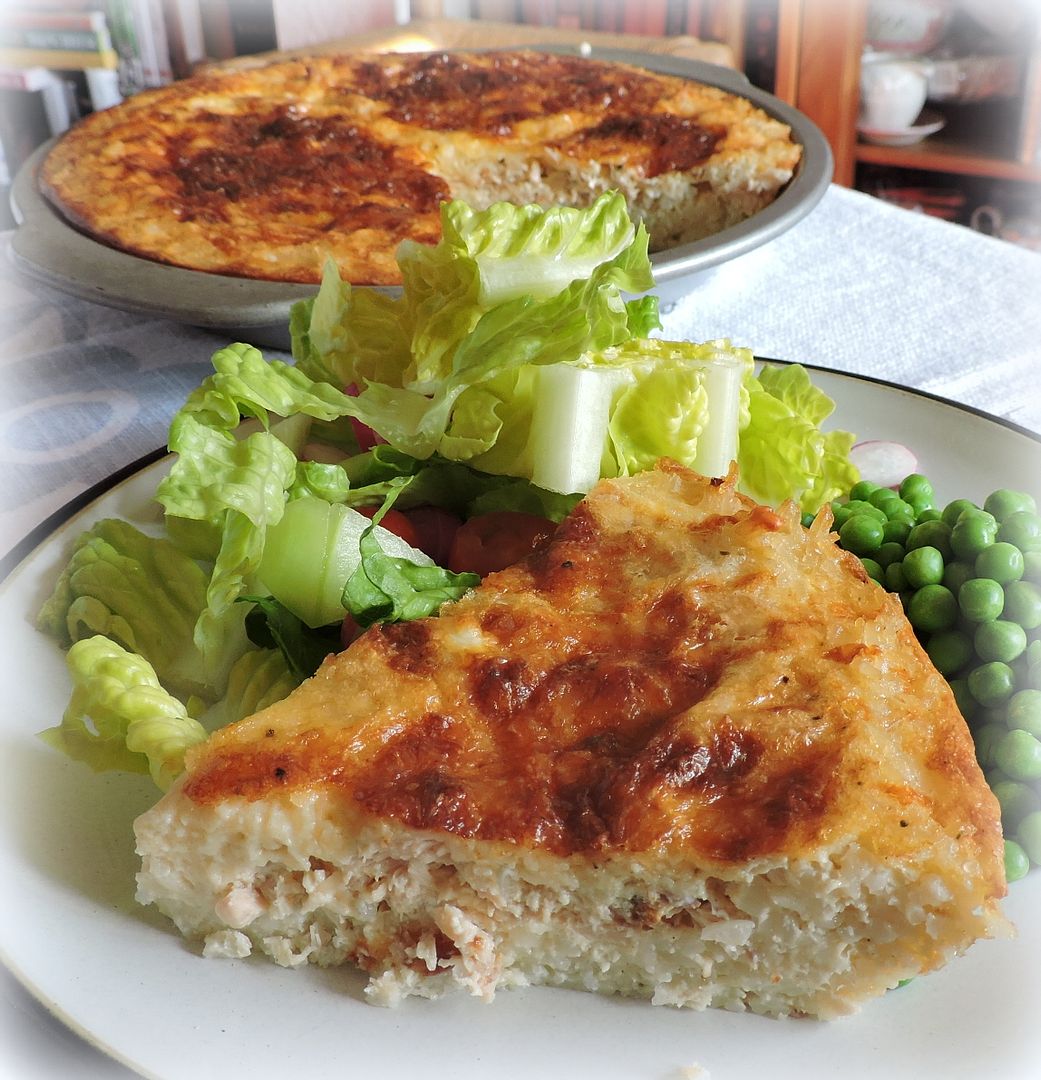 In The English Kitchen today . . . a delicious
Tuna, Cheese and Onion Pie
. An old favourite, sort of like a tuna and cheese quiche, except in a rice crust.
Happy Friday. If the sun is shining as gloriously where you are as it is here your day is off to a great start!
I hope you know that . . .
═══════════ ღೋƸ̵̡Ӝ̵̨̄Ʒღೋ ═══════════ ⊰✿░G░O░D⊰✿⊰L░O░V░E░S⊰✿⊰░Y░O░U░⊰✿
═══════════ ღೋƸ̵̡Ӝ̵̨̄Ʒღೋ ═══════════
and I do too.