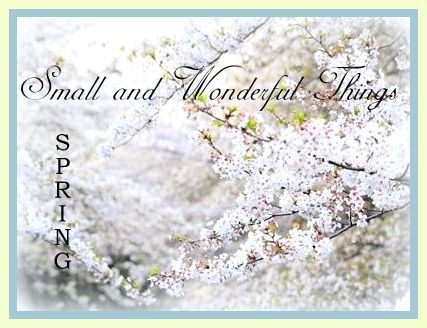 "The world is fairly studded and strewn with pennies cast broadside from a generous hand. But who gets excited by a mere penny?...It is dire poverty indeed when a man is so malnourished and fatigued that he won't stoop to pick up a penny. But if you cultivate a healthy poverty and simplicity, so that finding a penny will literally make your day, then, since the world is in fact planted with pennies, you have with your poverty bought a lifetime of days. It is that simple. what you see is what you get." ~Anne Dillard
A few of the small and wonderful things which bring untold joy into my life. It's the small things in life which truly mean the most. Simple abundance . . . it's the best.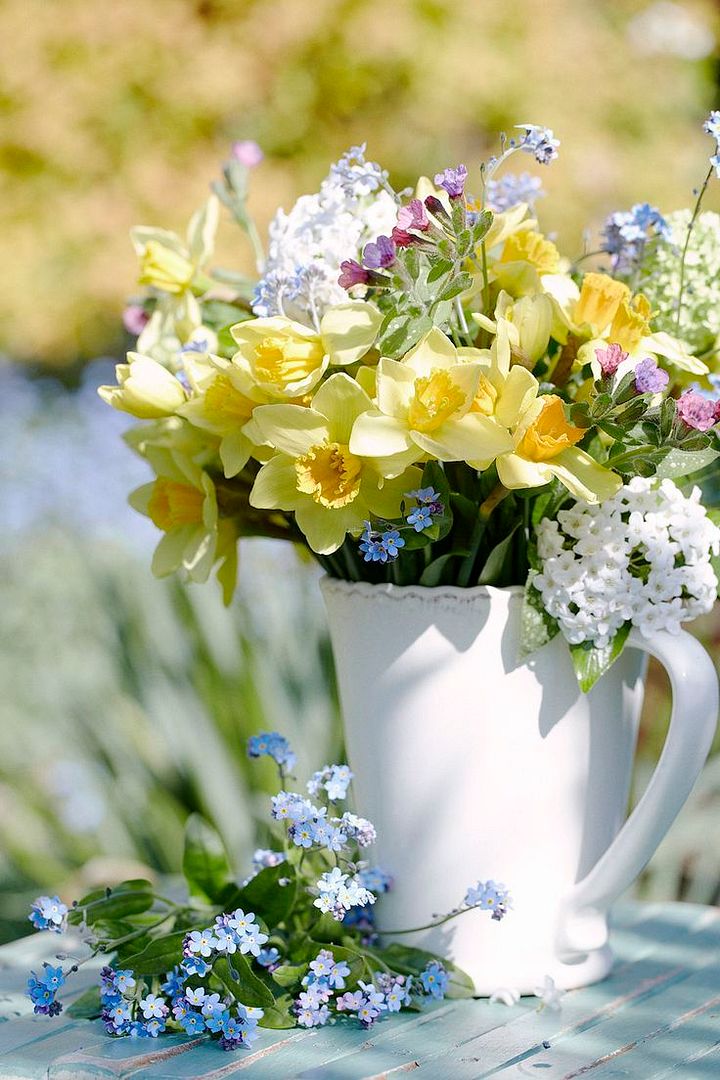 The spiritual nourishment which we have been able to partake of over this past Easter Weekend. I love how Spring Conference
almost
always co-incides with Easter. Listening to the talks always helps to lift this special time of year above Easter Eggs and Chocolate Bunnies. A few gems which I took away were these:
"No other work transcends that of righteous, intentional parenting." ~Russell M Nelson
"God invites all His children to obtain His help to overcome and endure the challenges of this life." ~Joseph W Sitati
"We see God's miracles in His wondrous work and in our own personal lives."
~Neil L Anderson
"How we live our religion is far more important than what we may say about our religion."
~Robert D Hales
"With the gift of God's Grace, our path of discipleship does not lead backward; it leads upward."
~President Dieter F Uchtdorf
"Today we celebrate the gift of victory over every fall we have ever experienced, every sorrow we have ever known, every discouragement we have ever had, every fear we have ever face."
~Jeffrey R Holland
"All of us need the Saviour's Atonement. All of us need to be found."
~Brent H Neilson
"Life is not confined to a four inch screen."
~Jose A. Teixeira
"We come to church not to hide our problems, but to heal them."
~President Dieter F Uchtdorf
"We can thrive and bloom if we are rooted in our love for the Saviour."
~Quentin L Cook
And that was just the tip of the iceberg. I always take a ton of notes and I listen to the talks over and over again in the coming months . . . each time taking another gem from them. Spiritual nourishment. It's the best.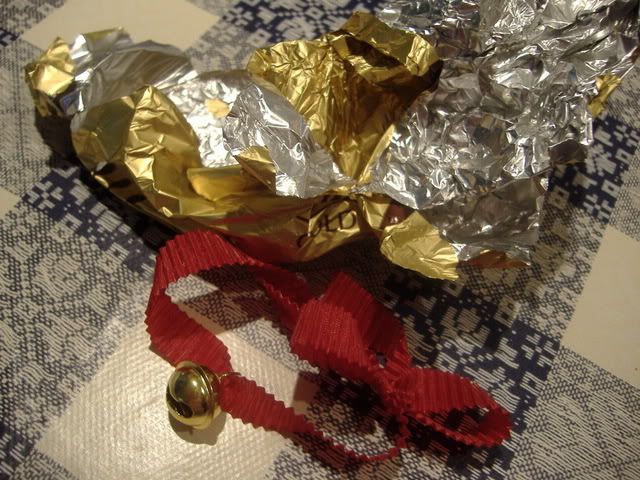 Bunny, bunny, bunny, bunny, bunny, bunny . . . gone. And it was good. Lindt. Sigh . . .
Scores and scores of daffodils garnishing all the roadsides and dotted across fields, in gardens, etc. I love their sunny little bobbing heads. Nothing is so cheerful as the sight of them. One day I will travel up to Ullswater at this very time of year to see what inspired Wordsworth to write his poem.
I wander'd lonely as a cloud.
That floats on high o'er vales and hills,
When all at once I saw a crowd,
A host of golden daffodils . . .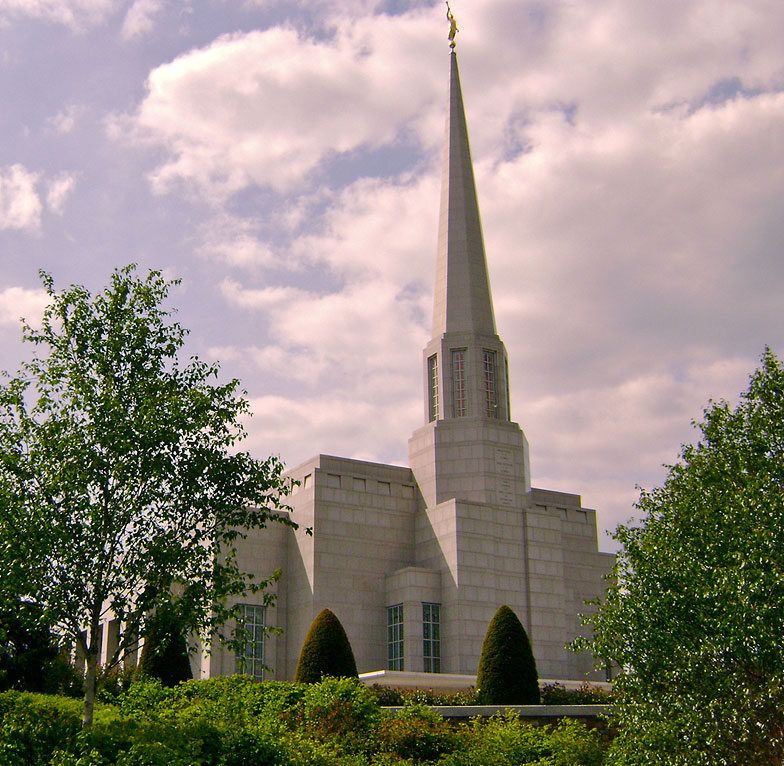 Todd's son is being buried tomorrow. We are going to the Temple. I am grateful that we have a place to go where we can find peace on a most difficult day.
This lovely girl we have been able to share our home with over these past eight months. She is such a joy and brings such light into our home with her pleasant disposition and sense of humor. It's not always easy to share your home with a stranger, but she has been very easy to live with. We are really going to miss her when she leaves us to get married. We have been blessed.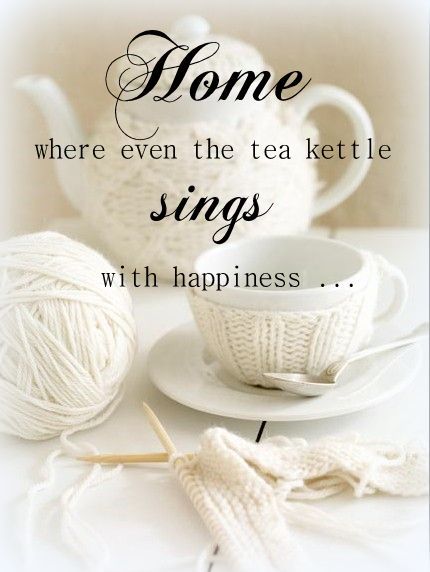 Be it ever so humble . . .
All in all this weekend was really special. Yesterday the sun shone gloriously and it was very mild. We have not needed the heat on for several days now. That's great! Got to talk to my mom, dad and sis yesterday for a bit, also great! Ate some good food and a few treats. Got well fed spiritually. Spent it with my honey bunny.
I am blessed.
A thought to carry with you through today . . .
❥✻❥.¸¸.✿¨¯`❥✻❥¸¸.✿¨¯`❥✻❥.¸¸.✿¨¯`❥✻❥
"Sometimes I need only to stand
wherever I am,
to be blessed."
~Mary Oliver
❥✻❥.¸¸.✿¨¯`❥✻❥¸¸.✿¨¯`❥✻❥.¸¸.✿¨¯`❥✻❥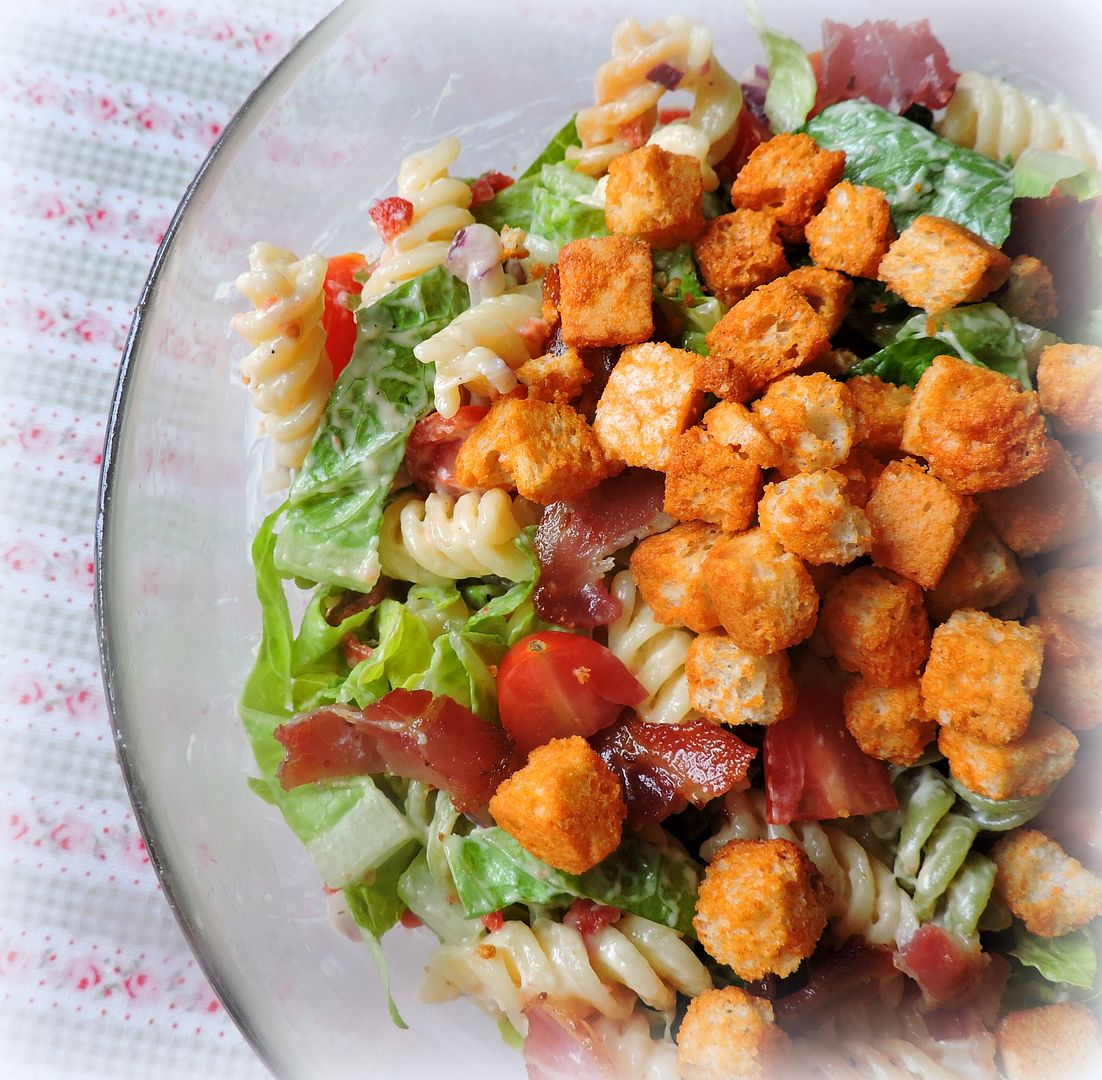 In the English Kitchen today . . .
BLT Pasta Salad
. Seriously tasty!
I hope that your week will be filled with many small and wonderful things! Don't forget . . .
═══════════ ღೋƸ̵̡Ӝ̵̨̄Ʒღೋ ═══════════ ⊰✿░G░O░D⊰✿⊰L░O░V░E░S⊰✿⊰░Y░O░U░⊰✿
═══════════ ღೋƸ̵̡Ӝ̵̨̄Ʒღೋ ═══════════
And I do too!
As we are off to the Temple early tomorrow you may not hear from me until we get back, as well on Wednesday they are putting in our new windows and so I may not be around much that day either! Just wanted you to know so that if I can't make it on, nobody worries!