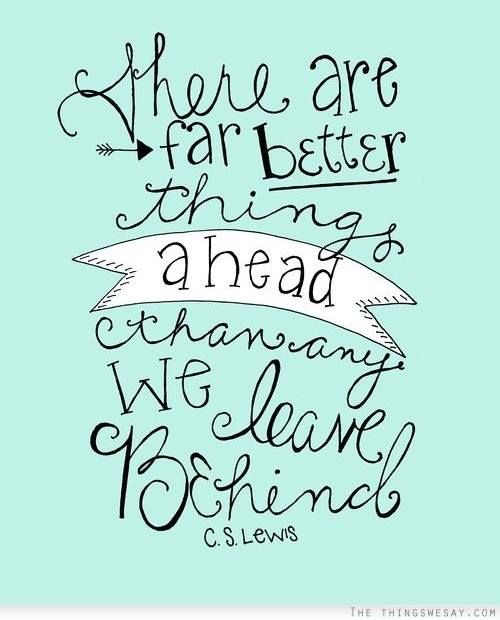 I thought seriously about taking a few days off, but decided that I just could not. This is too big a part of my life and something which really brings me a lot of joy. I may have to just shorten my posts a bit if that's okay. And I think it will be.
So I was reading up about Posterior Vitreous Detachment. I know . . . you shouldn't go online looking for trouble, lol, but . . . I really wanted to understand what the Doctor had been talking about. I'm almost 60 and severely short sighted . . . this type of thing is not at all uncommon for people meeting those two criteria. What worries me more is the area of white which he saw at the back of the eye, which he says is a blocked artery. He said it will never fix itself, but was probably caused by plaque or cholesterol. On a positive note he also said it had probably been like that for quite some time which is why it was white.
Hopefully everything will right itself with the PVD and things will be back to normal in due course.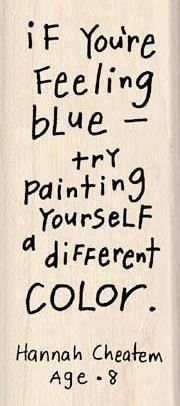 I love this. The idea of painting yourself in a different colour. Its a good thing as Martha would say. If you could be a colour what colour would you be? I think I would be red with white polka dots. Because I like red and I like white polka dots and I love the two together. And I know a lot of other people do. No, I am not into popularity contests . . . but I don't mind being liked or representing something which makes people happy, or brings light into other's lives and I think red with white polka dots does that.
But then again . . . there are other days when I selfishly would like to be ALL the crayons in the box.
Things I have enjoyed and/or been grateful for this week:
The Love and Prayers of a multitude of friends
The love and tender mercies of my Heavenly Father
A loving and caring husband and the blessings of the Priesthood in my life
Outlander
The Vikings (Ragnor Lothbrook got Baptised)
Playing hangman with Todd in the waiting room
Meeting a new Doctor and he was really nice and made me smile
Sour Patch Kids
A bowl of hot tomato soup with crackers crushed into it (supper last night and it was good)
Sunny warm days
Taking time to just . . . breathe . . . and think . . . and pray.
Crazy friends who make me smile. Plus a whole lot more. Life is as good as you make it.
The end. Til tomorrow . . . Don't forget
═══════════ ღೋƸ̵̡Ӝ̵̨̄Ʒღೋ ═══════════ ⊰✿░G░O░D⊰✿⊰L░O░V░E░S⊰✿⊰░Y░O░U░⊰✿
═══════════ ღೋƸ̵̡Ӝ̵̨̄Ʒღೋ ═══════════
And I do too.