A few of the wow moments, or things I discover each week that tickle my fancy. I hope that they may inspire or tickle yours too!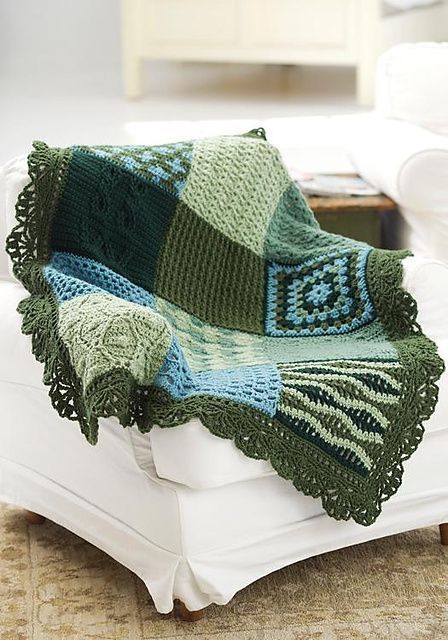 I just love this sampler afghan. Perhaps not the colours. I think I would do it in brighter colours. It might be a great way to get rid of some yarn. Found
On Ravelry
.
I love the idea of a small bowl of stones that are inspiring. You could do them one at a time as the spirit inspires. Very meaningful. Found on
Home and Garden
.
Wild Flower ice cubes. So pretty. These have Monique written all over them! Found on
A Cup of Jo.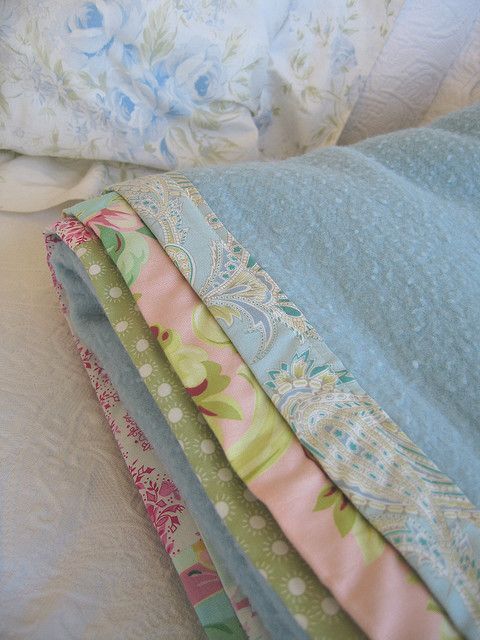 New edges for old blankets. I love these. They're so pretty. From
Flickr.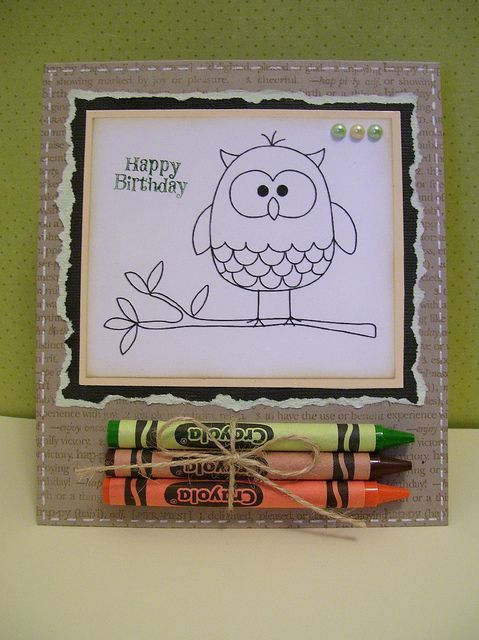 A very clever idea for a card for a child. What child doesn't love new crayons and a chance to colour? Found again on
Flickr
. Depending on the age of the child, I would not put beads on the card.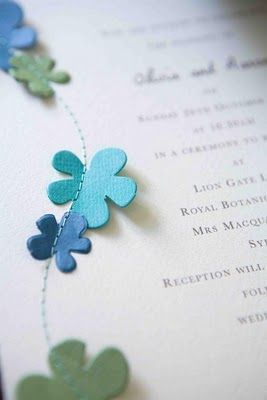 Stitched flowers on a menu, or an invitation, etc. I love this idea. You can often buy already cut out felt shapes that would be perfect for this. Found on
All Things Paper
.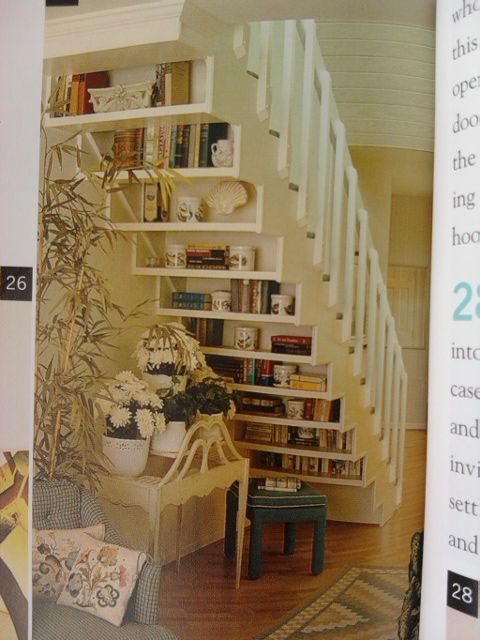 A very clever use of stairs, from
Buzz Feed
. Normally there will be a broom closet or some such under the stairs
.
I think this idea is quite genius and very attractive.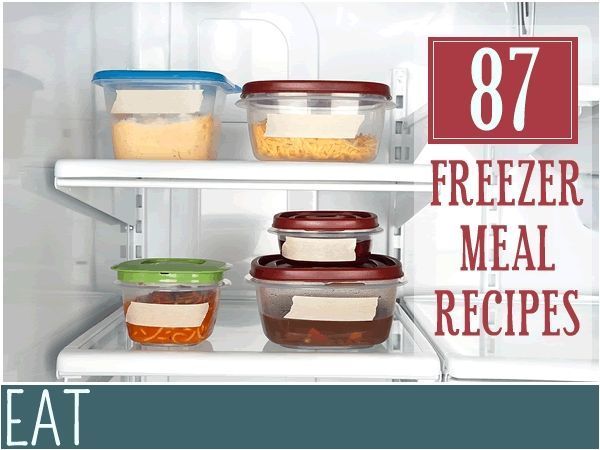 Eighty Seven Freezer Meal Recipes. From
Everything Mom
.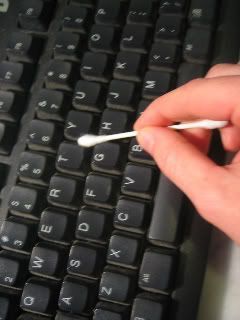 How to clean a computer keyboard without having to resort to expensive sprays etc. From a page called
Save Thousands
.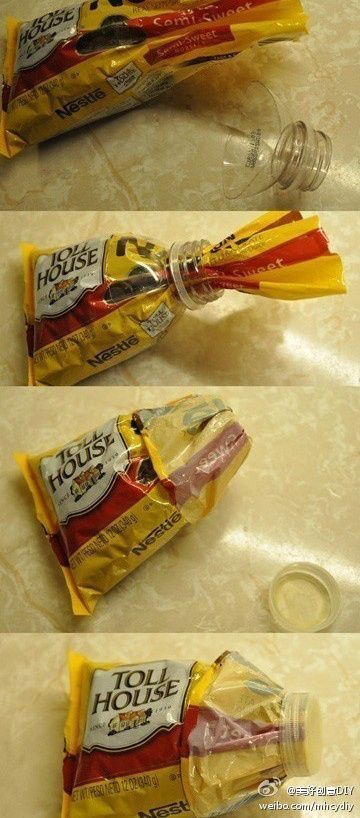 This is pure genius. How to keep things fresh by reusing the tops of your plastic soda bottles. Brilliant!
Did you know that you could keep cake layers fresh overnight when waiting to stack and ice them by laying a slice of bread over top of each? I am going to try this. From
Baked Bree
.
And that's it for this week. I hope you found something useful here!
A thought to carry with you through today . . .
❥✻❥.¸¸.✿¨¯`❥✻❥¸¸.✿¨¯`❥✻❥.¸¸.✿¨¯`❥✻❥
But he was wounded for our transgressions,
he was bruised for our iniquities:
the chastisement of our peace was upon him;
and with his stripes we are healed.
Isaiah 53:5
❥✻❥.¸¸.✿¨¯`❥✻❥¸¸.✿¨¯`❥✻❥.¸¸.✿¨¯`❥✻❥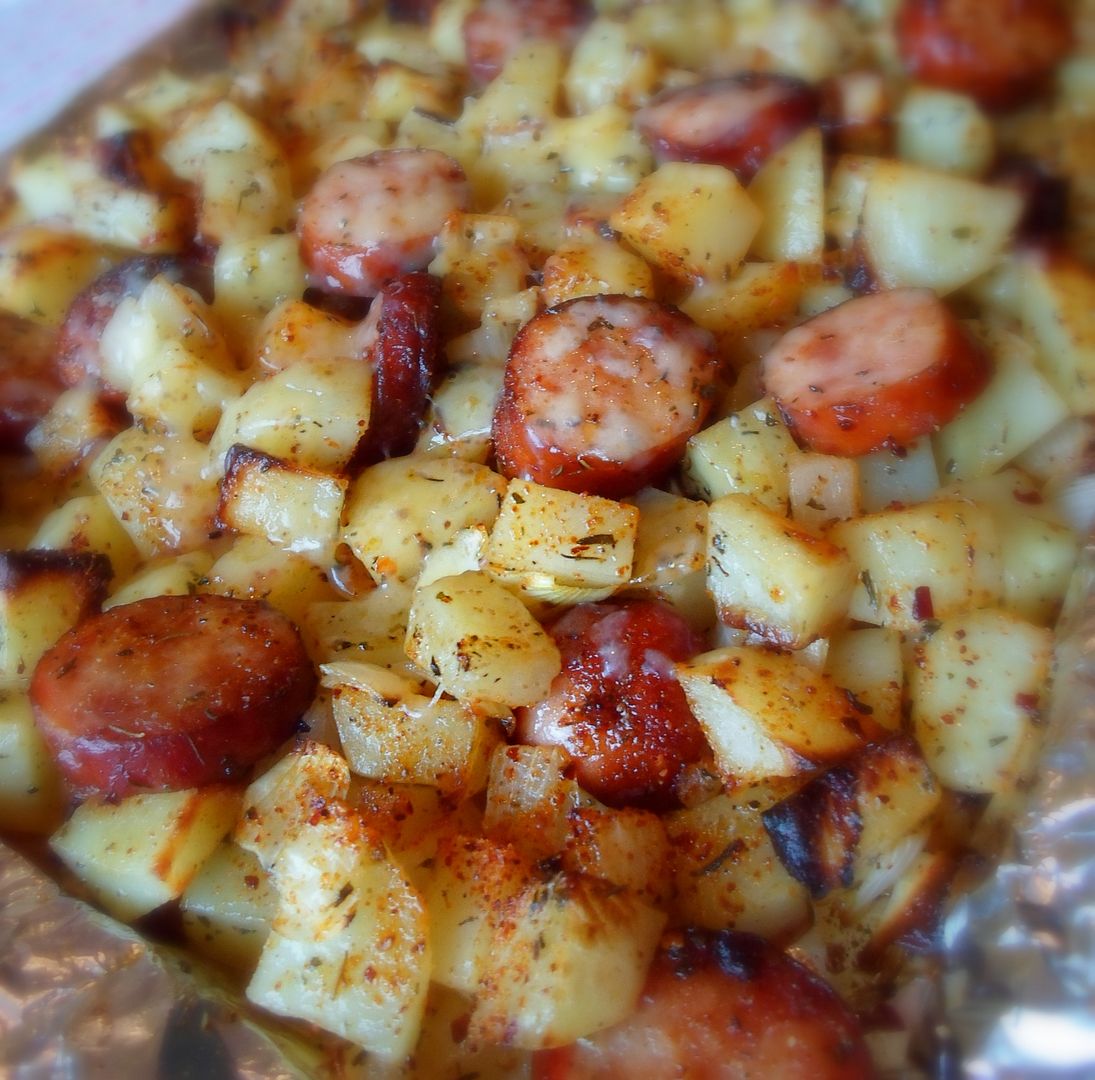 In The English Kitchen today . . .
Oven Roasted Smoked Sausage and Potatoes
. So good.
Happy Good Friday. I hope you know that . . .
═══════════ ღೋƸ̵̡Ӝ̵̨̄Ʒღೋ ═══════════ ⊰✿░G░O░D⊰✿⊰L░O░V░E░S⊰✿⊰░Y░O░U░⊰✿
═══════════ ღೋƸ̵̡Ӝ̵̨̄Ʒღೋ ═══════════
and I do too.