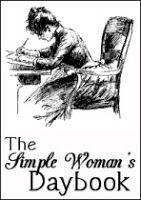 FOR TODAY, April 21st, 2015
Outside my window ...
The sun is up, the birds are singing. I can see a couple of mourning doves sitting on a chimney on a rooftop across the way. All is right with the world.
I am thinking ...
I am thinking about all of those desperate people who try to escape from Libya on the boats and the risks they are taking with themselves and their families. I think that the world and the UN needs to step in and do something to stop it from happening. Things need to change so that their country becomes a place they want to stay. Europe just cannot sustain the influx of a whole country (s) like that. We don't have the space or the resources. The World needs to fix this. We all have a responsability to take care of our fellow residents of this planet . . . but right where they live.
I am thankful for ...
I am so very grateful that I have alway been blessed to live in places that I did not want or feel the need to escape from.
In the kitchen ...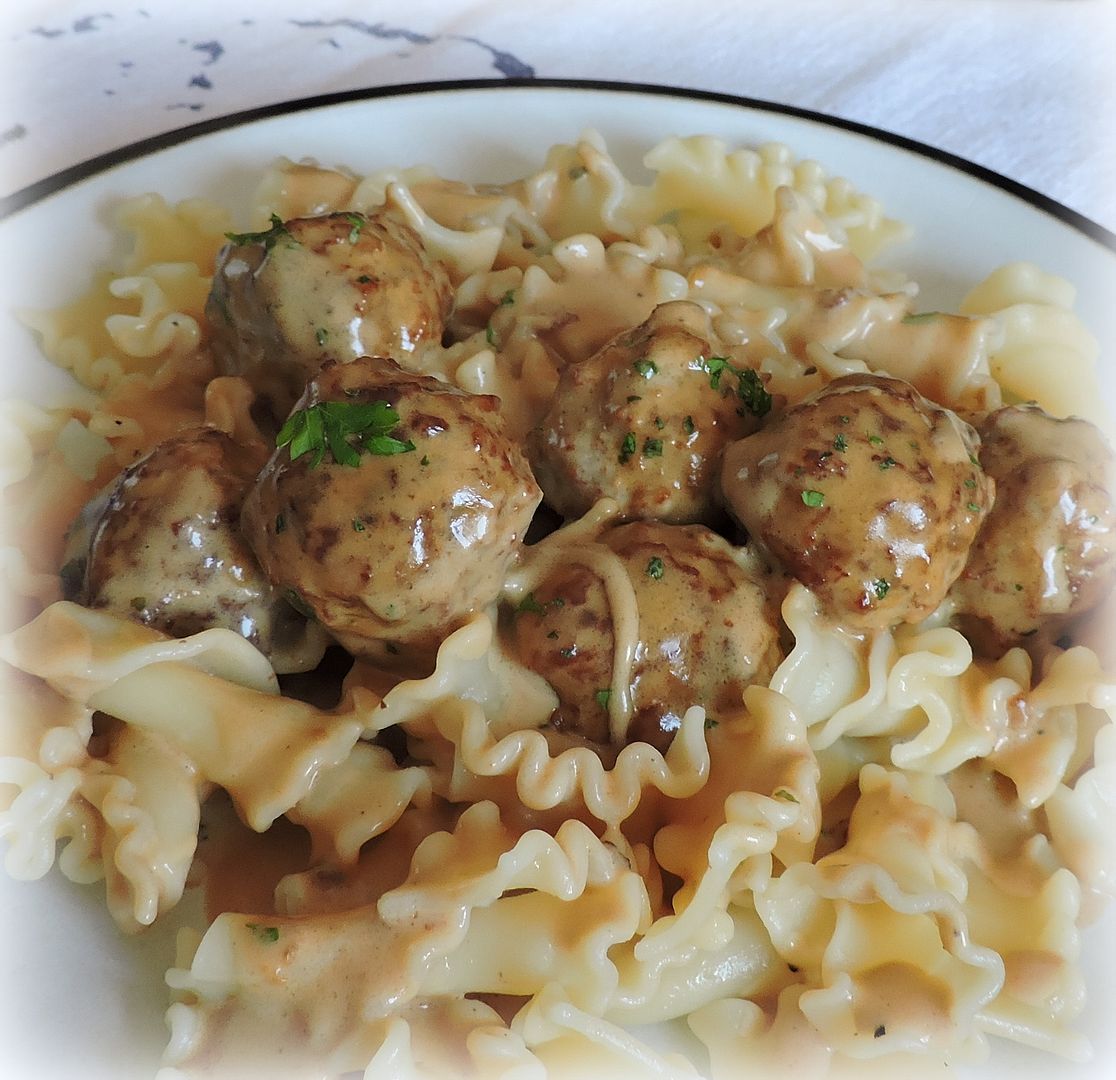 Swedish Meatballs
. Sooooo good and so easy to make.
On my "To Cook" list ...
This Cinnamon Streusel Dessert Pizza looks just wonderful. I love cinnamon anything! Found on
Life Made Sweeter
.
I am Creating ...
Still working on my portfolio, but these projects have caught my eye and I am thinking a few of you might enjoy them.

I love this beautiful crochet collar I found on
Lulu Loves
.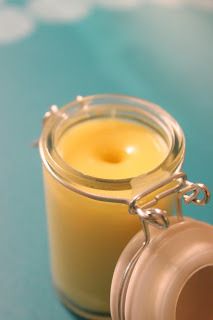 Homemade Beeswax Balm, from
Homemade Unrefined
.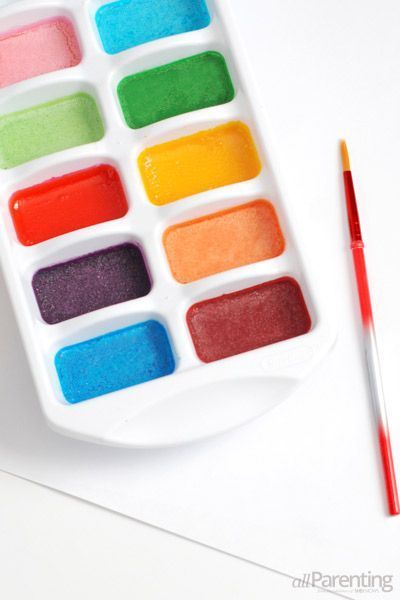 Homemade watercolours for the kiddies. From
All Parenting
.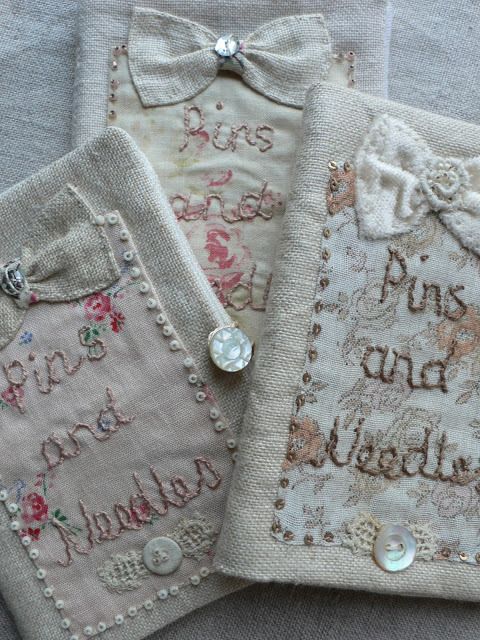 These Needlebooks are just beautiful. Found on
Gentlework
.
I am reading ...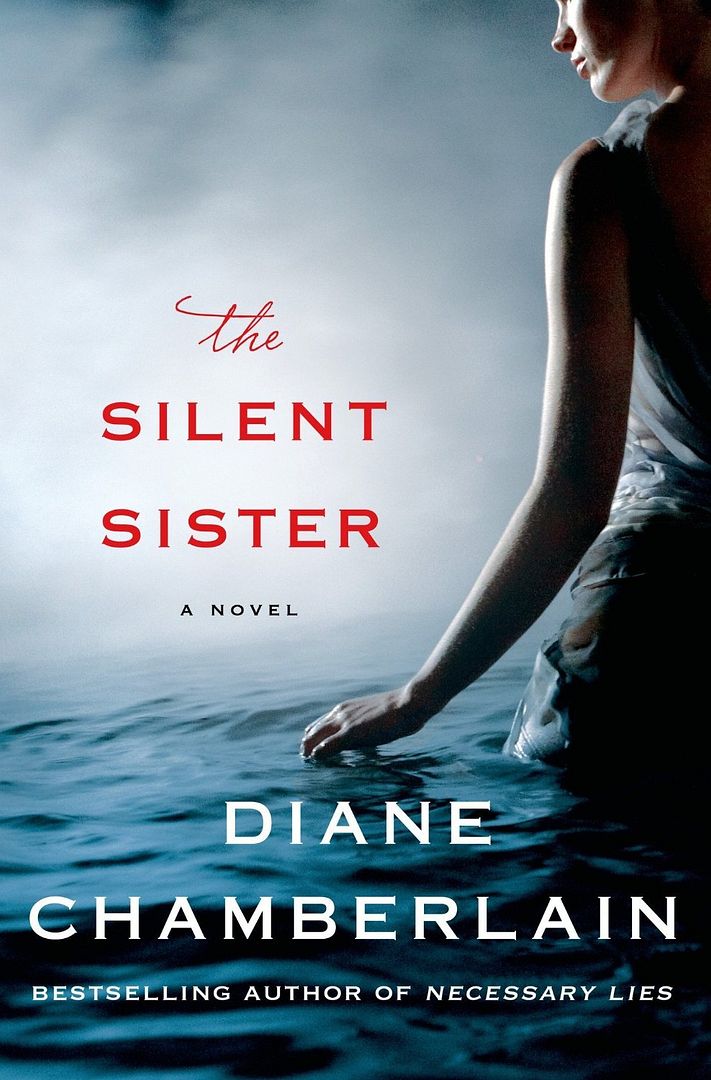 The Silent Sister by Diane Chamberlain

In The Silent Sister, Riley MacPherson has spent her entire life believing that her older sister Lisa committed suicide as a teenager. Now, over twenty years later, her father has passed away and she's in New Bern, North Carolina cleaning out his house when she finds evidence to the contrary. Lisa is alive. Alive and living under a new identity. But why exactly was she on the run all those years ago, and what secrets are being kept now? As Riley works to uncover the truth, her discoveries will put into question everything she thought she knew about her family. Riley must decide what the past means for her present, and what she will do with her newfound reality, in this engrossing mystery.

I am really enjoying it thus far! I love Diane's books. She's a great writer.
I am hoping ...
That's Ariana's plans all fall into place for her. She called her letting agent yesterday only to find out that the property she had applied to let has been passed onto another letting firm . . . but she had alreayd paid out to the agent she had called? That shouldn't happen. They best give her her money back, but I am betting they won't.
Makes me smile ...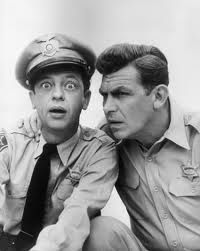 Episodes of Andy Griffith always make me smile. Especially the early ones. I love black and white television.
I am learning ...
Not a heck of a lot this week. I am slumping . . . some weeks are like that I guess!
Around the house ...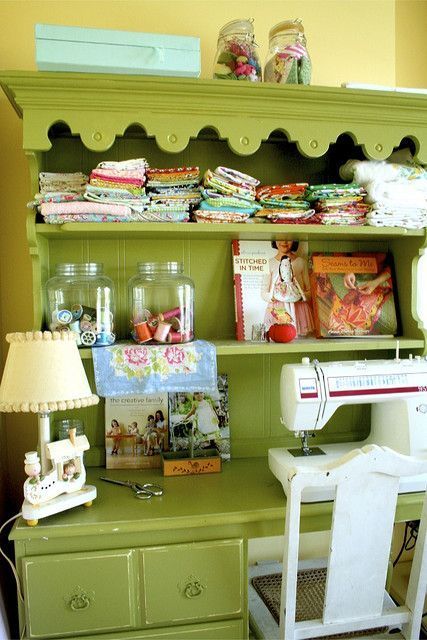 (source)
I love painted wooden furniture. I need to do that with some of ours.
Here's a great idea. Garden tubs planted with nothing but salad ingredients.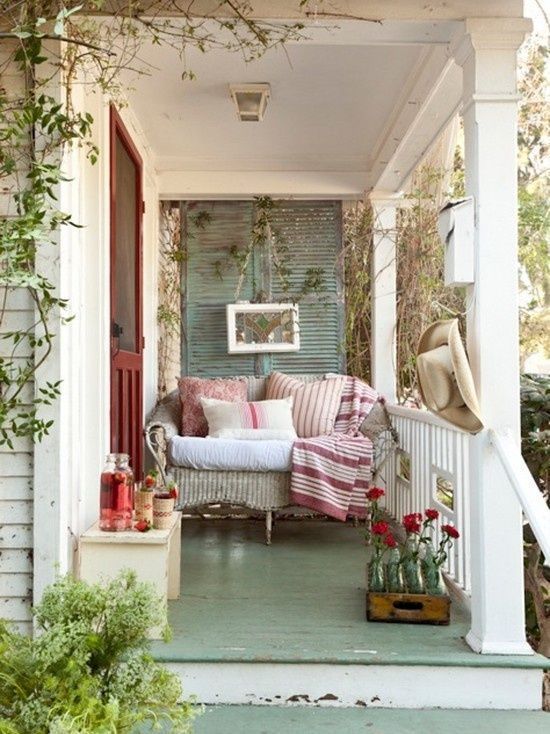 I would love, LOVE a veranda. I have always wanted one.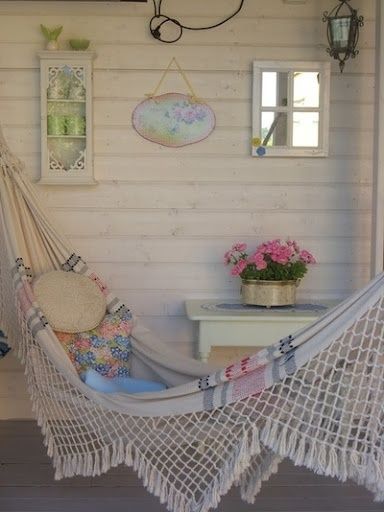 Relaxing in one of these would also be really nice. Summer on my mind here . . .
I am pondering ...
I have not had my hair cut since before Christmas. Wondering what to do about that . . .
A favourite quote for the day ...
`*.¸.*✻ღϠ₡ღ¸.✻´´¯`✻.¸¸.Ƹ̴Ӂ̴Ʒ..
(¯`v´¯)
`*.¸.*´Ƹ̵̡Ӝ̵̨̄Ʒ
¸.•´¸.•~♥♥♥~•.~
ღϠ₡ღ¸.✻´´¯`✻.¸¸.Ƹ̴Ӂ̴Ʒ.
(¸.❀⁀⋱‿✿"
And above all, watch with glittering eyes,
the world around you,
because the greatest secrets
are always hidden in the most unlikely places.
Those who don't believe in magic,
will never find it.
~Roald Dahl
One of my favourite things ...
The music of Mindy Gledhill. I could listen to it all the time. It's so upbeat and it inspires me to create.
A peek into my day ...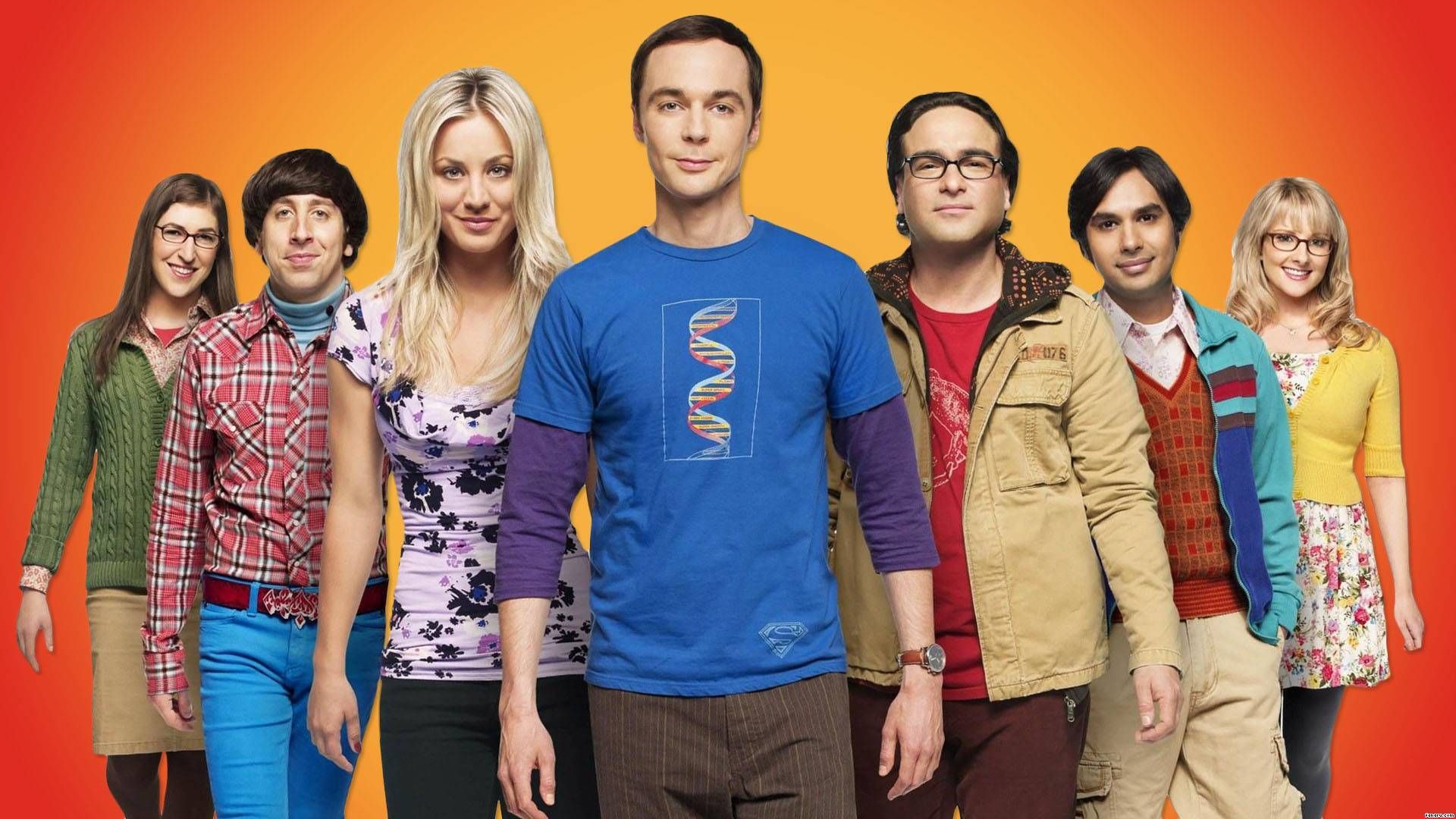 We always watch at least one episode of The Big Bang Theory. Usually just before we go to bed. It's so funny. It doesn't seem to matter how many times we have seen them, they are still funny. Ariana says it has helped her English to improve also and that she used to watch it in Spanish, but that it was not as funny in Spanish as it is in English. Funny how that goes!
And that's my daybook for this week!

⋱ ⋮ ⋰
⋯ ◯ ⋯ Take time to enjoy the small*´¯`.¸¸.☆
⋰ ⋮ ⋱ blessings in life.*´¯`.¸¸.☆

✿¸.•*¨`*•..¸✿ ✿¸.•*¨`*•..¸✿

╬♥═╬╬═♥=╬╬═♥╬╬═♥╬╬═♥=╬╬♥═╬
░░░░░░░░░░░░░ ░░░░░░░░░░░░░

Wherever you go and whatever you do I hope there's a wonderful day planned for you! Don't forget . . .

═══════════ ღೋƸ̵̡Ӝ̵̨̄Ʒღೋ ═══════════ ⊰✿░G░O░D⊰✿⊰L░O░V░E░S⊰✿⊰░Y░O░U░⊰✿
═══════════ ღೋƸ̵̡Ӝ̵̨̄Ʒღೋ ═══════════

And I do too!