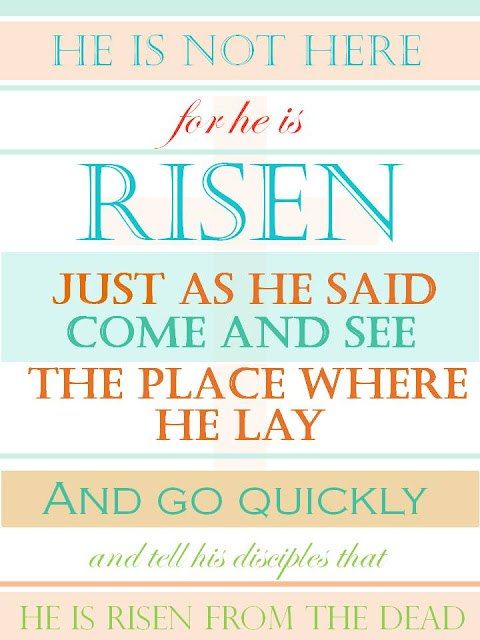 What a wonderful Conference we had yesterday filled with uplifting messages concerning love and family. I have to say I am most grateful for each of the talks which we listened to. I always end up feeling even more grateful to be a follower of Jesus Christ. And of course this is the day that people all over the world will celebrate the miracle of His resurrection, which brought about eternal life for each of us. Some would say that His mission ended there, but it did not, as He continues even to this day to lead and guide His Heavenly Father's children home to that place from whence they came. His mission will not end until all of His Heavenly Father's Children have been safely gathered in.
I am so grateful for that and for His example. I can testify truly that if you follow His teachings, not only will life be more filled with joy, but it will also be easier to bear.
I think one of my favourite talks yesterday was the one given by President Henry B Eyring. He spoke of the love which our Heavenly Father has for all of His children and how much we wishes to bless each of us, both spiritually and temporally.
But then . . . I always get a lot out of each talk given. I have been well fed spiritually.
And we get to do it again today.
The Easter Bunny has been and there are three lovely eggs and a bunny sitting on the dining room table waiting for everyone to be up and about. They are not Lindt. I think the Easter Bunny did his collecting at Aldi this year. But experience has taught me that these will be every bit as tasty as Lindt. ☺
Price is not everything.
I did our Easter Dinner yesterday as I knew I would have more time. Today there won't be a lot of time for cooking and so we will just have leftovers. I like leftovers. I often find they taste even better than the initial meal.
But then again . . . I would be happy with beans on toast. I am not hard to please.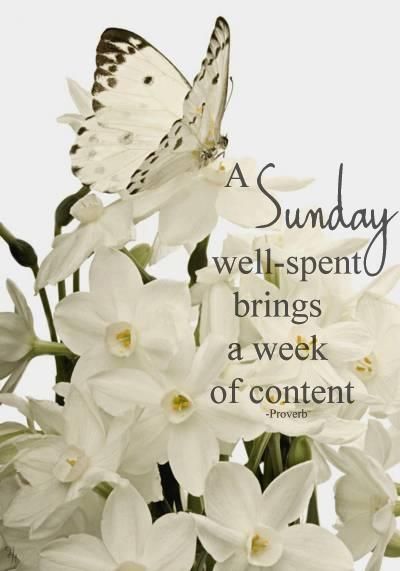 Most people believe their weeks begin on Monday. I believe that Sunday is a fitting beginning (and end) to every week. It is the day when I can both show my appreciation for the week which has just passed . . . and have my spiritual battery recharged for the week to come.
When you get to my age, just being able to open your eyes in the morning and put one foot in front of the other is a blessing. Each day is a gift, even the bad ones . . . because each day affords me the opportunity to grow and to be better and to love. Each day brings me a measure of joy. Some days more than others, but I have a joy seeking heart and I always find it, no matter what.
I am grateful for that.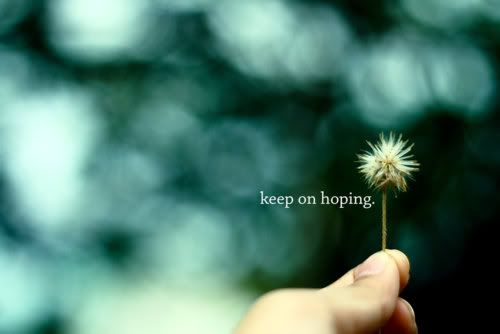 Hope springs eternal from the soft and loving heart.
A thought to carry with you through today.
❥✻❥.¸¸.✿¨¯`❥✻❥¸¸.✿¨¯`❥✻❥.¸¸.✿¨¯`❥✻❥
"Sometimes the Holy Ghost prompts our
hearts to talk to someone about God . . .
and sometimes the Holy Ghost prompts
our hearts to talk to God about . . . someone . . . "
❥✻❥.¸¸.✿¨¯`❥✻❥¸¸.✿¨¯`❥✻❥.¸¸.✿¨¯`❥✻❥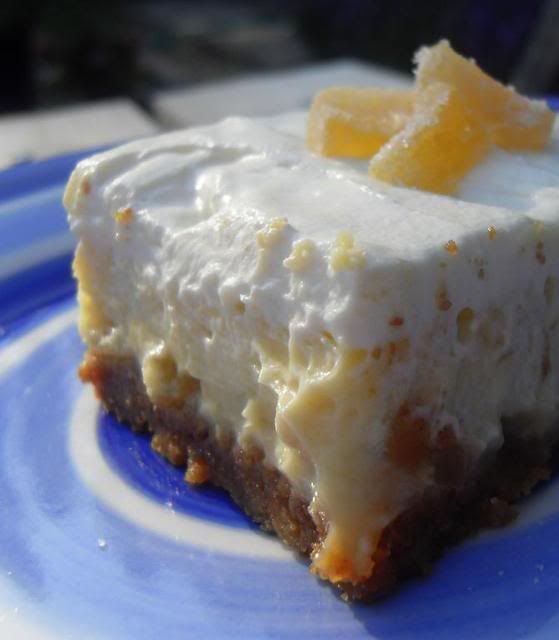 Cooking in The English Kitchen today . . .
Ginger Cheesecake Squares
. Delish!
I wish you a Happy and Blessed Easter Sunday. Don't forget . . .
═══════════ ღೋƸ̵̡Ӝ̵̨̄Ʒღೋ ═══════════ ⊰✿░G░O░D⊰✿⊰L░O░V░E░S⊰✿⊰░Y░O░U░⊰✿
═══════════ ღೋƸ̵̡Ӝ̵̨̄Ʒღೋ ═══════════
And I do too!