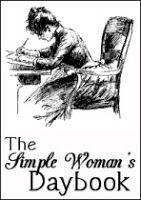 FOR TODAY, April 28th, 2015
Outside my window ...
It's perfectly broad daylight . . . earlier and earlier. I can see blue sky and white fluffy clouds above the rooftops to the front of my window. It is cool . . . but so far it is dry.
I am thinking ...
How fickle the press is. Last week all the news was about boat people from Libya (amongst all the election drivel). This week it is all about the devestating earthquake in Nepal (again amongst all the election drivel).
I am thankful for ...
The NHS. The Gospel in my life. A husband who loves and cares about me. Friends and faith. My cup runneth over.
In the kitchen ...
I'm cooking
tender and moist
Roasted Bone In Chicken Breasts
. Quite simply delicious!
On my "To Cook" list ...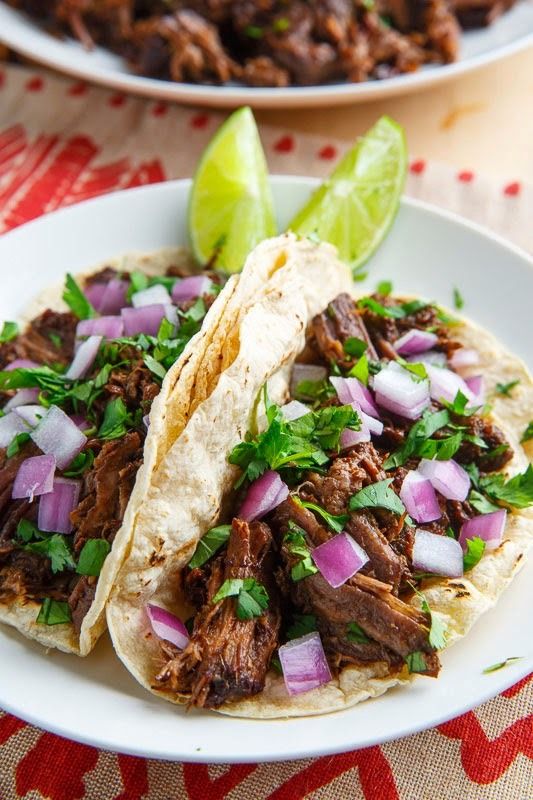 Kevin Lynch's Barbacoa Tacos look just fabulous. That guy can cook. Find the recipe on
Closet Cooking.
Kevin and I have been blogging mates and food blogging for about the same amount of time. His blog is much more sophisticated, the difference being he has the technological know how to do a lot more with his space than I do. I am always winging it! haha
I am creating ...
My creativity has slowed right down with the advent of this eye problem. But having realized (after some searching on google) that it will never get better, just more tolerable, I think I just have to plunge in and get creating irregardless. Just so long as my eye doesn't get worse.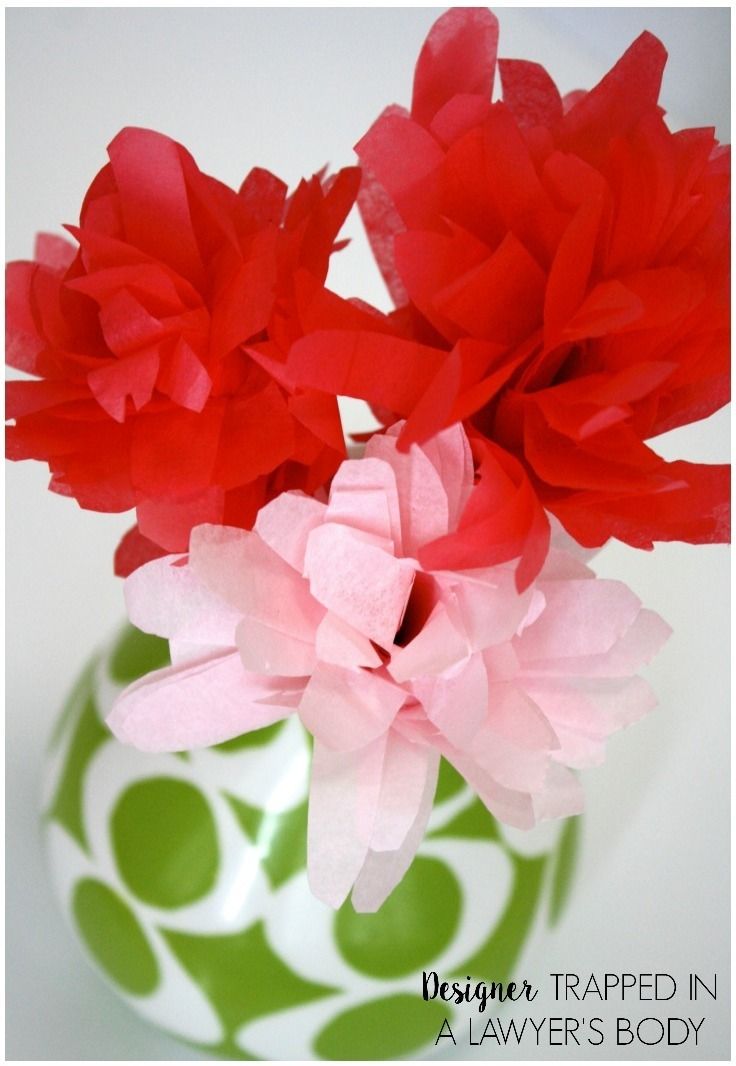 These handprint Tissue Paper Flowers are so cute and something to do with the children for Mother's Day. Found on
Designer Trapped in a Lawyer's Body
.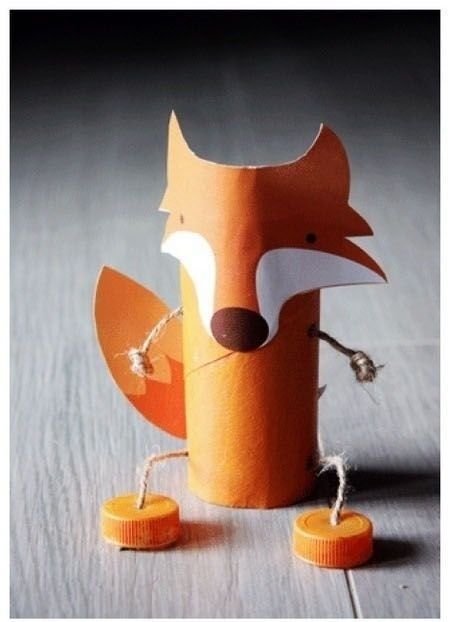 This is so cute. It's a Fox Puppet made from toilet paper rolls, string and bottle caps.
I found it here
. It's a pictorial tutorial.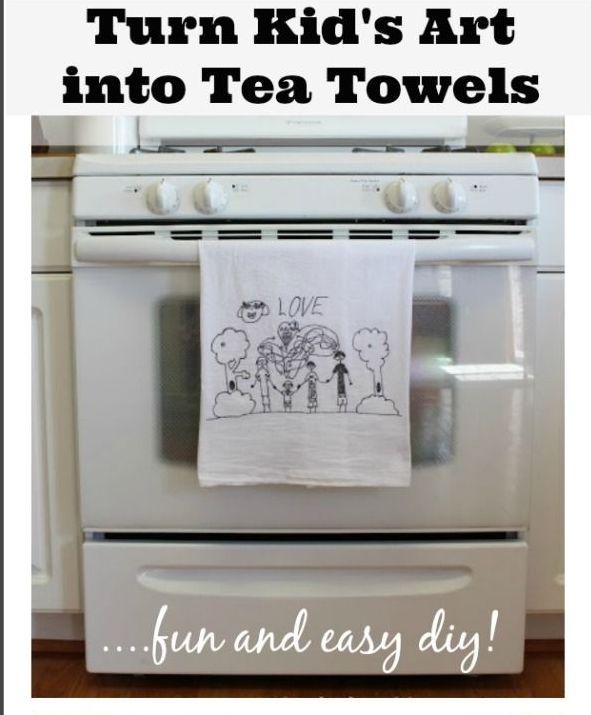 How to turn children's art into fun tea towels! Brilliant idea. Found on
Setting For Four
.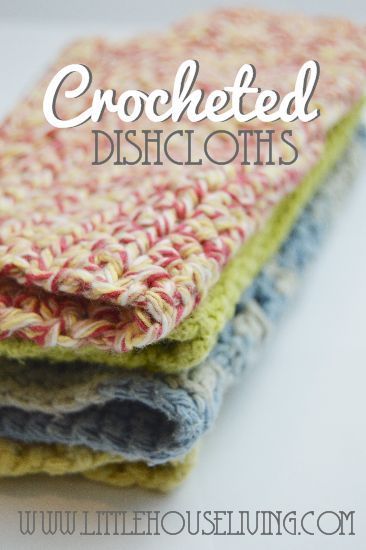 I've done knitted ones. These ones are crochet. Crochet Dishcloths. Simple. From
Little House Living.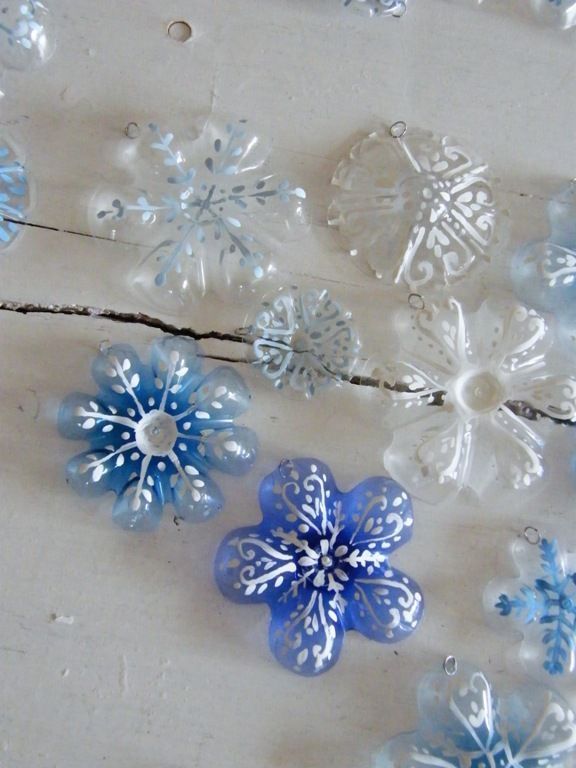 Christmas Snowflakes using the bottoms of plastic water and soda pop bottles. And a bit of paint. Found on
Artesan
.
I am reading ...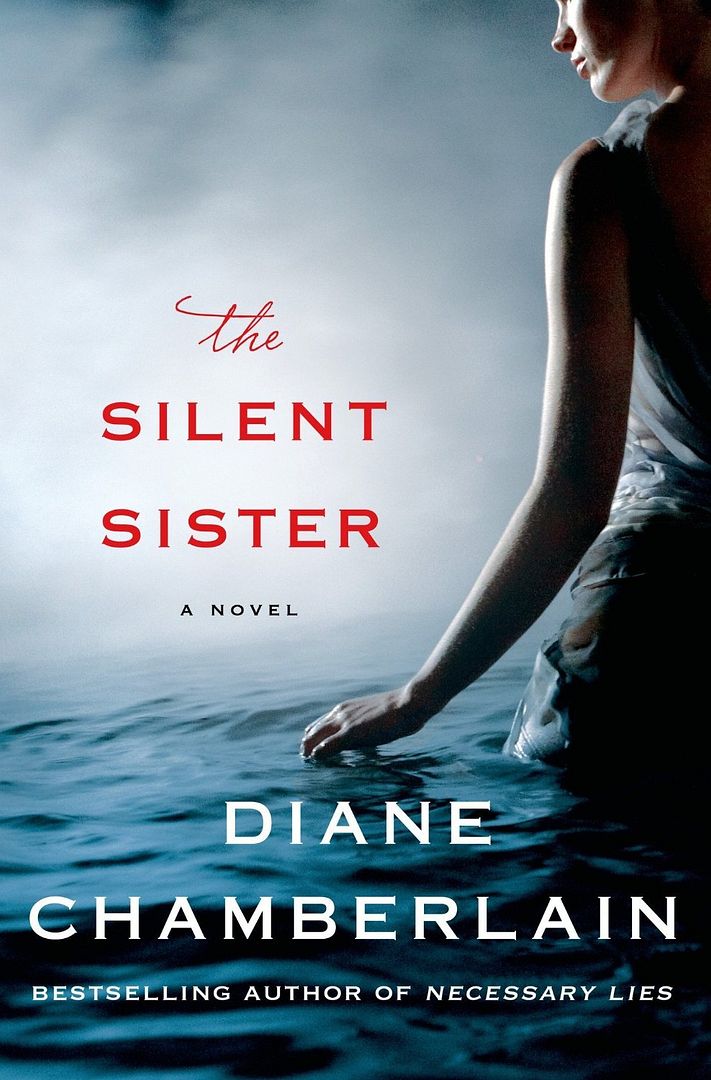 The Silent Sister by Diane Chamberlain
In The Silent Sister, Riley MacPherson has spent her entire life believing that her older sister Lisa committed suicide as a teenager. Now, over twenty years later, her father has passed away and she's in New Bern, North Carolina cleaning out his house when she finds evidence to the contrary. Lisa is alive. Alive and living under a new identity. But why exactly was she on the run all those years ago, and what secrets are being kept now? As Riley works to uncover the truth, her discoveries will put into question everything she thought she knew about her family. Riley must decide what the past means for her present, and what she will do with her newfound reality, in this engrossing mystery.
I am really enjoying it thus far! I love Diane's books. She's a great writer.
I am hoping ...
I am hoping that Todd and I are good missionaries. We are on tenderhooks waiting for our Mission Call to come. We know we won't be going away anywhere, just staying where we are, but we are looking forward to getting started. From what we understand it will be basically supporting the young missionaries and inactives. We're both really looking forward to serving.
Makes me smile ...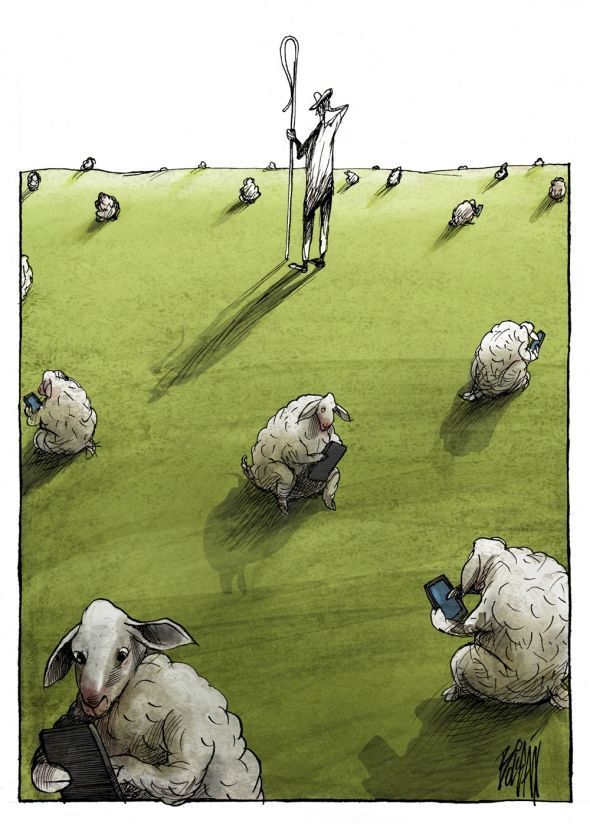 I am so glad I am not addicted to my mobile phone. Half the time I can't even find it. I am on Pay As You Go and £5 lasts me forever.
I am learning ...
That I am capable of achieving a lot more than I thought I was.
Around the house ...
Todd and I did this yesterday and it works. No harsh chemicals. NO worries about burning your skin. Easy peasy and cheap. From
Chaching Queen
.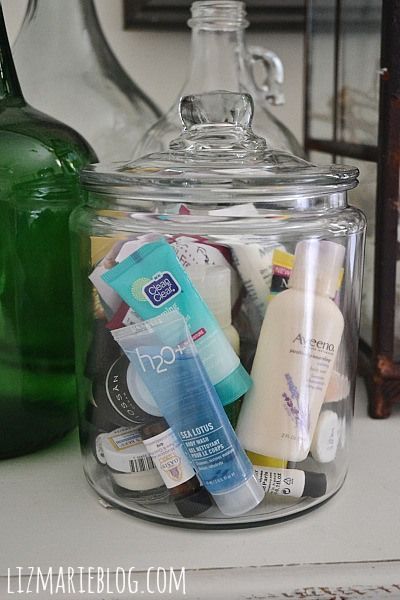 Ten Ways to Prepare Your Home for Overnight Guests. From
LizMarie Blog
.
Love this from
Indulgy
.
Small Space Styling from
Apartment Therapy
.
I am pondering ...
How to be a more effective missionary.
I think the key is selfless service to others with no motivation other than just wanting to help.
We must be the Saviour's hands.
A favourite quote for the day ...
`*.¸.*✻ღϠ₡ღ¸.✻´´¯`✻.¸¸.Ƹ̴Ӂ̴Ʒ..
(¯`v´¯)
`*.¸.*´Ƹ̵̡Ӝ̵̨̄Ʒ
¸.•´¸.•~♥♥♥~•.~
ღϠ₡ღ¸.✻´´¯`✻.¸¸.Ƹ̴Ӂ̴Ʒ.
(¸.❀⁀⋱‿✿"
God is not proud . . . He will have us even though we have shown
that we prefer everything else to him.
~ C. S. Lewis
One of my favourite things ...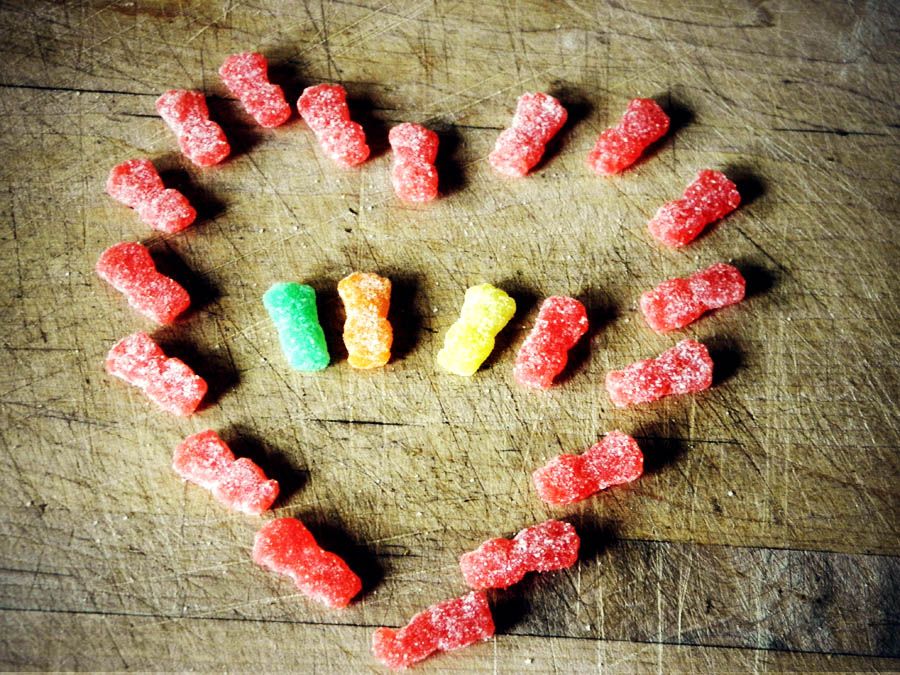 I love Sour Patch Kid. I love the sourness. I love the sweetness. I love the chewiness.
A Peek into my day ...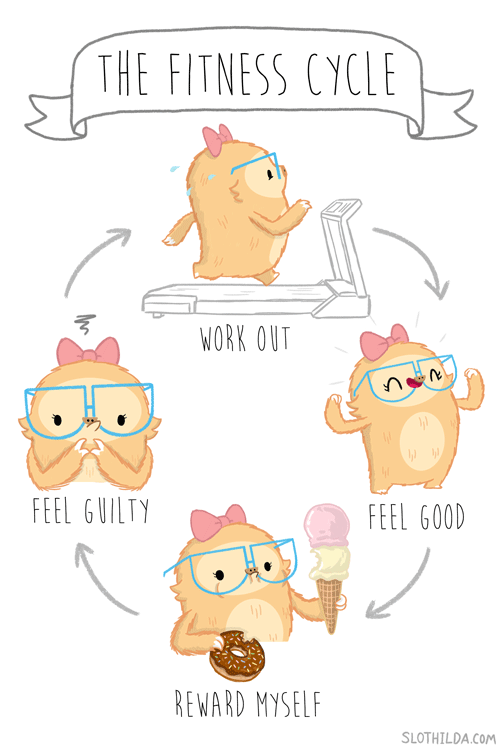 This is sooooo me!
And that's my daybook for this week!
⋱ ⋮ ⋰
⋯ ◯ ⋯ Take time to enjoy the small
*´¯`.¸¸.☆ ⋰ ⋮ ⋱ blessings in life.*´¯`.¸¸.☆
✿¸.•*¨`*•..¸✿ ✿¸.•*¨`*•..¸✿ ✿¸.•*¨`*•..¸✿
╬♥═╬╬═♥=╬╬═♥╬╬═♥╬╬═♥=╬╬♥═╬
░░░░░░░░░░░░░ ░░░░░░░░░░░░░
Wherever you go and whatever you do I hope there's a wonderful day planned for you! Don't forget . . .
═══════════ ღೋƸ̵̡Ӝ̵̨̄Ʒღೋ ═══════════ ⊰✿░G░O░D⊰✿⊰L░O░V░E░S⊰✿⊰░Y░O░U░⊰✿
═══════════ ღೋƸ̵̡Ӝ̵̨̄Ʒღೋ ═══════════
And I do too!